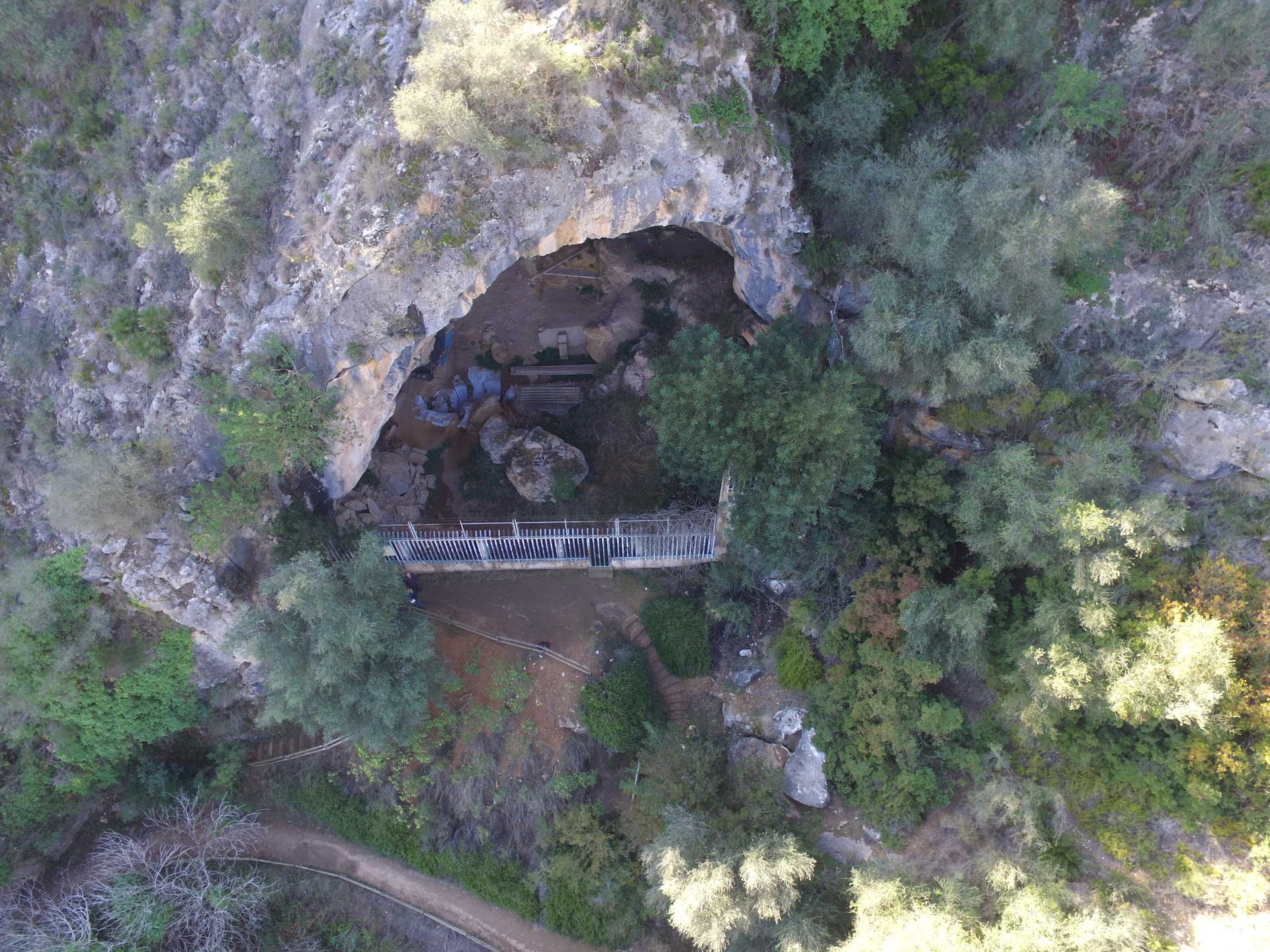 Soak up nature at its wildest at Cova Negra de Xàtiva, an area of natural beauty that lends itself to hiking and mountain biking.
With its fascinating historic sites and natural treasures, Xàtiva really does have it all. As you wander around the old town, you will be immersed in the culture and artistry of the past while a hike into the surrounding scenery will lead you to areas of natural beauty, such as Cova Negra.
Listed a municipal natural area, this landscape comprises a narrow valley through which passes the course of the river Albaida. Extending for 57 hectares, Cova Negra is not only stunningly beautiful, it is also home to Cova Negra archaeological site, which has been declared a Site of Cultural Interest.
Riverside plants meet mountain vegetation here to create an enchanting landscape. The area is populated with plenty of wildlife, including Bonelli's eagles, grey herons and kingfishers. If you keep your eyes peeled, you might just be lucky enough to spot some of these majestic creatures.
It goes without saying that Cova Negra is the perfect place to do some exercise in the great outdoors. Whether you prefer hiking or mountain biking, this landscape will lead you into the embrace of mother nature.
More information
TYPES
Protected
Landscapes