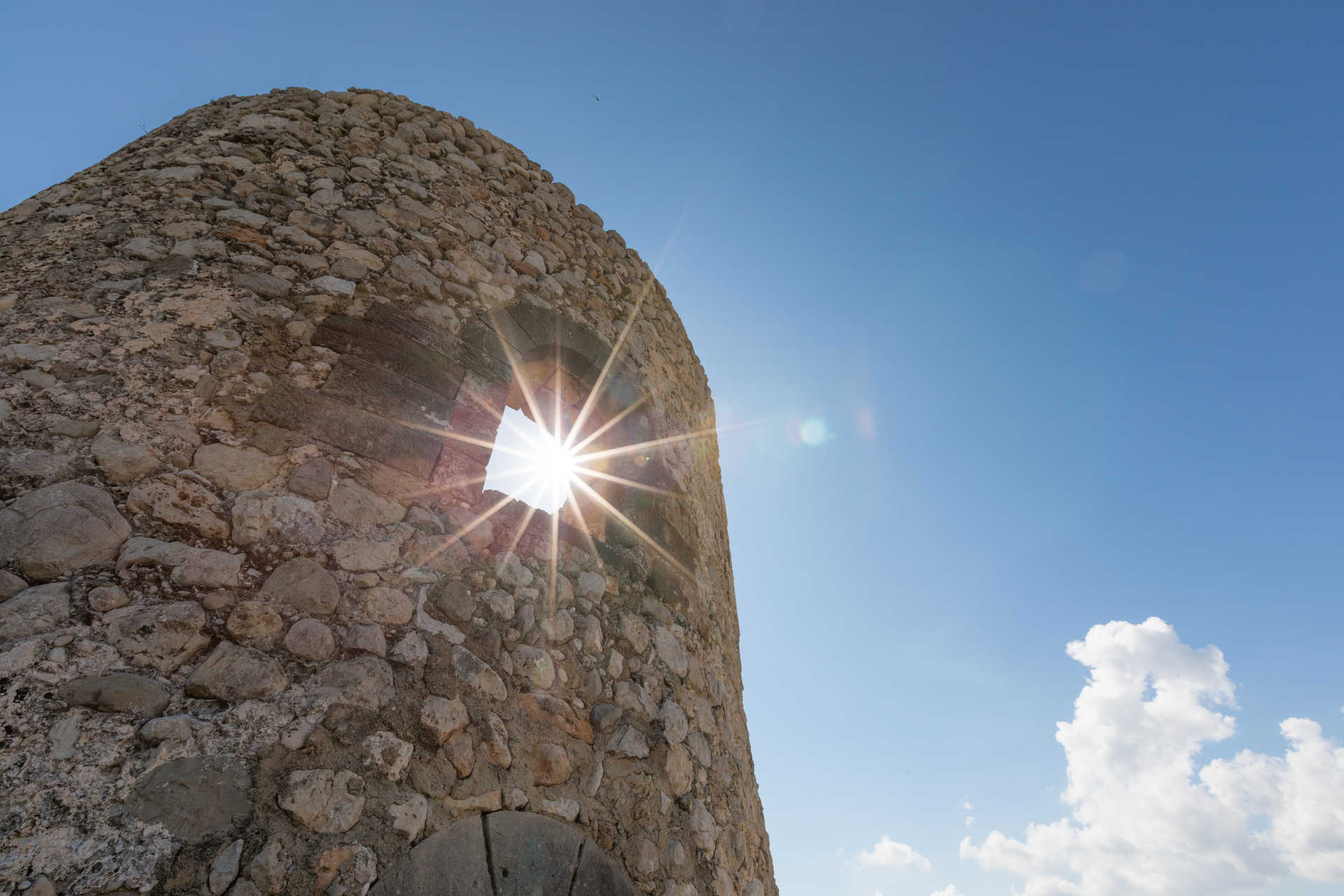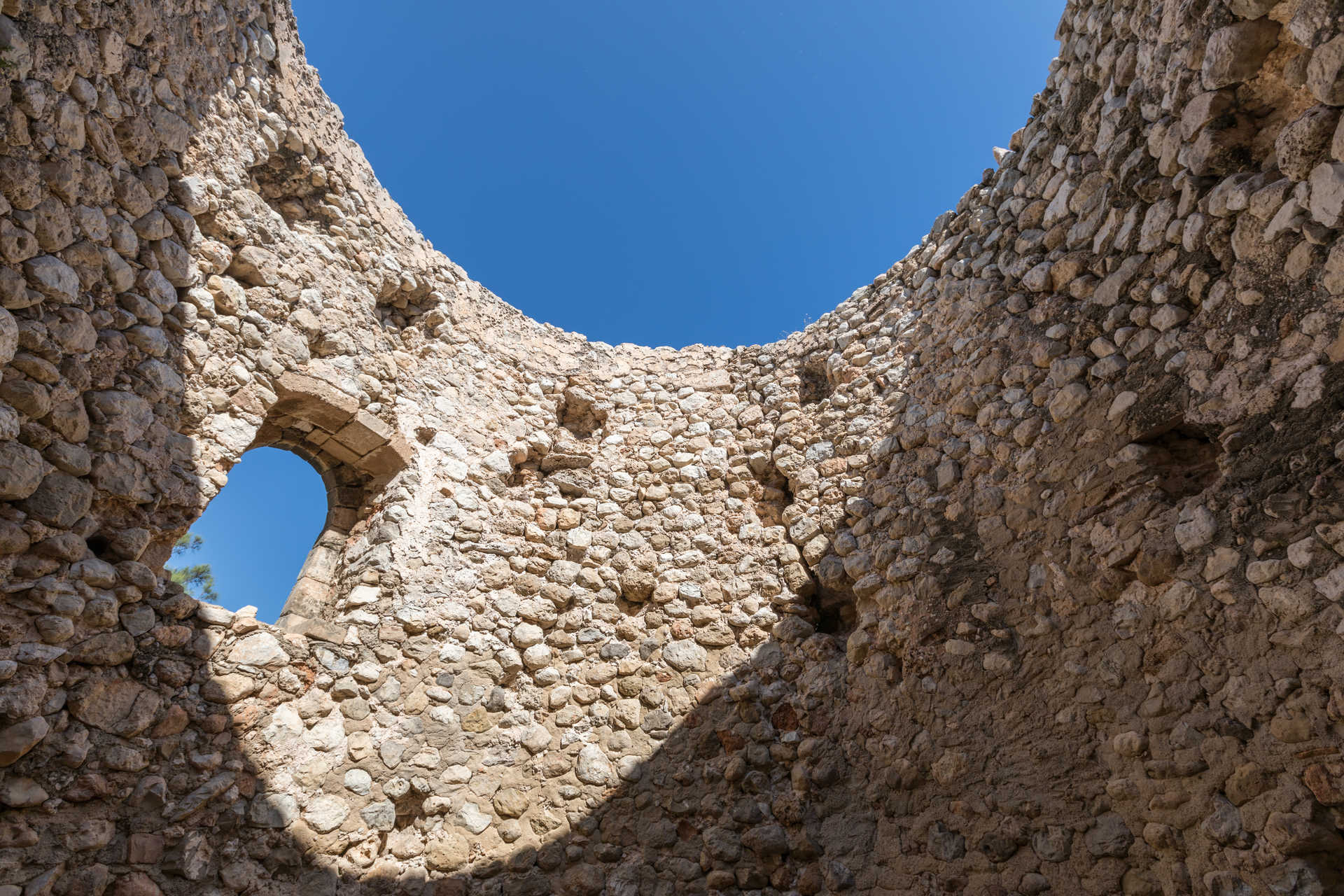 Partida de Les Comes

contact information
Explore one of the towers that protected the Valencian coastline from Berber pirate attacks.
Xeraco beach is home to an historic structure that tells part of the story of the town. Torre de Guaita was built in the 16th century to guard the coast and protect the local community from Berber pirate attacks.
The fortification sits on the right bank of the river Vaca. It is a cylindrical tower that is over seven metres in height. In terms of openings, it has a door and a window.
The tower was restored in the 1980s and is currently in a good state of conservation. Listed a Site of Cultural Interest, the sight is not only a good place to explore the town's history, but also to enjoy the surrounding scenery, which is defined by the nearby river.
Where the Mediterranean Sea meets the mountains, Xeraco is a destination that has something for everyone. And that's not to mention the history, culture, traditions and gastronomy on offer. Whatever piques your fancy, this slice of La Safor county will exceed your expectations.