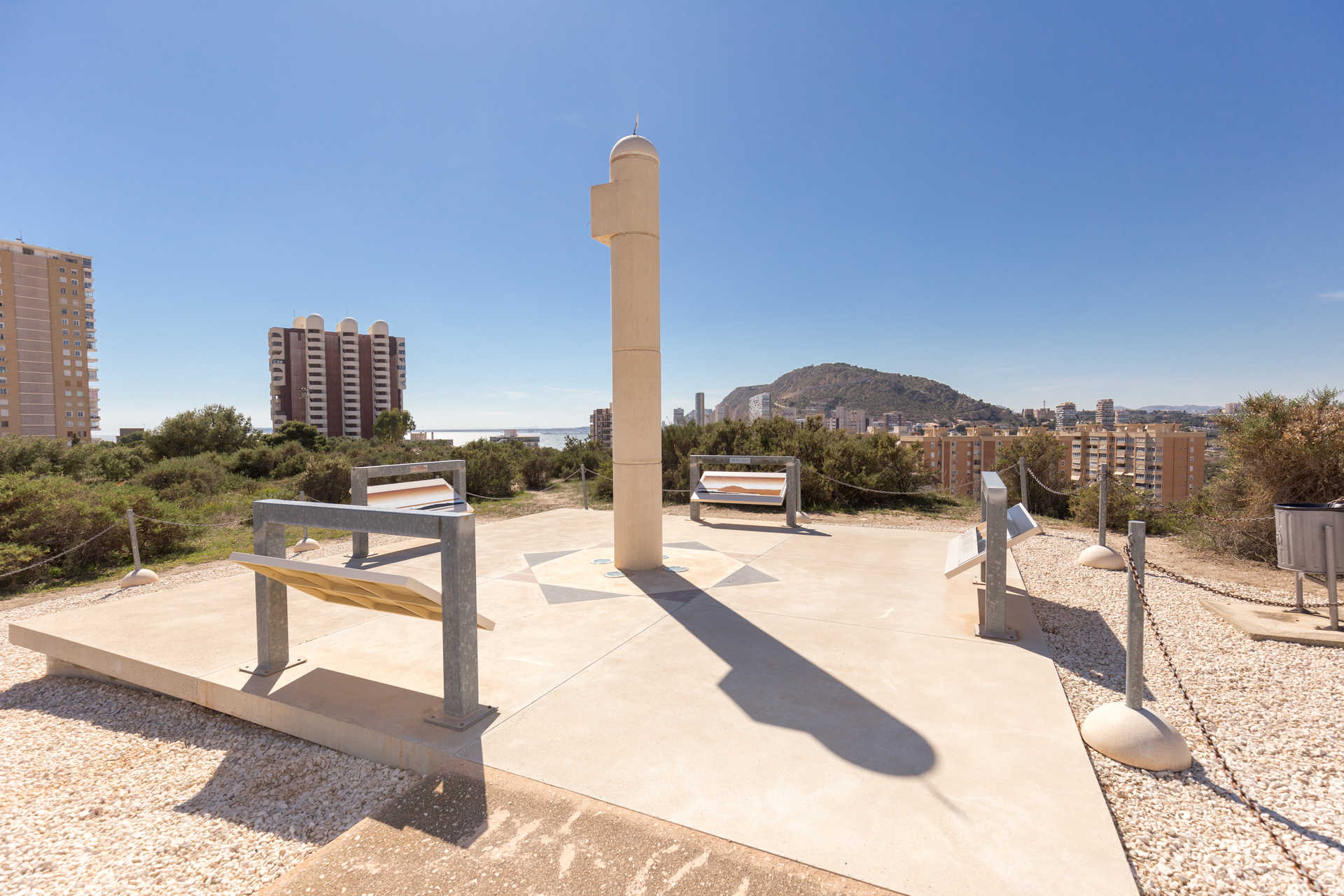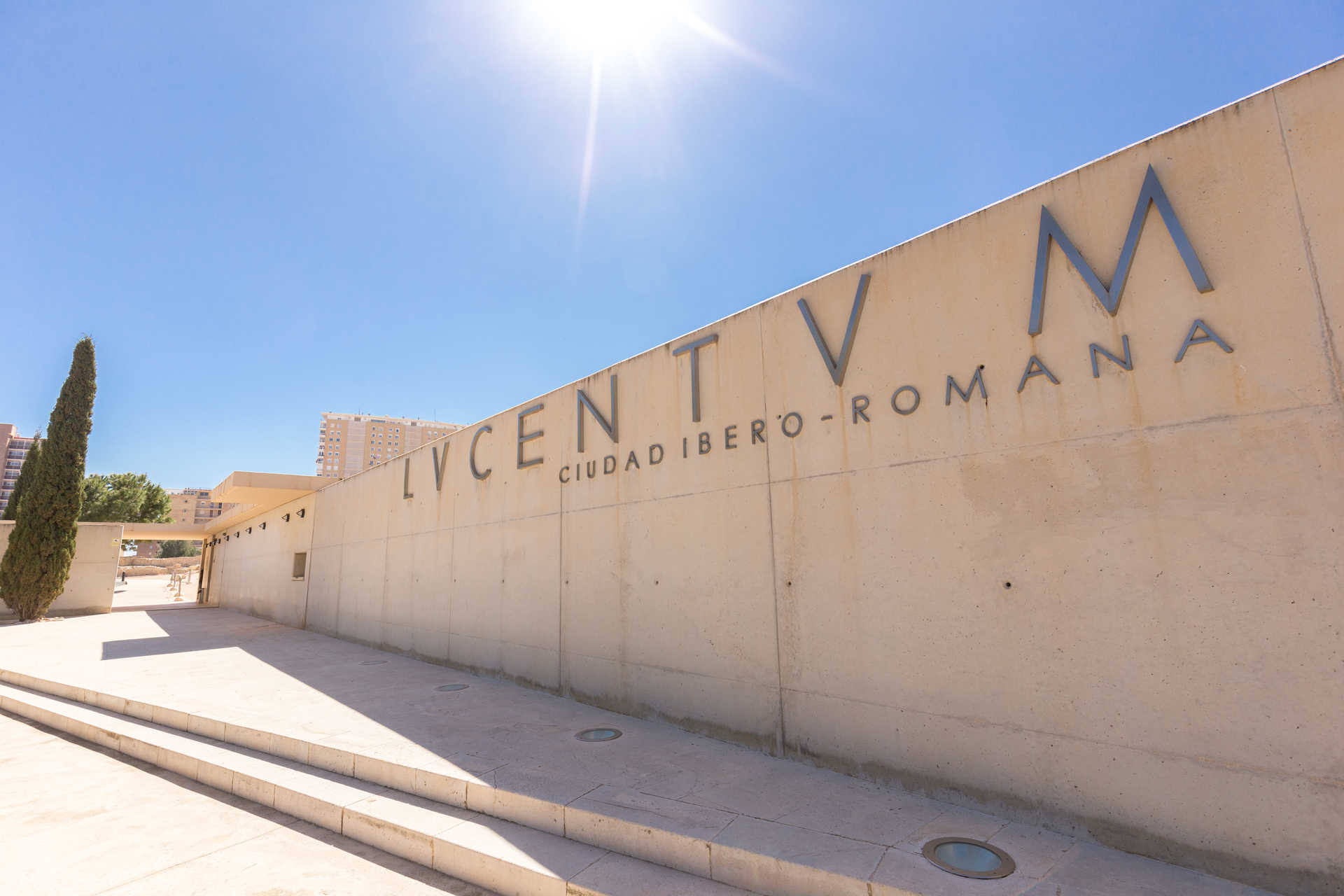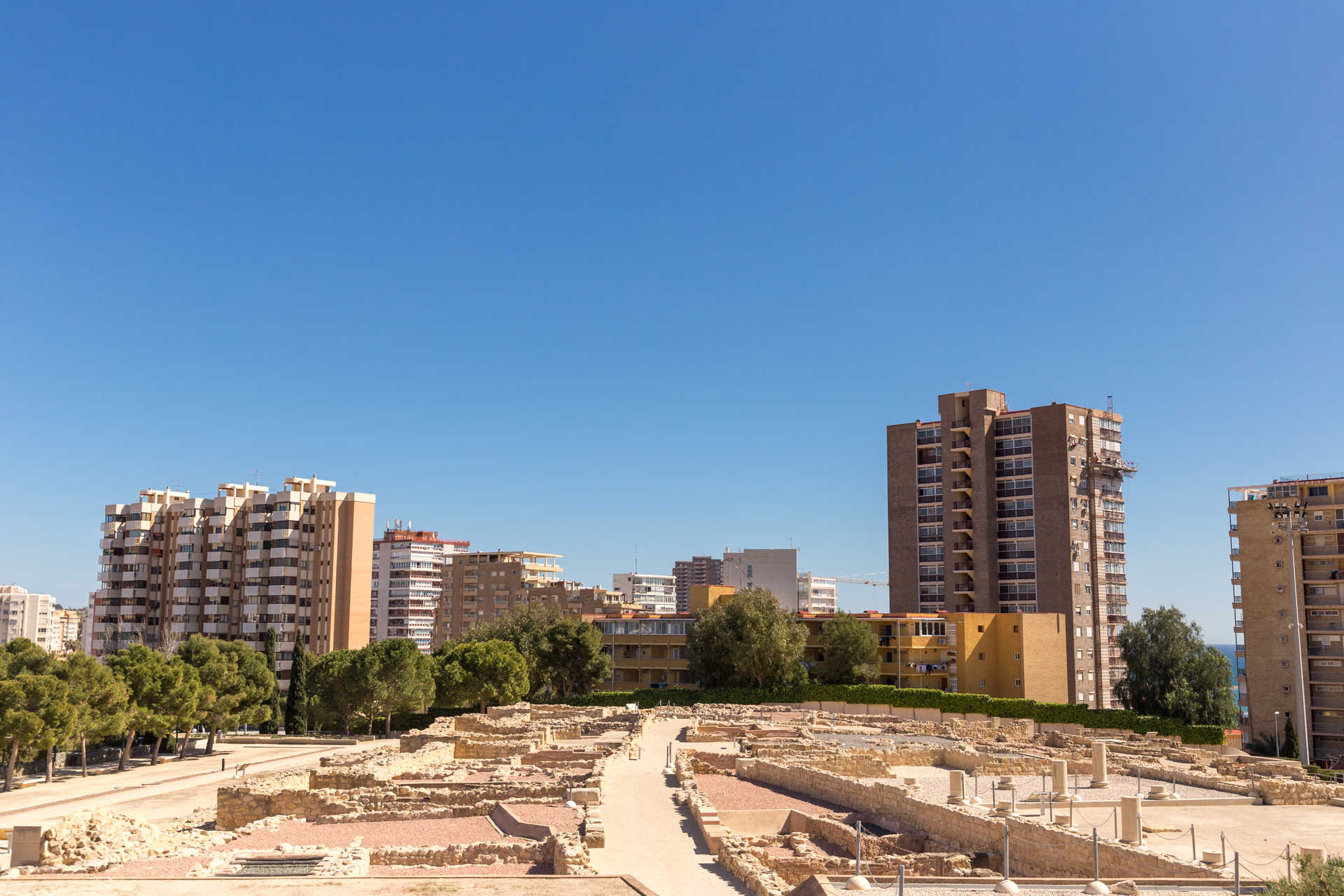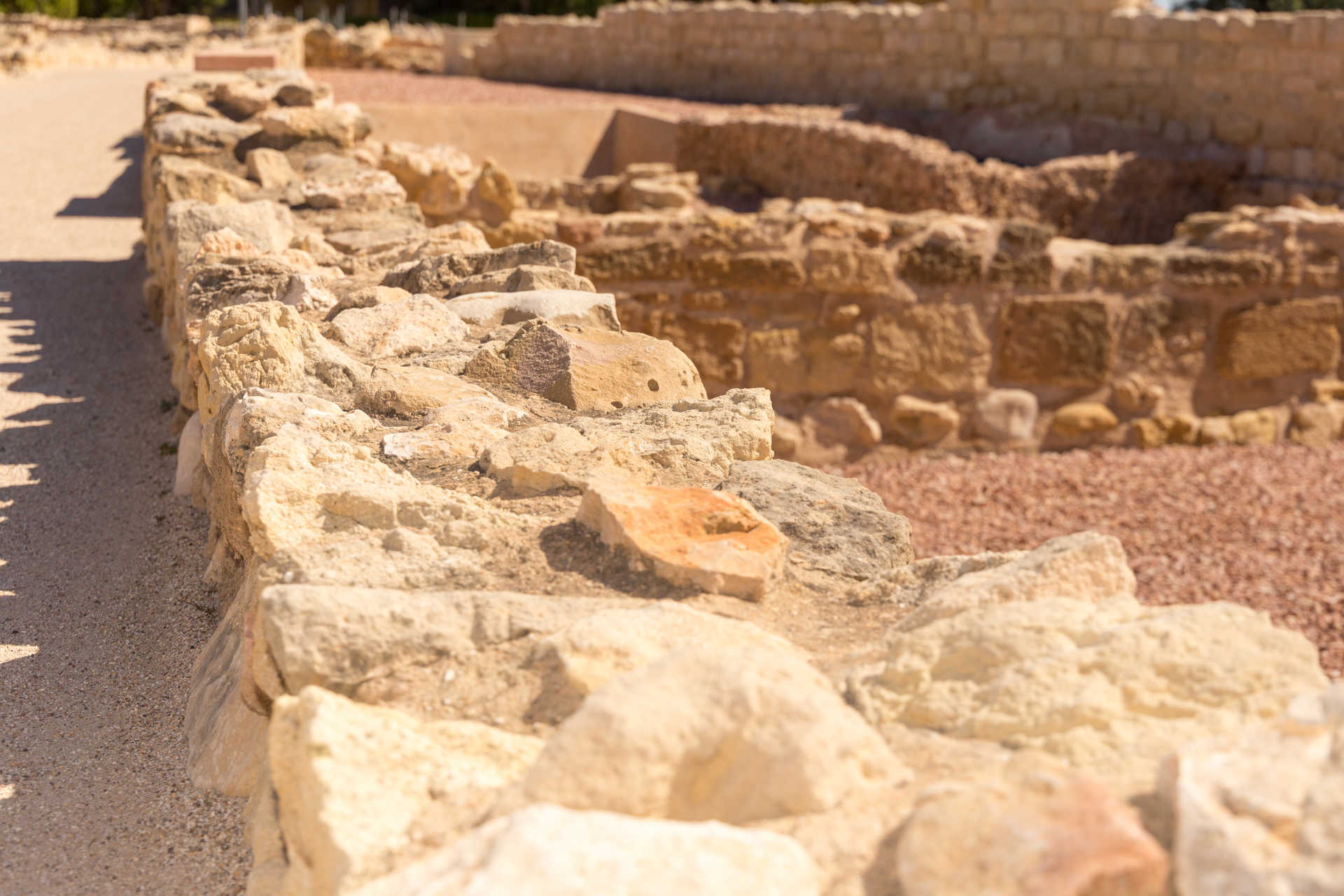 Colonia romana-Zeus, s/n
03016
Partida Albufereta

contact information
Visit the birthplace of Alicante city at this important archaeological site that was once inhabited by the Iberians and Romans.
Tossal de Manises is a great archaeological site located in the province of Alicante. The area was once the Iberian-Roman settlement of Lucentum, the birthplace of present-day Alicante, which is just 3km away.
This ancient site is one of the Region of Valencia's most prized archaeological treasures. The area was first populated by the Iberians and later by the Romans, who built their city atop the predecessors' remains.
During your visit to the site, you will see baths, remnants of the city walls, turrets and much more. Taking you even further back in time is the Iberian necropolis, dating to between the 6th and 2nd centuries BC. The findings discovered here are on display at MARQ, the local archaeological museum. We'd recommend buying a joint ticket so you can visit both the site and the museum to really delve into the history here.
Under Emperor Augustus – from the 1st century BC to the 1st century AD – Lucentum was recognised as a city and enjoyed a golden period in which a forum, baths, sewage system and place of worship were built.
Tossal de Manises is an absolute must-visit during your time in Alicante. The site will take you back to the dawn of time, shining a new light on the present-day city with its bustling districts, Baroque buildings (the council building, for instance) and Modernist residences (such as Casa Carbonell). Start planning your trip and get ready to be whisked back in time.