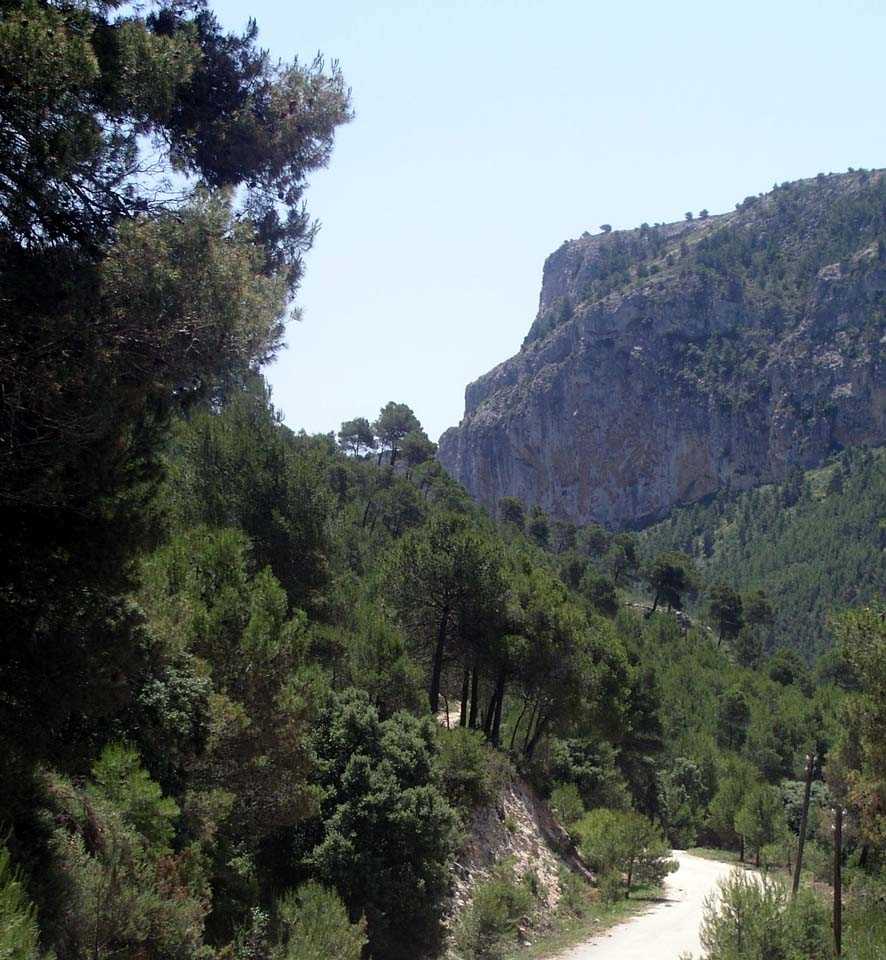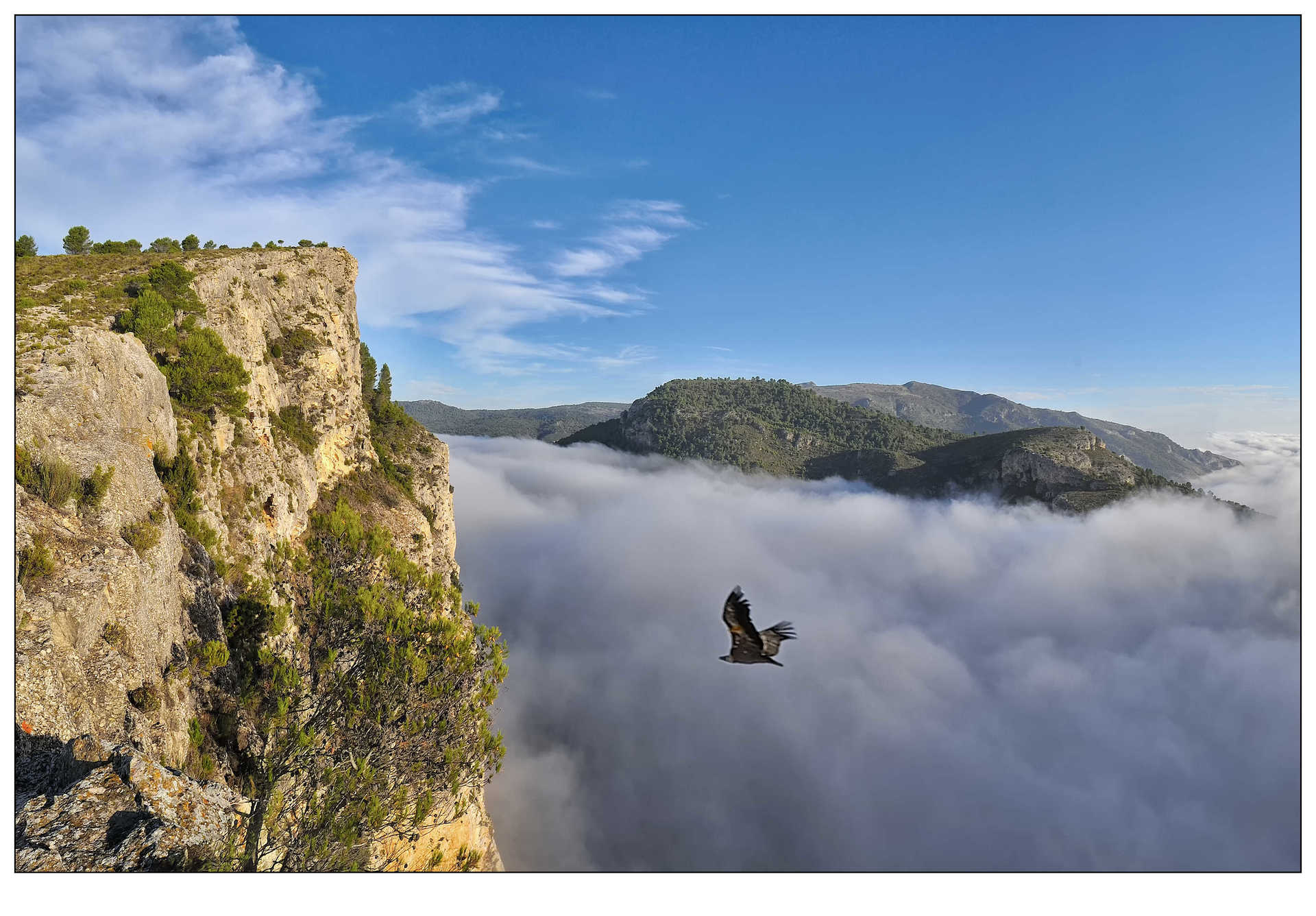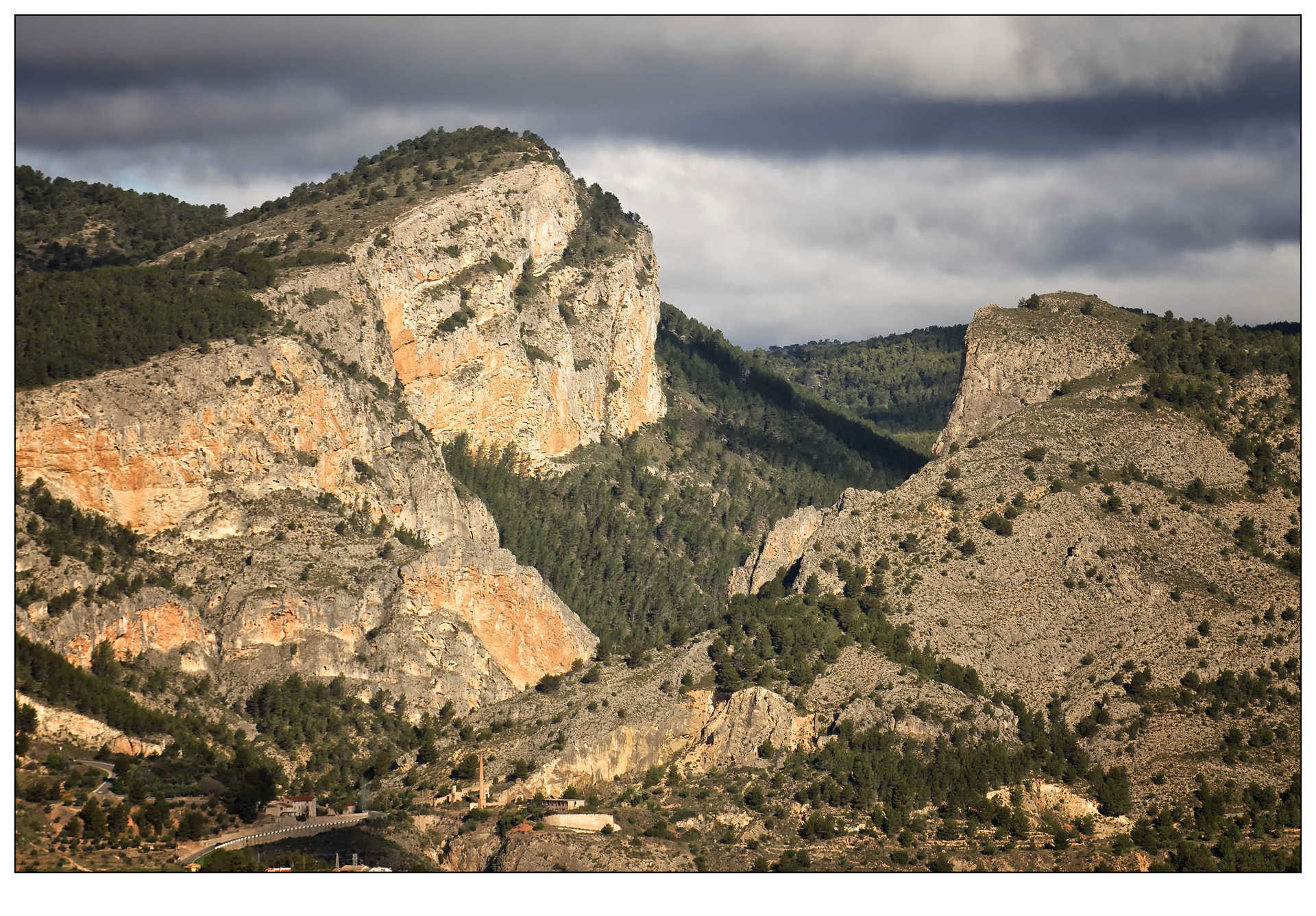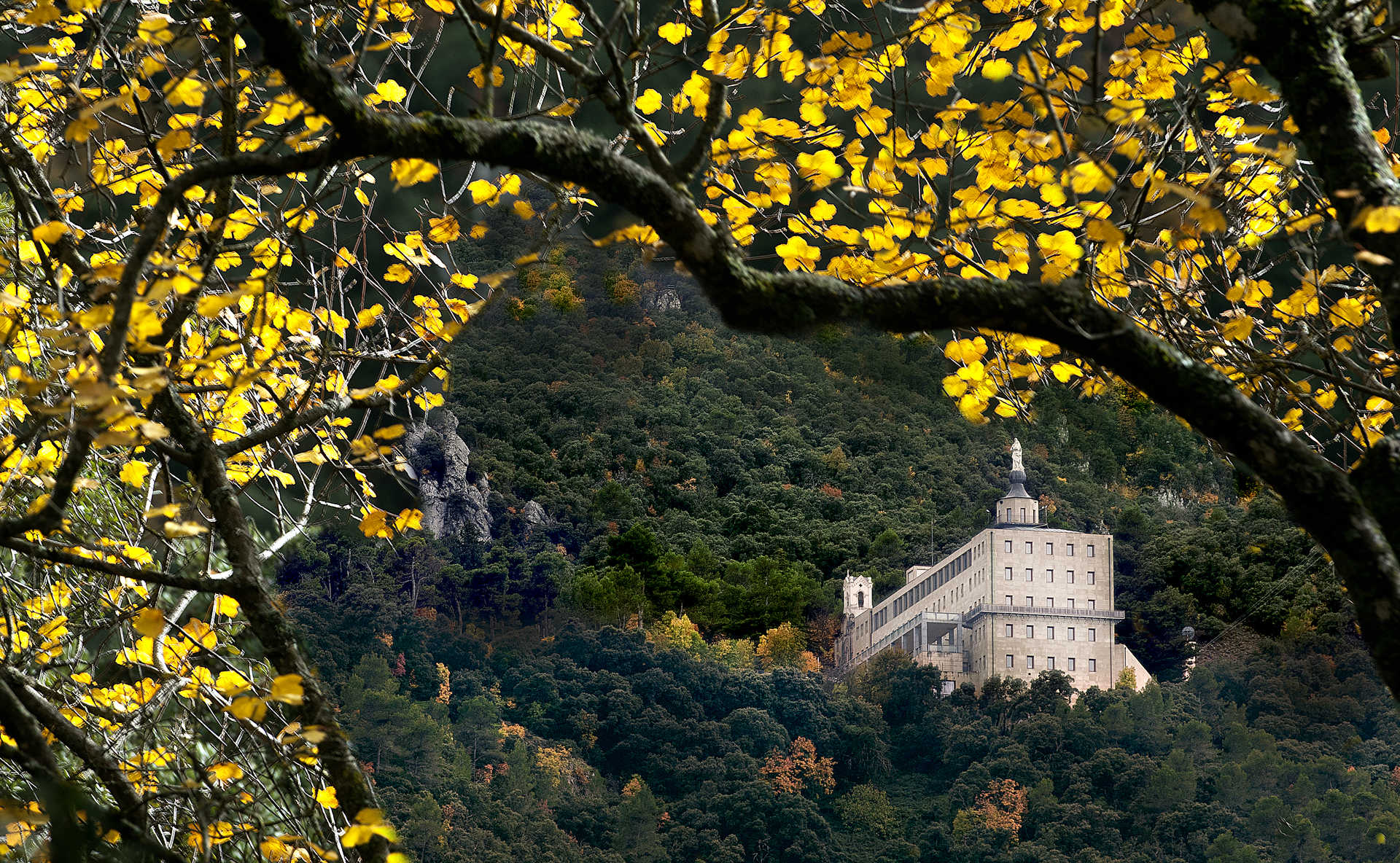 carretera Font Roja
S/N
03801
03801

contact information
The GR-7 enters Alcoi district along a forestry track and, going east, it rises towards the Mas de Tetuán. Take a forestry track to the left, leading to the Font Roja recreational area. The path follows the surfaced road in the Alcoi direction as far as a left turn, where you take a path to the north that crosses the surfaced Llacunes road.

The path continues to the north towards the river. It crosses the river and rises towards the Barxell Castle. It passes the castle and, going along the road in front of a plant nursery and a restaurant, you will reach an area of poplar trees. The path goes down to the river and under the road, as far as the former barracks of Molí Payá. The road leaves the river bed and the road to rise towards the Castellar summit and continues in the direction of the Preventori sanatorium.

Once again on surfaced road, you will go through a short tunnel and, in front of the Mas del Llonganisser, you leave the road and go towards the Barranc del Cint. This impressive canyon runs between high walls; continue along a surfaced road as far as the Casetes de Vilaplana.

Go east along a forestry track and after a few metres there is a path to the right leading to the Coll d'En Sabata. This is a crossroads. Go to the north, towards the Montcabrer peak, as far as the Font de Mariola spring.