Find
Name
Types
Rural accommodations
Events
Experiences
Festivals

L'Alcoià and El Comtat are hosting a storytelling programme! Running through December 21, Almudena Francés, Eva Andújar, Lluís Abad, Jordi Carbonells, Carles Llinares, Sílvia Colomer and more will teach children about the legends of this part of Spain in a fun, entertaining way. You (and your kids) won't want to miss out!

*Please confirm that event dates and times have not changed.
Be inspired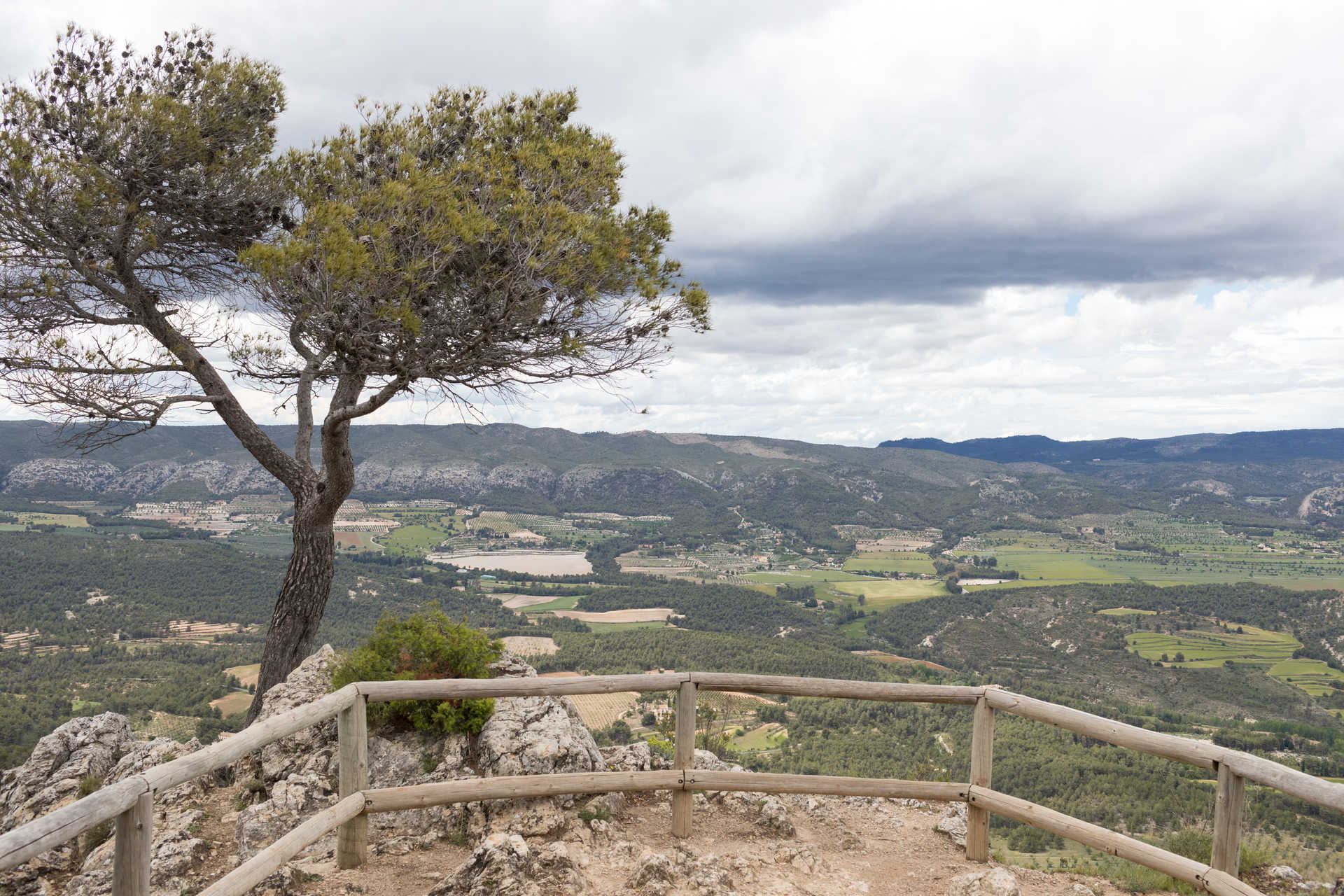 The Fontras Carrascal Natural Park and the Serra de Mariola are two perfect places for an activity focused on the search and observation of birds: birdwatching.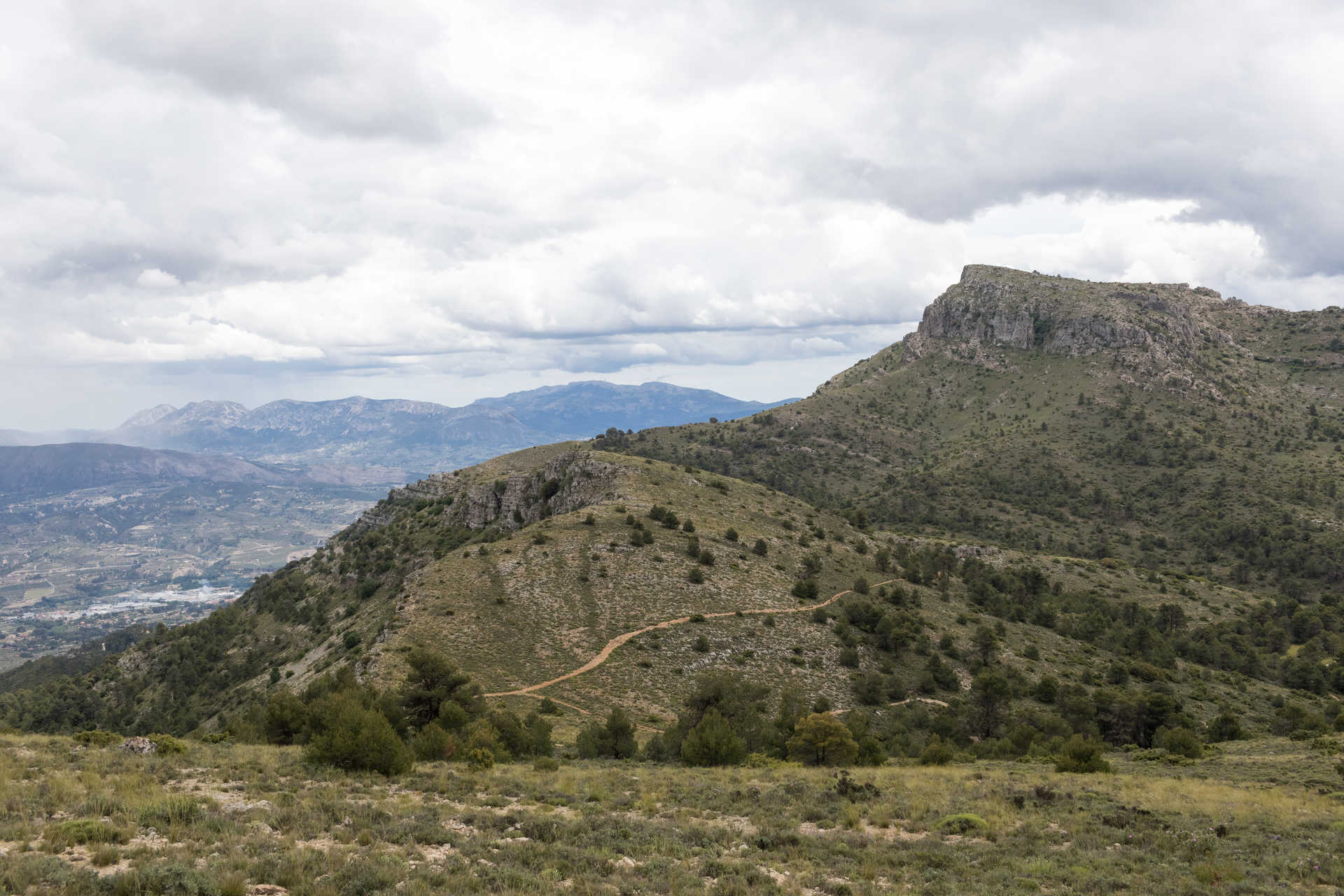 Geocaching, a sport for the restless and curious, explorers and dreamers. The "treasure hunt" is real and can be practised in various municipalities of the Region of Valencia.