To travel through the Region of Valencia is to disconnect from everyday life and reconnect with nature. Each and every province and county is filled with places that inspire, villages that breathe peace and quiet and cities that are filled with life. El Comtat county is certainly one of these places, as is one of its villages, Alfafara.
What to do in Alfafara
Alfafara is a small village in the north of the province of Alicante with just over 400 residents. Here traditions, cuisine and culture are still very much alive and there is beauty bursting from the village's winding streets, plazas and buildings. A wonderful place to take a stroll, breathe it all in, and maybe even meet some of the welcoming locals.

Sitting on the foot of Sierra de Mariola, Alfafara has a network of beautiful hiking routes and greenways so you and your family, friends or loved one can dive deep into nature. The pools fuente del Azud and Fuente del Tarragó, El Bolumini cave, "Fontanarets", Pantanet mill carved out of the rockface, Masía del Pozo necropolis and San Antonio y Nuestra Señora de la Luz chapel are just some of the places where you can just be still and enjoy the history and culture in front of you.

A picturesque inland village, Alfafara is known for its mountainous landscape as well as its gastronomy. You simply can't leave without trying its renowned olive oil and traditional dishes such as pericana, l'espencat, pastissets de moniato and casquinyols.

So come and visit El Comtat, discover its villages and find out why it is considered one of the best counties in the Region of Valencia. Alfafara will welcome you with open arms and show you the very best of its impressive culture.

Find
Name
Types
Rural accommodations
Events
Experiences
Festivals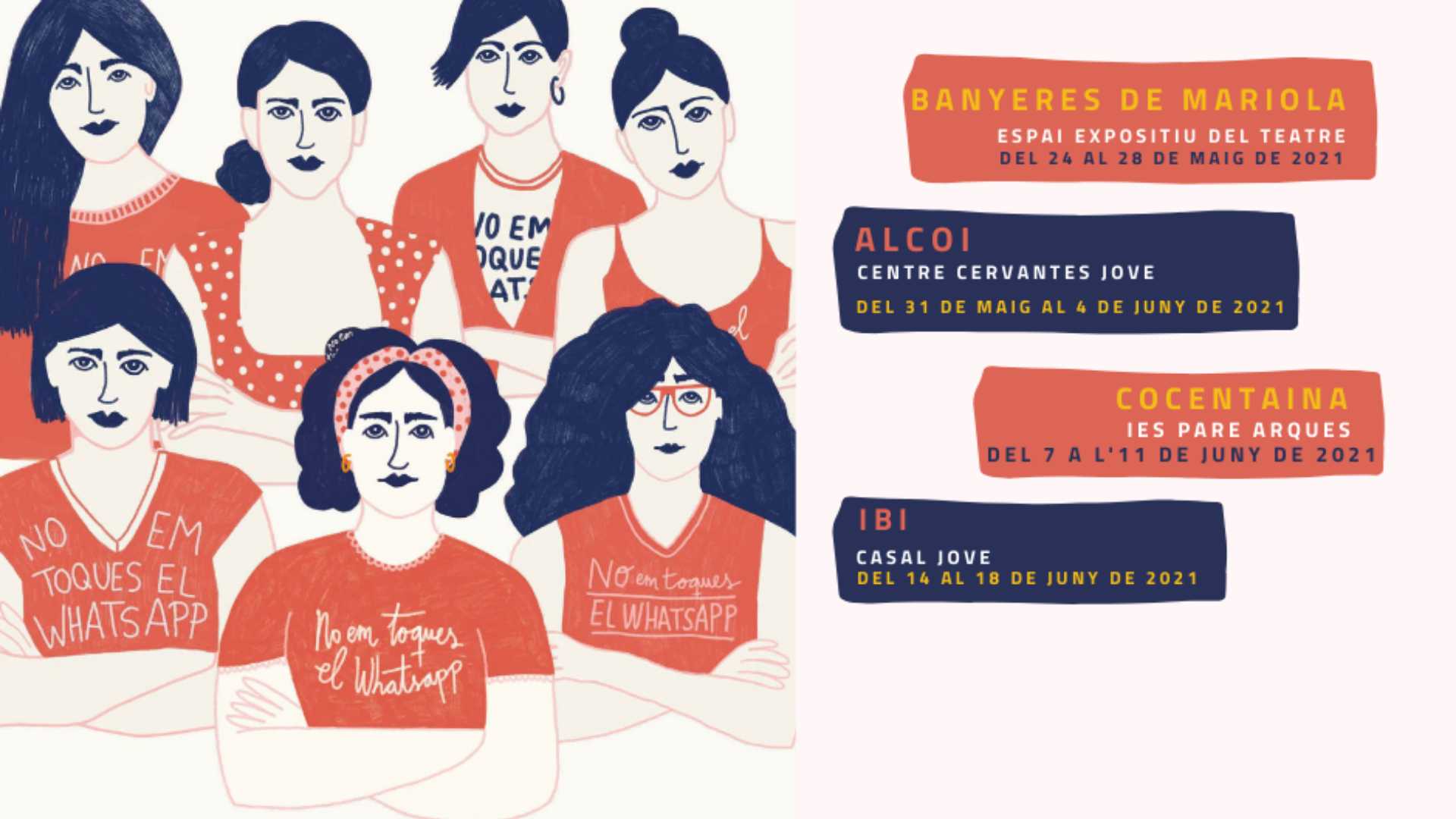 No em toques el WhatsApp is an exhibition that is touring l'Alcoià i El Comtat this summer and autumn. From May to October 2021, you can see the show at Agres, Alcoleja, Alcoy, Alfafara, Banyeres de Mariola, Cocentaina, Gorga, Muro de Alcoy and Penàguila. It showcases a collection of images that seek to raise awareness among young people about gender-based violence and how to recognise it. Don't miss this incredible exhibition as it makes its way around the different towns and villages.
*Please confirm event times and dates have not changed.

Birds&Wines is a unique experience held in the stunning natural landscapes of El Comtat. In this beautiful setting you will watch the diverse birdlife and taste some of the best wines from the area. The aim of the project is to bring back to life heritage that has been somewhat forgotten in the midst of time and turn it into a philosophy and a commitment. At Birds&Wines you will start the day by discovering the spectacular natural world of Sierra de Mariola natural park and its birds. You will then meet Juan Cascant, the man behind the #Microviñas project, who will tell you about the history, agriculture and nature of the wine. And the day will be concluded with some bird watching at Albufera de Gaianes. Sign up now for a lovely day out.
*Please confirm event times and dates have not changed.
Be inspired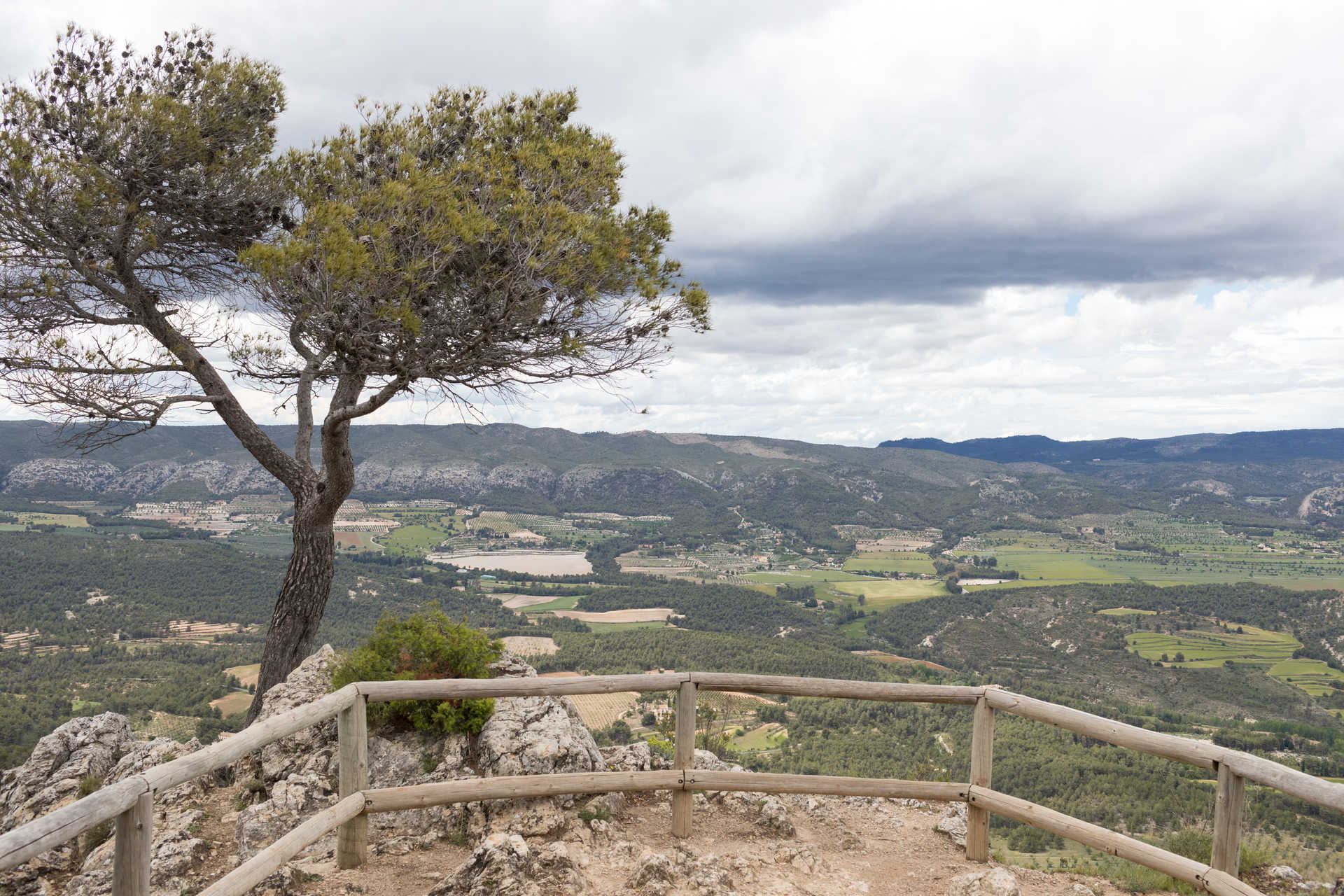 The Fontras Carrascal Natural Park and the Serra de Mariola are two perfect places for an activity focused on the search and observation of birds: birdwatching.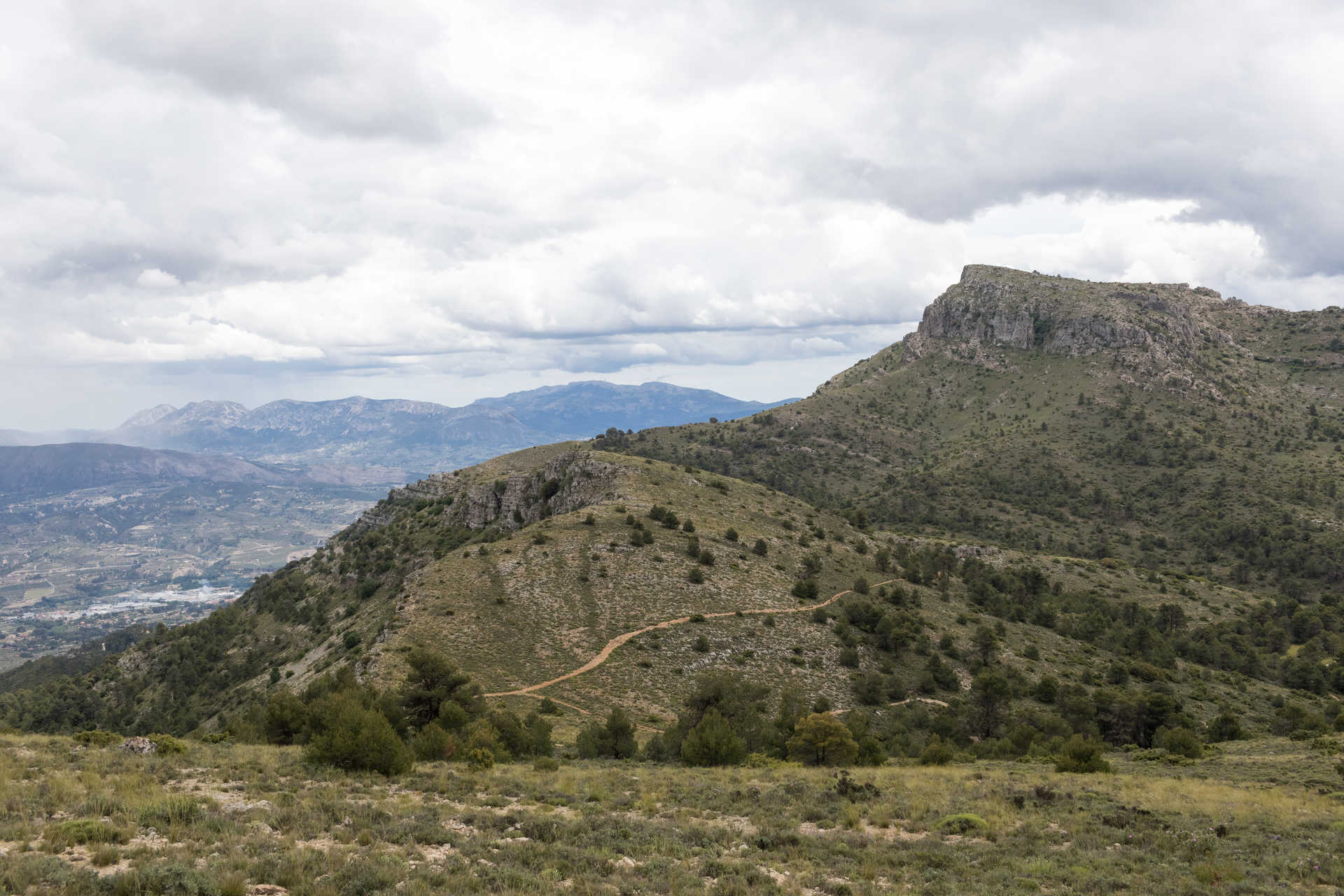 Geocaching, a sport for the restless and curious, explorers and dreamers. The "treasure hunt" is real and can be practised in various municipalities of the Region of Valencia.