Nuestra Señora del Consuelo church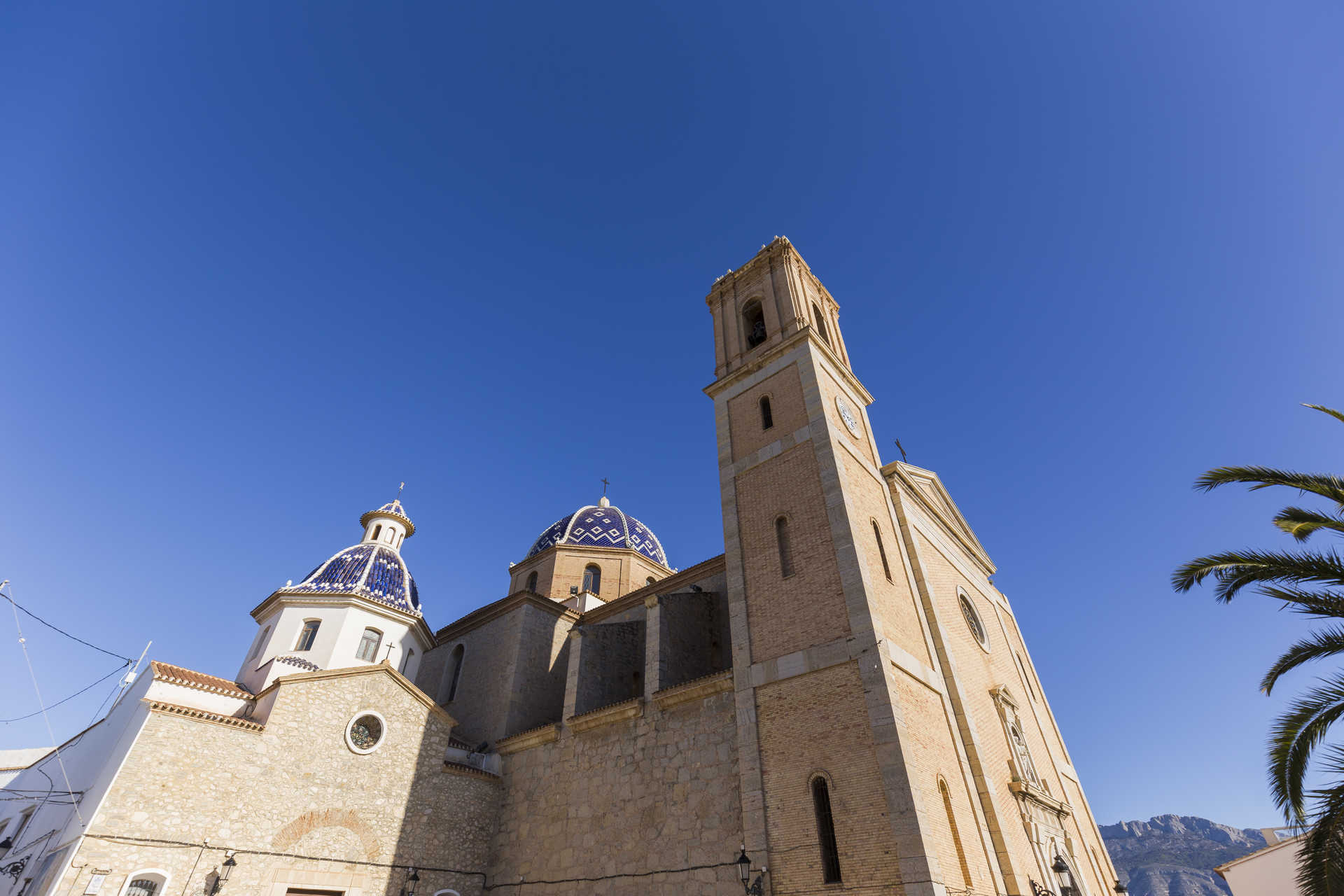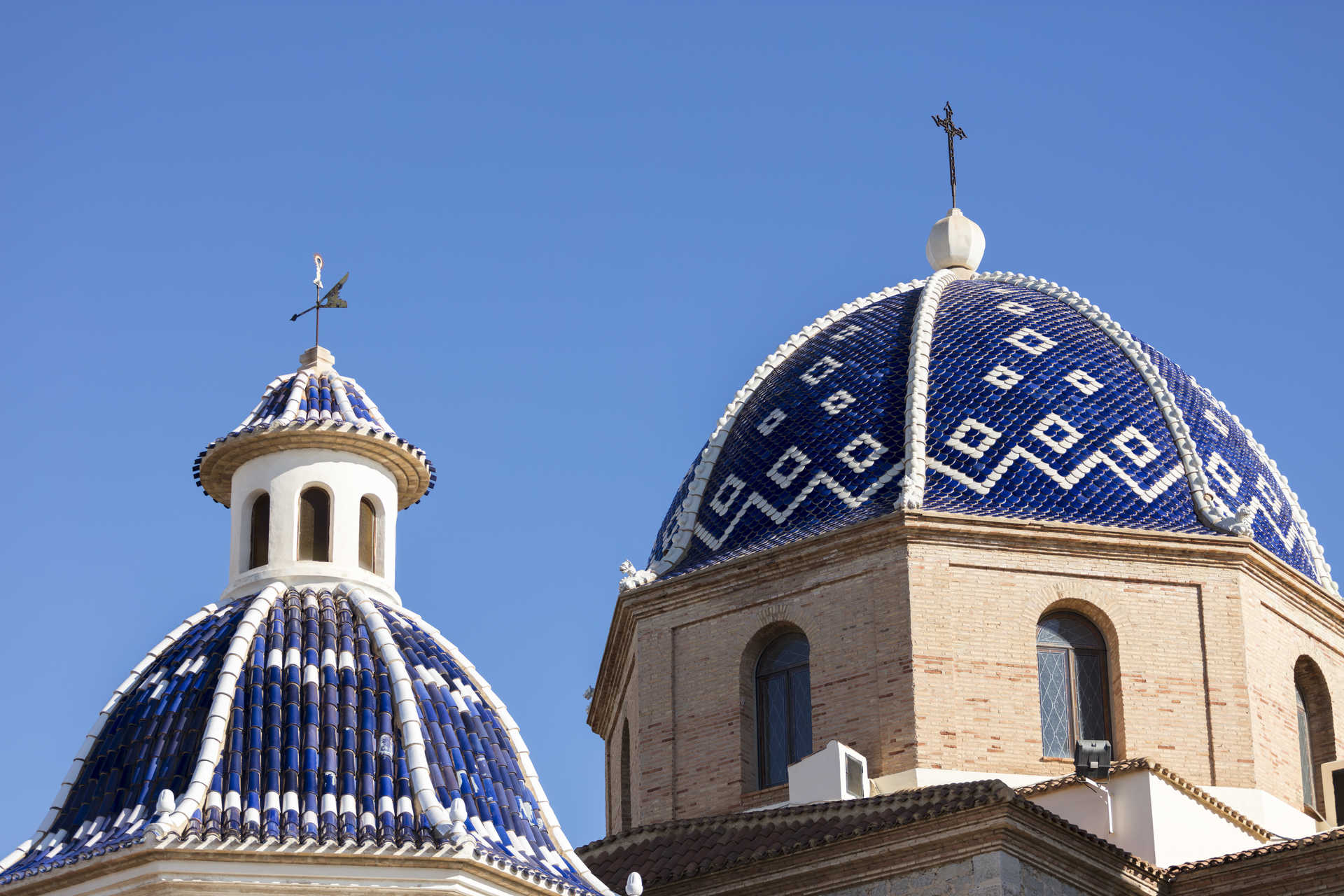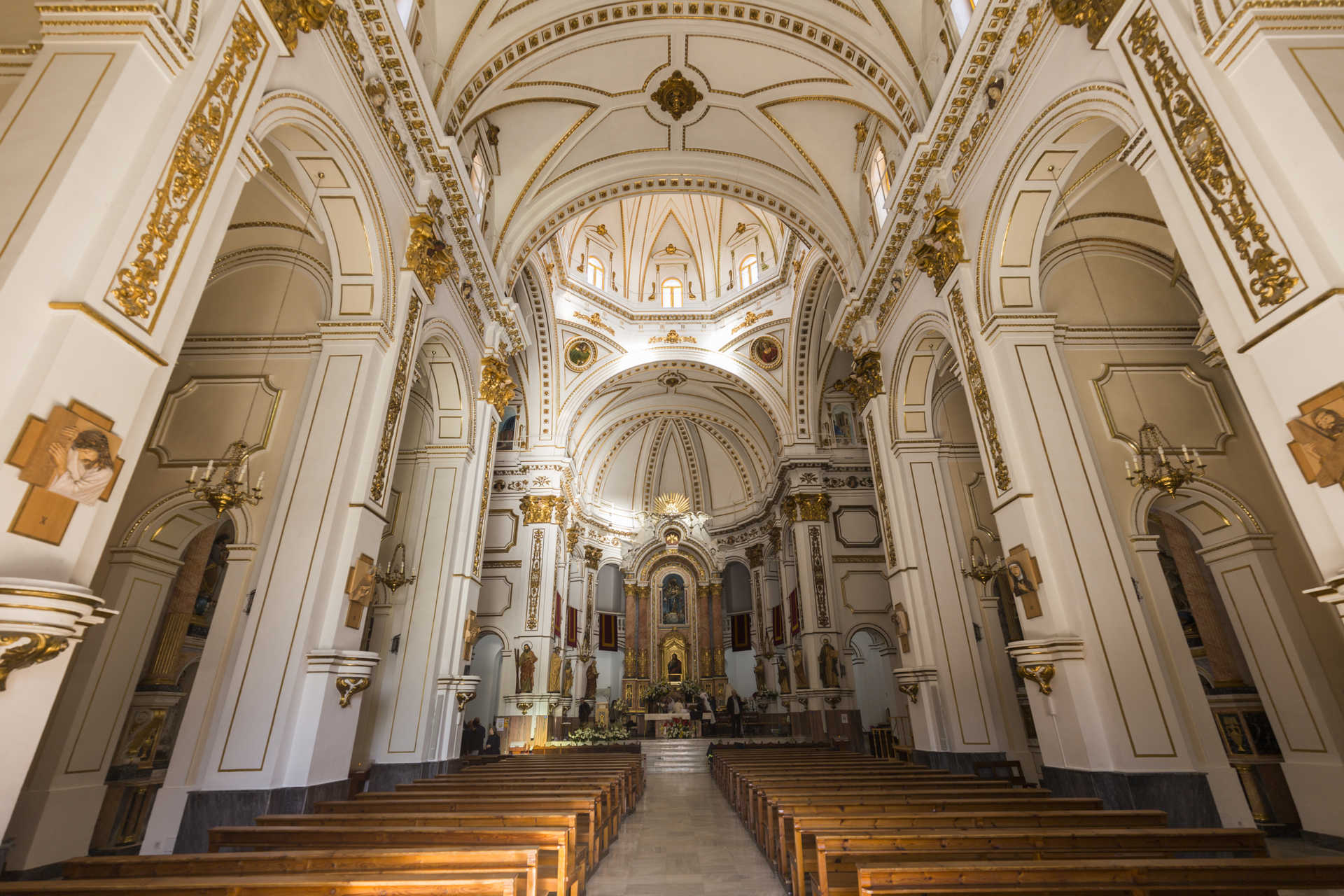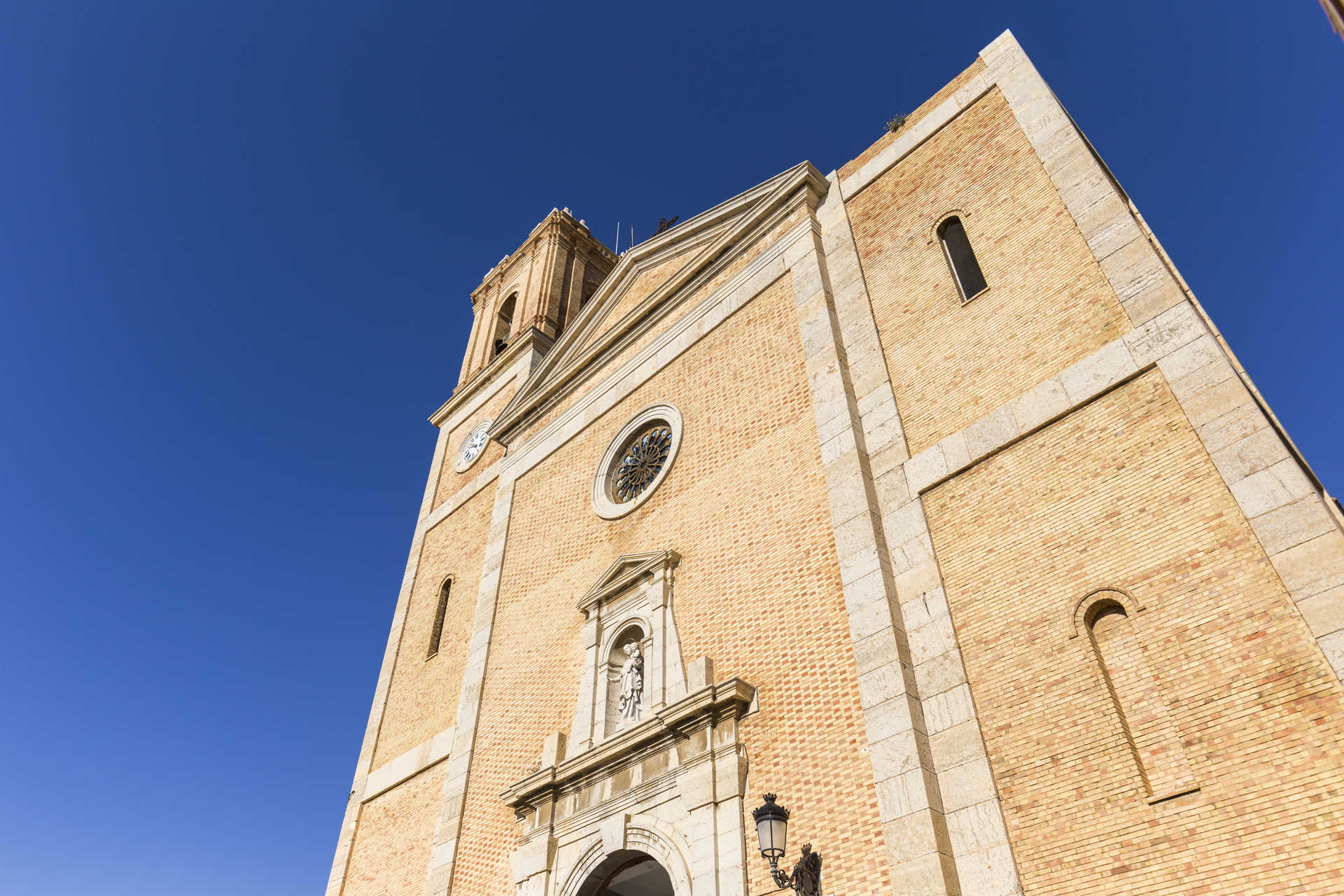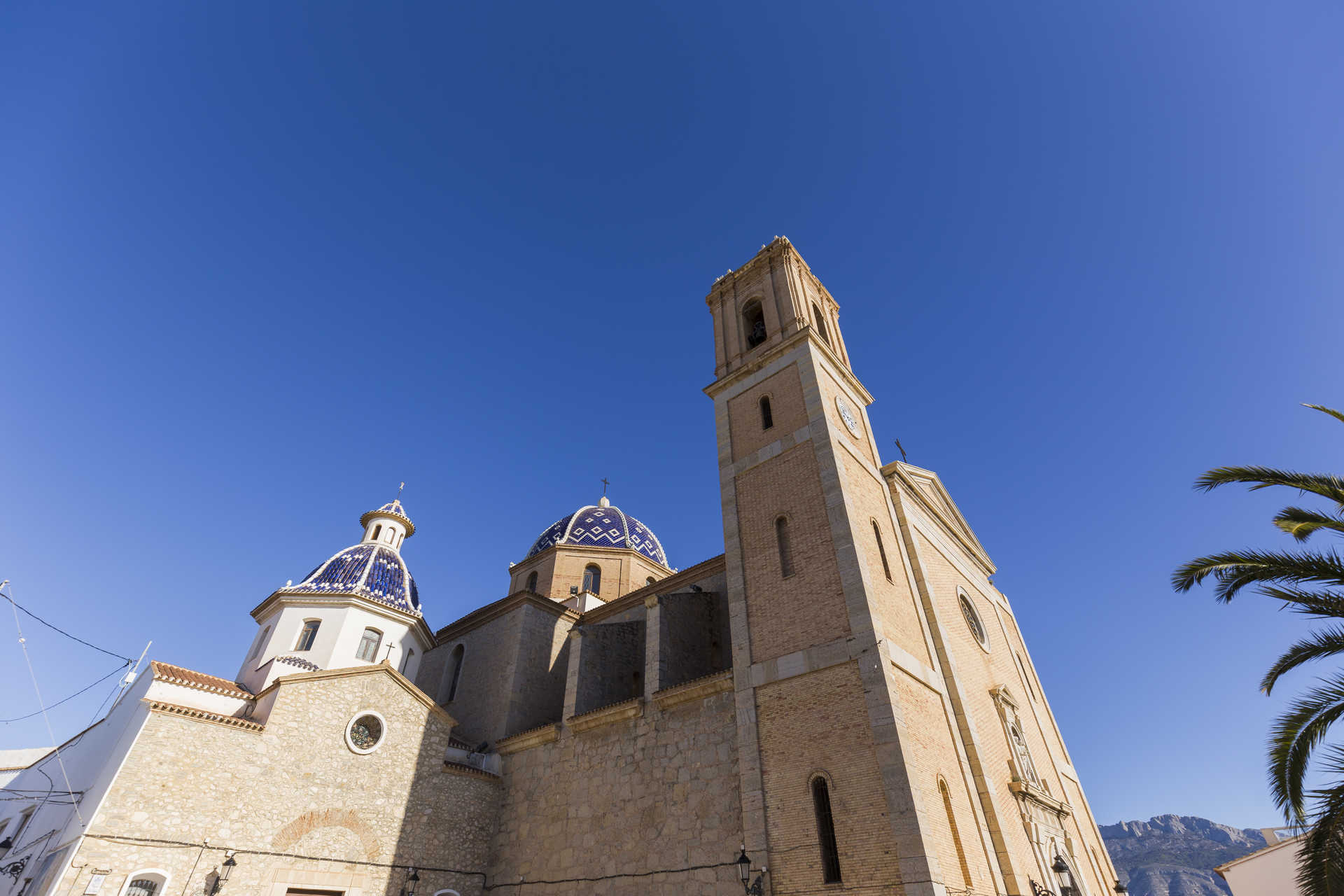 Plaza de la Iglesia, 2
03590

contact information
One of the most striking churches in the Costa Blanca, Nuestra Señora del Consuelo is a Neo-Baroque work of art that shimmers in the sunshine.
Nuestra Señora del Consuelo church is the main, though not the only, place of worship in Altea. The beautiful building sits in Plaza de la Iglesia, in the old town, an area steeped in history. The church is surrounded by an urbanscape of whitewashed houses, artisanal boutiques, and lively bars and restaurants. Just steps away is a viewing point where you can gaze over the Altea coast and the boundless waters of the Mediterranean.
The original church was built in the 16th century, but the building you can see today was constructed between 1900 and 1910 in the Neo-Baroque style. Small changes were made in the late 20th century.
The church plan is a Latin cross and the interior is decorated with golden floral and classic elements. Your attention will immediately be drawn by the contrast of the white walls and the majestic gold finishes that create a dazzling effect.
Outside, the dome is covered in blue ceramics, a typical feature of architecture in eastern Spain. It is free to visit the church and we highly recommend putting it on your to-visit list for the historic centre of Altea, an area that has a bohemian and Mediterranean feel. Explore the cobbled streets, making your way slowly further up the slopes, until you reach the highest point, where the church will be waiting for you.