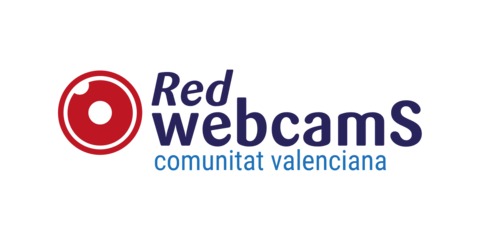 Nubes altas
Max. 17º Min. 13º
Nubes altas
Max. 17º Min. 13º
Muy nuboso
Max. 15º Min. 15º
What are you looking at?
From our webcam you can see part of the coast of Altea. This town in Alicante has 6 kilometres of coves and beaches, where the pebbles are the main feature and the views are incredible. La Roda Beach stretches all the way to the fishing port, which is shown on the webcam. This beach is one of the most popular in Altea: its promenade is full of restaurants, ice-cream parlours, shops and nautical and diving centres. You can also visit L'Olla Beach, Cap Negret, L'Albir Beach or Mascarat Cove.
What can you do near Altea?
In addition to its wonderful coastline, Altea is a town with great tourist attractions. Its old town leaves everyone who visits it spellbound: the white walls give a special charm to the whole and the cobbled streets immerse you in another era. The Nuestra Señora del Consuelo Church will win you over with its neo-baroque style and the viewpoint in the Plaza de la Iglesia is perfect for a souvenir photograph. Nature lovers can go to the Sierra de Bèrnia and enjoy quality routes. Don't miss Altea!
Nubes altas
Max. 17º Min. 13º
Nubes altas
Max. 17º Min. 13º
Muy nuboso
Max. 15º Min. 15º