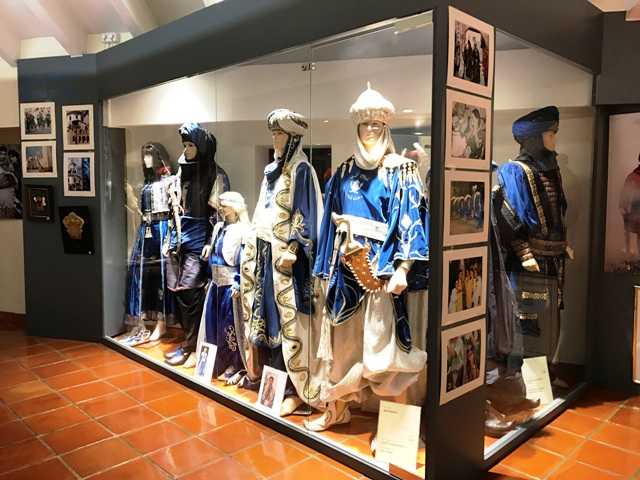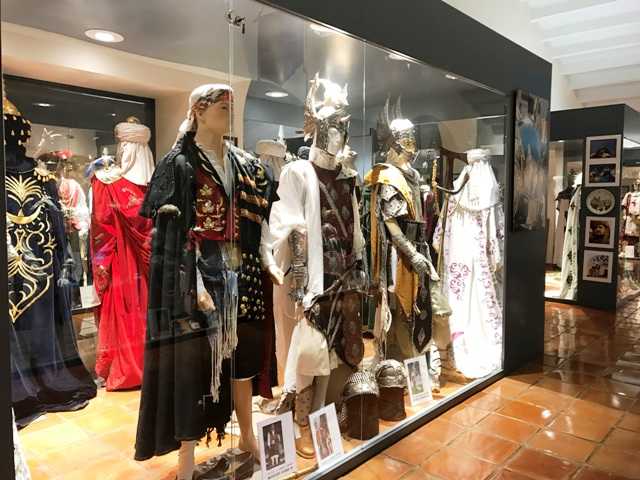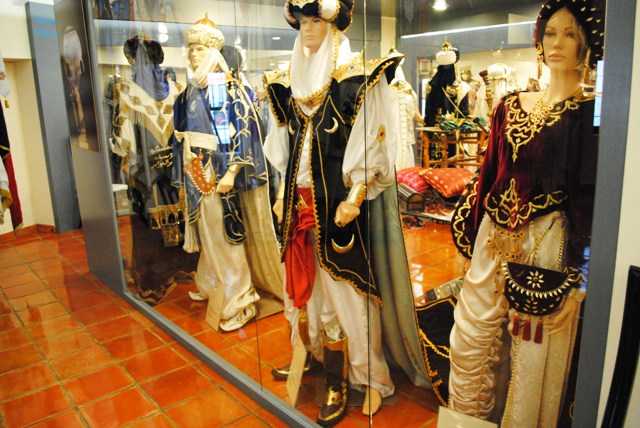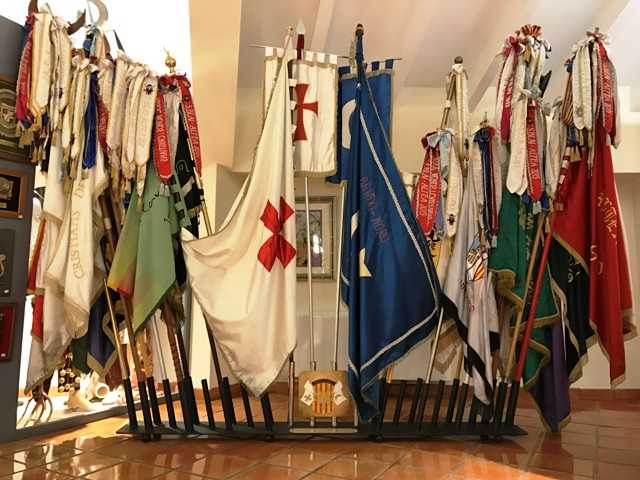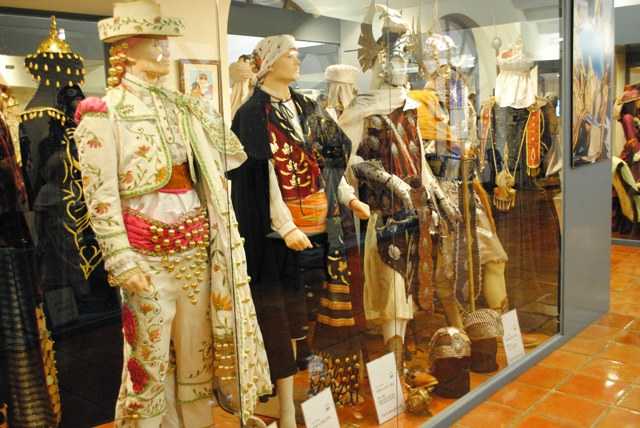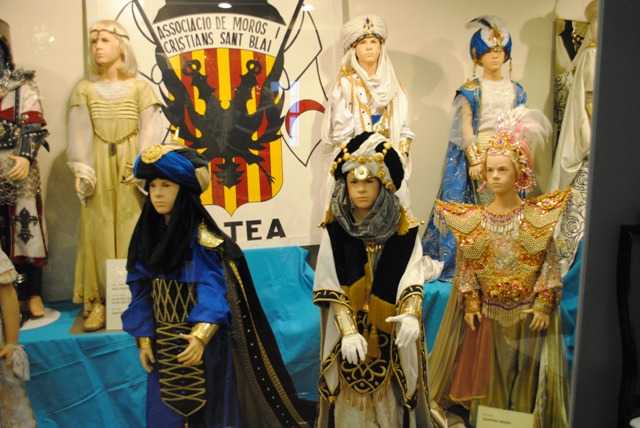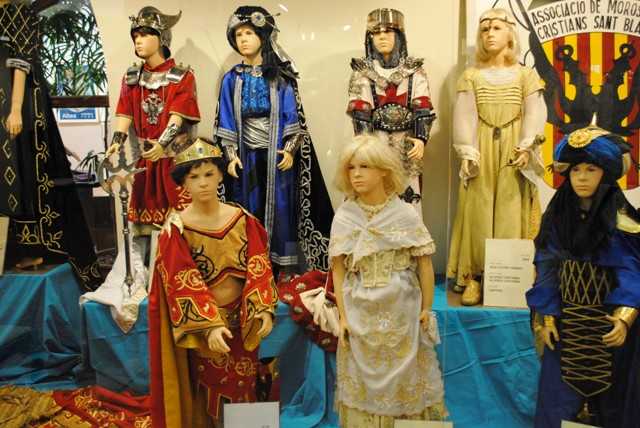 Cta. Pont Del Montcau
14
03590

contact information
See the beautiful outfits worn during the Moros y Cristianos festivities in Altea at Museo Casal del Fester.
More information
Schedule
Verano: 9 a 14h. y 16.30 a 21.30h. Invierno: 9 a 14h. y de 17 a 22h. Sábados de 10 a 13h. Domingo, cerrado.
Museo Casal del Fester in Altea is a museum showcasing the importance of festivities and traditions in this part of Marina Baixa. The exhibition comprises the finest and most elegant costumes worn during recent Moros y Cristianos (Moors and Christians) festivals, in honour of the patron saint, San Blas. The collection contains one hundred outfits donated by participants whose beautiful detailing and excellent craftmanship will capture your attention for hours on end.
The museum also displays original posters for the festivities. These were created by a large number of artists, some of whom have prosperous careers. There are also models depicting the most traditional festival events on a small scale, such as firework displays known as Castillo de las Embajadas and Castillo de Altea. And last but by no means least, you can also see objects such as arquebuses and flags, which play an essential role in the celebrations.
When you surface from the museum you will have the scent of gunpowder in your nose and the beat of the drums in your ears. This is a true immersion in the town's Moors and Christians festivities. And the perfect way to spend your time in Altea, once you've visited Nuestra Señora del Consuelo church and taken a stroll through the historic centre. Come to Museu Casal del Fester to get the spirit of Altea's traditional festivities running through your veins.