The mills in Banyeres de Mariola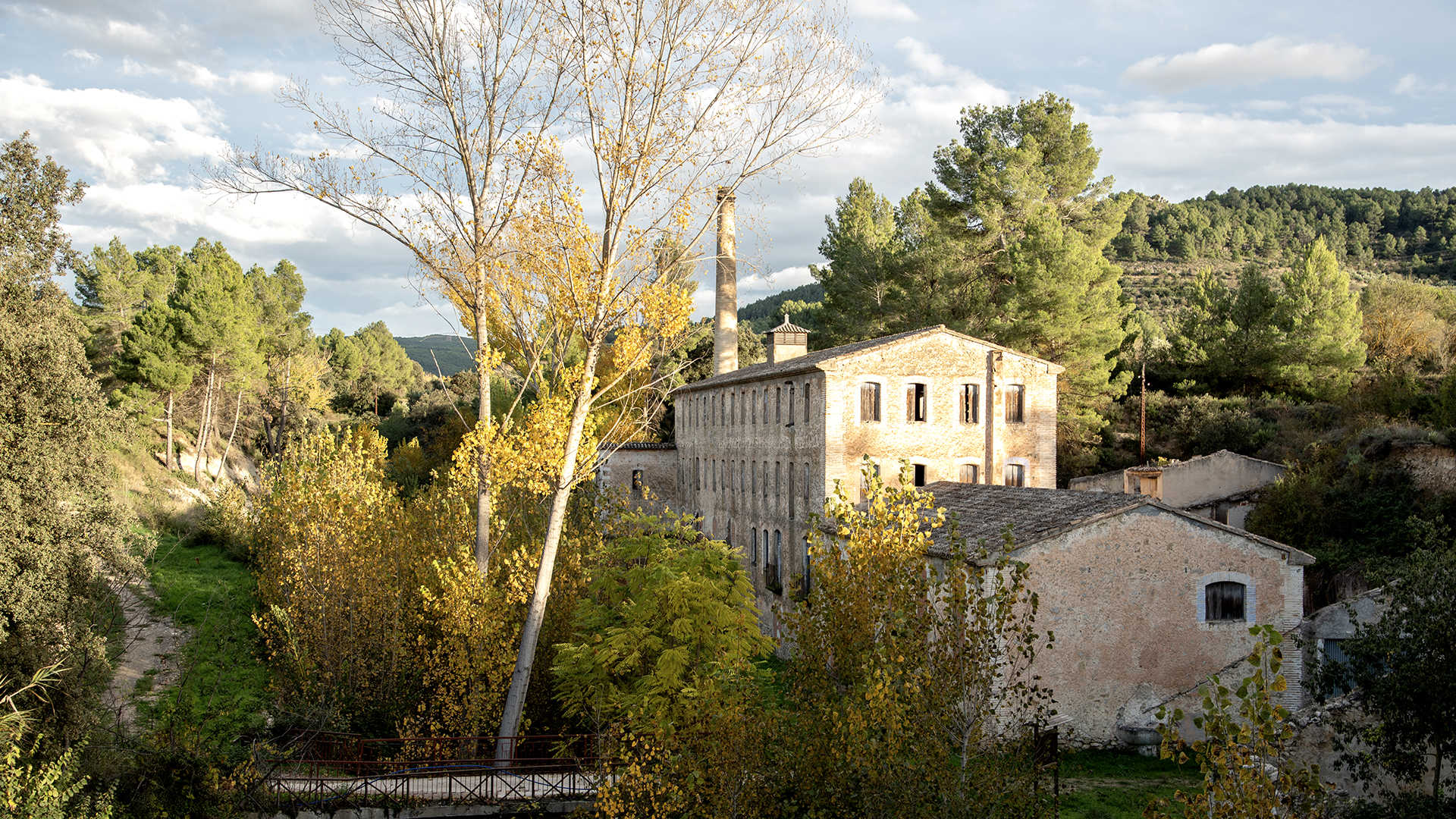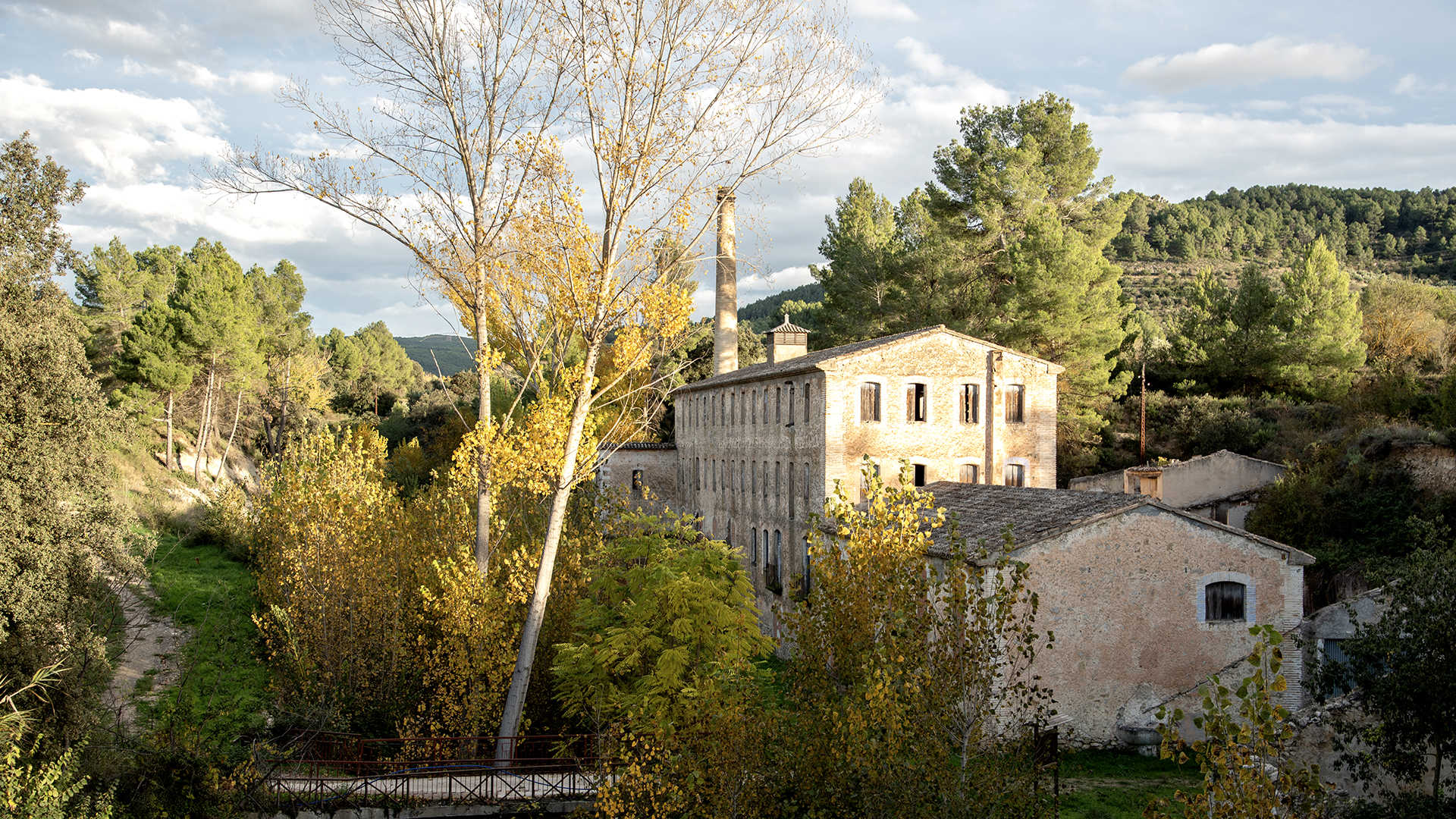 Margen del río Vinalopó
03450

contact information
Walk the Route of the Mills and discover Banyeres de Mariola's industrial past.
Banyeres de Mariola has a rich and varied industrial past. Running through the municipality, the Vinalopó river is flanked by traditional industrial buildings, such as fulling mills, flour mills and paper mills. Structures harking back to a time gone by and nowadays helping us understand what the industry was like in the past.
Banyeres de Mariola has created a walk, the Route of the Mills, so you can discover its industrial past. The route will take you to the three most important mills, although historically there were actually nine operating between the 18th and 20th century. Most of the local residents of Banyeres de Mariola worked in the mills.
The route will take you along the river Vinalopó, a lovely walk immersed in a beautiful landscape that has barely changed in years. A wonderful opportunity to breathe in the fresh air and gaze at the plant and wildlife.
The Route of the Mills starts at Molí d l'Ombría, a flour mill where you can still see the milling stone in the basement. You will then continue to Molí Pont, which would go on to house the Museu Valencià del Paper.
The landscape surrounding the mills had an impact on the work that was done there. For instance, the local plants were used to make dyes, as you will discover on information boards along the route.
Discover this beautiful natural landscape and find out more about the industrial history of Banyeres de Mariola.