Located in El Comtat county in Alicante, Benilloba is a small village that will seduce you with its magic, its wild nature and its historic streets. Come and let its charms spirit you away. ​​​​​​​

Find
Name
Types
Rural accommodations
Active tourism companies
Adventure company
Events
Festivals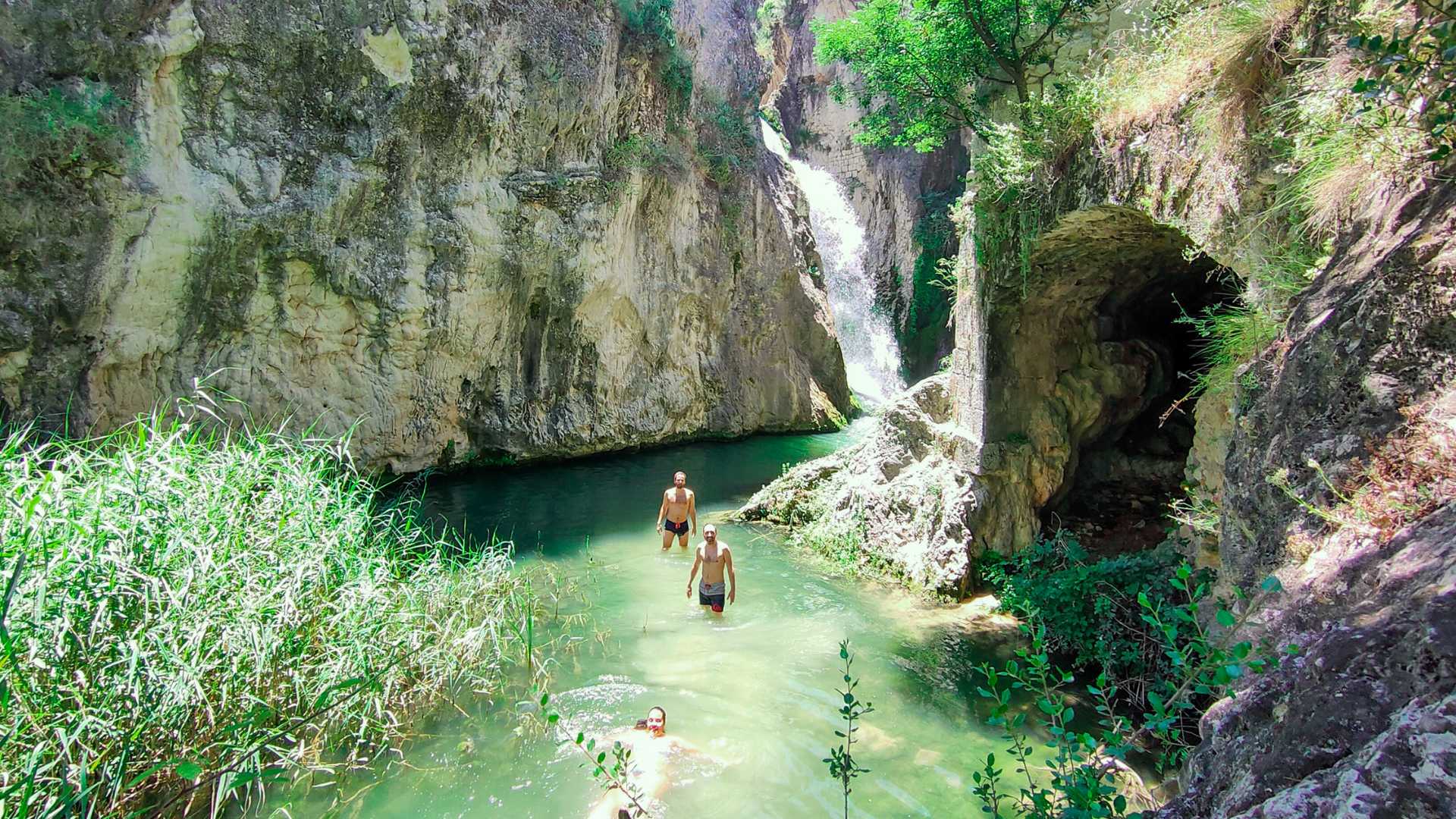 Hiking Alicante invites you and your family to enjoy a beautiful walk to El Salt de Benilloba. This easy route is ideal for getting your kids excited about walking. As you are led deeper into El Molí del Salt landscape, you will come across an 18th century mill and a spectacular waterfall known as El Salt de Benilloba. Come and explore this stunningly beautiful scenery on foot and enjoy the great outdoors with your loved ones.
*Please confirm event times and dates have not changed.

Birds&Wines is a unique experience held in the stunning natural landscapes of El Comtat. In this beautiful setting you will watch the diverse birdlife and taste some of the best wines from the area. The aim of the project is to bring back to life heritage that has been somewhat forgotten in the midst of time and turn it into a philosophy and a commitment. At Birds&Wines you will start the day by discovering the spectacular natural world of Sierra de Mariola natural park and its birds. You will then meet Juan Cascant, the man behind the #Microviñas project, who will tell you about the history, agriculture and nature of the wine. And the day will be concluded with some bird watching at Albufera de Gaianes. Sign up now for a lovely day out.
*Please confirm event times and dates have not changed.
Be inspired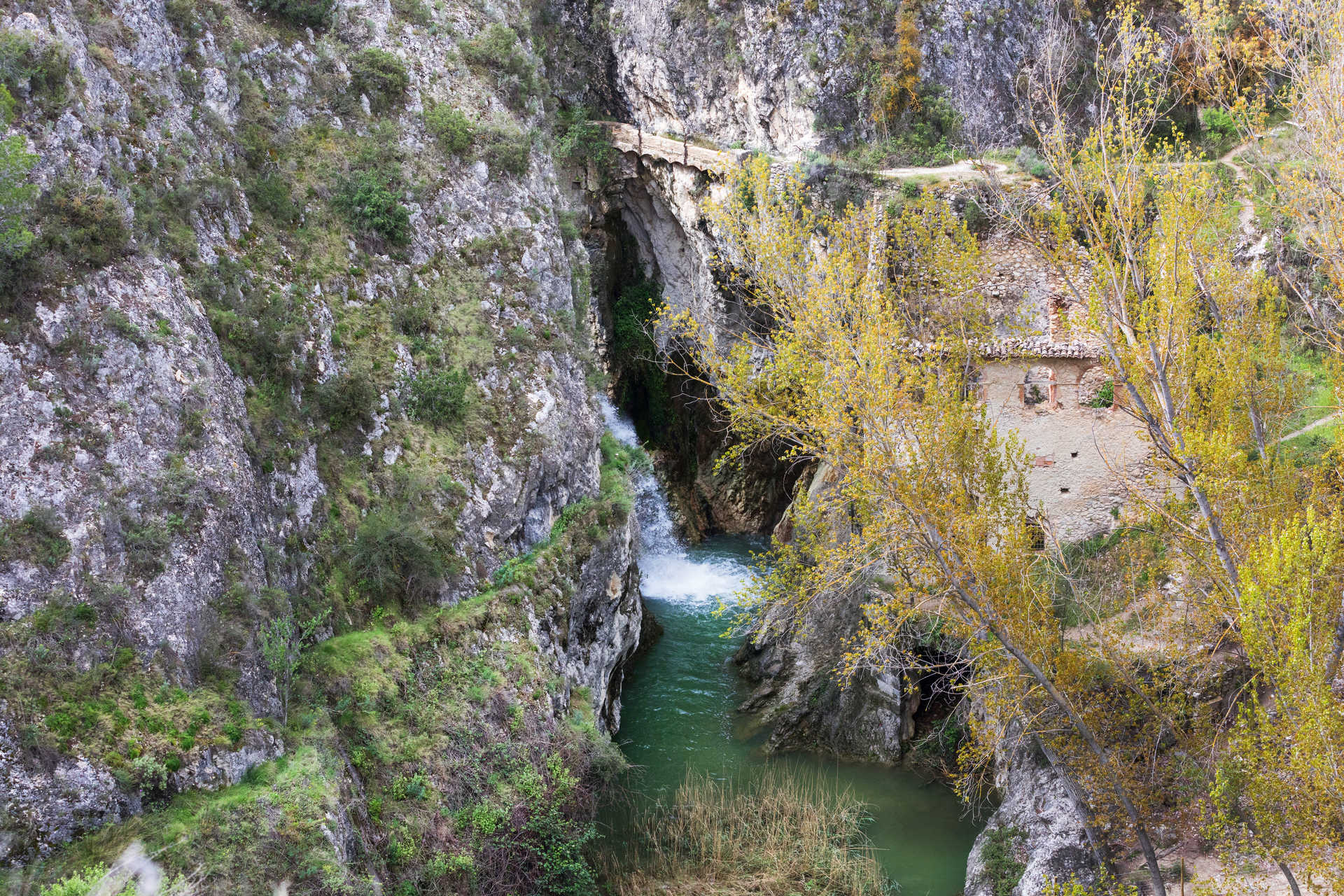 Located on the right bank of the Frainos river, or Penáguila river, Benilloba is an ideal destination for canyoning and take a dip between small cliffs. The Alicante town of Comtat has a particular orography, being located between the mountains of Aitana, Serrella, and Serreta de Alcoy.