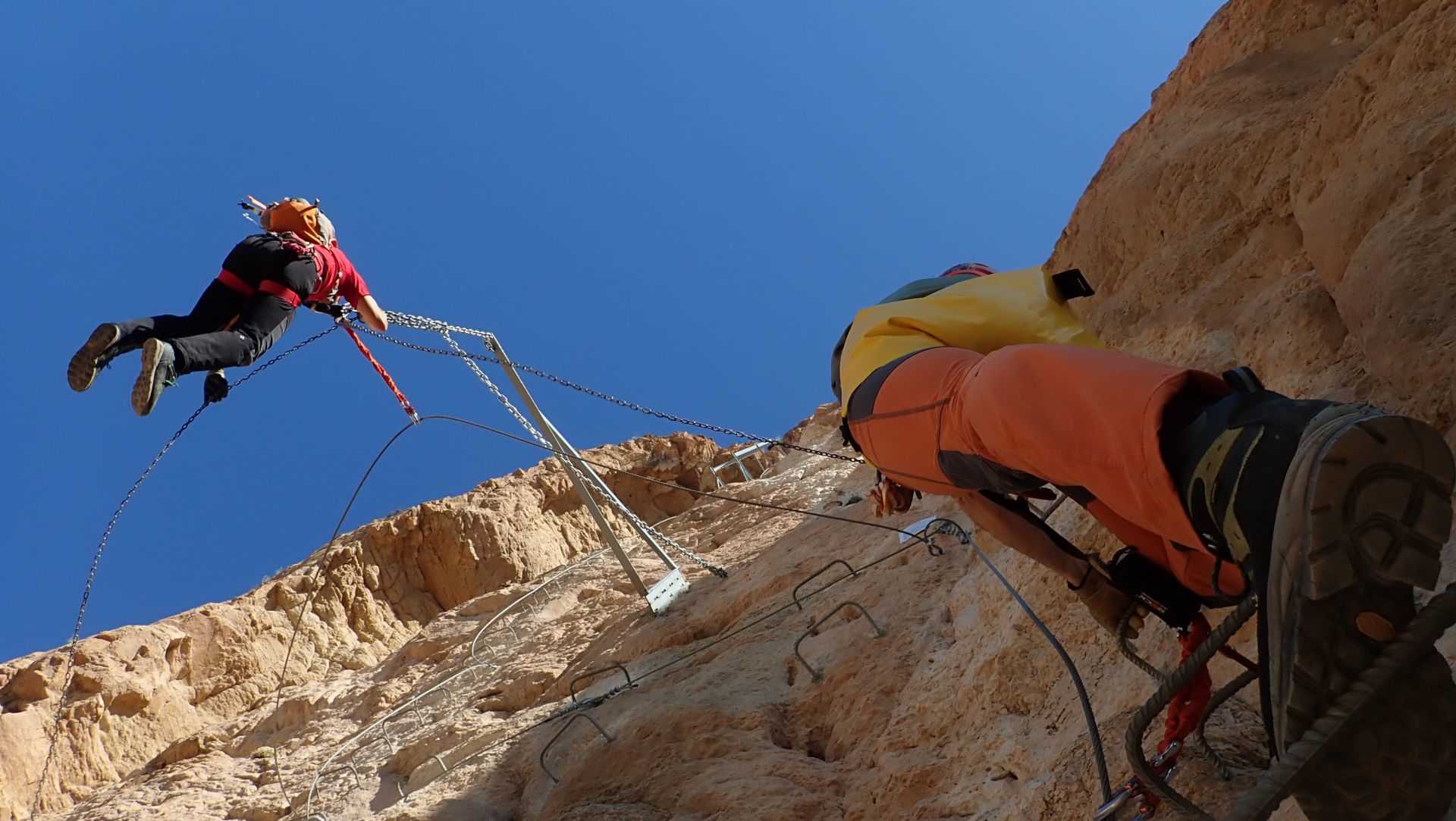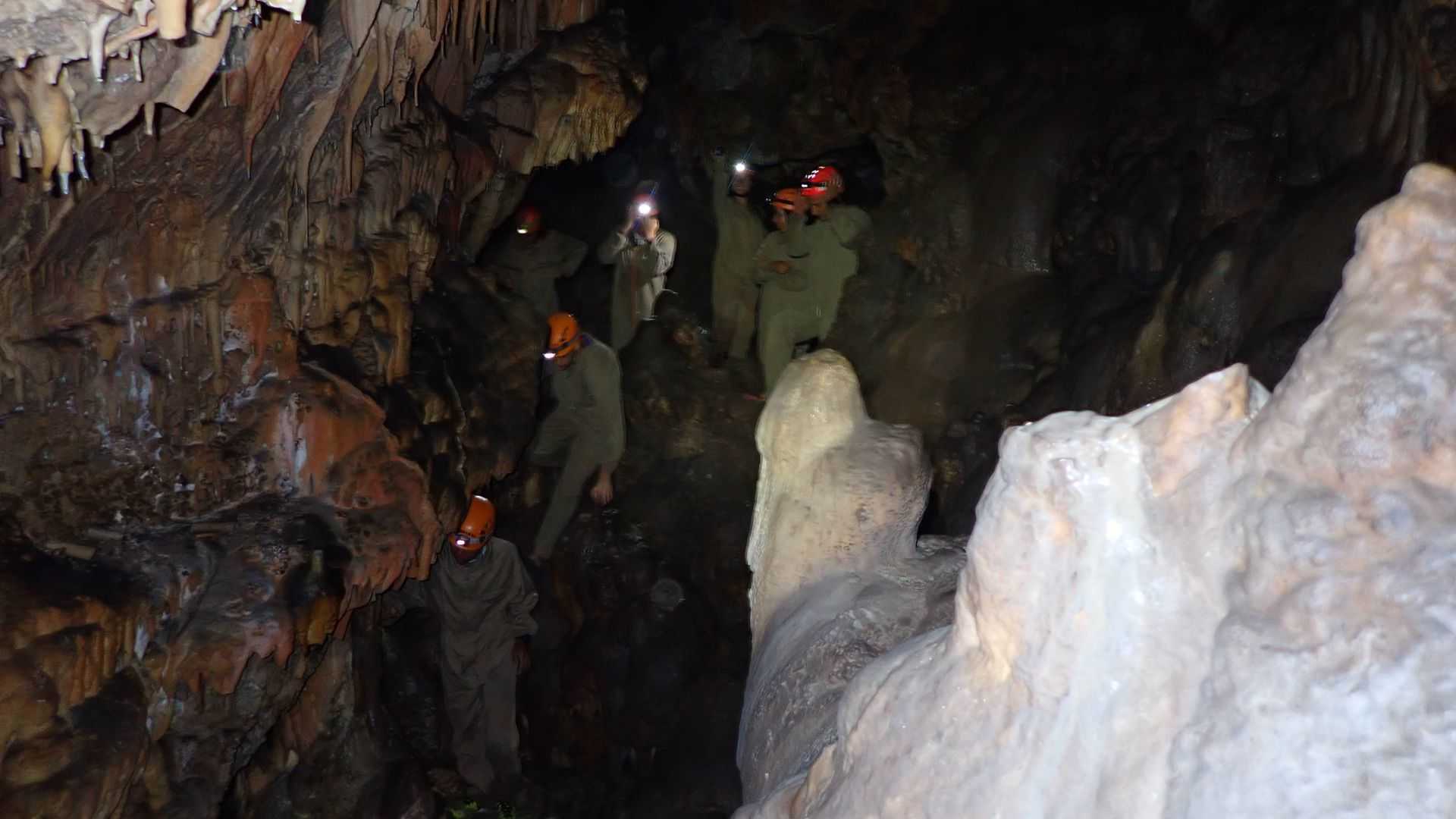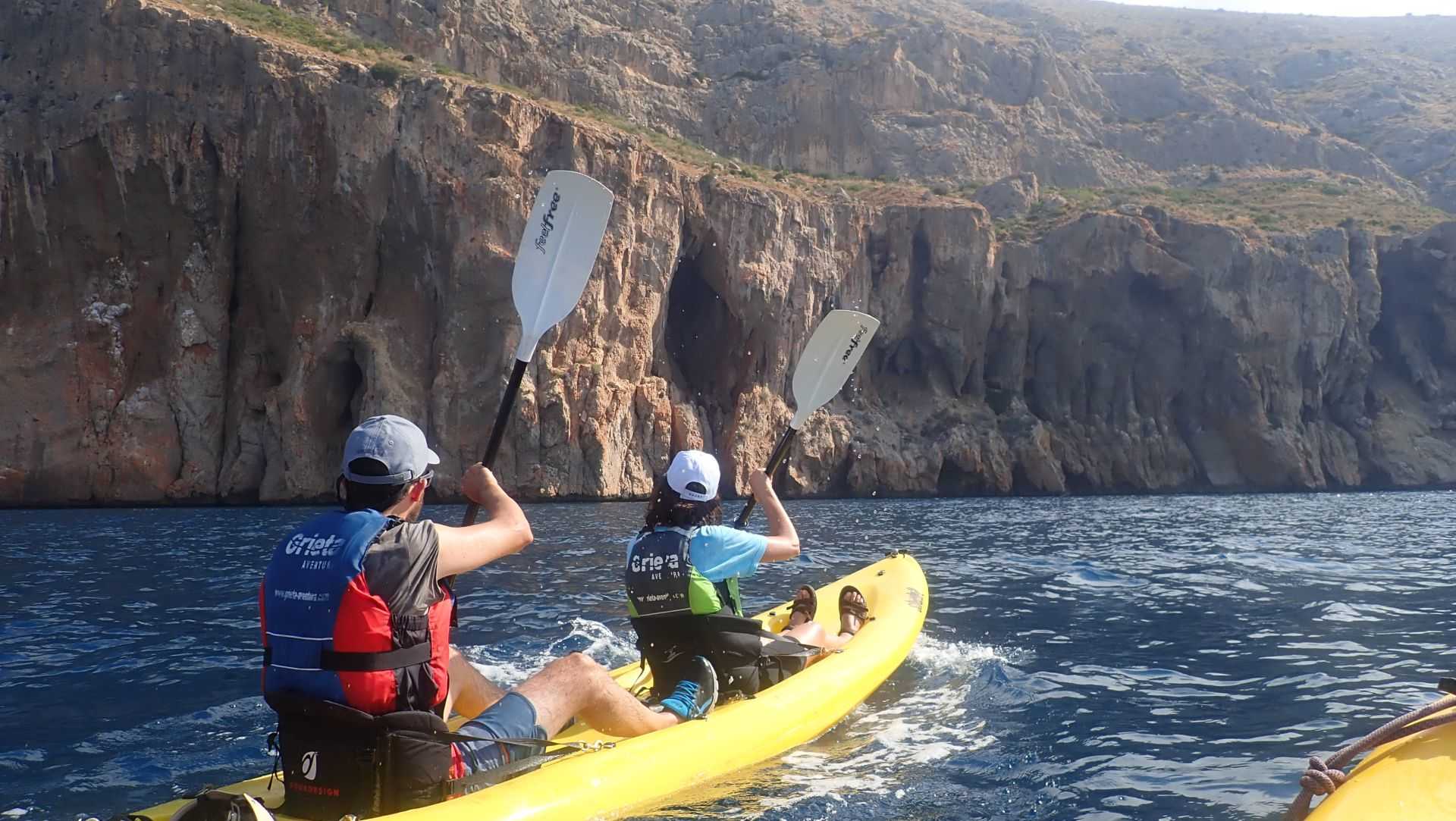 Calle Cervantes, 19
03810

contact information
Are you looking for new adventures and live new sensations? We have the perfect adventure for you, to get out of the usual routine, to live great experiences.

At Grieta Aventura we are specialists in Active Tourism and we offer a wide range of sea activities, such as Kayak, coasteering and mountain like, canyoning, via ferrata and hiking among others.

We have a great human team united by passion for adventure sports and with great experience. We provide certified materials and logistical means to live great adventures.
# TYPES
Trekking and Mountaineering
Aquatic adventure
Land adventure
# SPECIALTIES
Maritime and seafaring kayaking. Canoeing
Spelunking and visiting caves
Orientation
Rock climbing
Canyoning and climbing down canyons
Mountaineering
Hiking, trekking
Blue water kayaking. Canoeing
White water kayaking. Canoeing