Moros y Cristianos en honor a la Virgen de las Injurias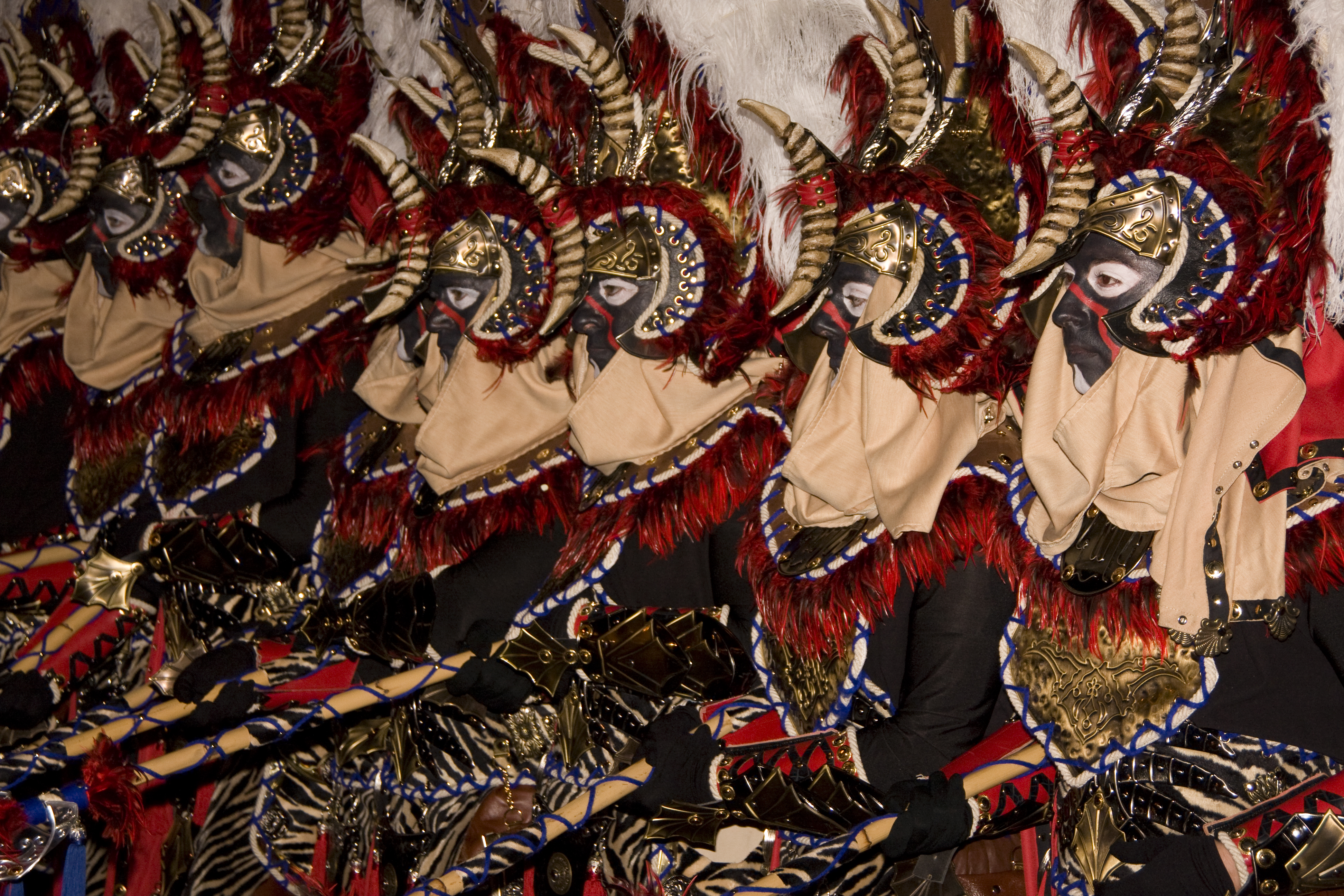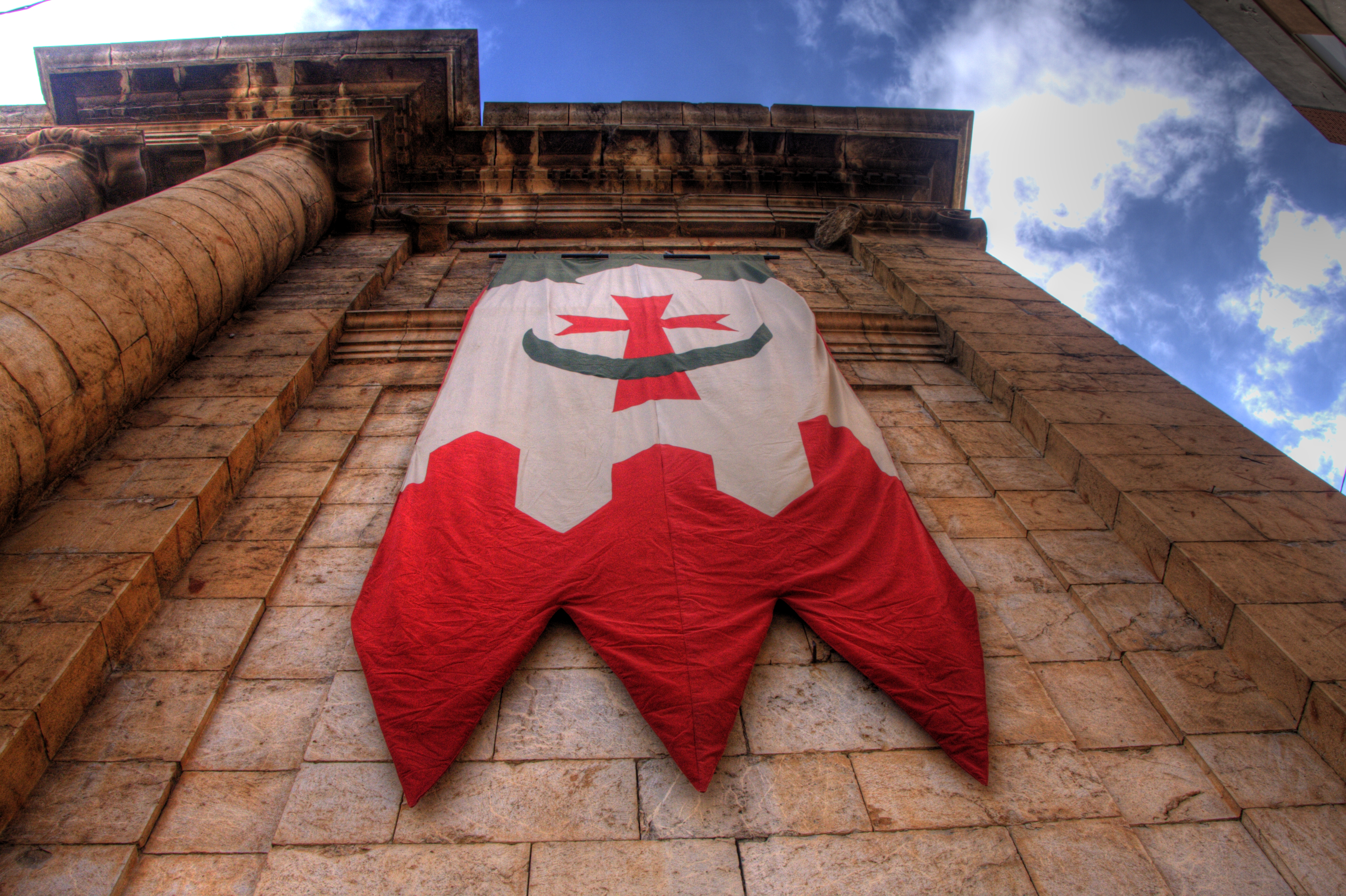 03510

contact information
Every year, Callosa d'en Sarrià puts on a festival of National Tourist Interest that you won't want to miss. Come to the destination nestled between the mountains and the Mediterranean.
Since the year 1860, Callosa d'en Sarrià has held its Moors and Christians festival in honour of Virgen de las Injurias. Taking place in the month of October, the festival promises a jam-packed programme of cultural and artistic events. The perfect excuse for a getaway to the pretty destination that is just a stone's throw from the sea and Sierra de Bernia and Ferrer.
Beyond the usual festivities that you can expect to see at Moors and Christians festivals, Callosa d'en Sarrià puts on a number of very special events. You can enjoy ball de les pastoretes and ball dels nanos, a series of dances, for instance, and watch the captains lead the entradas of the Moors and Christians. There is even a children's parade that your little one will love.
The festival is held in honour of the town's patron saint, Virgen de las Injurias. The saint's image is transferred from the church to the chapel on the day of the Arrancà, which marks the start of the festivities. There are also Moors and Christians dances and what is known as tiroteos, when arquebuses are fired with fireworks. So what are you waiting for? Come and experience the event for yourself.
More information
Type of interest
Tourist interest