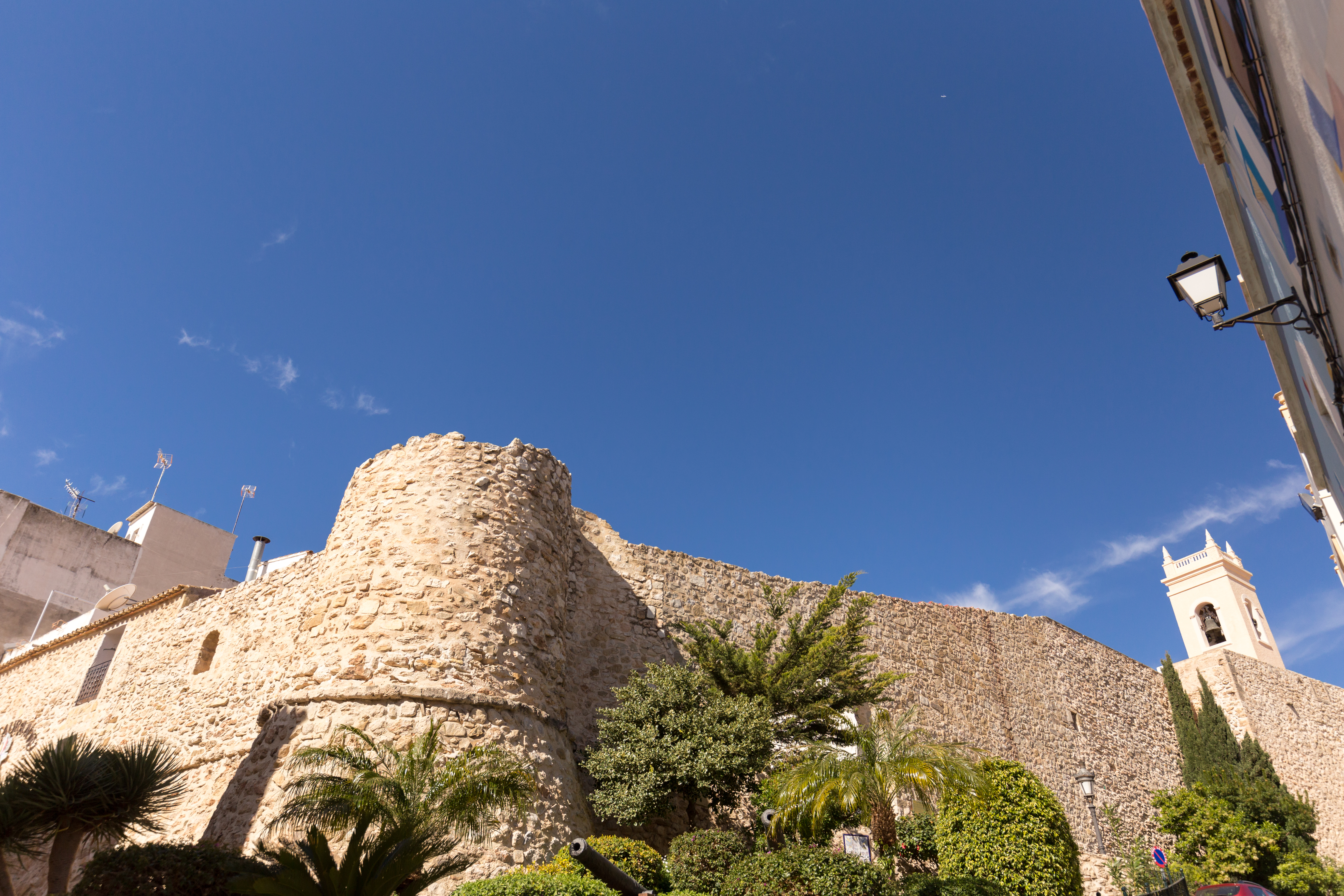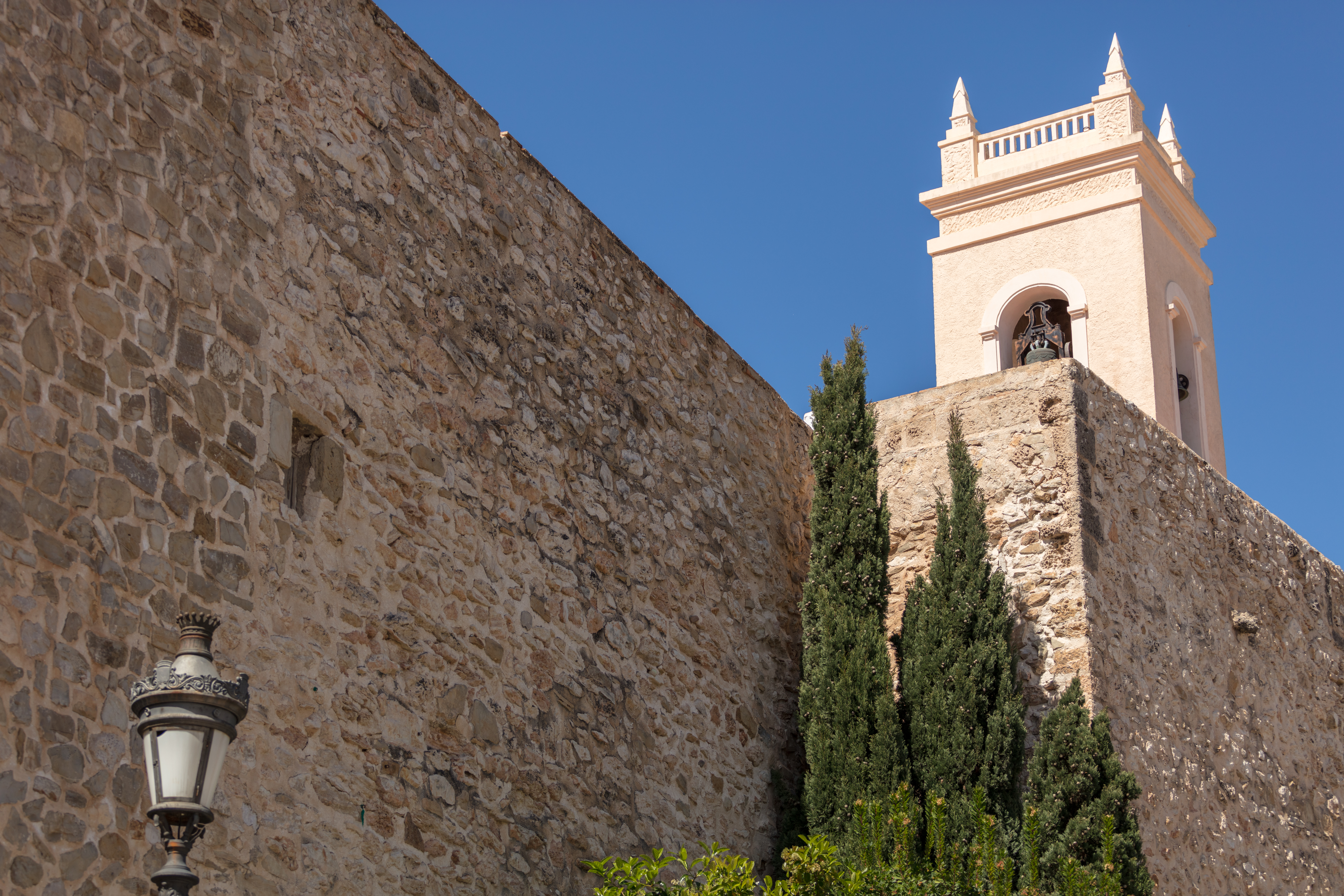 Torreó de la Peça - Plaza de la Villa
03710

contact information
Gaze at objects that tell the story of Calp's past at Museo de Coleccionismo. A veritable journey back in time.
More information
Schedule
Summer: 10:30am to 1:30pm and from 6 to 10pm.
Winter: 10:00am to 2pm and from 4 to 7:30pm. Sunday afternoons and Mondays: Closed.
In the heart of the Costa Blanca, there is a museum where the past comes alive. Museo de Coleccionismo de Calp displays all sorts of fascinating objects from both private and public collections.
The museum is housed inside Torreó de la Peça, an impressive turret sitting in the midst of the old town. The structure is part of what remains of the town walls, which date back to the late 14th and early 15th centuries.
The turret is named after a piece of artillery known as la peça. In the 18th century, the weapon was used to reinforce the defence system in place to protect the local community.
Many years have passed since then and the turret is now a museum whose exhibitions will immerse you in the history of Calp. From cameras and tableware to dolls and much more, the displays showcase everyday life in the town through the ages.
Come to Museo de Coleccionismo de Calp to take a journey back in time.