Penyal d'Ifac Natural Park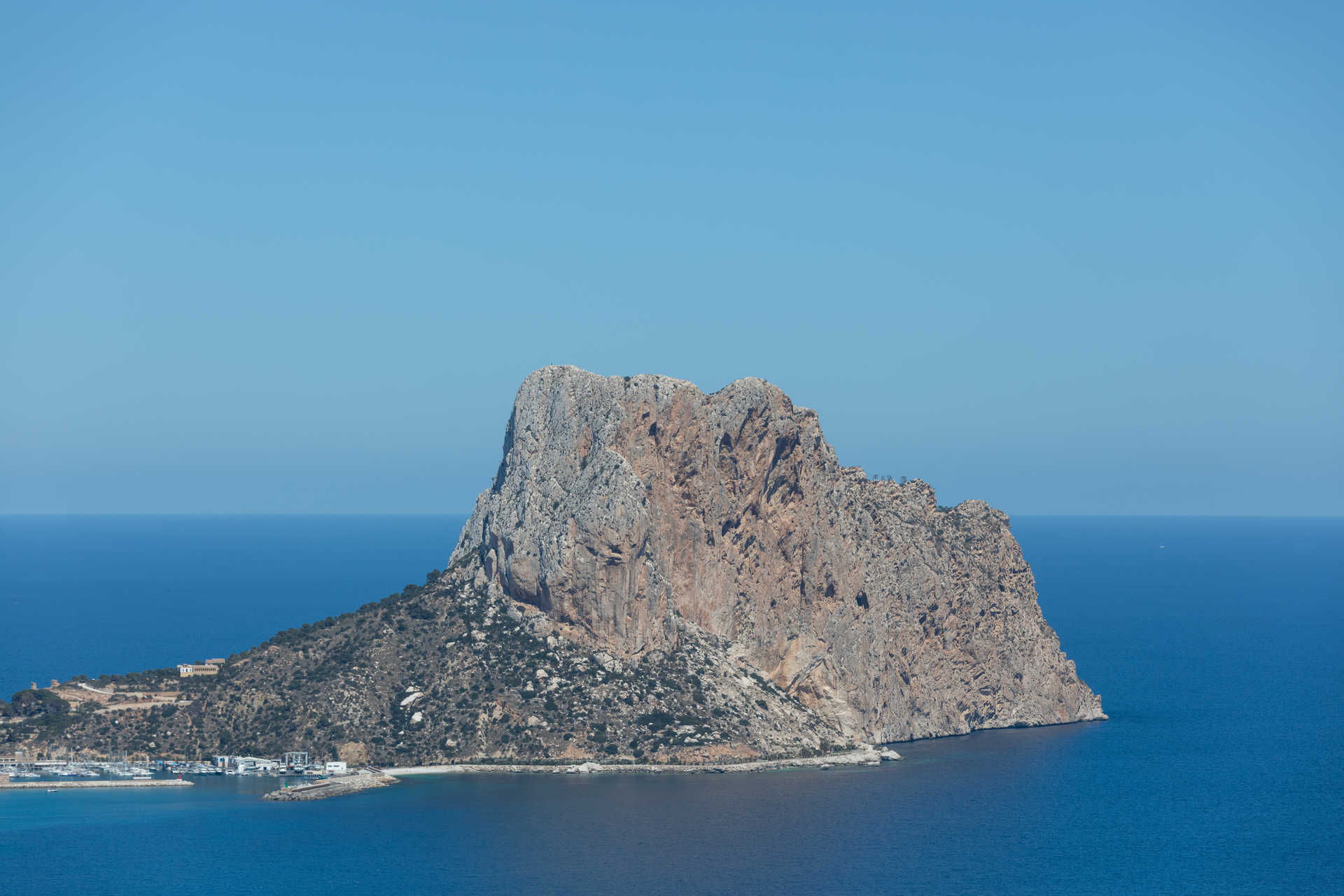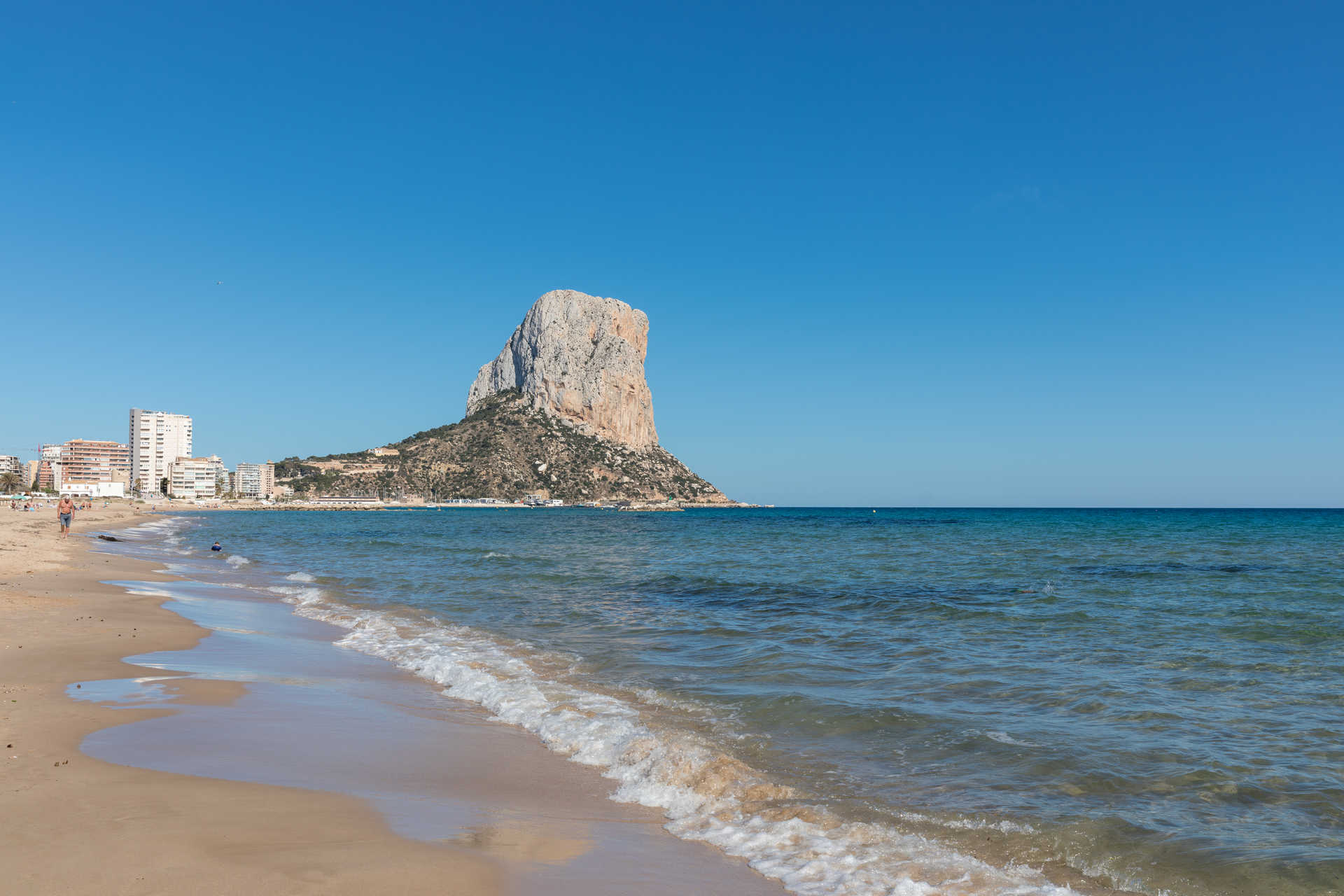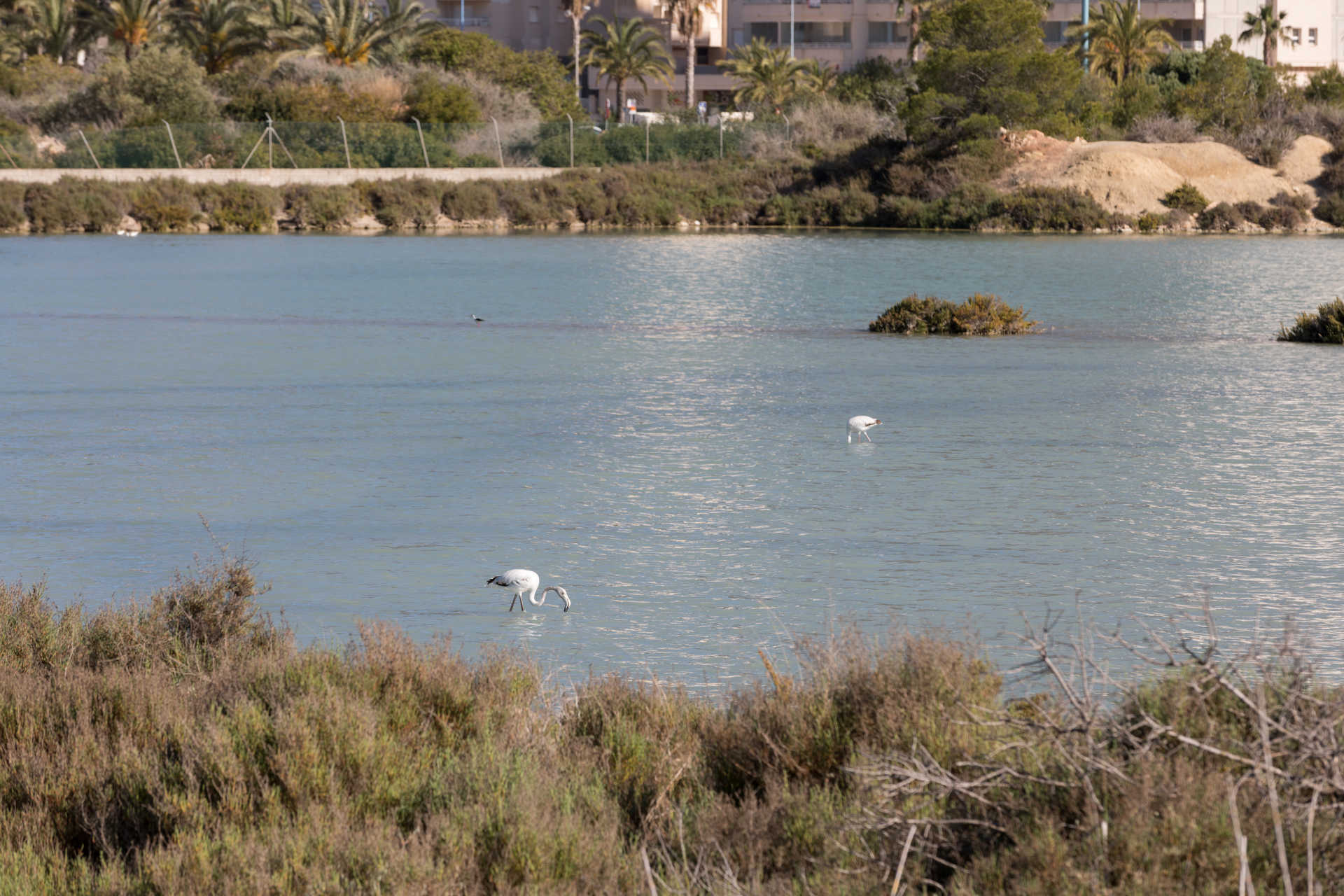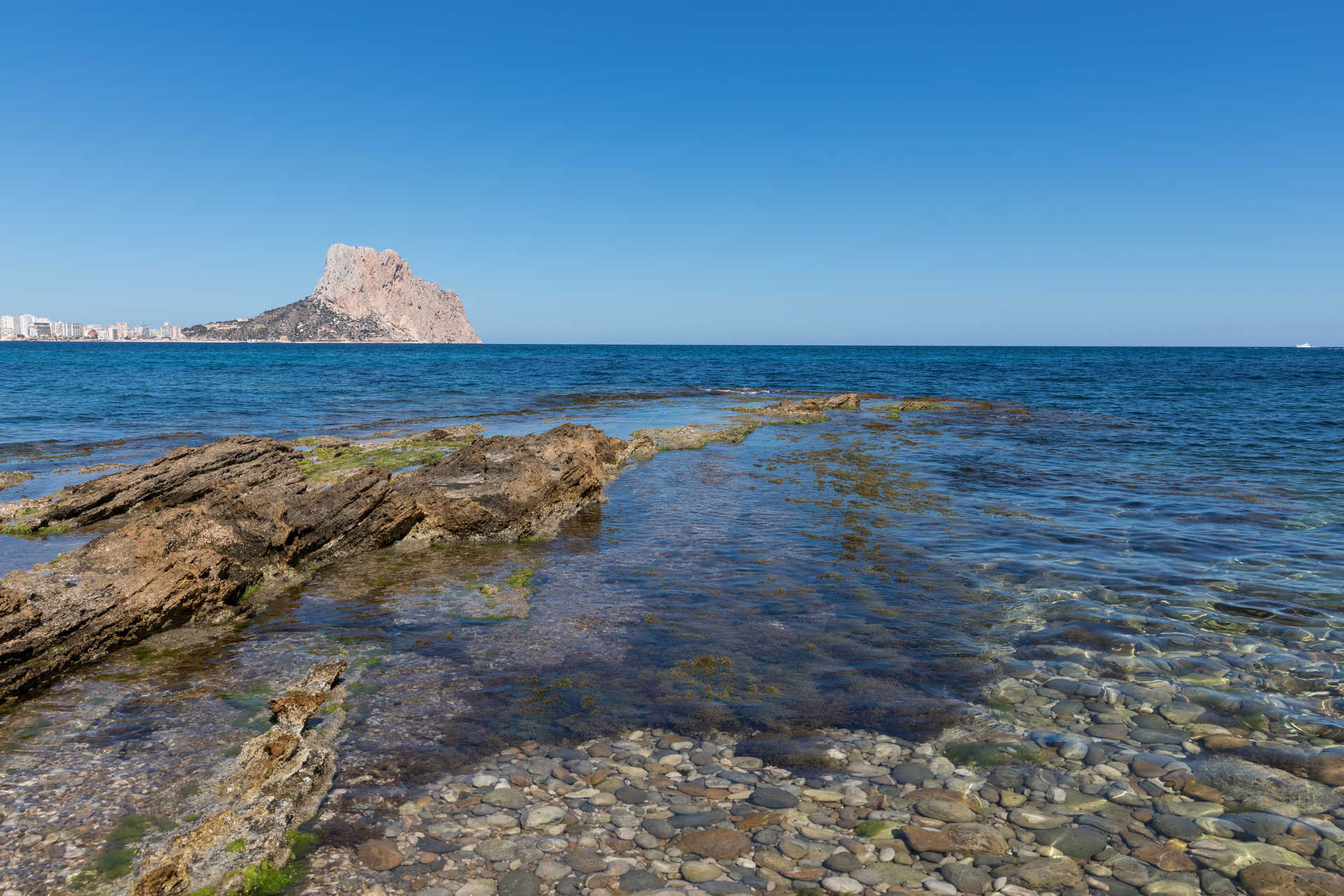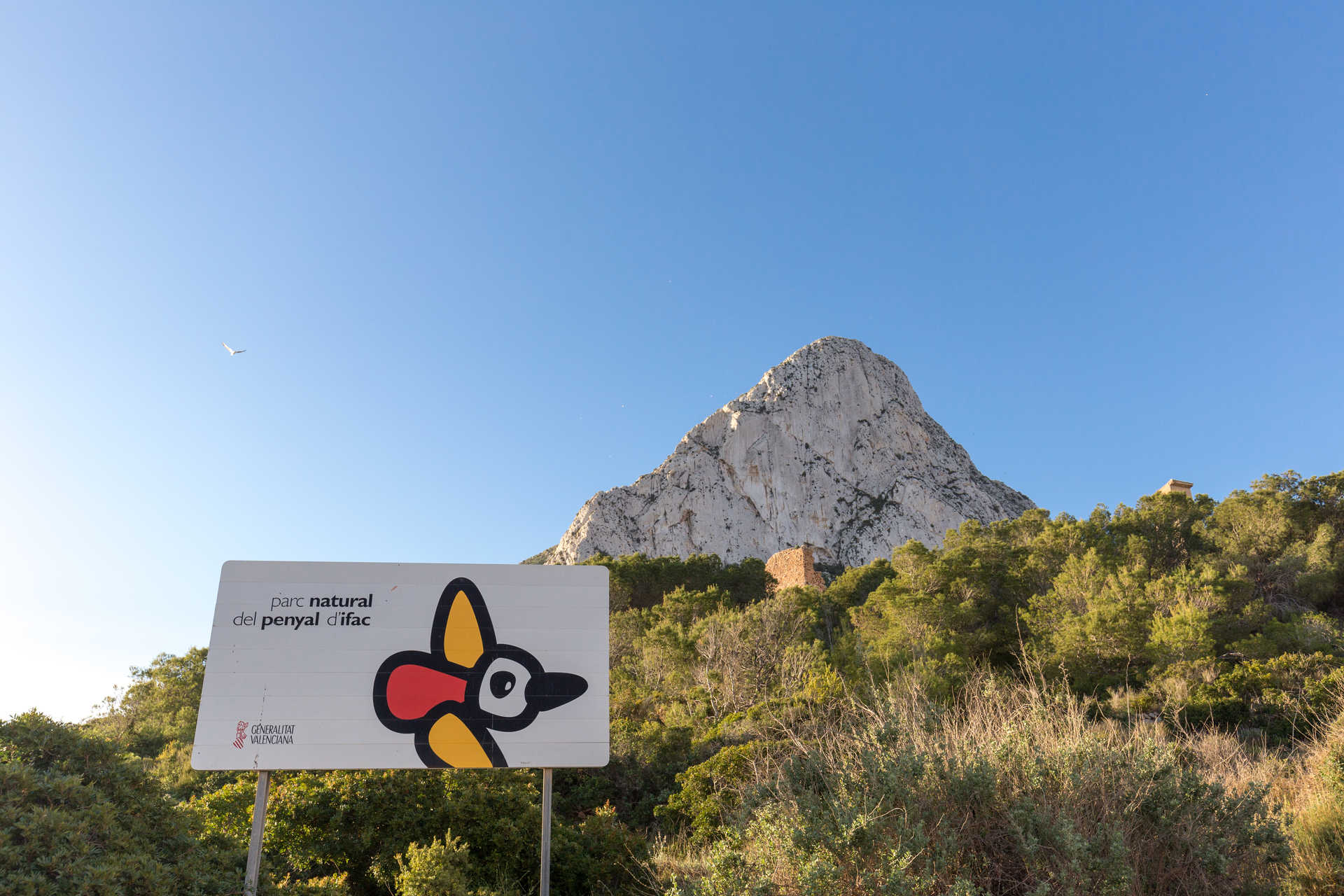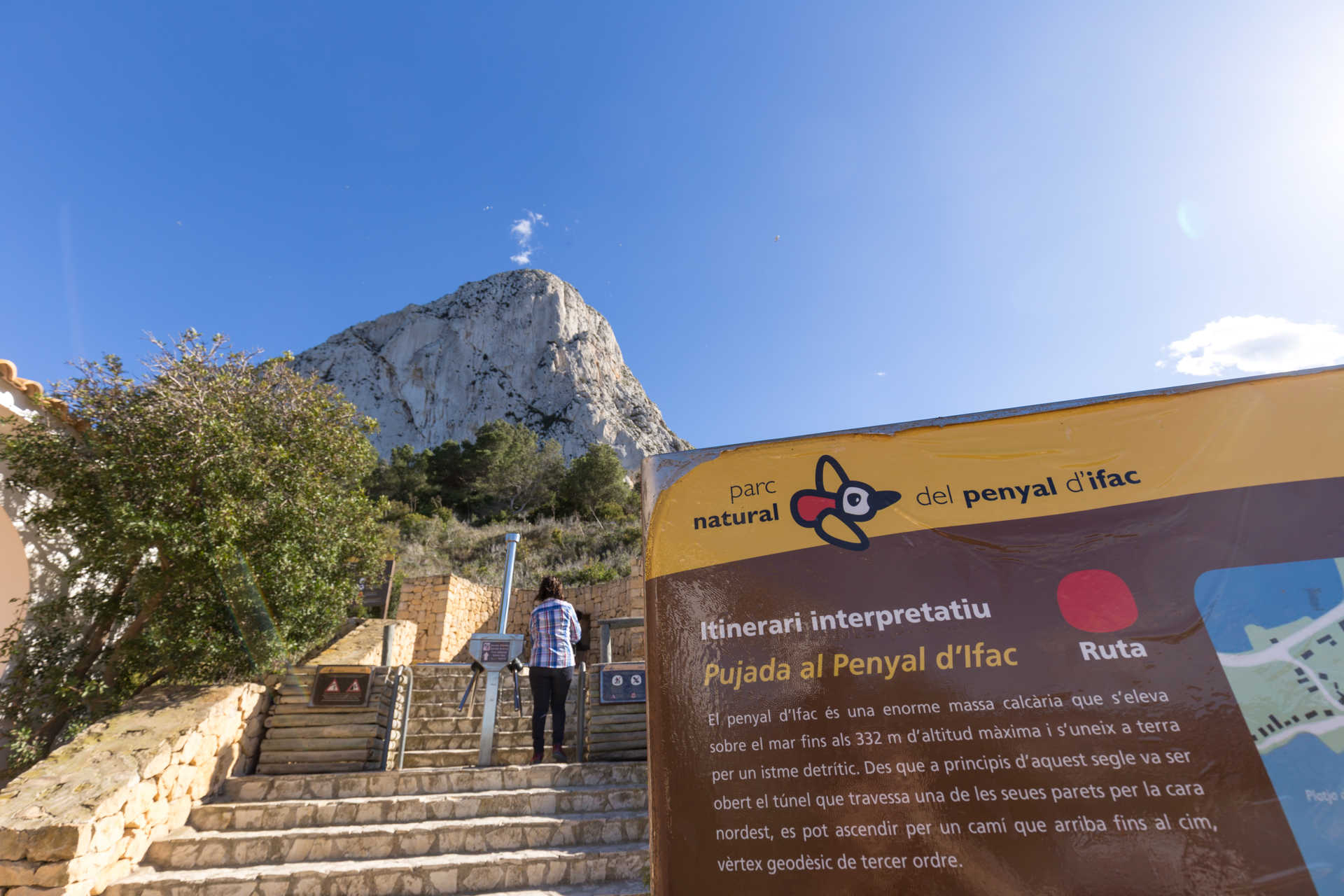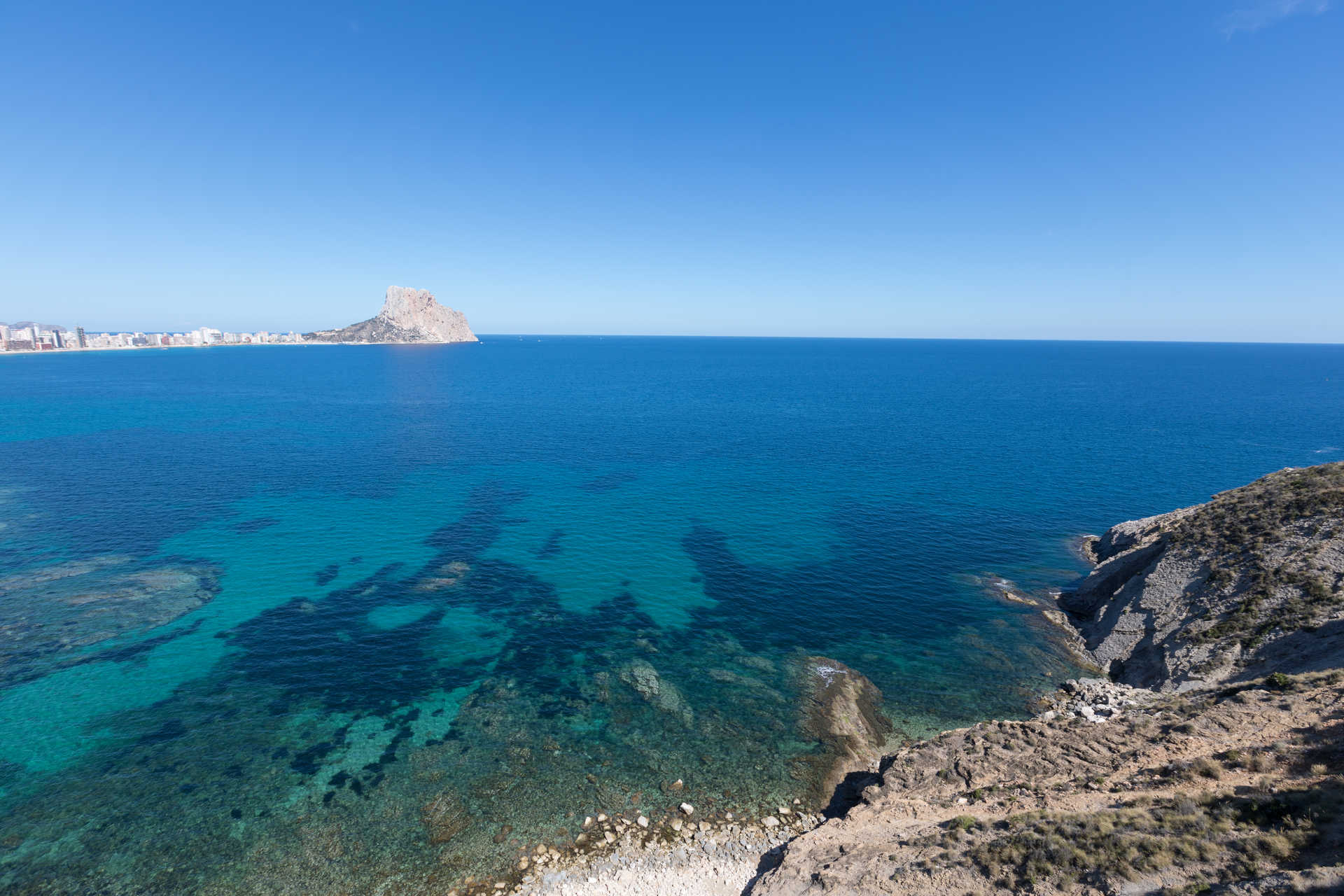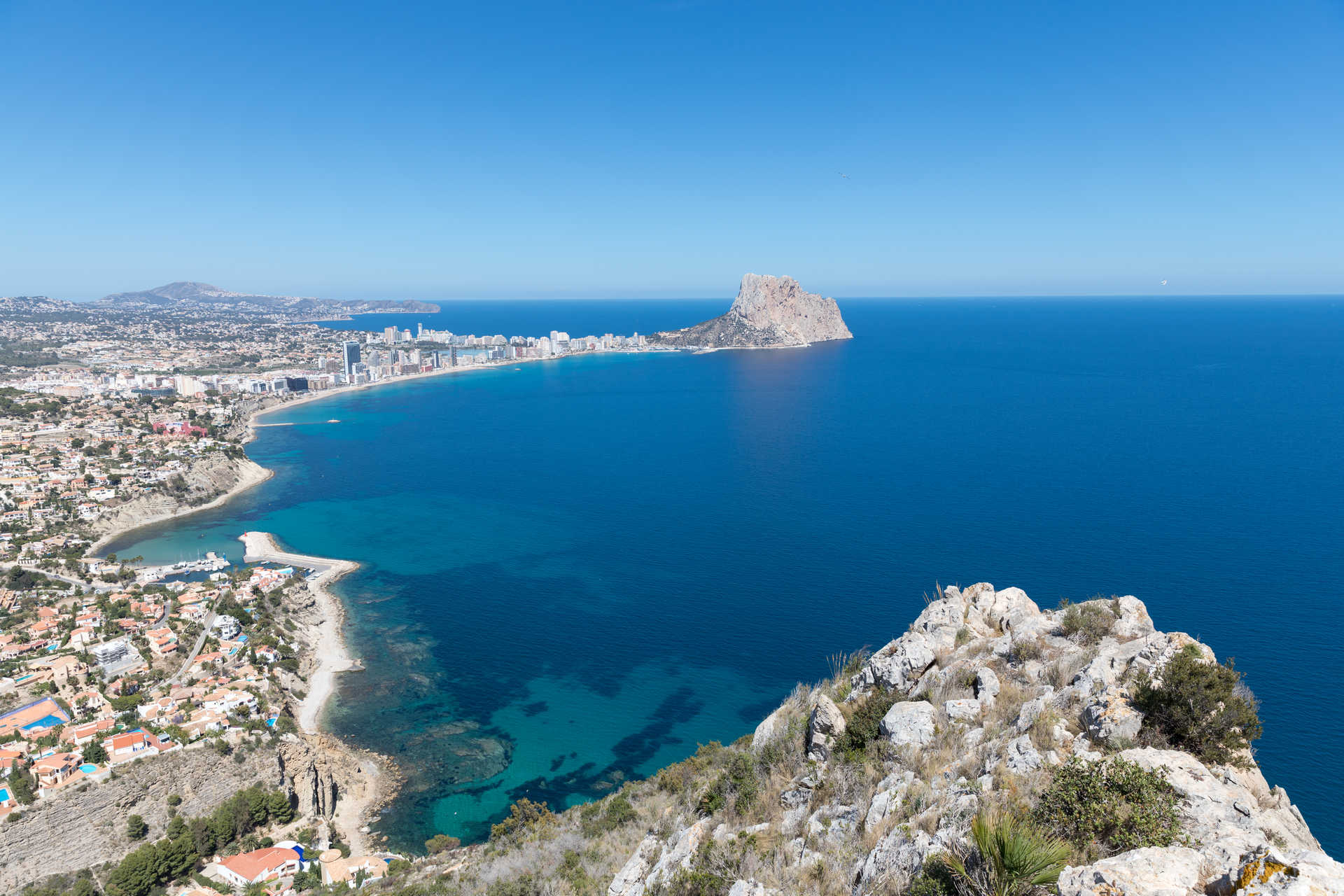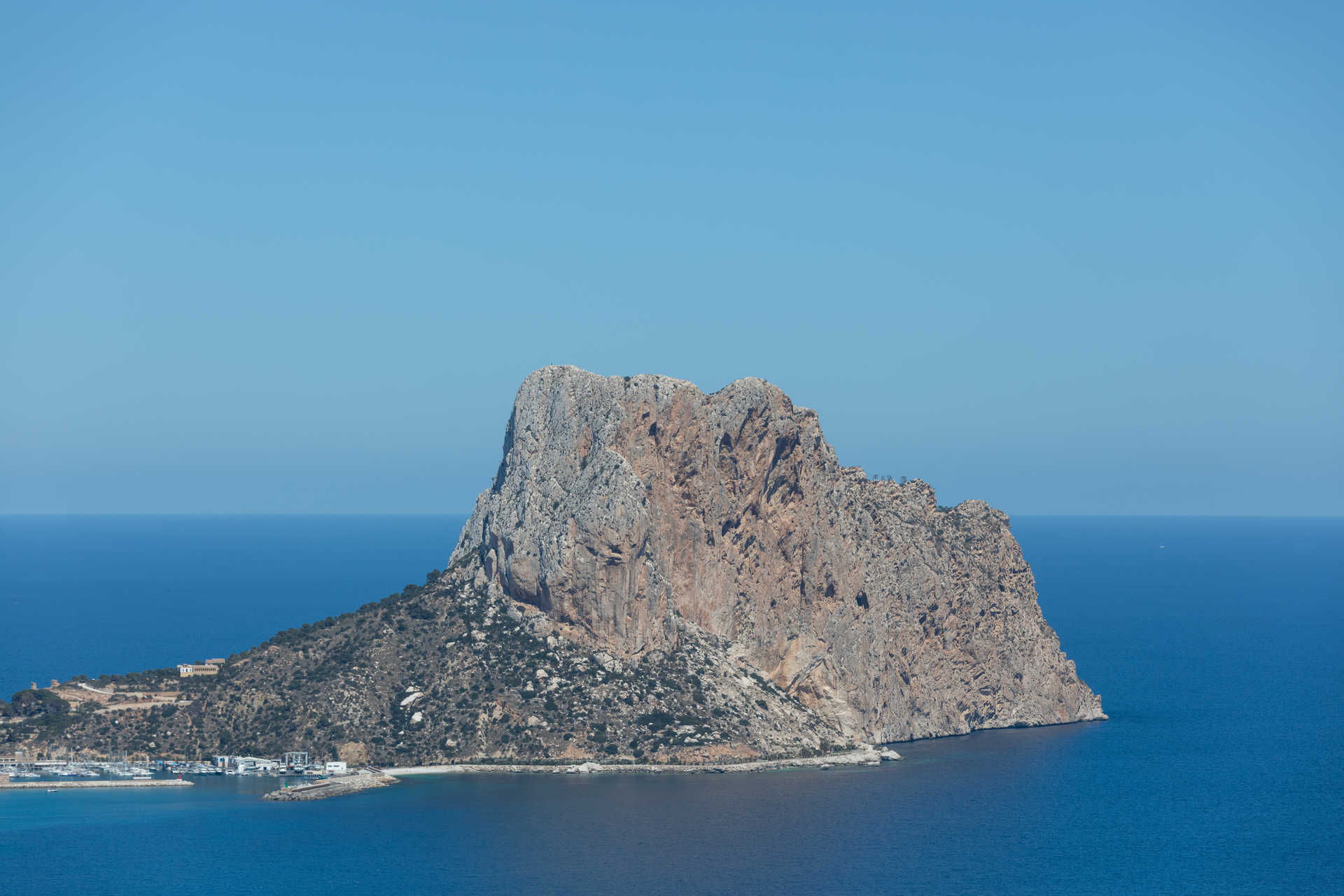 Centro de Visitantes - Calle Isla de Formentera, s/n
03710

contact information
Take this lovely hiking route up to the top of Peñón de Ifach and enjoy a beautiful bird's eye view over Calp.
The Region of Valencia is filled with treasures and Peñón de Ifach is one. This impressive rock is a symbol of the Costa Blanca and you'll see its image printed on postcards and posted online. If you fancy climbing to the top of the landmark, you can take an incredible hiking route that will reward you with beautiful vistas over Calp.
Ruta de la Cima del Peñón de Ifach is an intermediate-level hiking route that is 4.6km long. The trail will take you through an impressive tunnel cut through the enormous rock. The most complicated part of the walk is the final stretch, but don't worry, because rope has been attached to the rockface to facilitate the climb. Before setting off on your walk, make sure you're wearing appropriate footwear so you won't encounter any difficulties along the way. Don't forget to book your place as there's a limit on the number of people who can climb up each day.
Plant and wildlife abound along the route. If you want to find out more about what you might see, it's a good idea to go to the Peñón de Ifach information centre before you head off.
You can also enjoy other outdoor activities such as snorkelling and rock climbing in and around the area of the Peñón.