Multimedia Gallery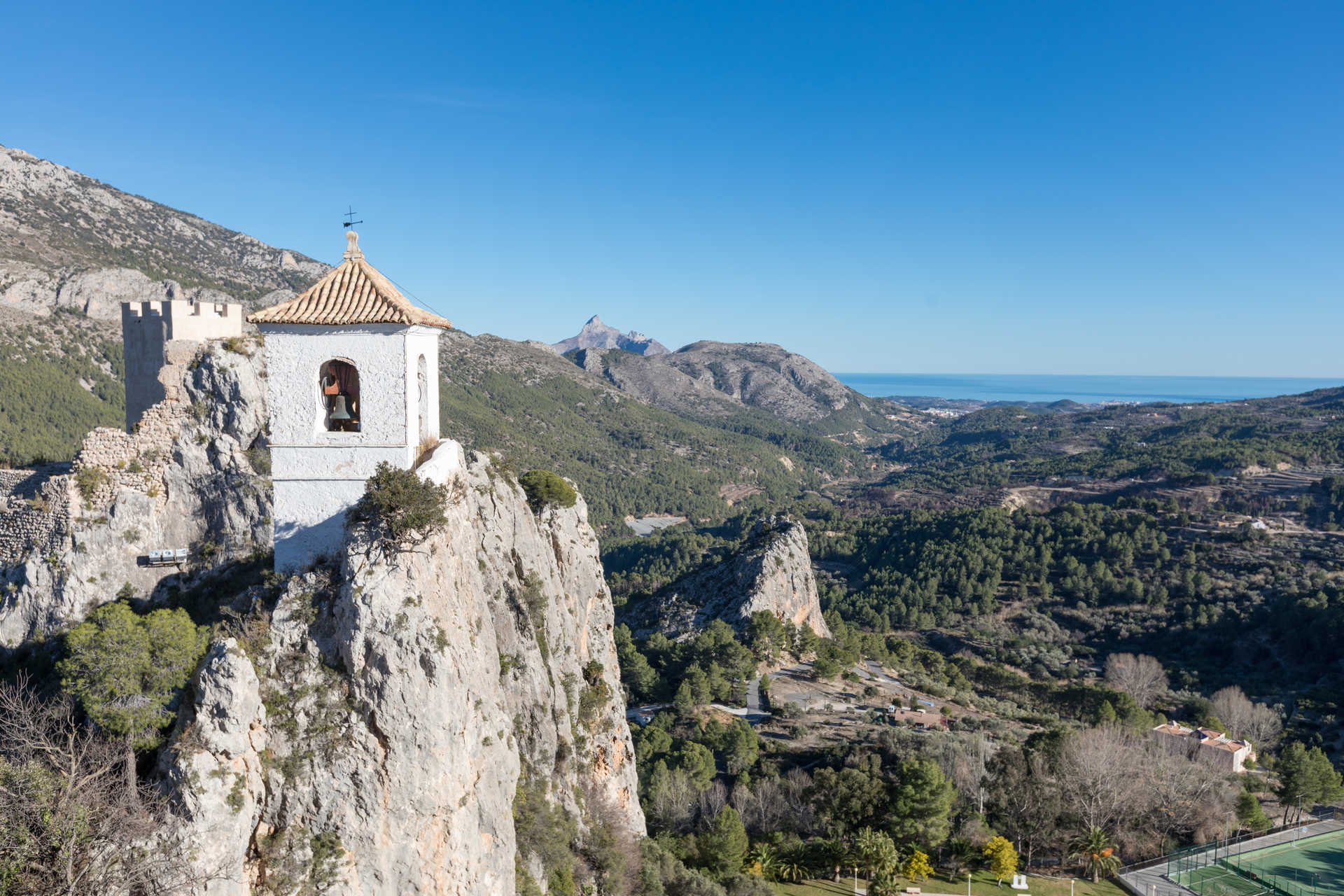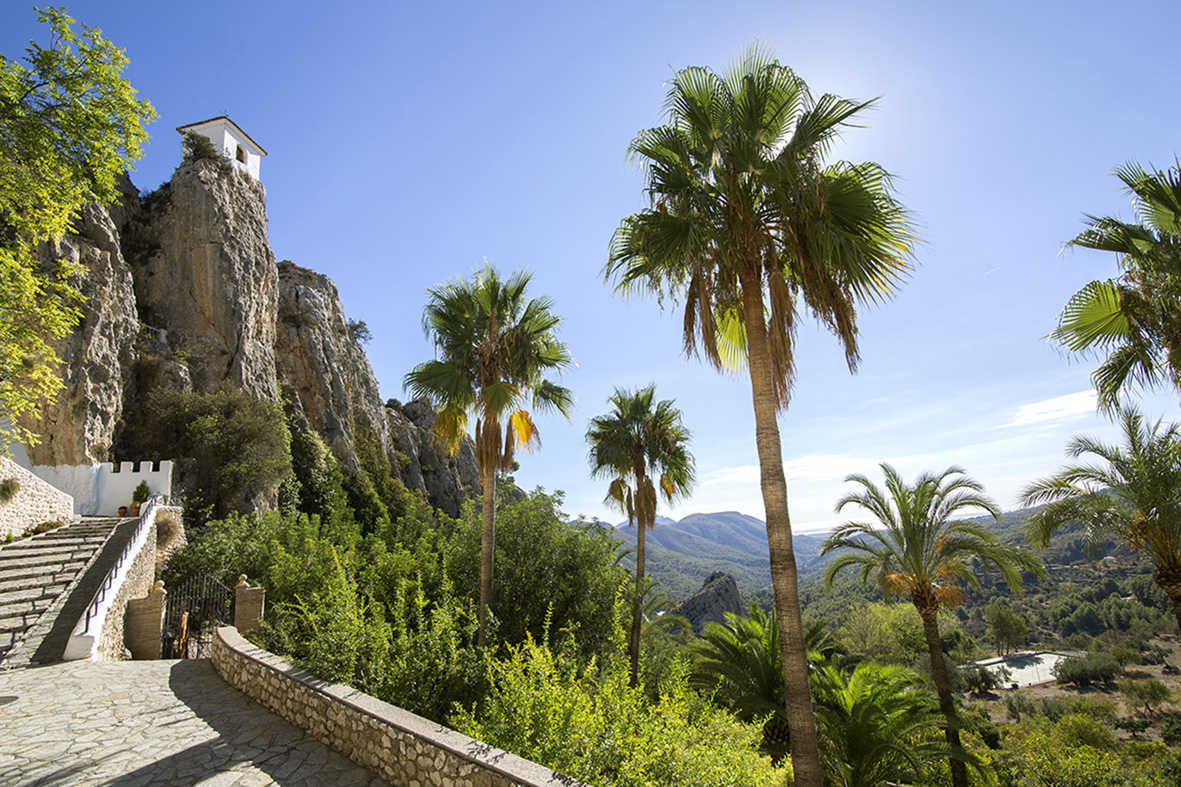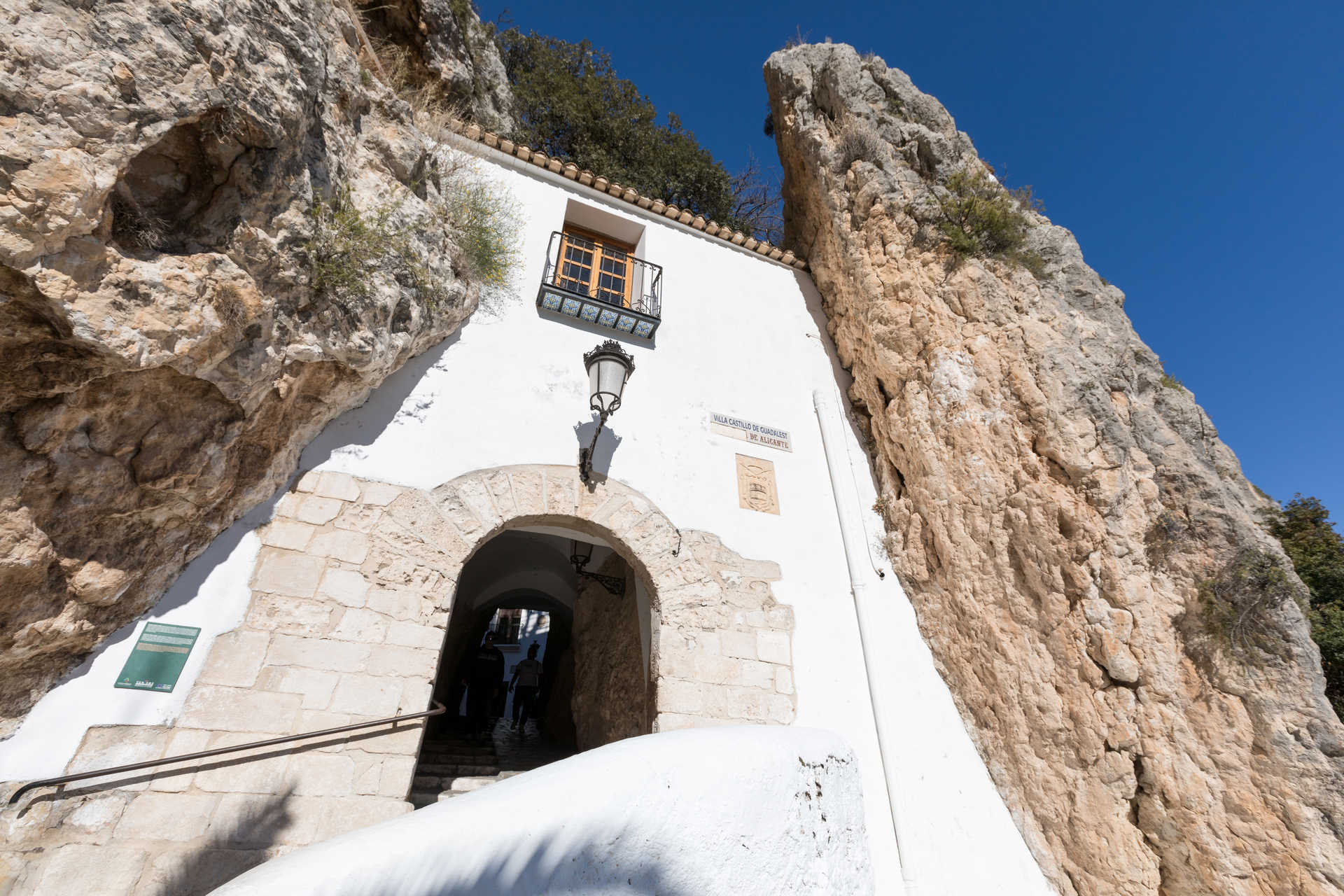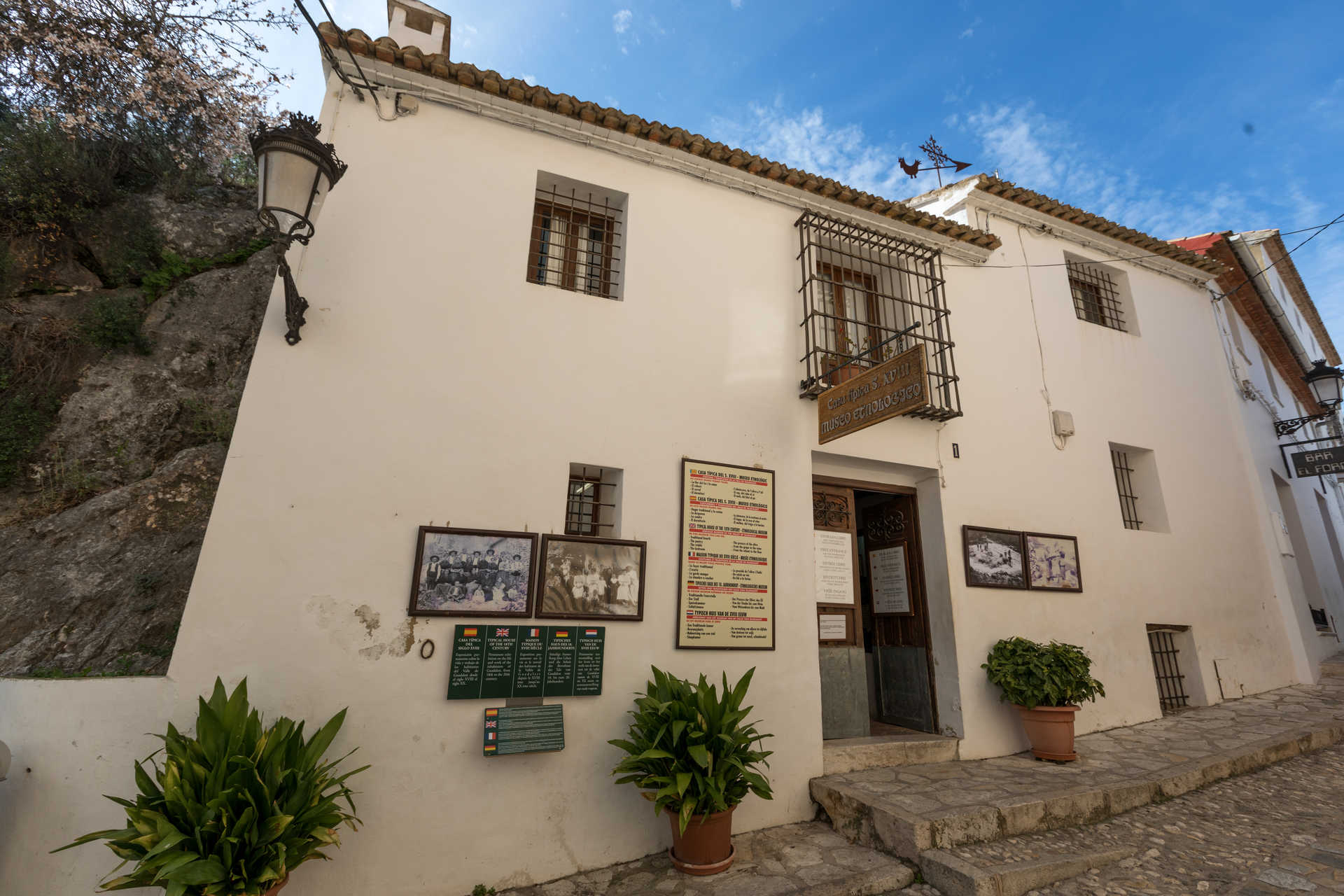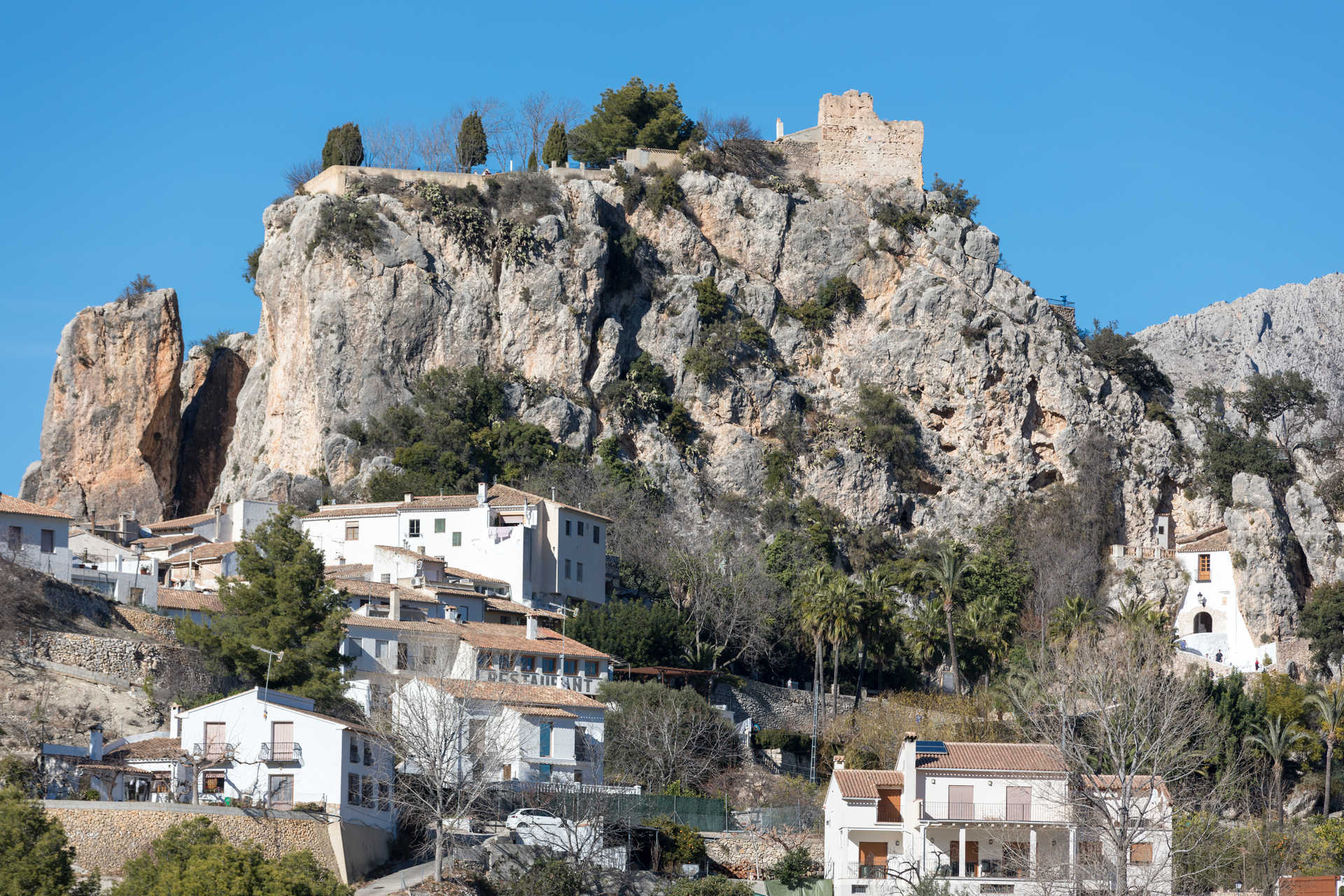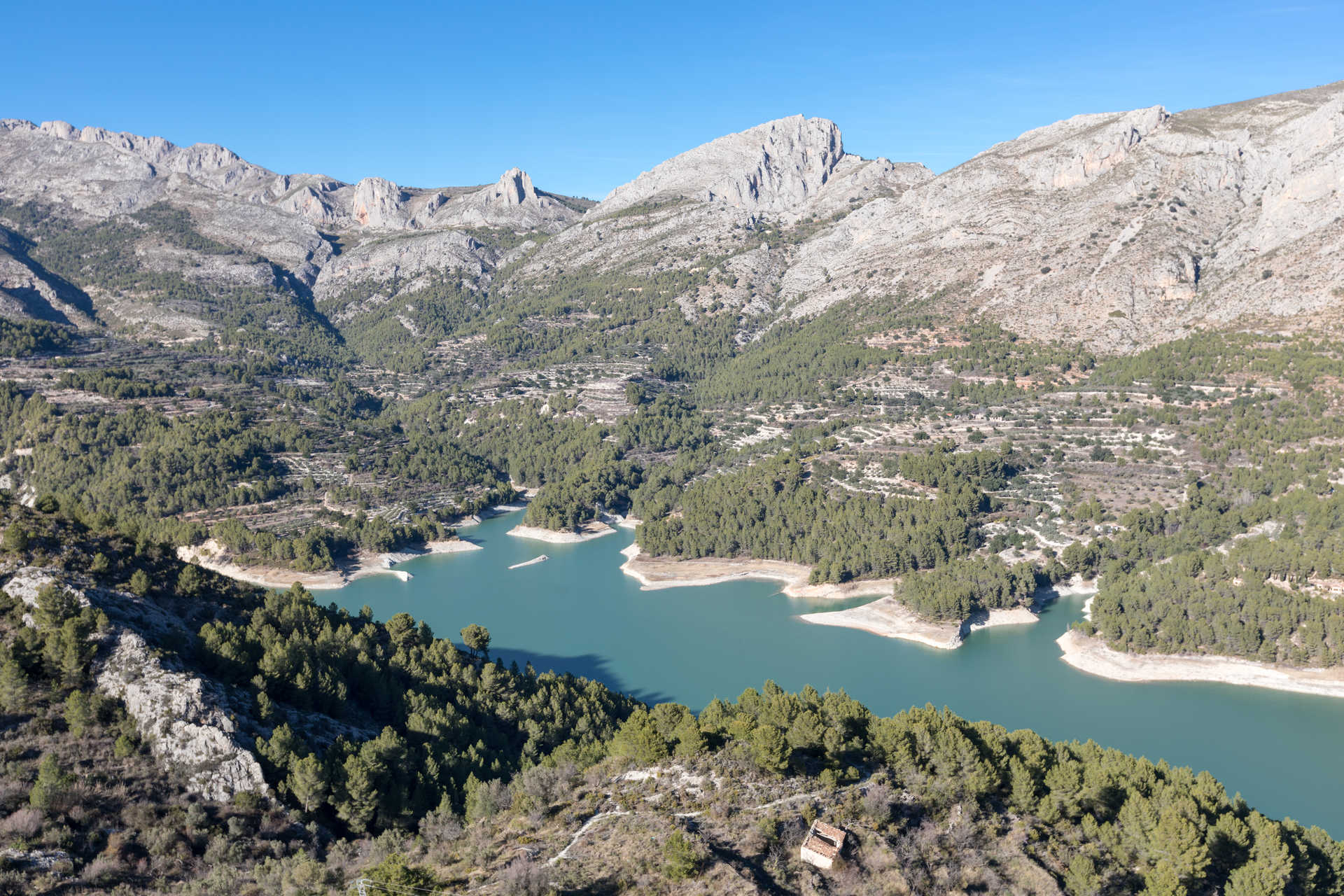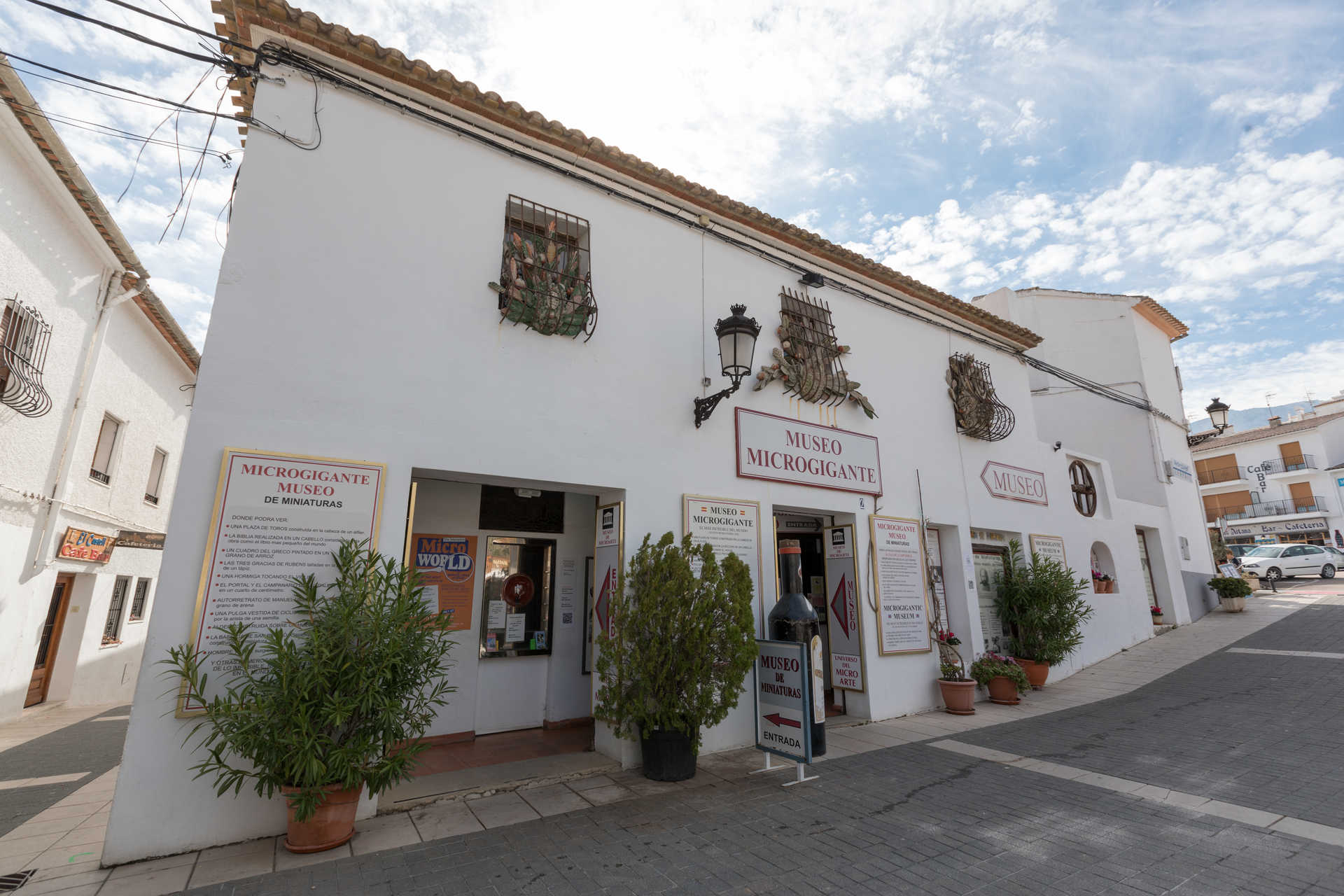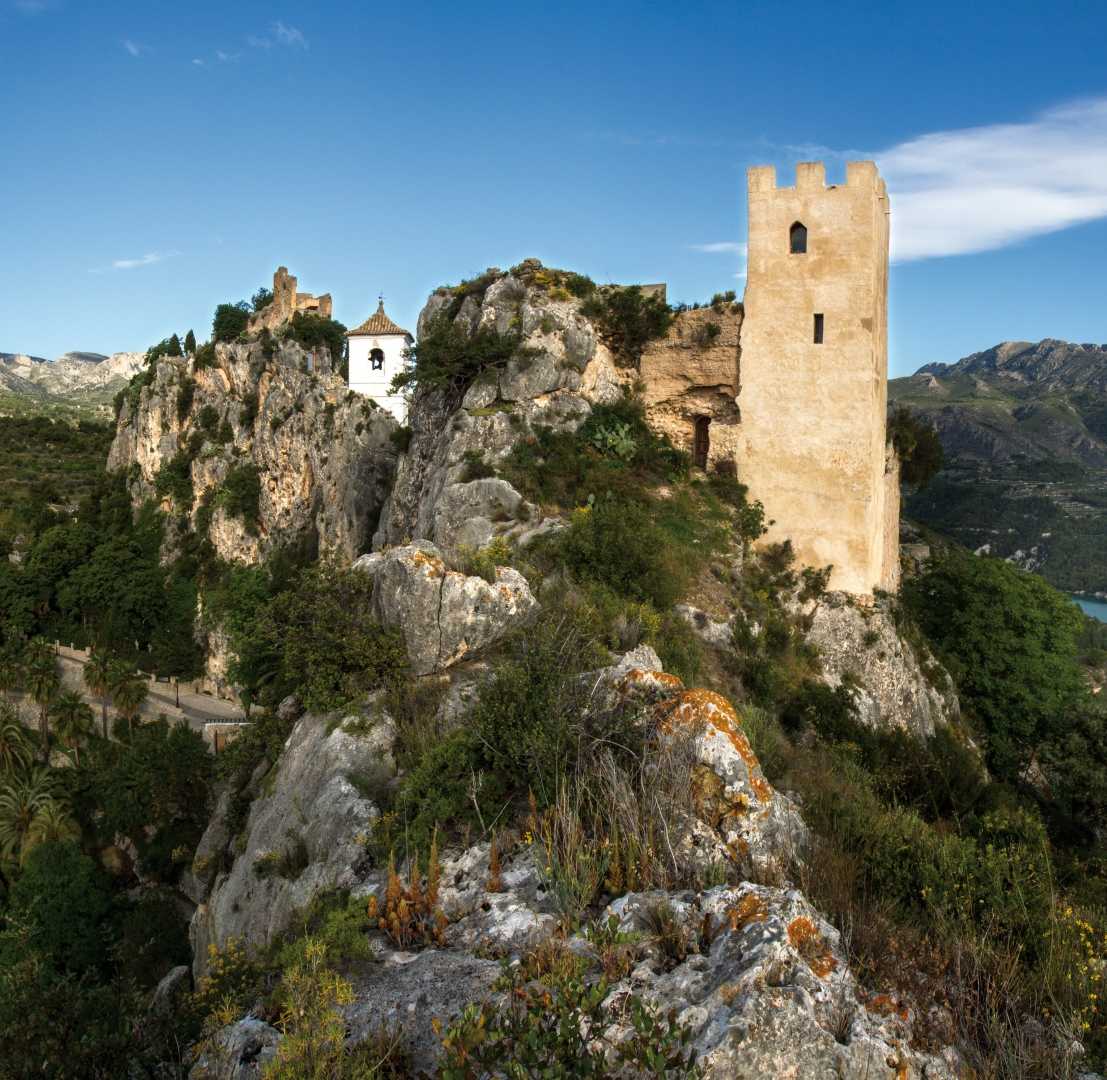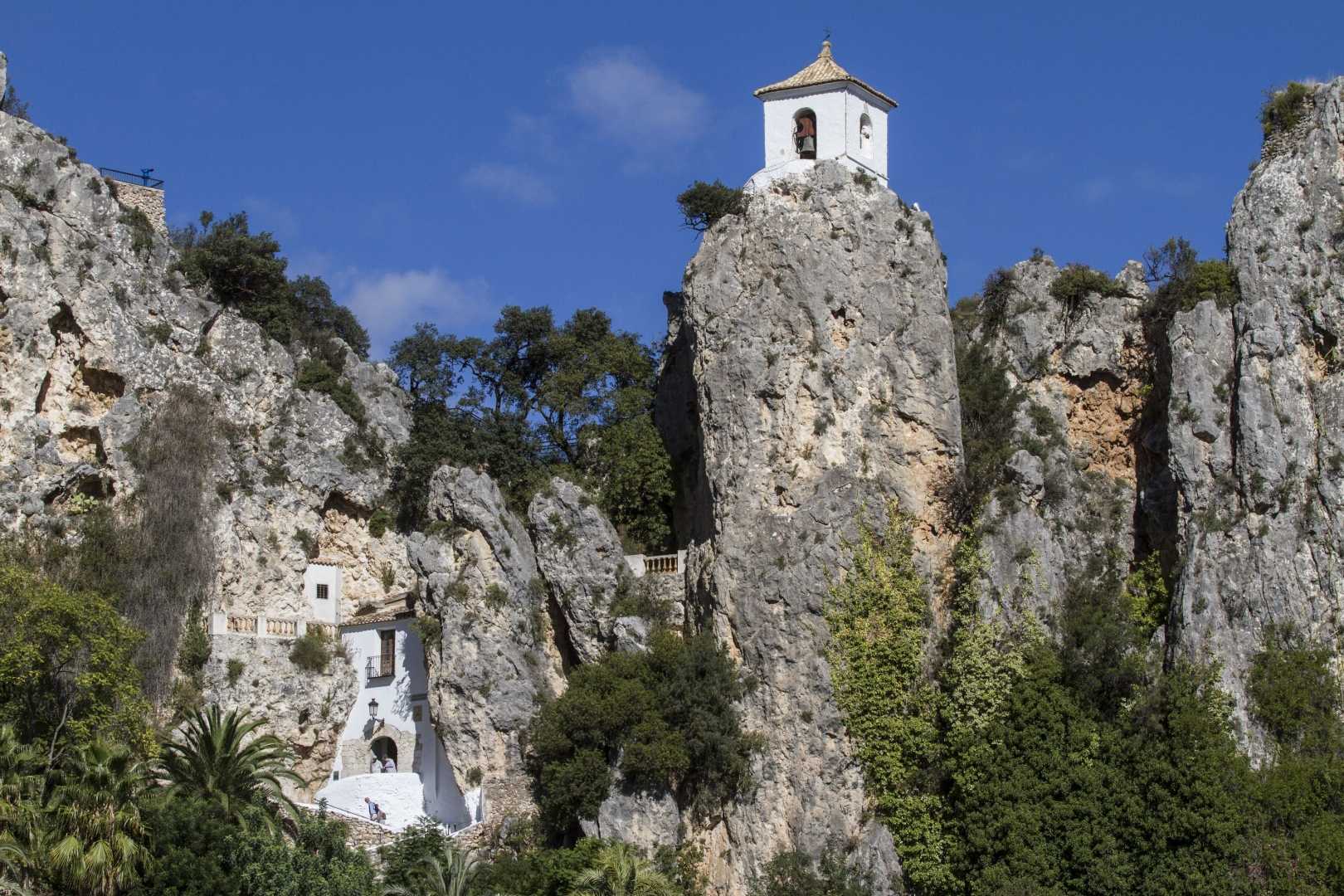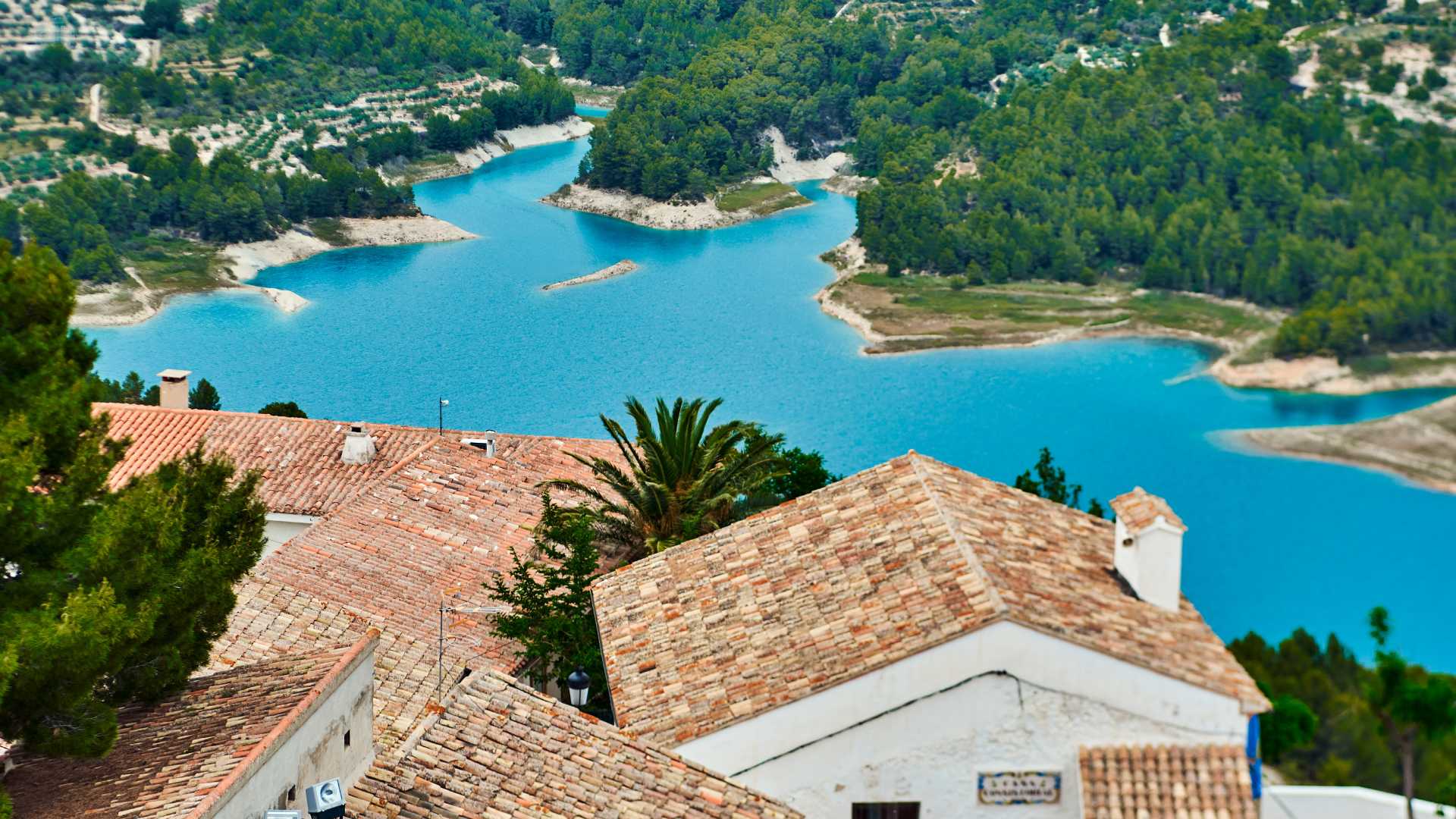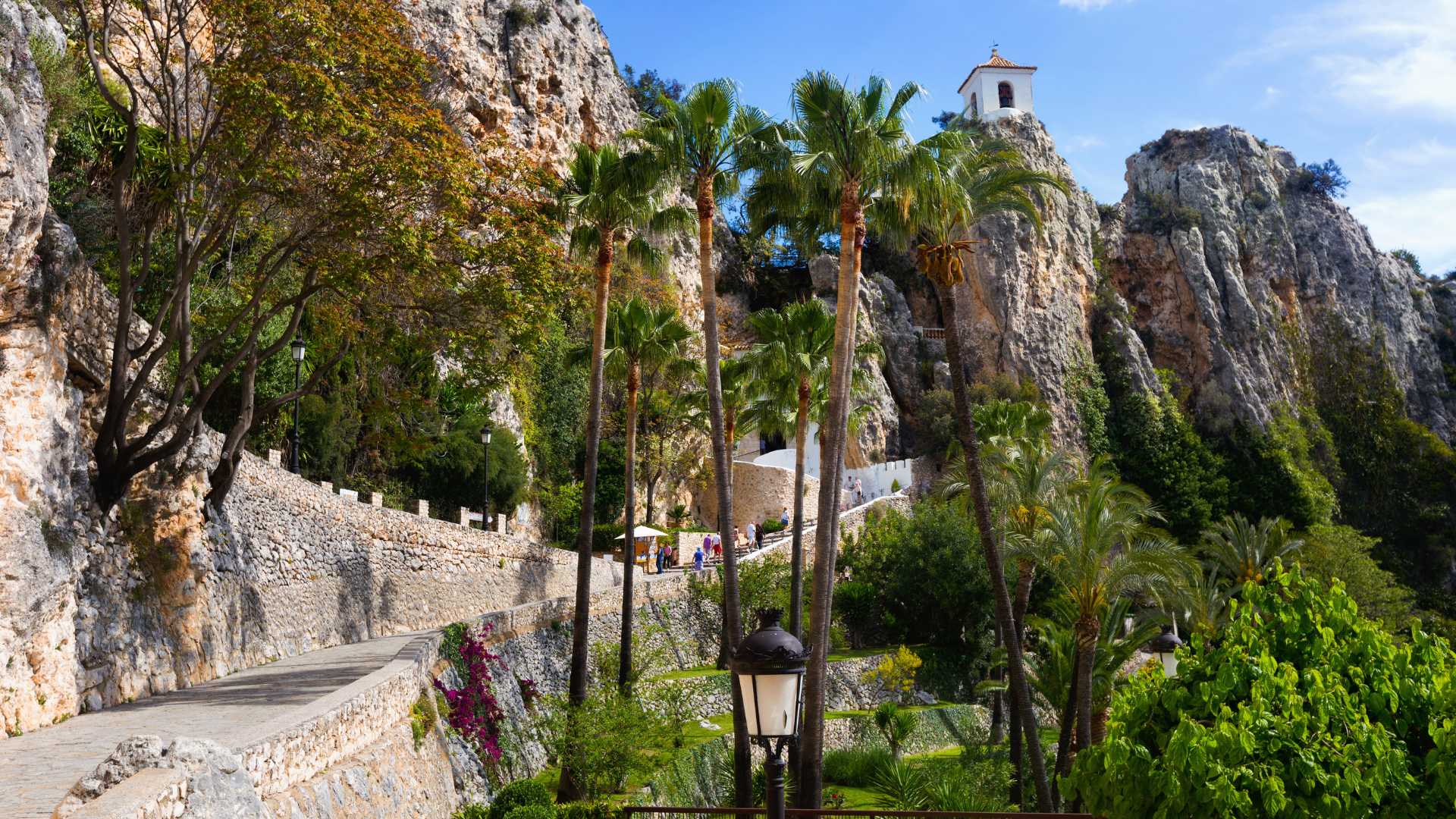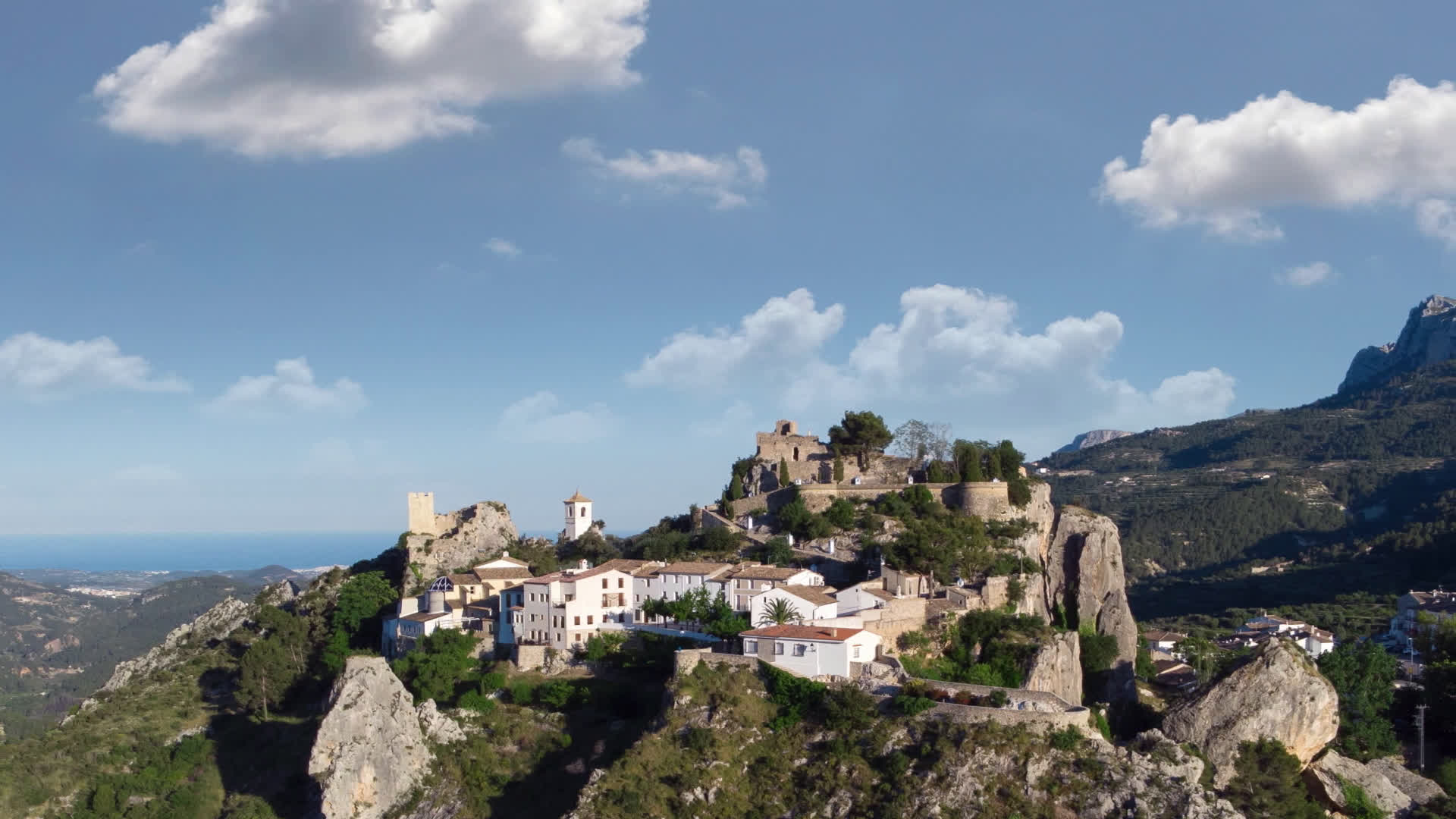 The inland of the province of Alicante has a great deal of incredible destinations to visit and explore. And one of its greatest treasures is El Castell de Guadalest, one of the most beautiful villages in Spain. Sitting atop a crag, this small village nestles into the rockface, offering stunning views over the mountainscapes of Xortà, Serrella and Aitana.

What to see in El Castell de Guadalest
Certainly one of the jewels of Marina Baixa, El Castell de Guadalest is defined by its castle sitting on top of the crag, its streets that breathe history, its long traditions and its beautiful views over a spectacular naturescape. The village was declared an Artistic and Historic Conservation Area in 1974.

The village of El Castell de Guadalest is divided into two areas: El Castillo district, which sits atop the crag and is encircled by the castle walls; and El Arrabal district, which was built later and extends along the foothills of the mountain.

We recommend starting your exploration of the village in El Castillo district, where you will see the incredible walls of the fortress that speak of the history they have seen. Built by the Muslims, the walls are still in part conserved to this day. There are also towers that blend seamlessly into the scenery and the gate that once provided access to El Castell de Guadalest.

Another sight is Casa de Orduña, a noble house dating back to the 17th century, which is also known as Casa Gran. From here, you can access Castillo de La Alcozaiba, a Muslim fortress dating back to the 11th century.

Another draw of the village is its many museums. You can find museums here about all sorts of weird and wonderful topics, including Museo de Belenes y Casas de Muñecas (Nativity Scene and Dollhouse Museum) and Museo de Microminiaturas (Museum of Micro-minatures), which will keep you intrigued for hours on end.

Another museum in Castell de Guadalest is Museo de Saleros y Pimenteros (Museum of Salt and Pepper Shakers), which has over 20,000 original pieces from around the world collected over the past 25 years. A unique place to visit.

You can also visit Museo Colección de Vehículos Históricos (Collection of Historic Vehicles), which gives car enthusiasts a great excuse to explore the village.

History is everywhere in El Castell de Guadalest and you can find out more about it at the Ethnological Museum and the Medieval Museum.

These are just some of the things you can see and do in this beautiful village. And we haven't even mentioned the delicious local gastronomy that is absolutely worth a try. So what are you waiting for? Immerse yourself in the inland and enjoy all the nature, history and views on offer at El Castell de Guadalest. A day out you won't forget in a long time.

Find
Name
Types
Hotels
Country houses
Experiences
Festivals
Monuments
Museums
Tourist offices
Webcams
Be inspired
The Region of Valencia is home to great treasures. From the narrowest façade in València to the tallest hotel in Europe, the sights here are so intriguing that they will leave you lost for words.
See the Region of Valencia through your camera lens and snap colourful sunsets, historic and contemporary architecture, and areas of natural beauty. A photographer's paradise.