Pinoso is a locality in the region of Vinalopó Medio. Its landscape is characterized by its limestone lands full of vineyards from which its star product is obtained: the dessert wines called Fondillón. In addition, it has numerous unique buildings such as the Clock Tower, the Town Hall and the Casa del Vino.
Oficinas de turismo:
Find
Name
Types
Hotels
Rural accommodations
Festivals
Monuments
Museums
Shopping
Tourist offices
Be inspired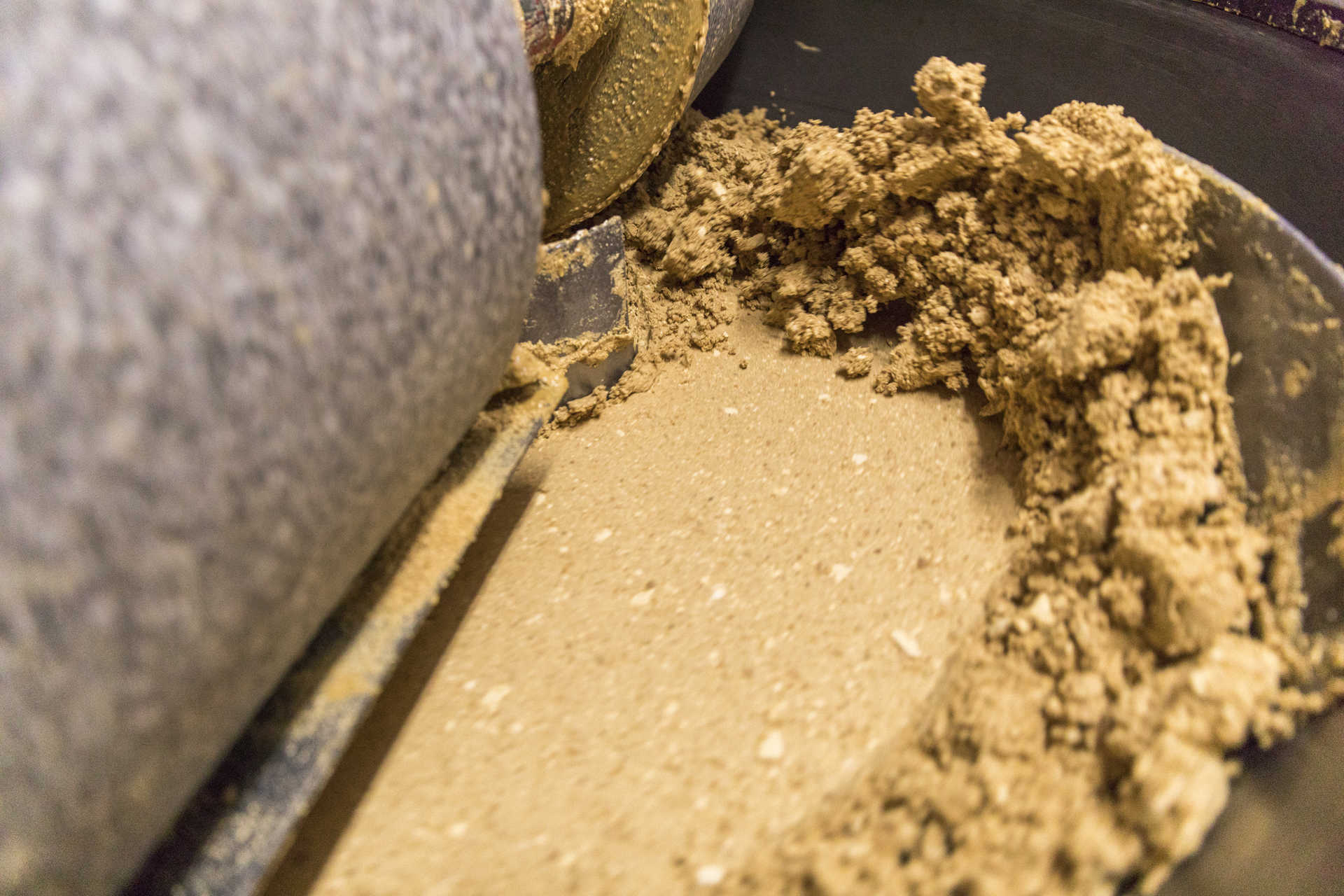 At Christmas, the streets and houses are dressed in lights and flowers, and in the Region of Valéncia, we go beyond adding a Valencian flavour to our Christmas recipes and celebrating these festivities with unique events.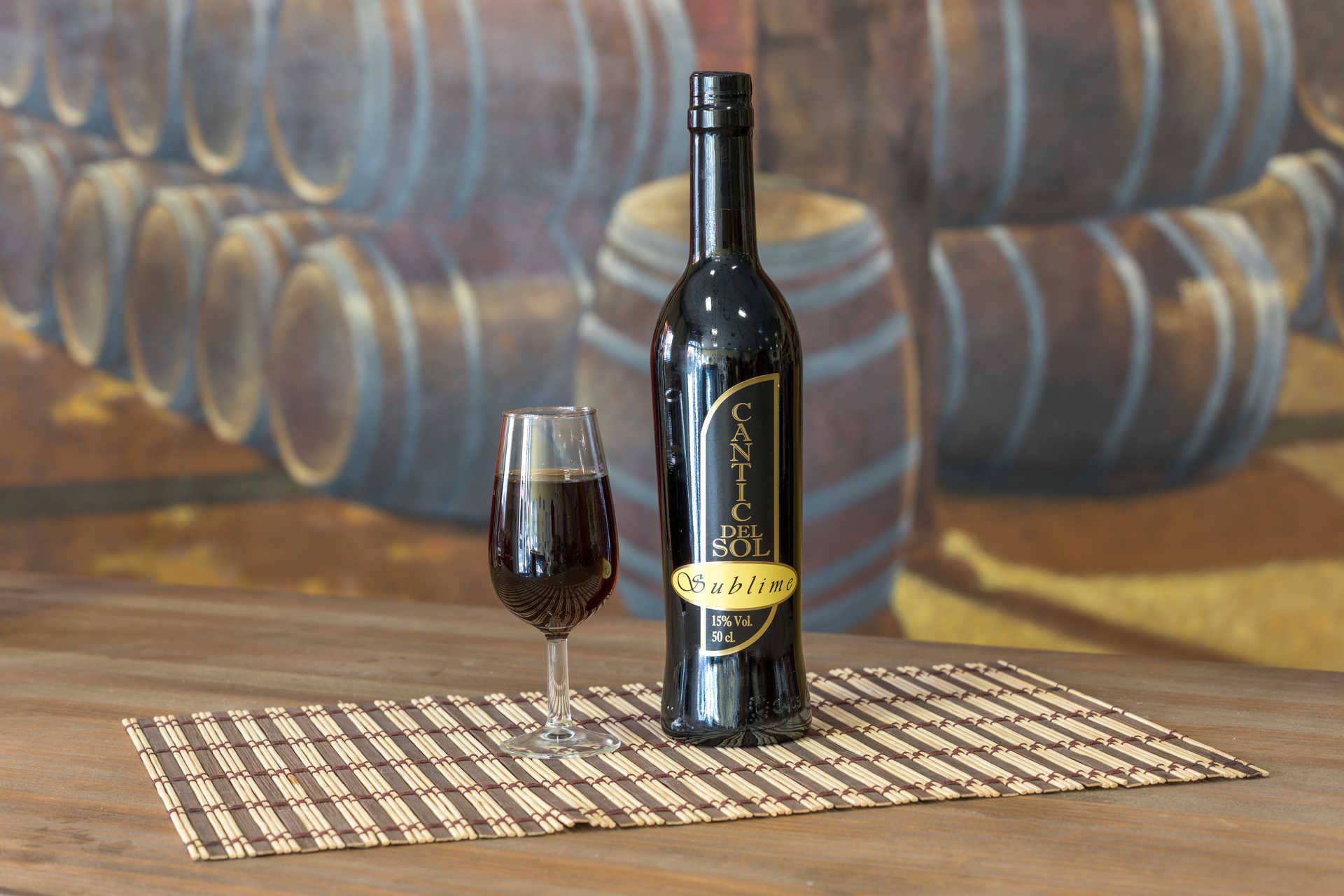 Wine, in the province of Alicante, has a significant impact on local Mediterranean cuisine because it gives elegance and pleasure to the typical local dishes. The Regulating Council of the Protected Designation of Origin Vinos de Alicante is responsible for the dissemination of wine tourism. Promotes travelling along Alicante wine routes to enjoy the landscape of the vineyard and visit their wineries.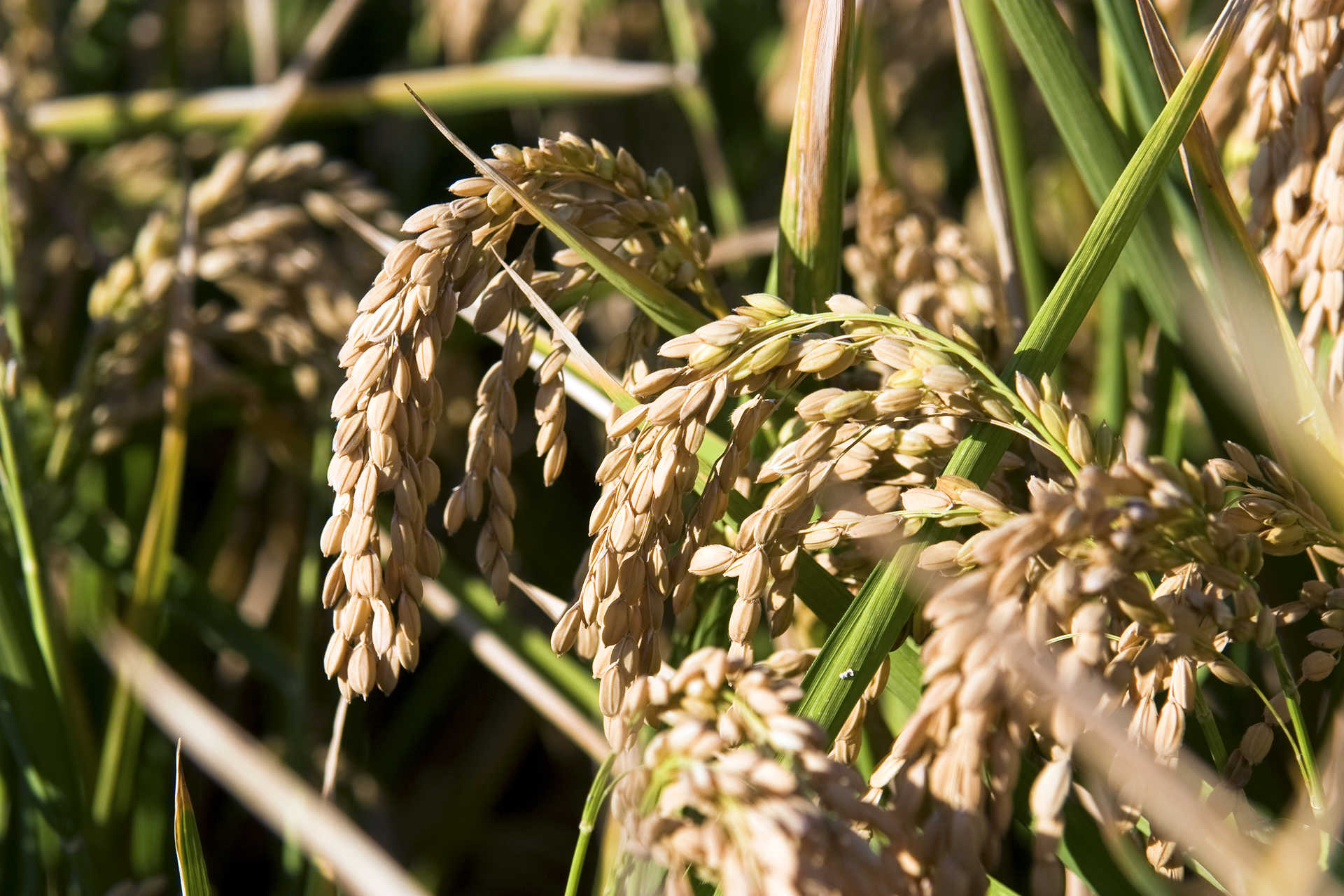 Gachamiga, inland gazpacho, rice with rabbit, snails and, as a starter, their essential and characteristic sausages. These are only some of the gastronomic delicacies that can be tasted at the Mostra de la Cuina del Pinós.