A walk through the palm trees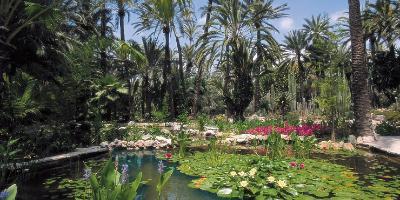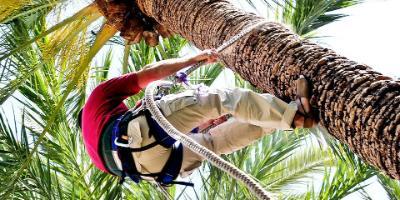 Visit to a garden of palm trees that is unique in Europe and to the Palm Museum, where you can discover the history and the natural and cultural value of this palm forest.
Admission to the Huerto del Cura garden.
Demonstration by a ¿palmerero¿ (a palm tree specialist) in Huerto San Plácido.
Discover the best palm crafts with a craftsman.
Try palm-related cuisine while enjoying a date liqueur.
Discover the other orchards and attractions of the Palm Forest Route.