Eurovelo 8: Elche - Valencia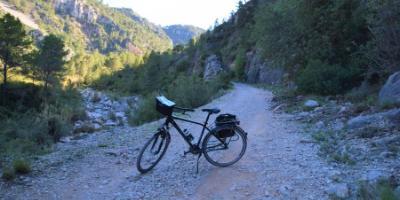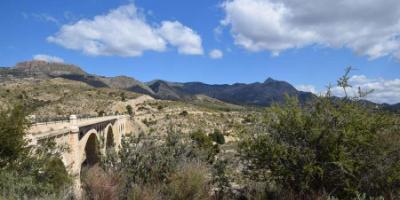 This proposal to cycle the stretch from Elche to Valencia along the Eurovelo 8 cycle route will not leave you indifferent.
It is a beautiful stretch that, starting in the arid landscape of Elche, the cyclist will be able to see how the environment is changing. As you cycle through mountain ranges and natural parks typical of the Mediterranean, the vegetation gradually increases. Fields of varied fruit plantations appear until you reach the colourful orange groves before plunging into a sea of rice fields in the Albufera.
The towns through which the Eurovelo 8 route passes in this part of the Mediterranean are full of life and history. Elche, Alicante, Gandía, Cullera and Valencia have a lot to offer.
Come and pedal the Eurovelo 8 from Elche to Valencia.
Price per person