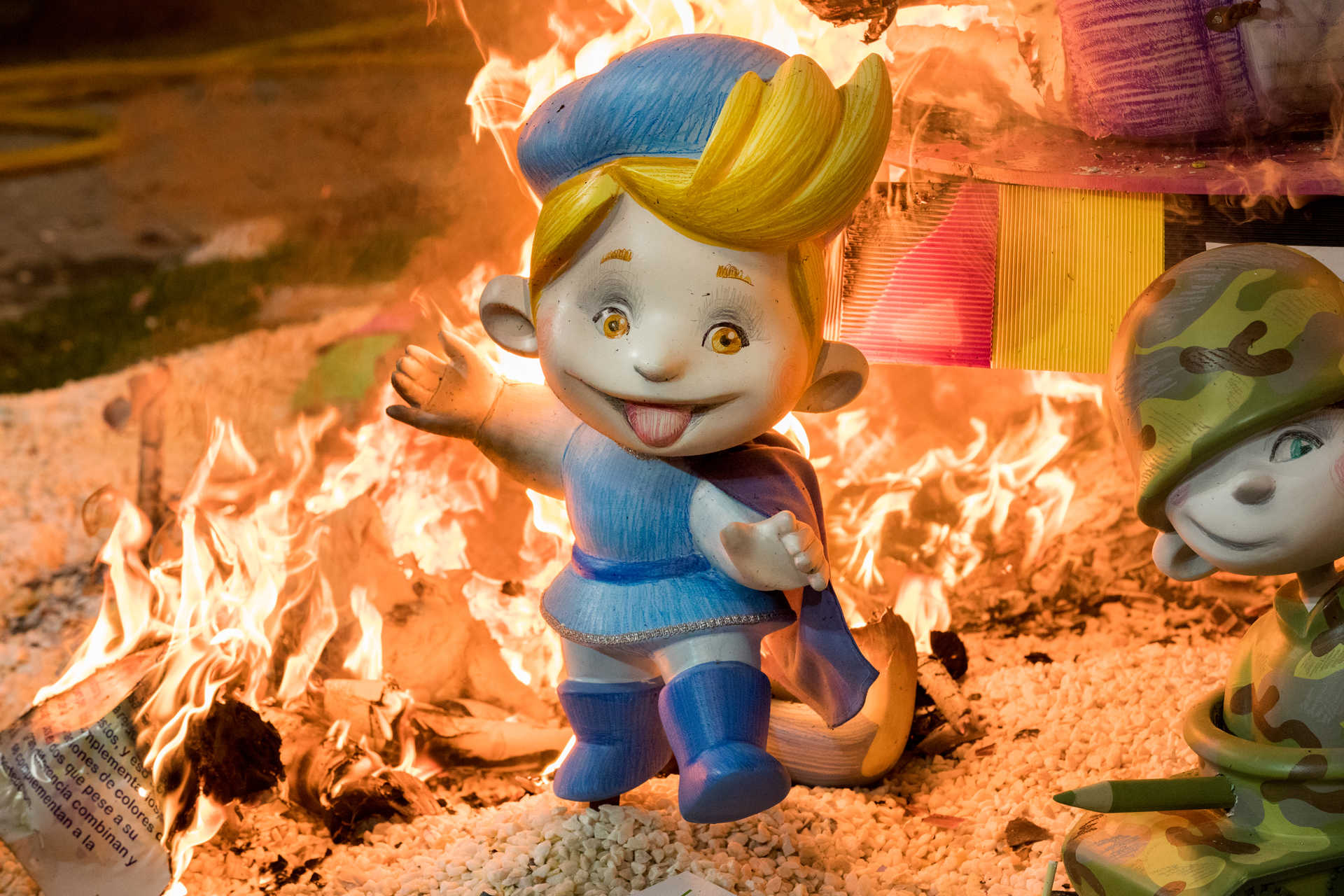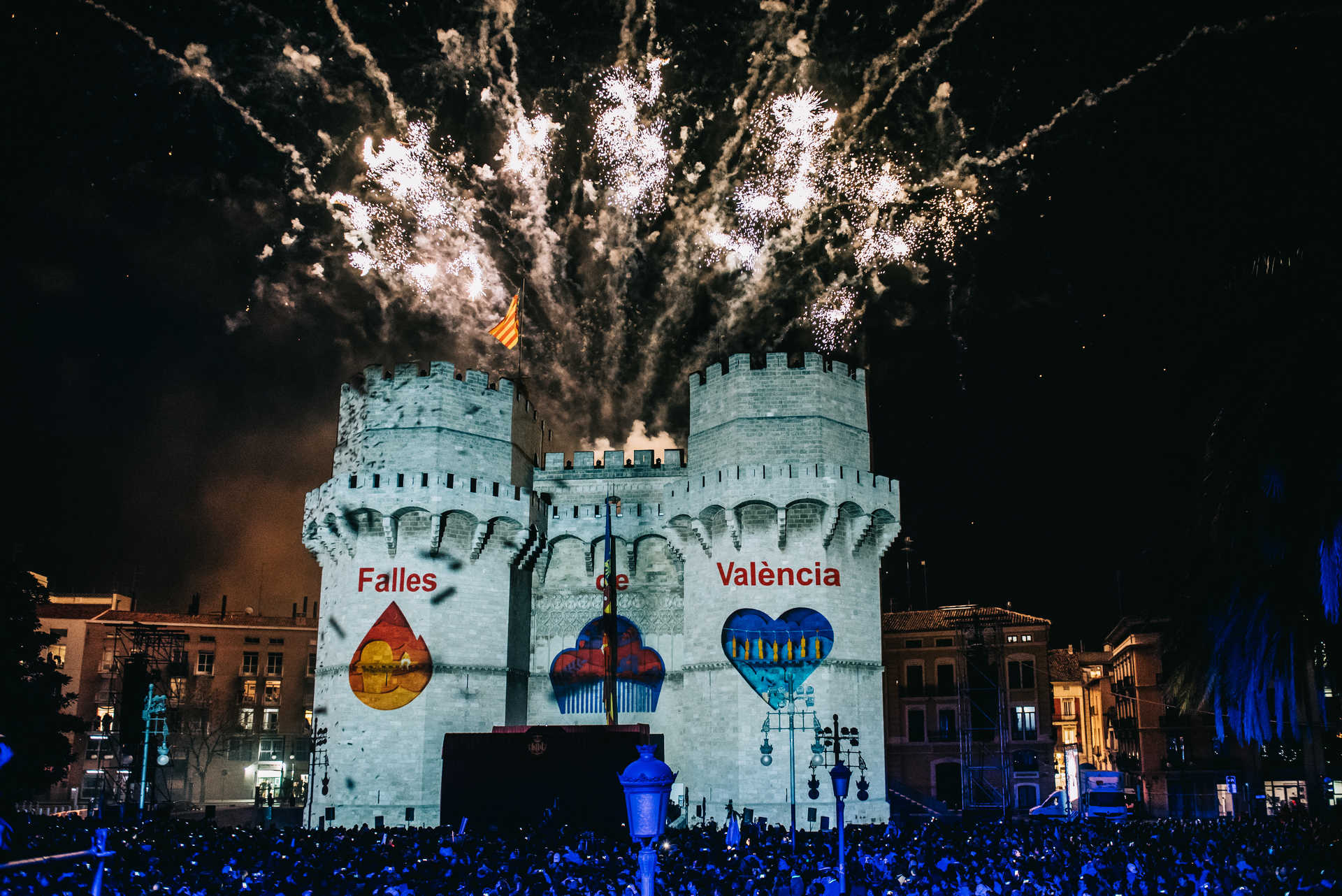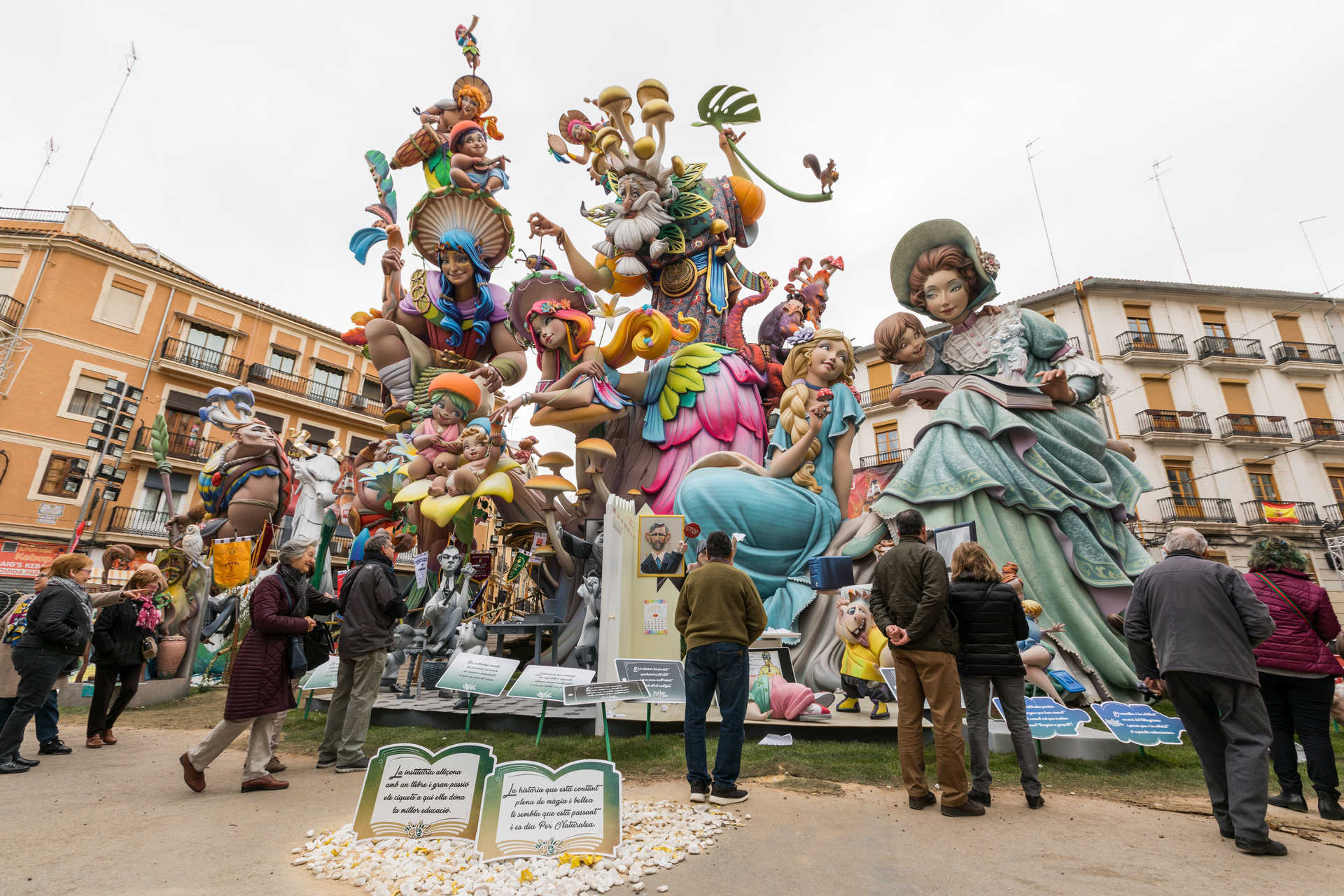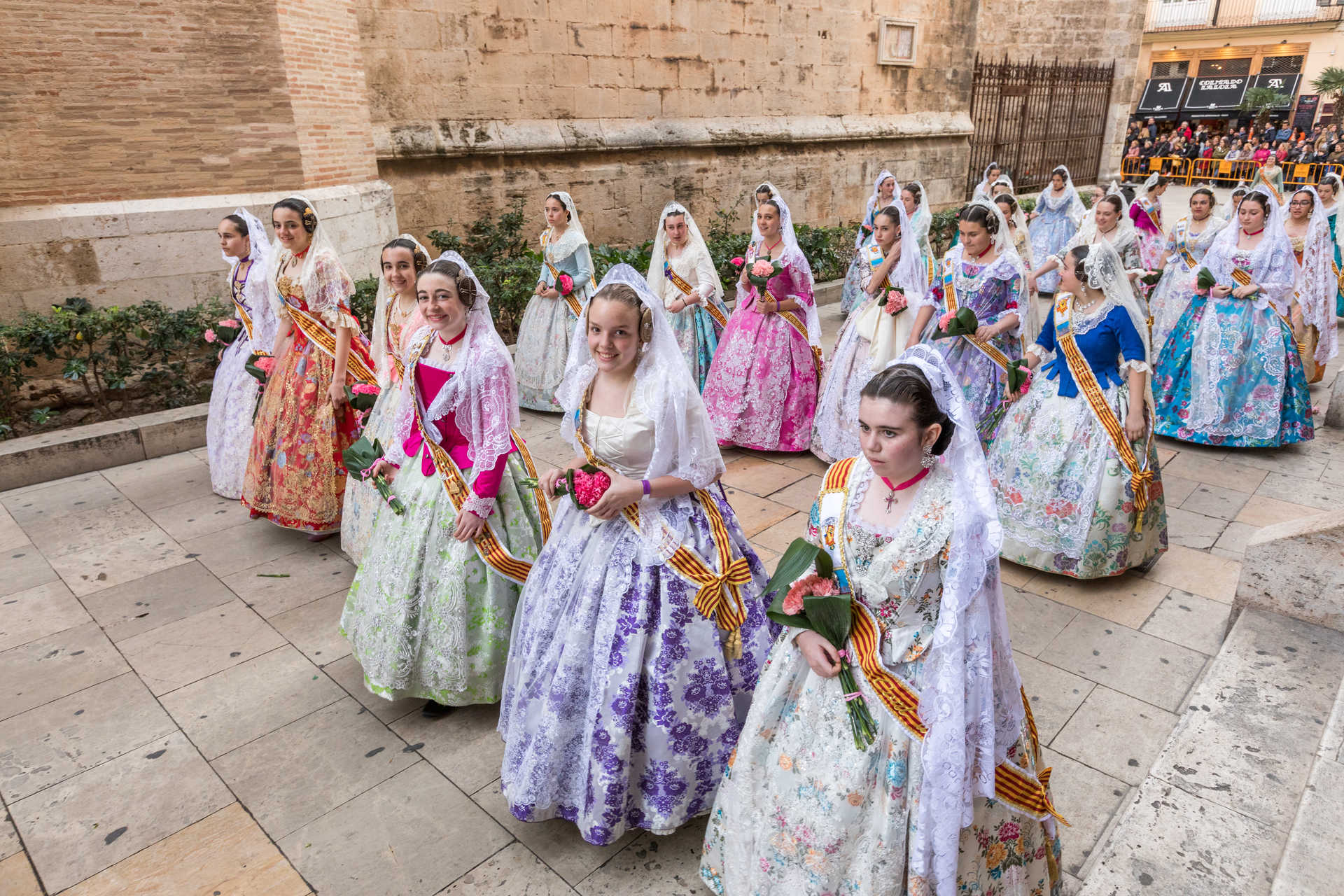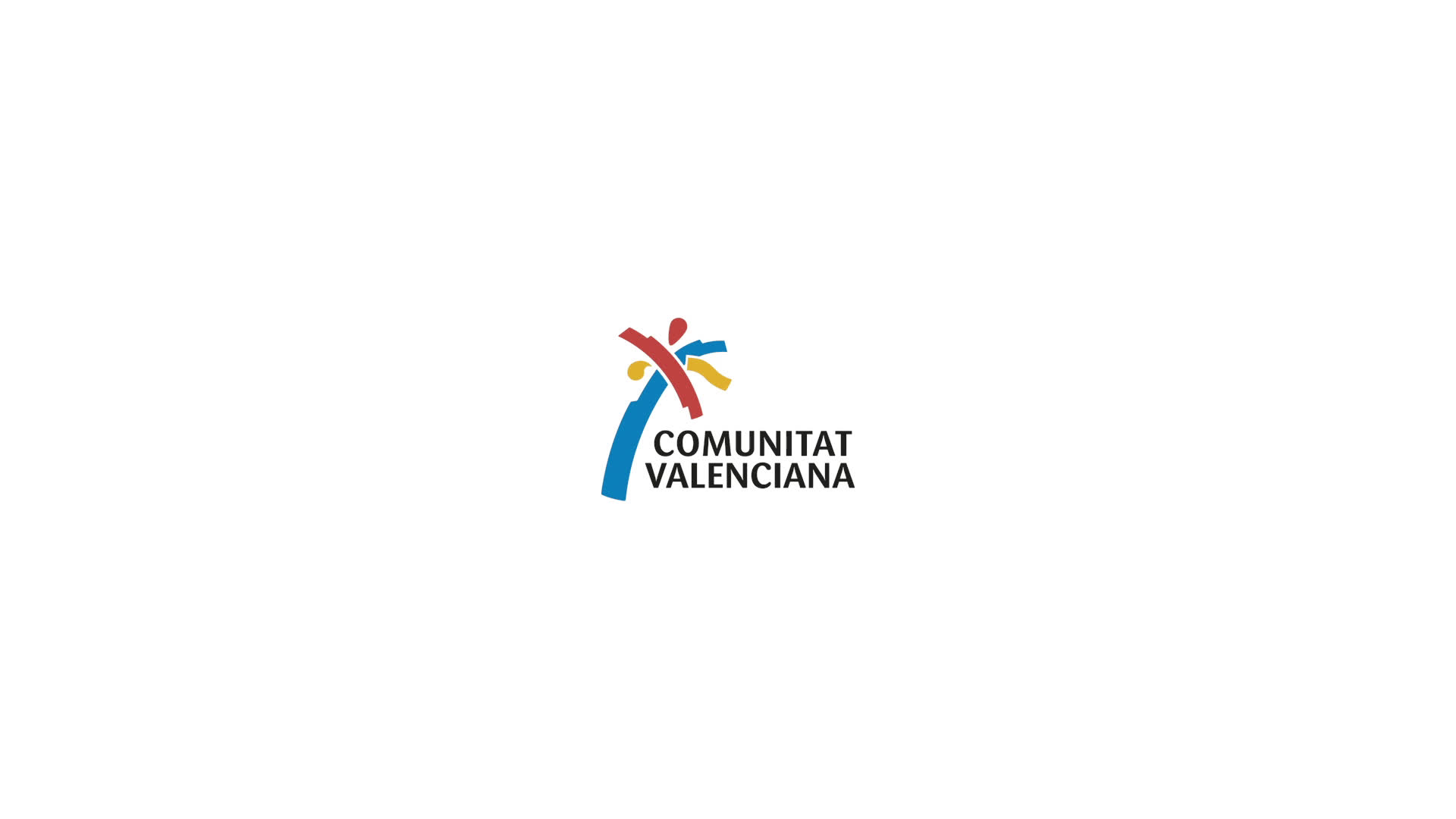 The lyrics say it all: "València in Fallas is a party like no other". Find out what València's most important festival is all about.
Fallas is like nothing you've ever seen before. From the 14 to the 19 March, València transforms into a haze of gunpowder smoke, the sight of age-old traditions and the sound of firecrackers at any time of day or night. For five days, the streets of the city become an open-air gallery filled with fallas (large temporary sculptures), exquisite traditional costumes and an irresistible party atmosphere set to the notes of music.
Declared Intangible Cultural Heritage by UNESCO, Fallas draws in thousands of visitors each year who want to be part of this spectacular welcoming of spring. Traditional events such as Plantà, Ofrenda, Cremà, Nit del Foc and mascletaes are just some of the many memorable moments of the festival. Not to mention the hundreds of fallas, sculptures that often have an ironic tone but important message.
This is a festival on a whole other scale. And one you have to experience at least once in a lifetime.
*Please confirm event times and dates have not changed.
More information
Schedule
Día principal 19 marzo, festividad de San José
Type of interest
International tourist interest