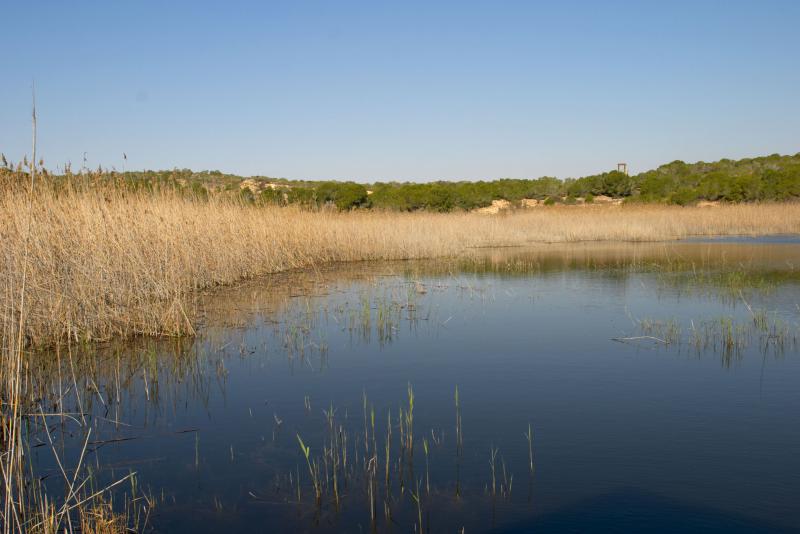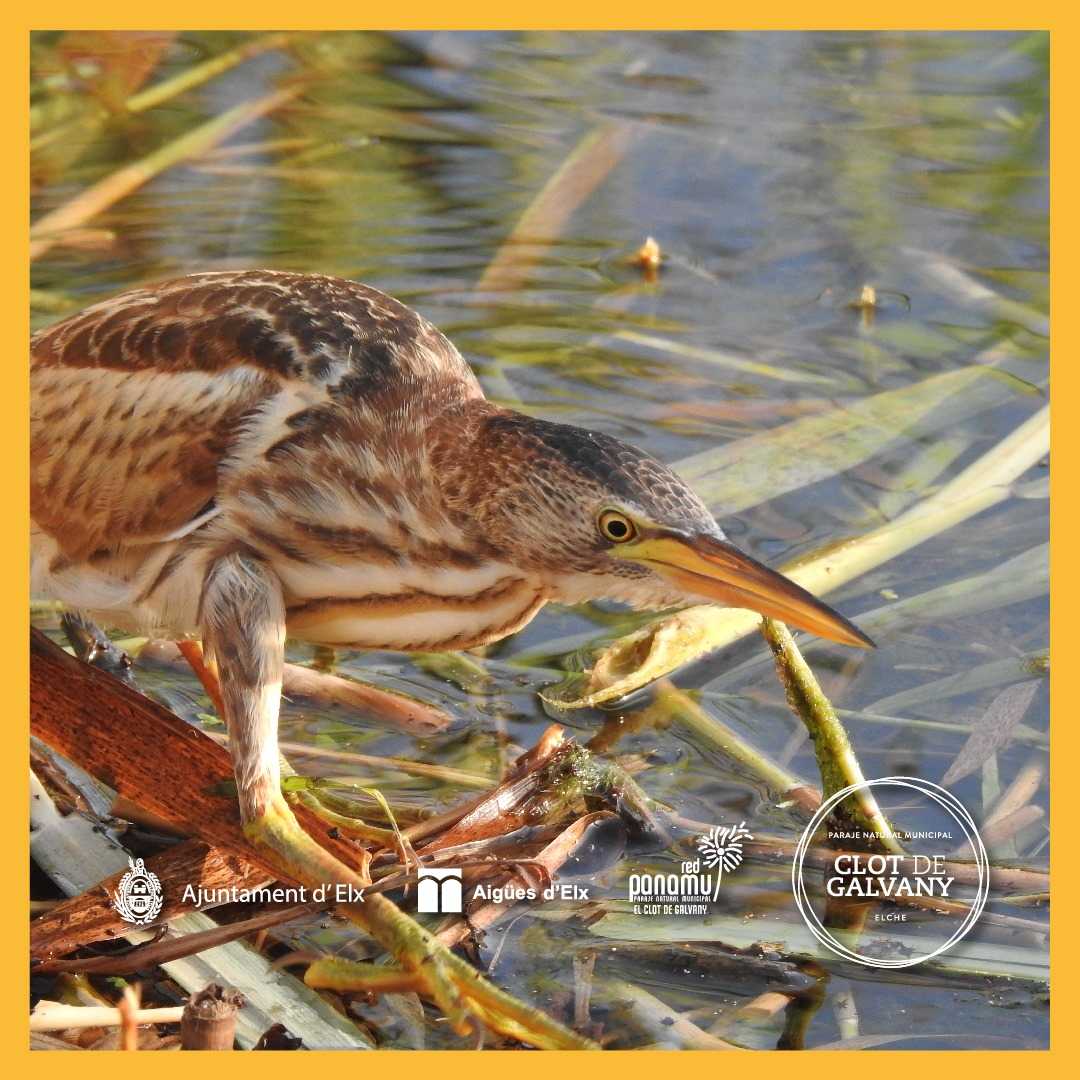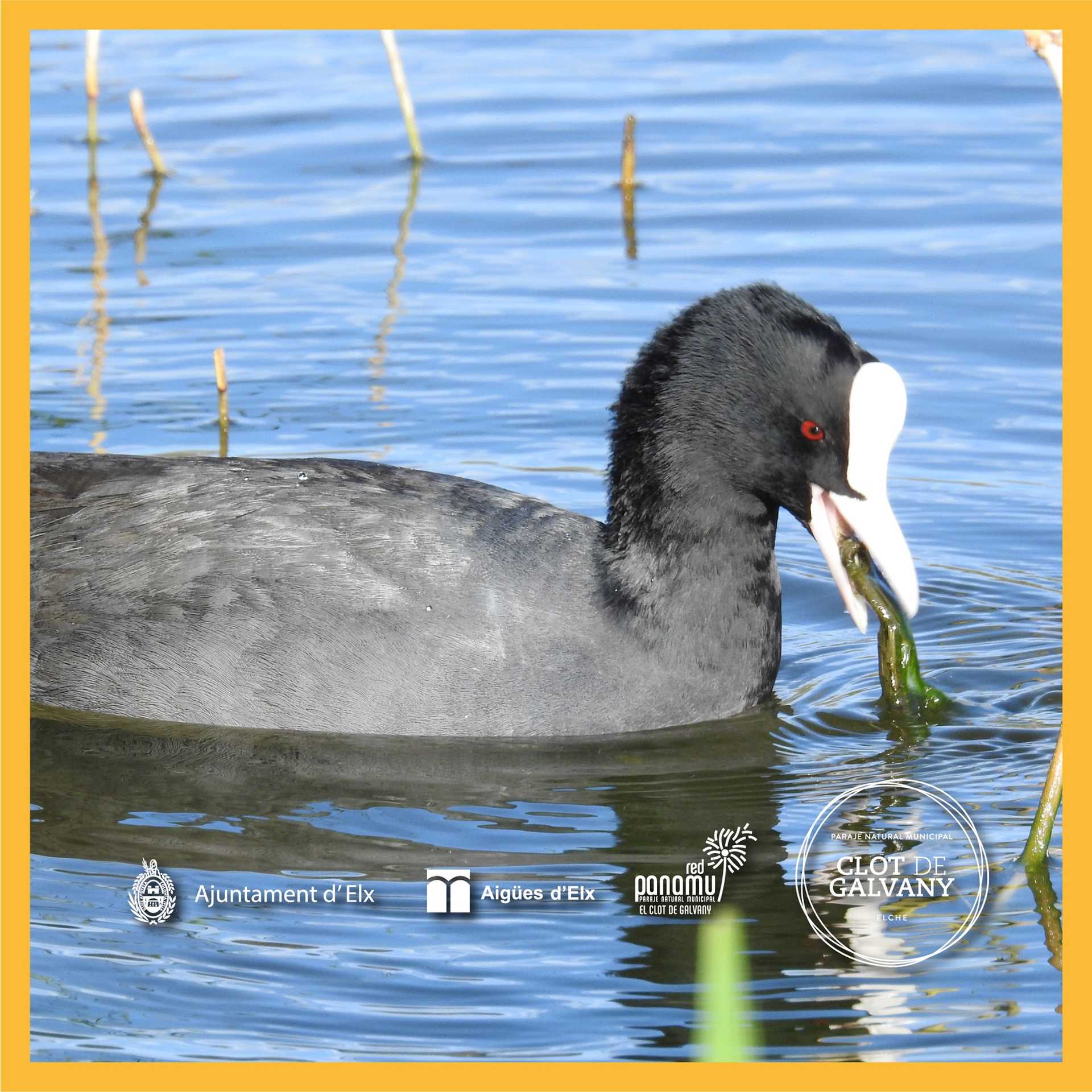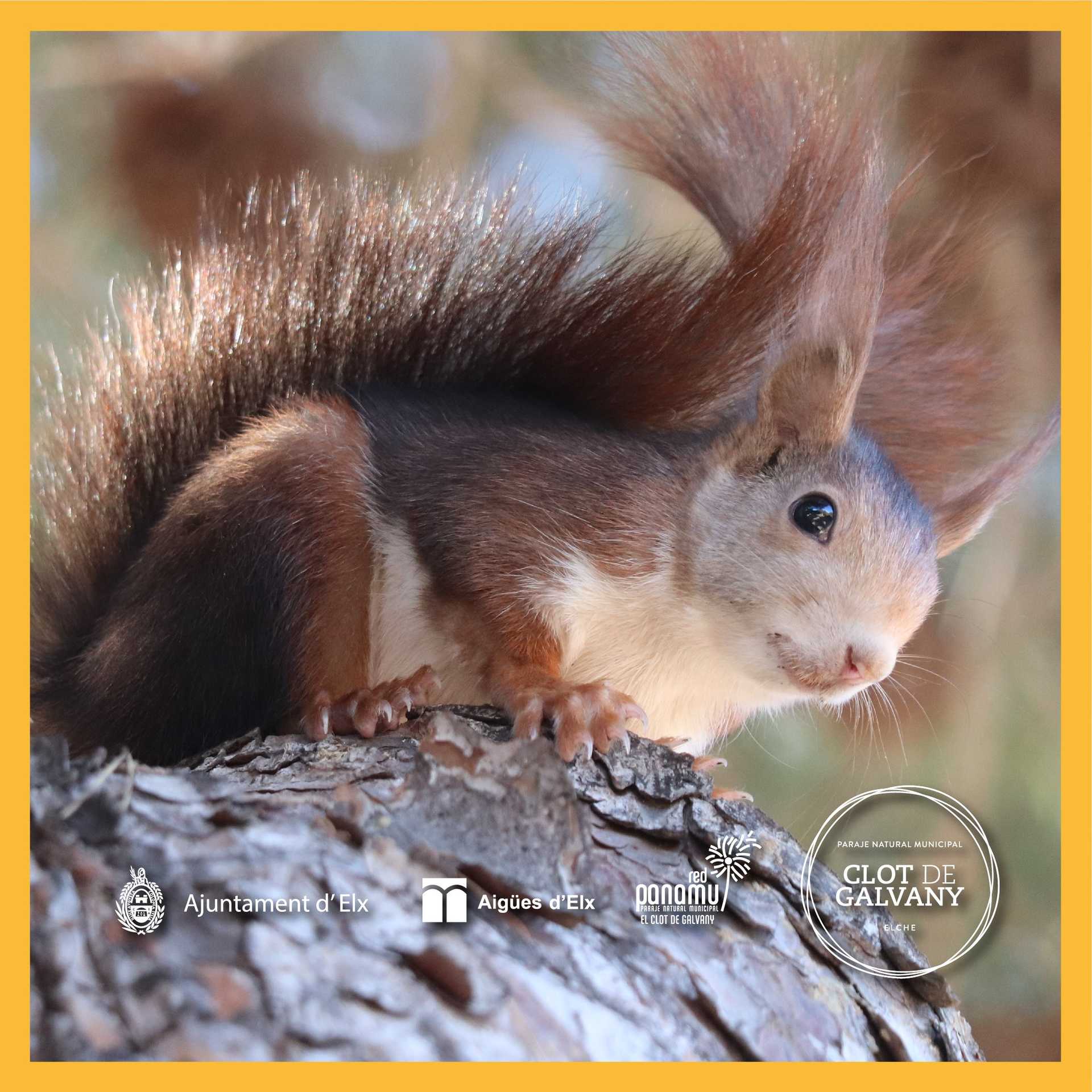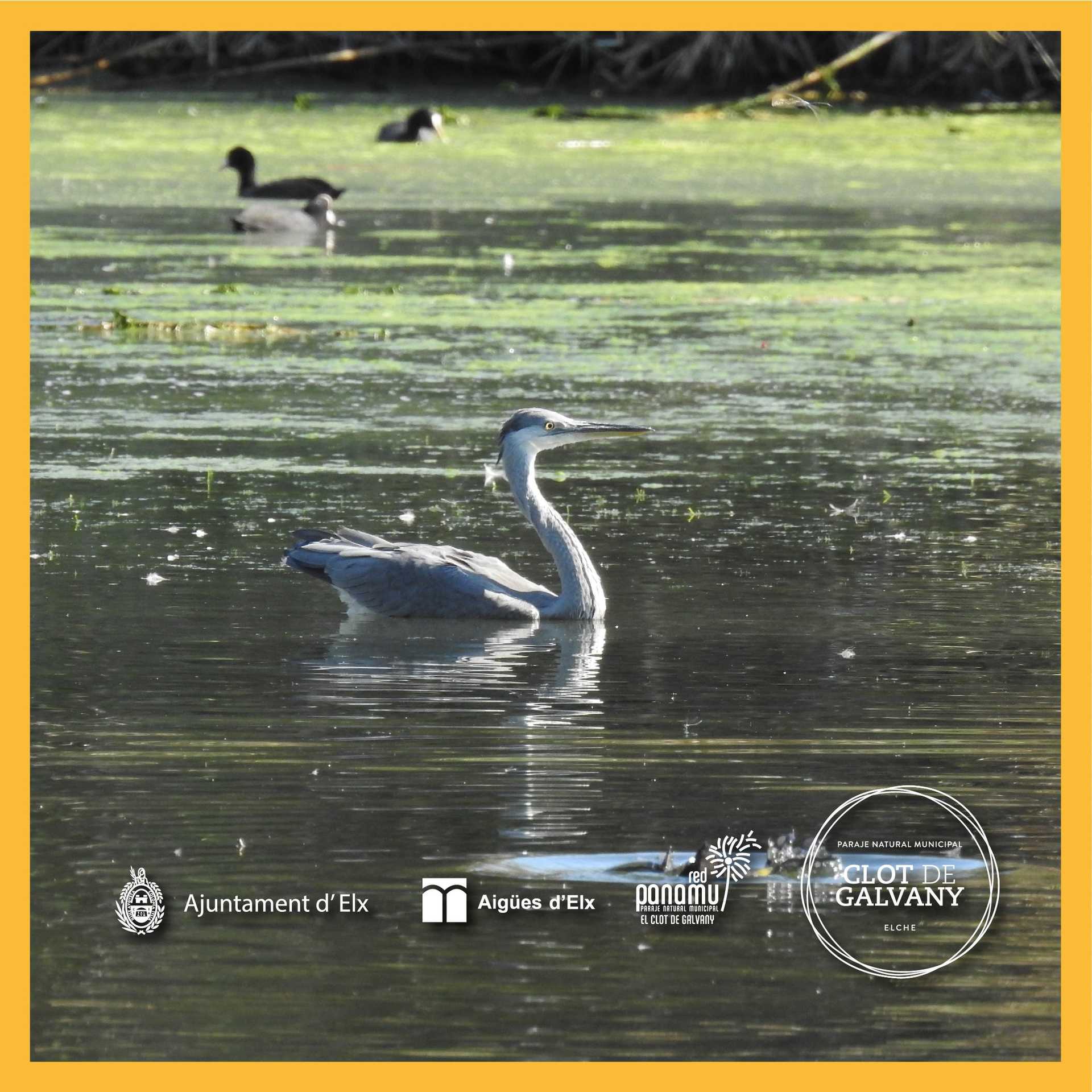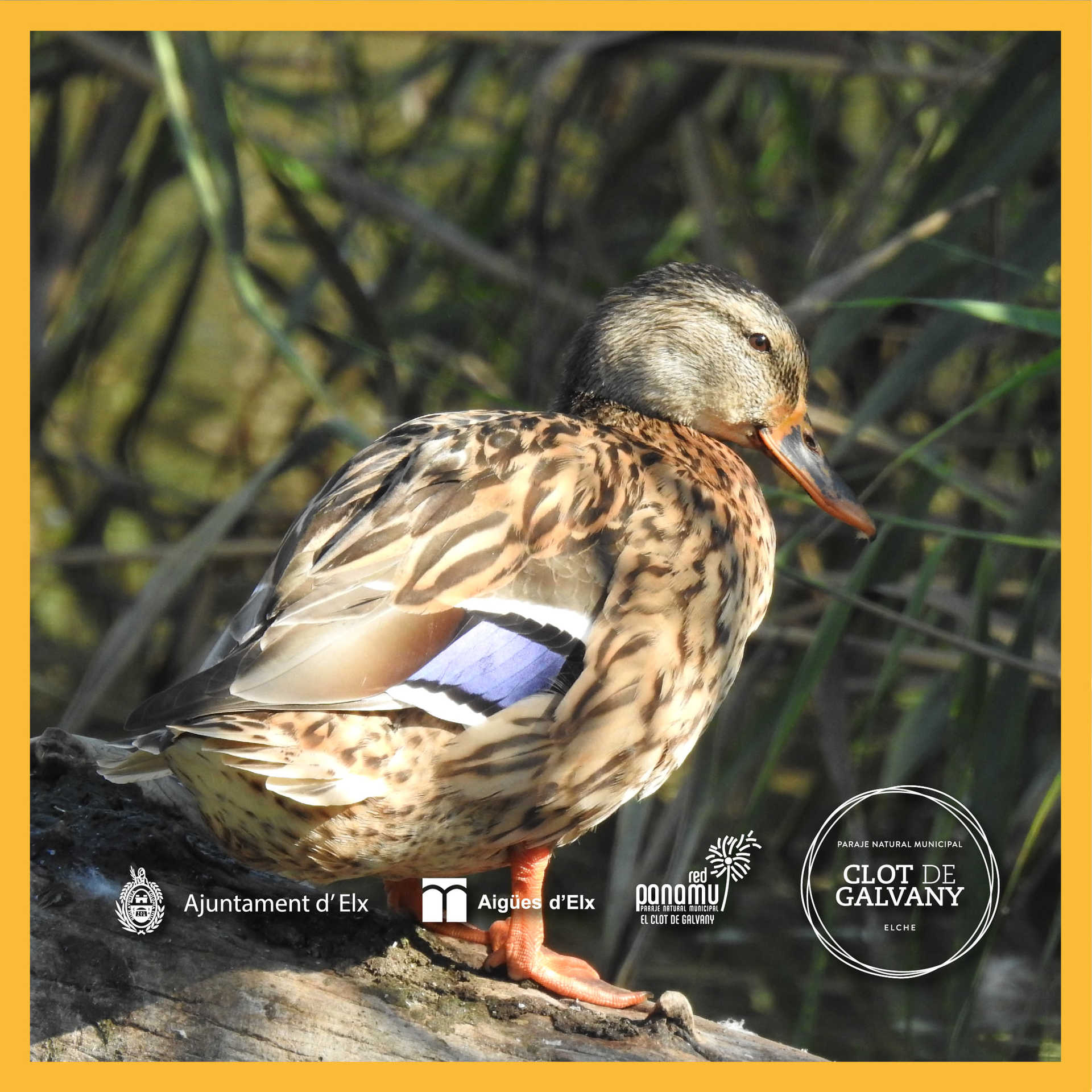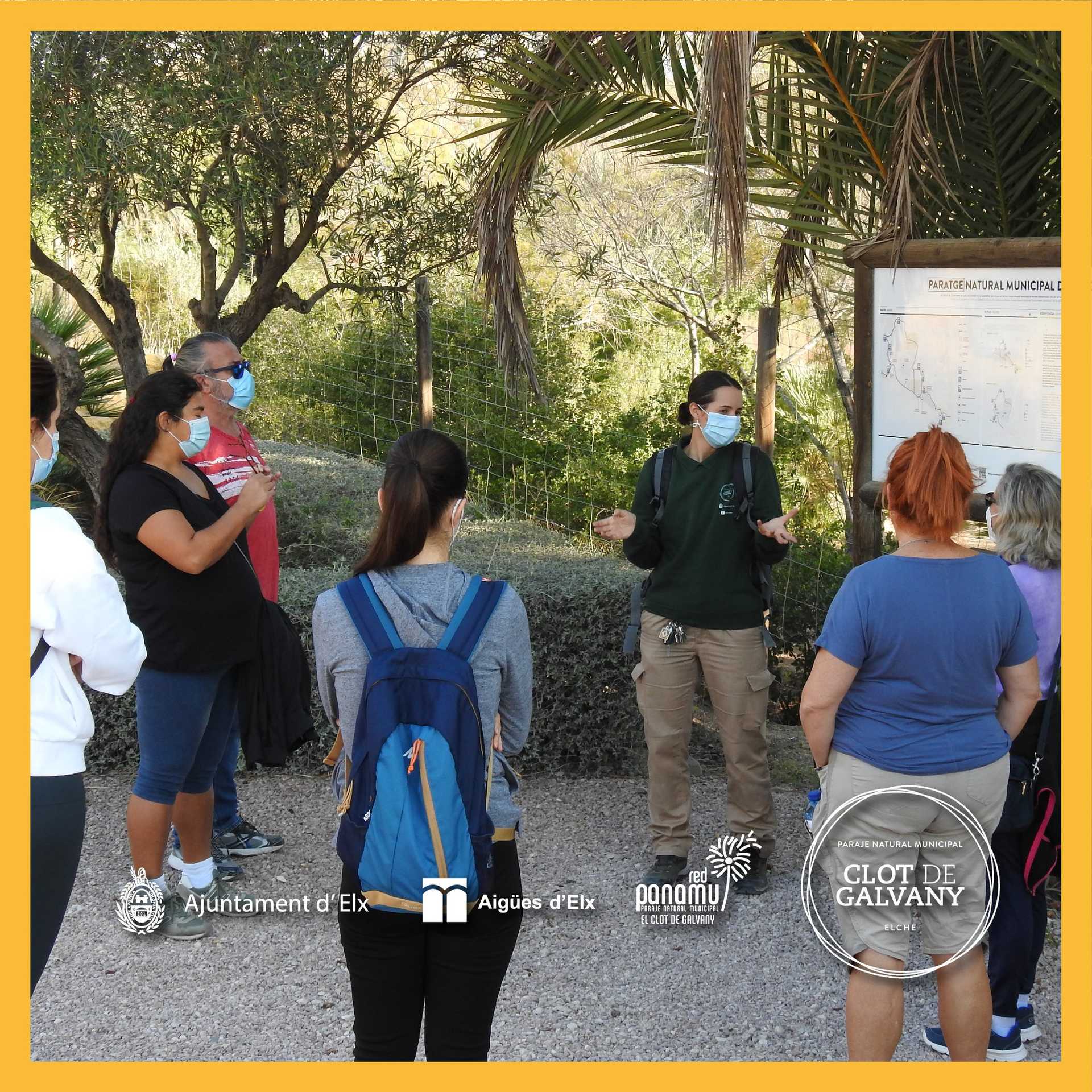 Clot de Galvany - Playa Arenales del Sol (Elche)
03203

contact information
Explore the natural beauty of Clot de Galvany, a coastal wetland close to Elche.
If you're keen to explore the most stunning areas of natural beauty in the Region of Valencia, the Clot de Galvany should be on your to-visit list. This wetland is part of a number of pools in the Elche area of Balsares and is connected to the dunes and pine forests of El Carabassí beach. It is a superb example of a coastal wetland.
The terrain is overrun by a unique grass landscape, with species such as albardine and sea lavender. If you look closely, you will even see some of the terraces that were formerly used for agriculture.
The Clot de Galvany offers a network of hiking trails so you can explore the area on foot. Along the way, you will come across a number of strategically located observatories where you can take a moment to watch nature in motion. A wonderful opportunity to get out and about in the great outdoors.