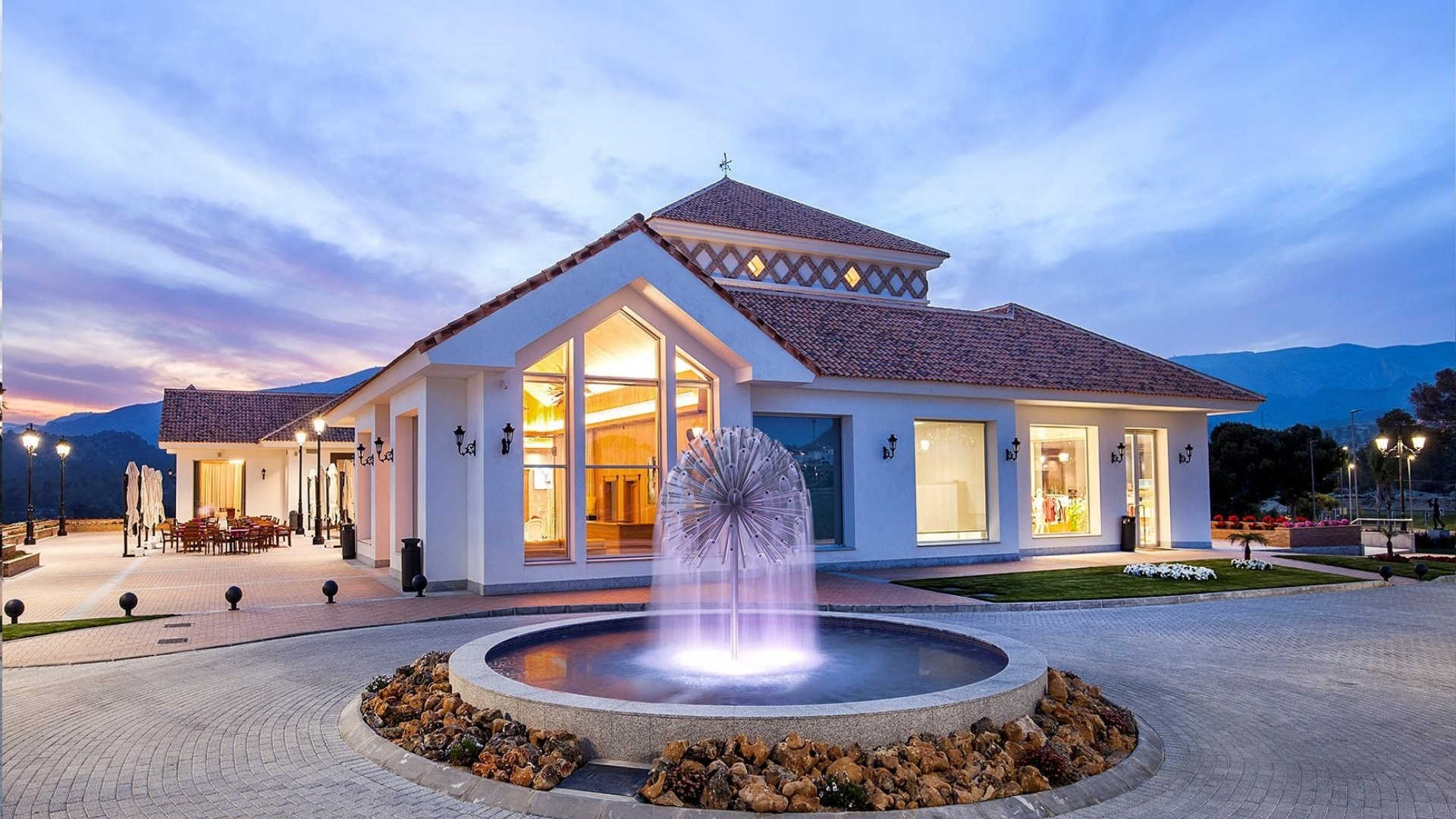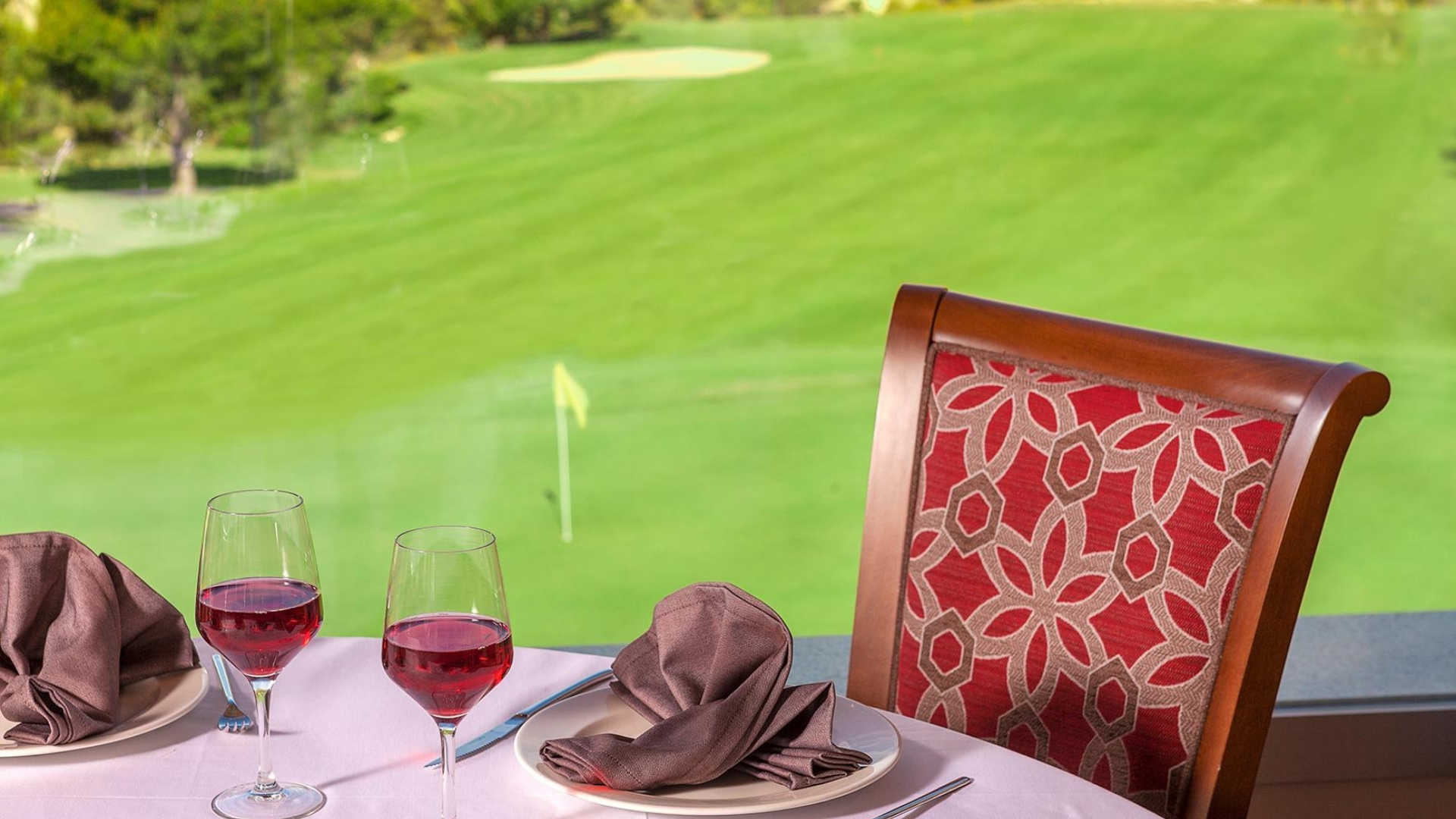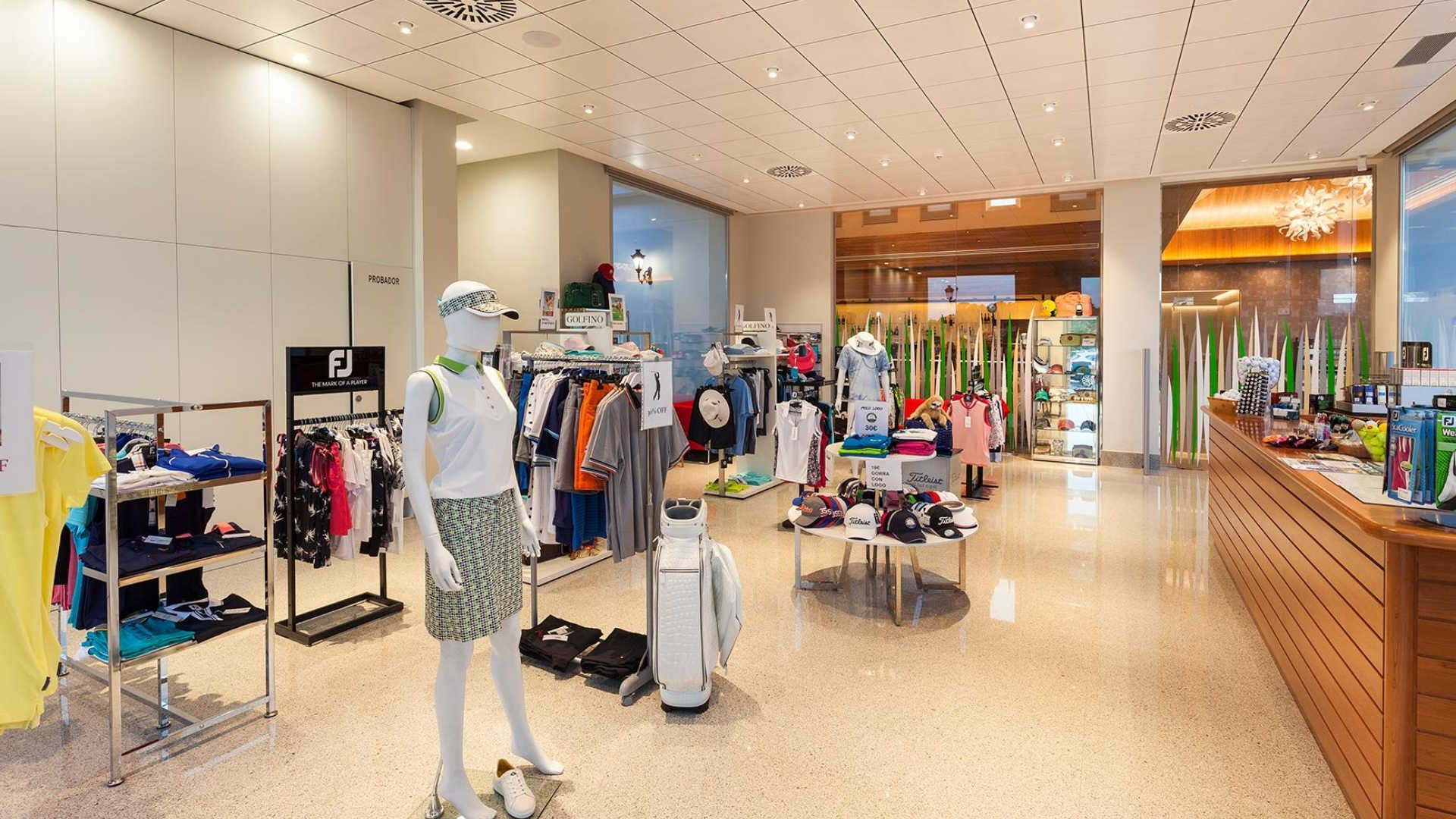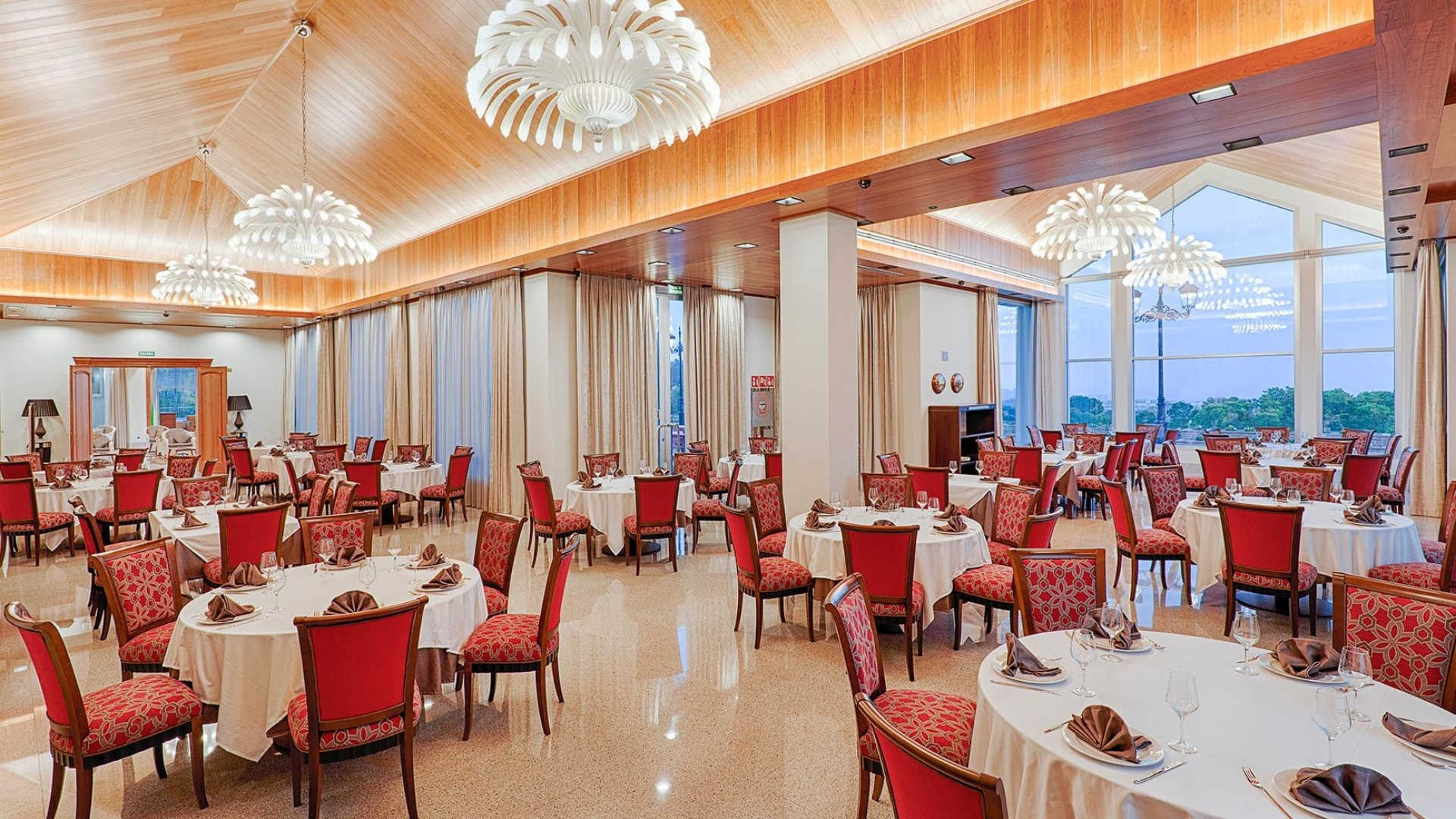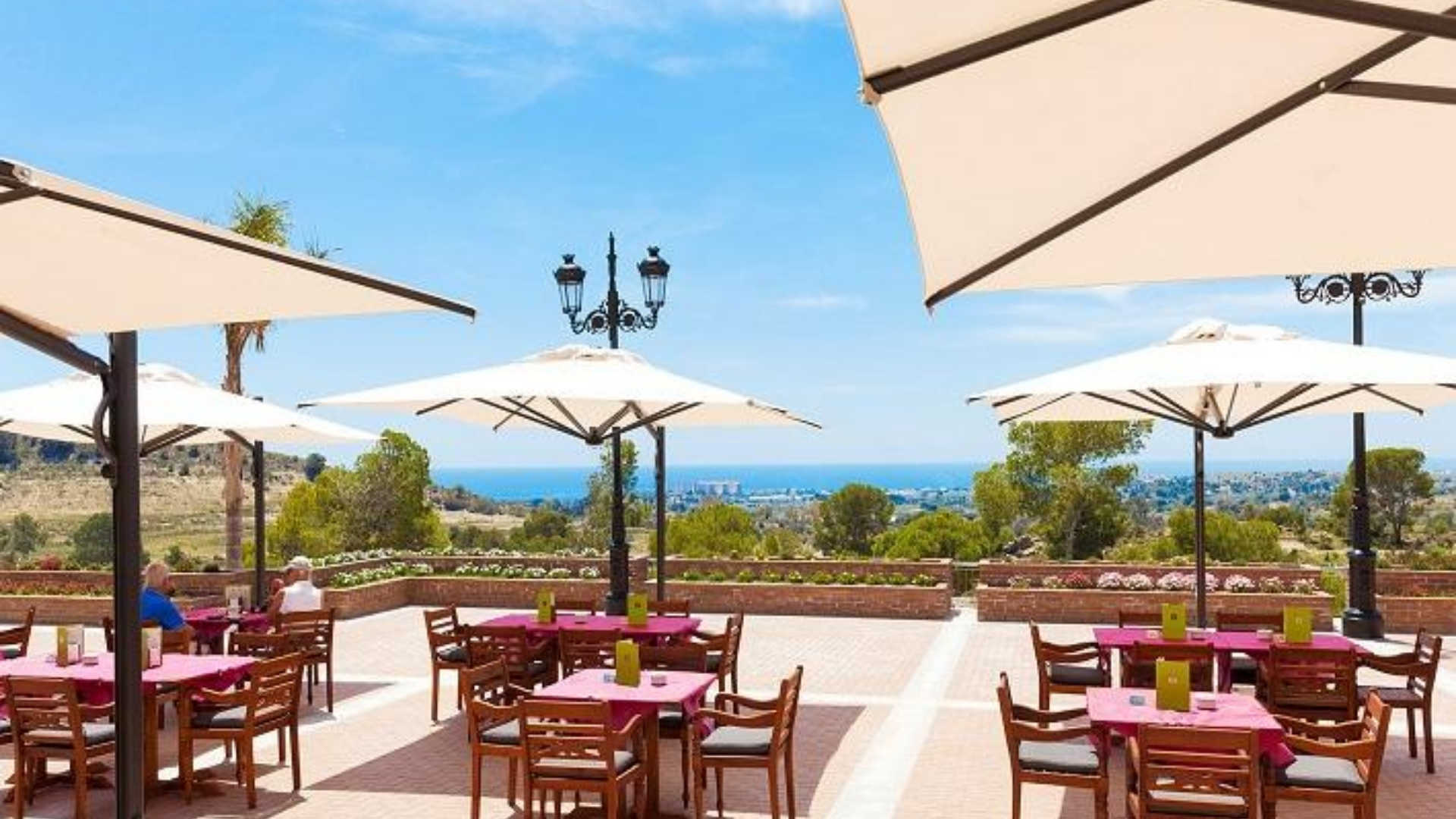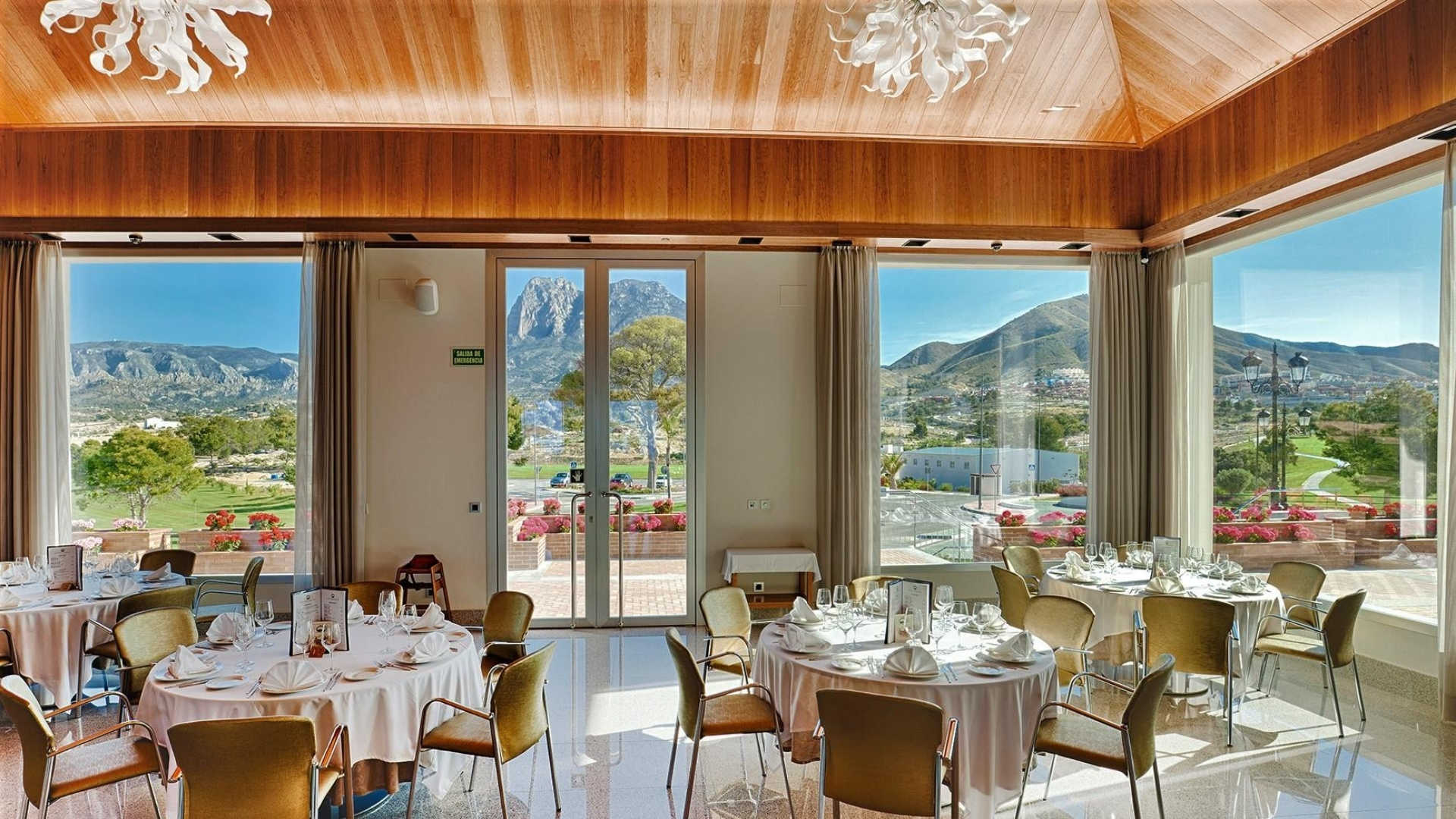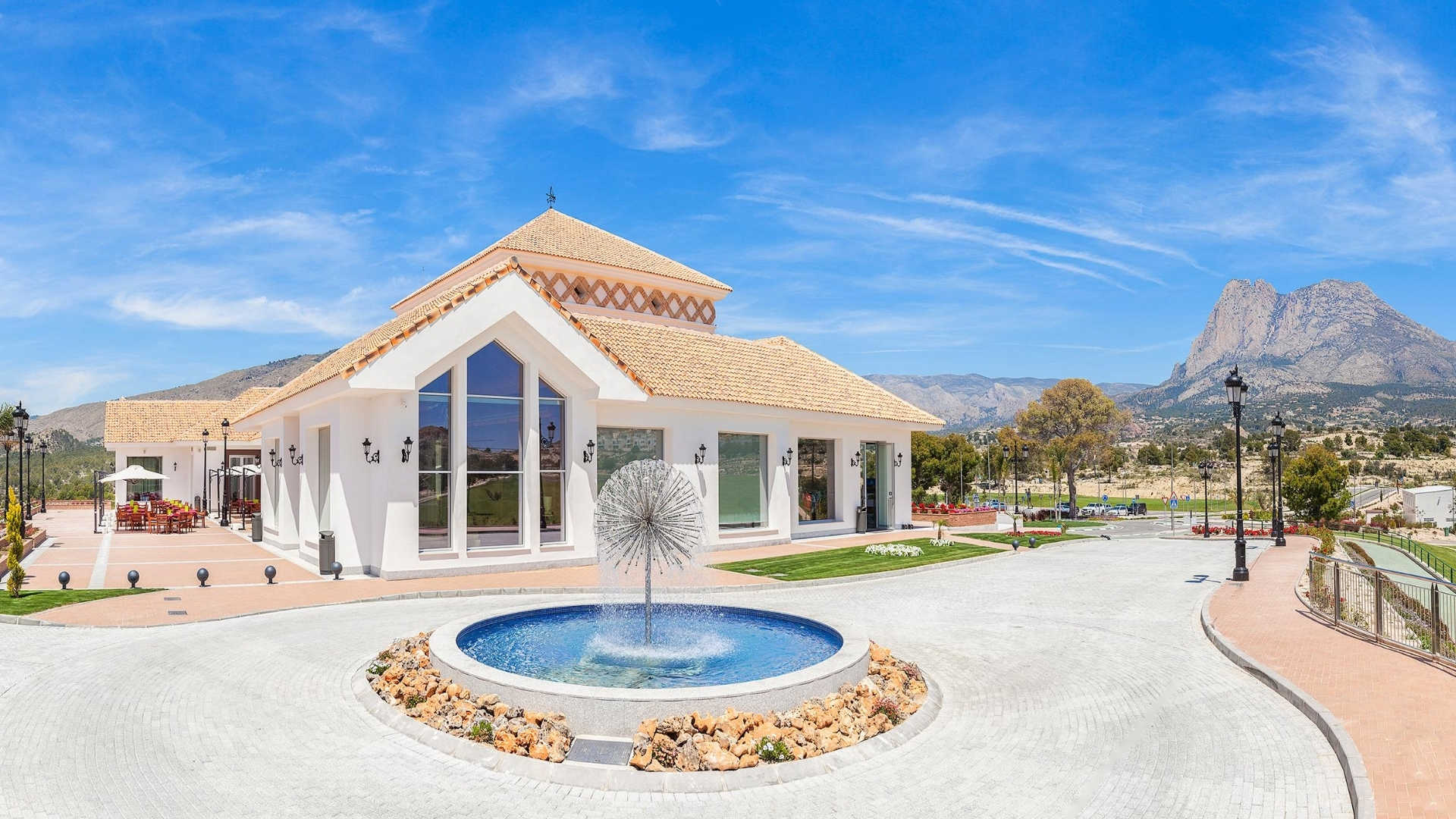 C/ Morella, 14 (H)
03509
Club Social Urbanización Alfarella

contact information
The golf course is, at present, a 9 hole route with short rough as the course is essentially intended for the amateur player.
An exclusive and challenging 18-hole golf course project in the terms of Finestrat and Villajoyosa. A route of approximately 6193 meters very fun where you can enjoy stunning views with the beautiful village of Finestrat hanging between the mountains that surround it and crowned by the Puig Campana tothewest and the sea and the coast that borders and borders Villajoyosa and Benidorm in the descent of the holes. A long but fun golf course with many possibilities of play from the amateur golfer to the most professional.
More information
Schedule
Winter: 7:30 to 19:30
Summer: 7:30 to 20:30
#CHARACTERISTICS
Course designer
Sterling & Martin