Isla de Tabarca is a small island floating in the Mediterranean Sea. The island's population surges from just 55 inhabitants in winter to over 4,000 visitors a day in summer, all of whom are seeking to experience the island's natural beauty, friendly atmosphere and incredible waters. Why not visit and see what all the fuss is about?
What to do on Isla de Tabarca
The only way to reach this natural treasure bobbing about in the Mediterranean is by boat. You can hop on board a connection at Santa Pola port and then start your journey over the waters towards the beauty that is Isla de Tabarca.

The island has the most beautiful, crystal clear waters that are ideal for snorkelling and diving. With your head under the surface, you will be immersed in the Natural Marine Reserve and all the incredible sea life that lives here. Another way to explore the seascape is by jet ski and kayak. All unique experiences that will enable you to really soak up the beauty of this heavenly slice of the Mediterranean.

Isla de Tabarca is just 1.8km long and 400m wide. The island village is surrounded by a wall as its coast was historically a refuge for Berber pirates. During your time on the island, you simply have to take a look at these walls, which have been declared an Historic and Artistic Conservation Site and a Site of Cultural Interest. Beyond the main island, Isla de Tabarca has a further three islets called La Cantera, La Galera and La Nao.

Though the island may be small, it is home to a large number of sights that speak of its past. For example, there are the gates of San Rafael, San Miguel and San Gabriel, San Pedro y San Pablo church and the lighthouse. A wonderful place to sit and gaze at the beautiful sunrises and sunsets on the island.

After a day of sun, sea and sand, there is nothing quite like tucking into a delicious rice dish, specifically caldero tabarquino, which is made from fish caught in Santa Pola bay. Simply exquisite.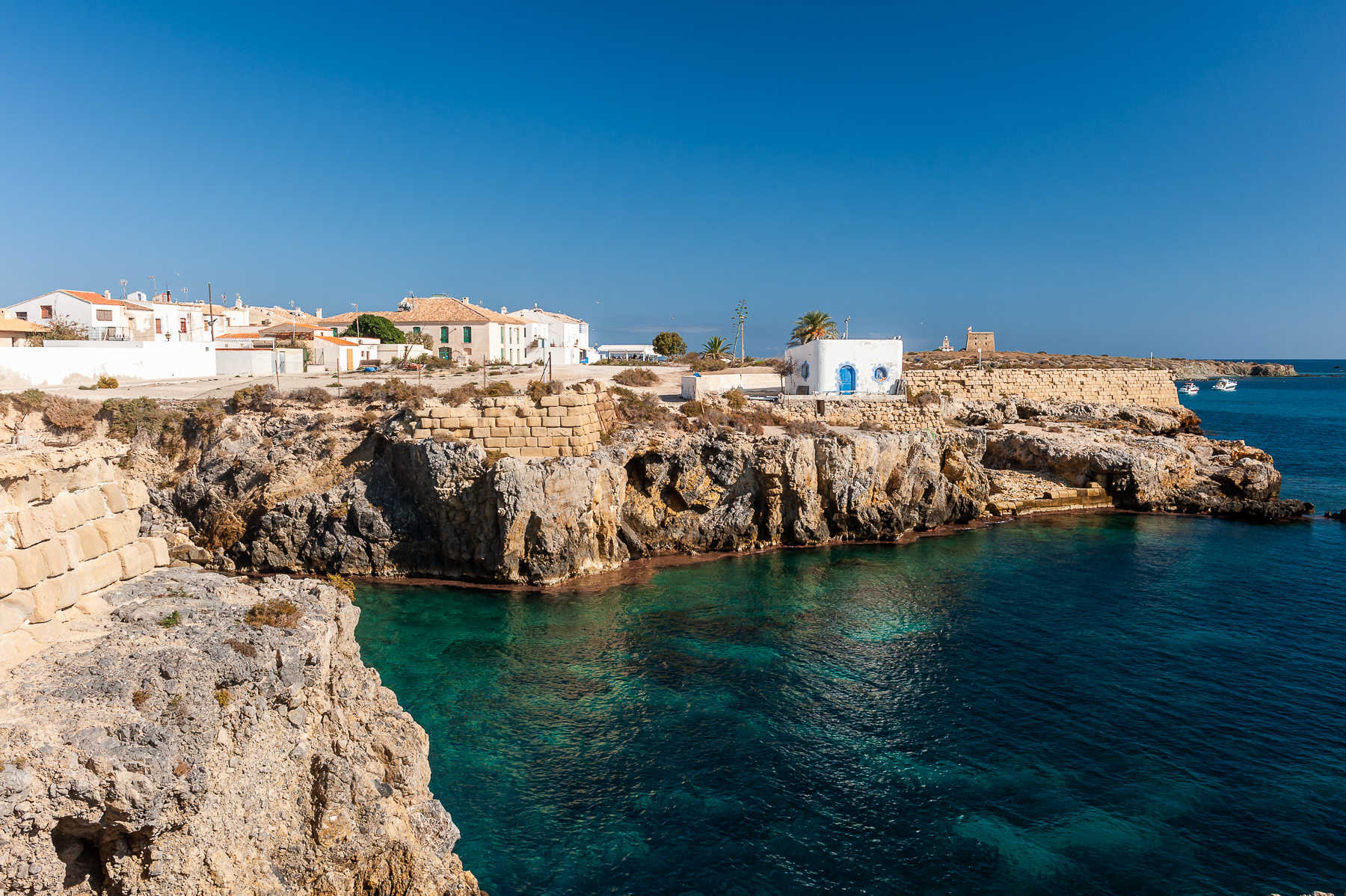 Discover the secrets of Isla de Tabarca with Posidonia EcoSports' fantastic guided tour around the island. Running year-round, this is the perfect excursion for families who are looking for an incredible day out. You will explore the island from top to toe, discovering its fascinating history and soaking up its wonderful culture. Sign up now for a guided tour of the only inhabited island in the Region of Valencia and enjoy a wonderful day out on an island floating in the Mediterranean.
*Please confirm event times and dates have not changed.
Be inspired

Autumn is a wonderful time of year to explore the extraordinary landscapes of the Mediterranean coastline in the Region of Valencia. In this post, we take a look at the coastline, province by province.