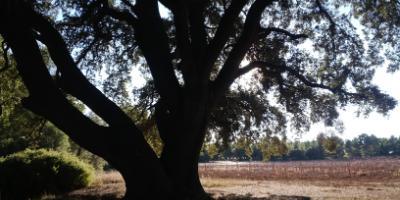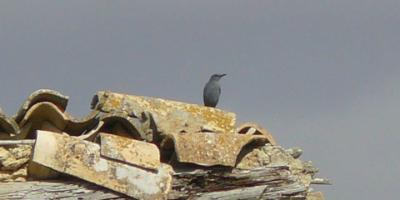 Numenius. Nature in context
Birds & Wines is a unique experience that combines birdwatching with wine tourism. We offer you one-day or weekend getaways to enjoy this combination of birds and wine in areas that have interesting birds to watch and where winemakers, who use environmentally-friendly practices that respect biodiversity, allow us to try their wines and talk to us about their relationship with the earth. An unforgettable weekend to enjoy with your partner or with friends.
Optional 1: Birds&Wines Weekend Experience, including visit to 2 cellars and FB accommodation.
Optional 2: tailor made Birds&Wines trip including different territories (minimum 3 days).
# Other services
25.0 €
Lunch in a restaurant.