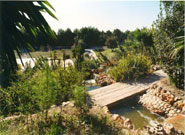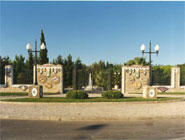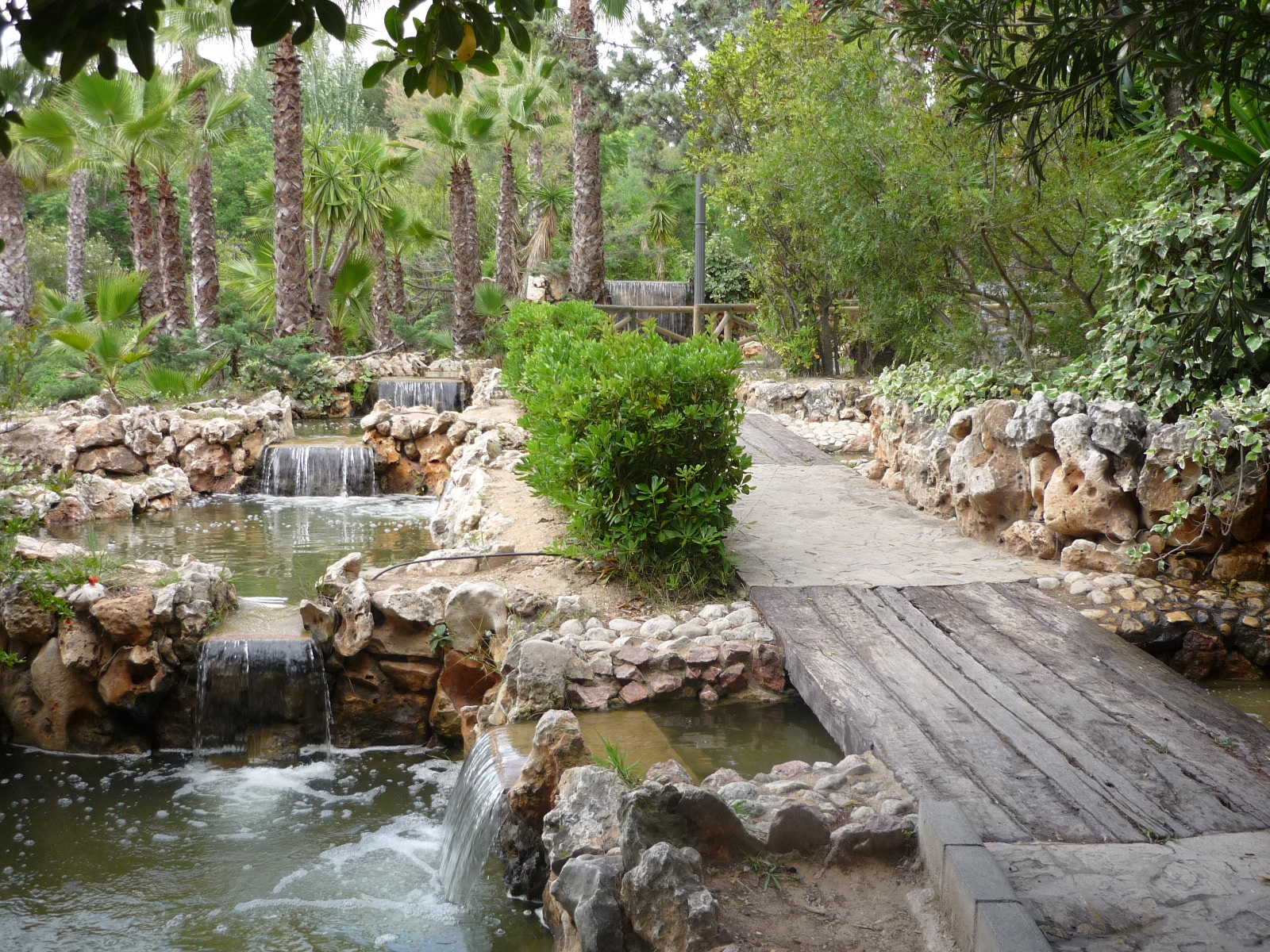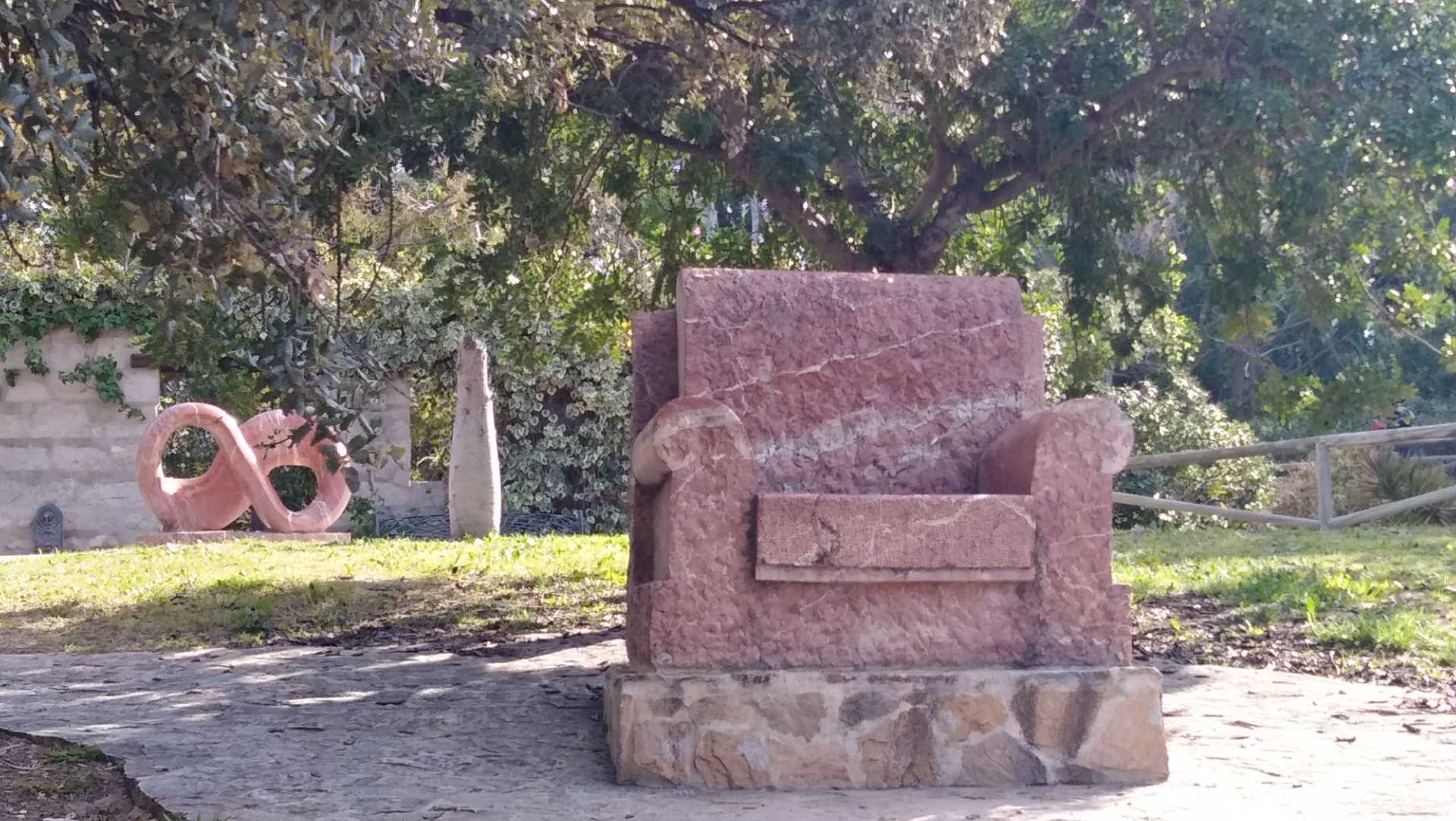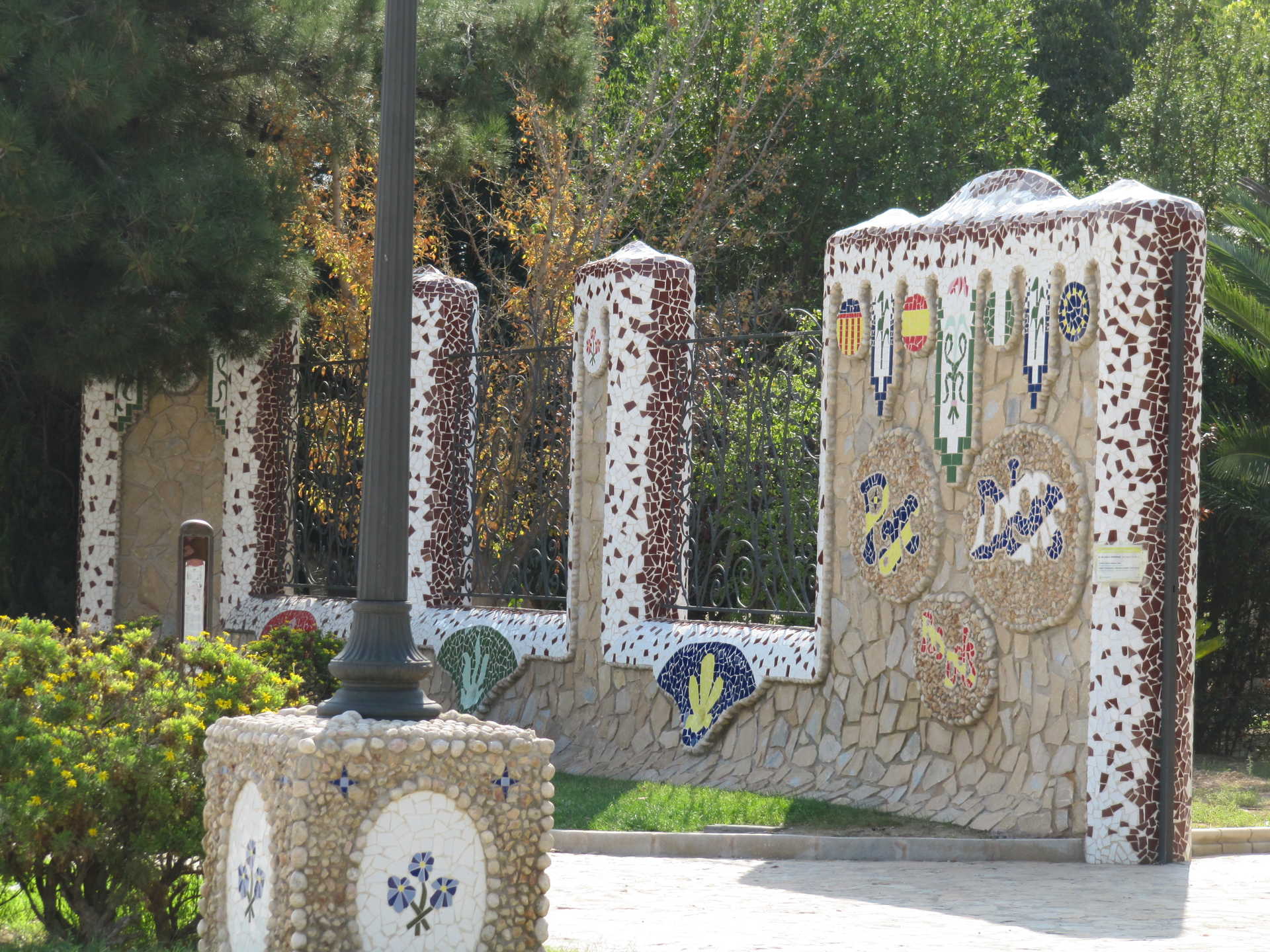 Calle Alfonso el Sabio,
29

contact information
Parque del Oeste is an oasis of tranquillity in Novelda. Come and take a stroll along its pretty pathways.
If you're looking for a place where you can take a rest in Novelda, Parque del Oeste is for you. Also known as Pas dels Dolors, the park is a great place to disconnect from the everyday and breathe in some fresh air.
Parque del Oeste is full of Modernist elements, namely the beautiful mosaics and gates decorating the park. Inside the oasis, there is even a chapel, Ermita de la Vereda, a lovely place to sit and contemplate amid the greenery.
As you stroll along the pathways, you will be led deeper and deeper into the plant world. Whichever way you look, your attention will be captured by beautiful indigenous species. Before you know it, you will find yourself in front of an amphitheatre, which puts on a range of different music and theatre performances throughout the year.
And that's not all. The park has everything you need for a great family day out. There are barbecue and picnic areas, play parks, a football pitch and basketball court where you can while away the hours having the most amazing time with your loved ones. If you're in Novelda, make sure you give this park a visit.
More information
Schedule
Winter: de 8 a 20.30 h.Summer: de 8 a 22 h.