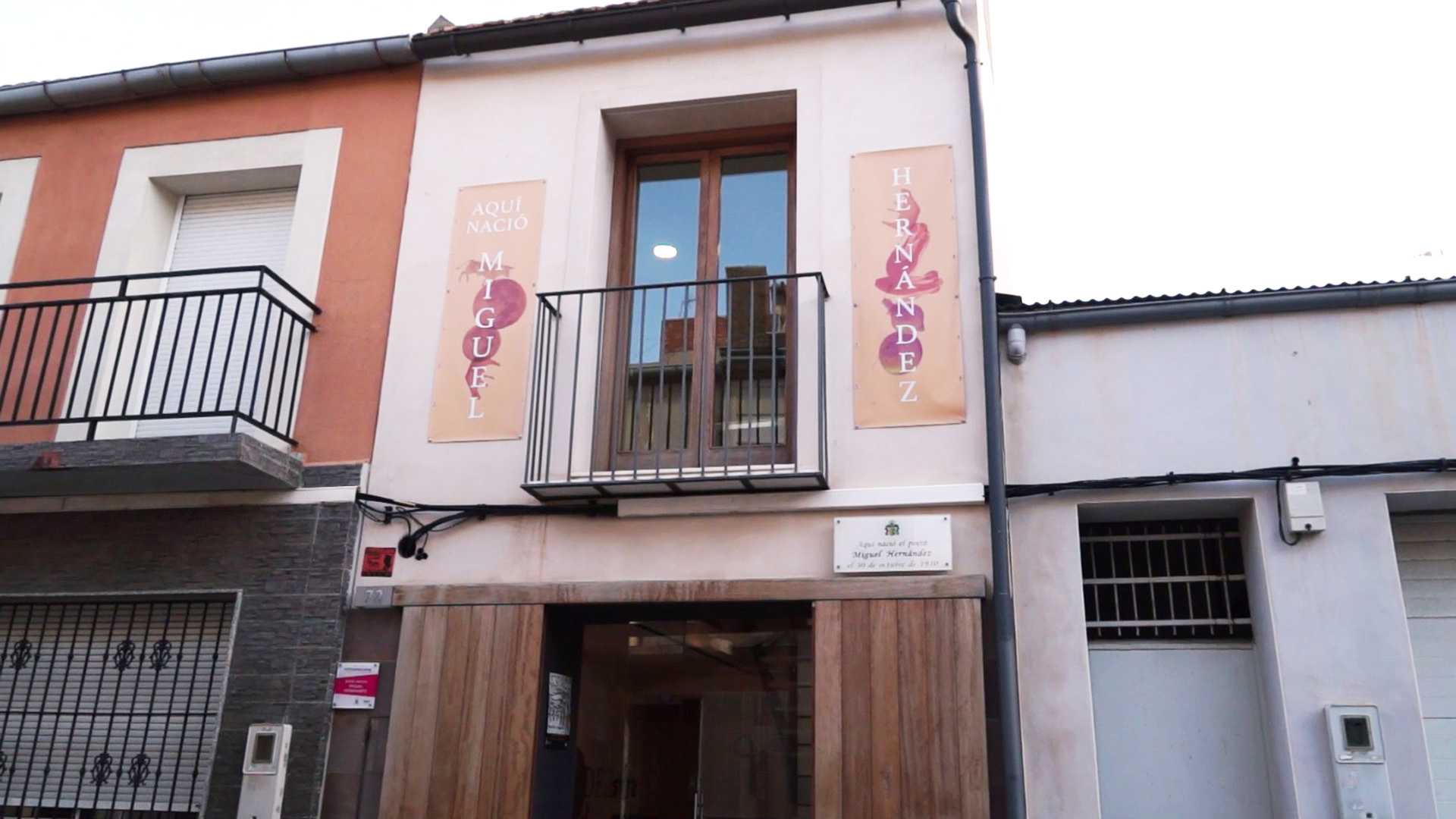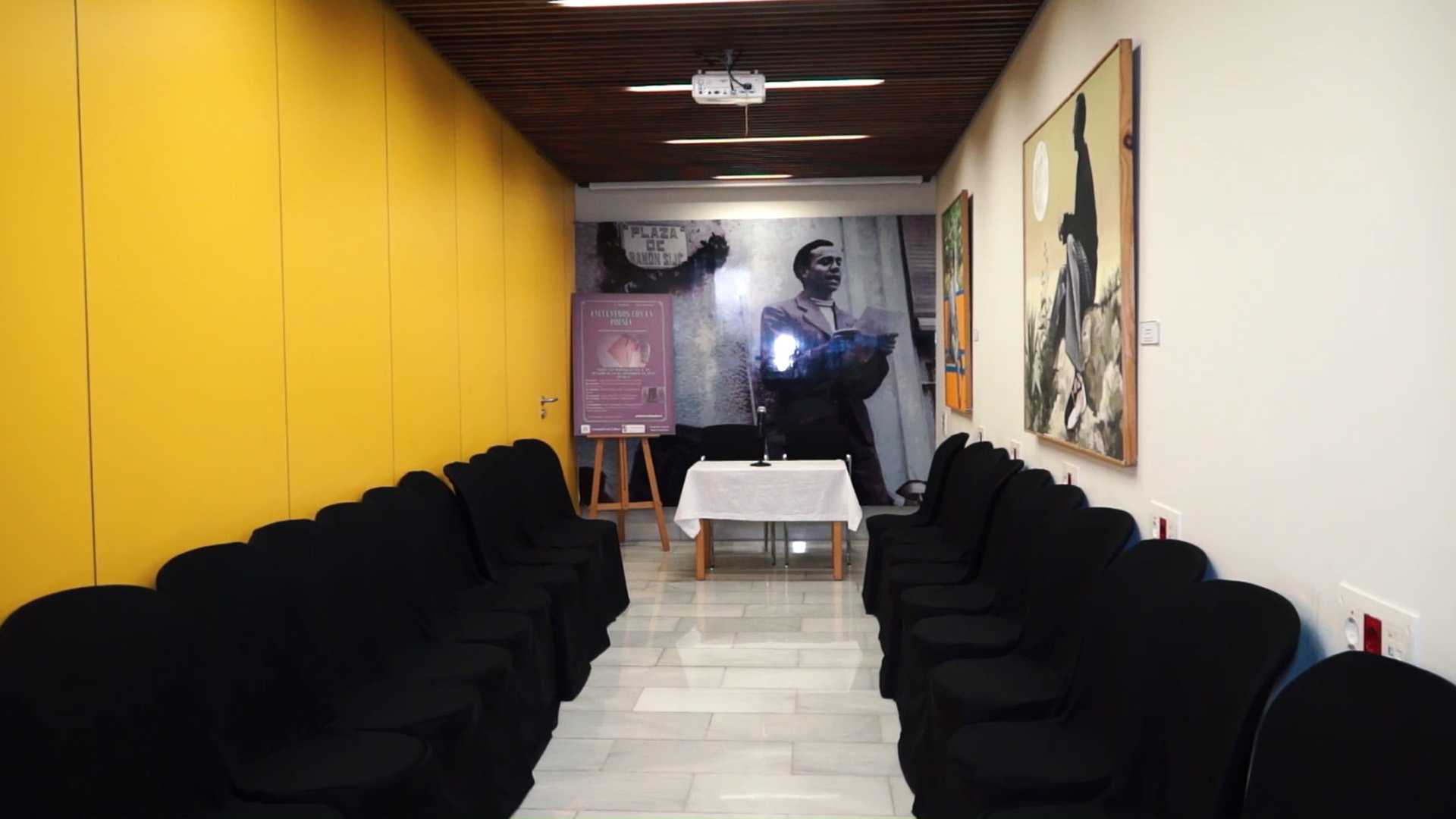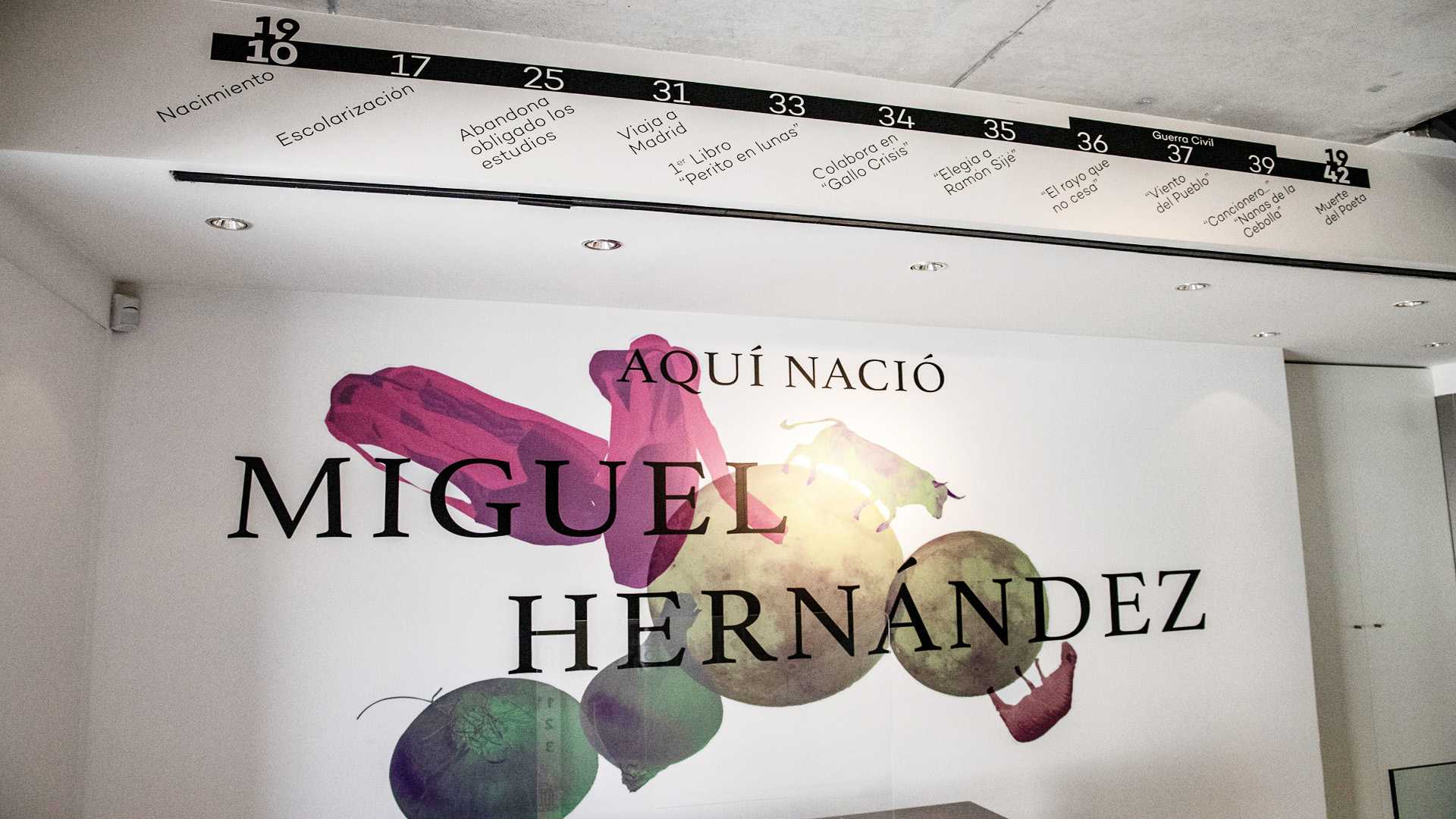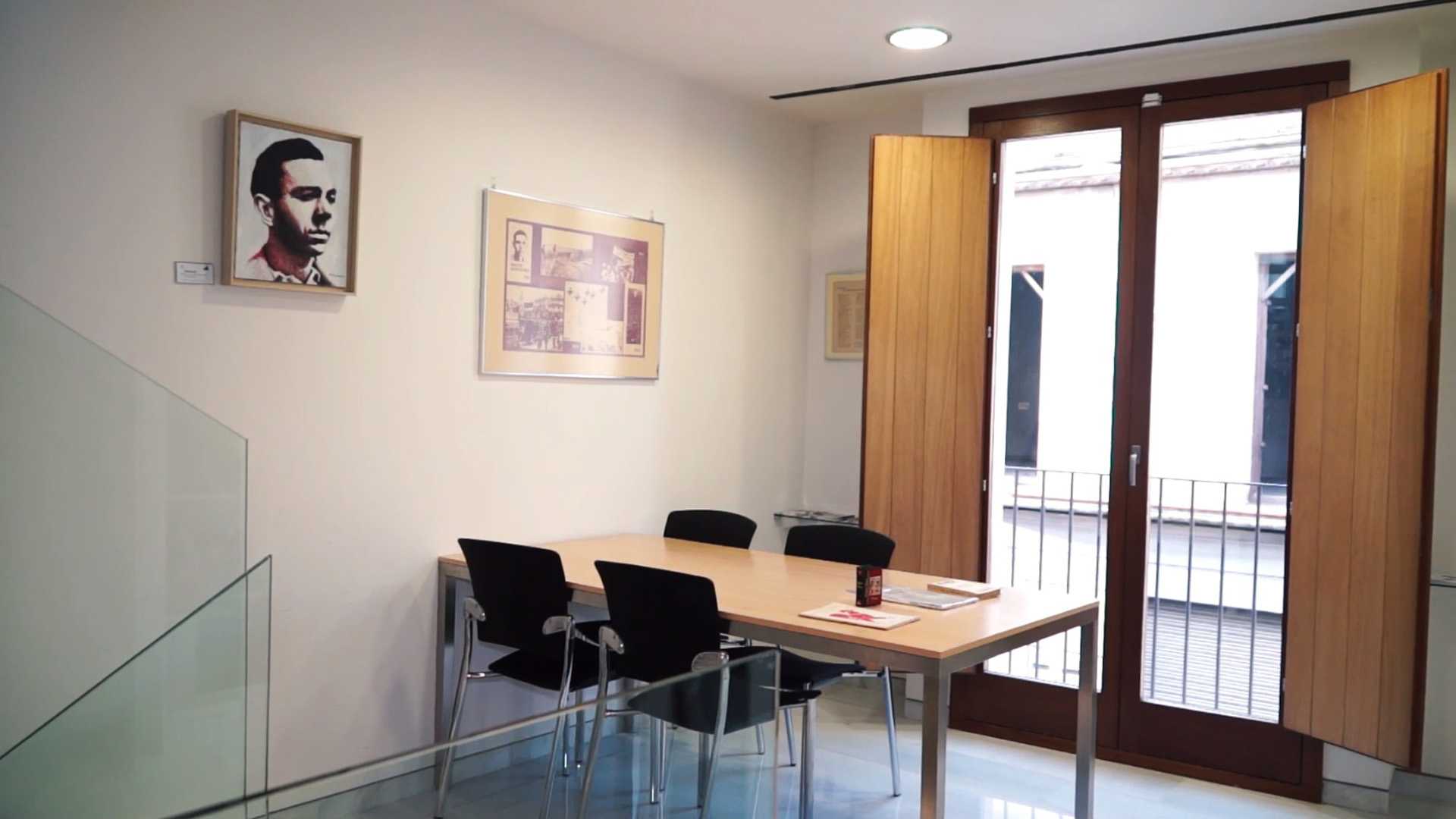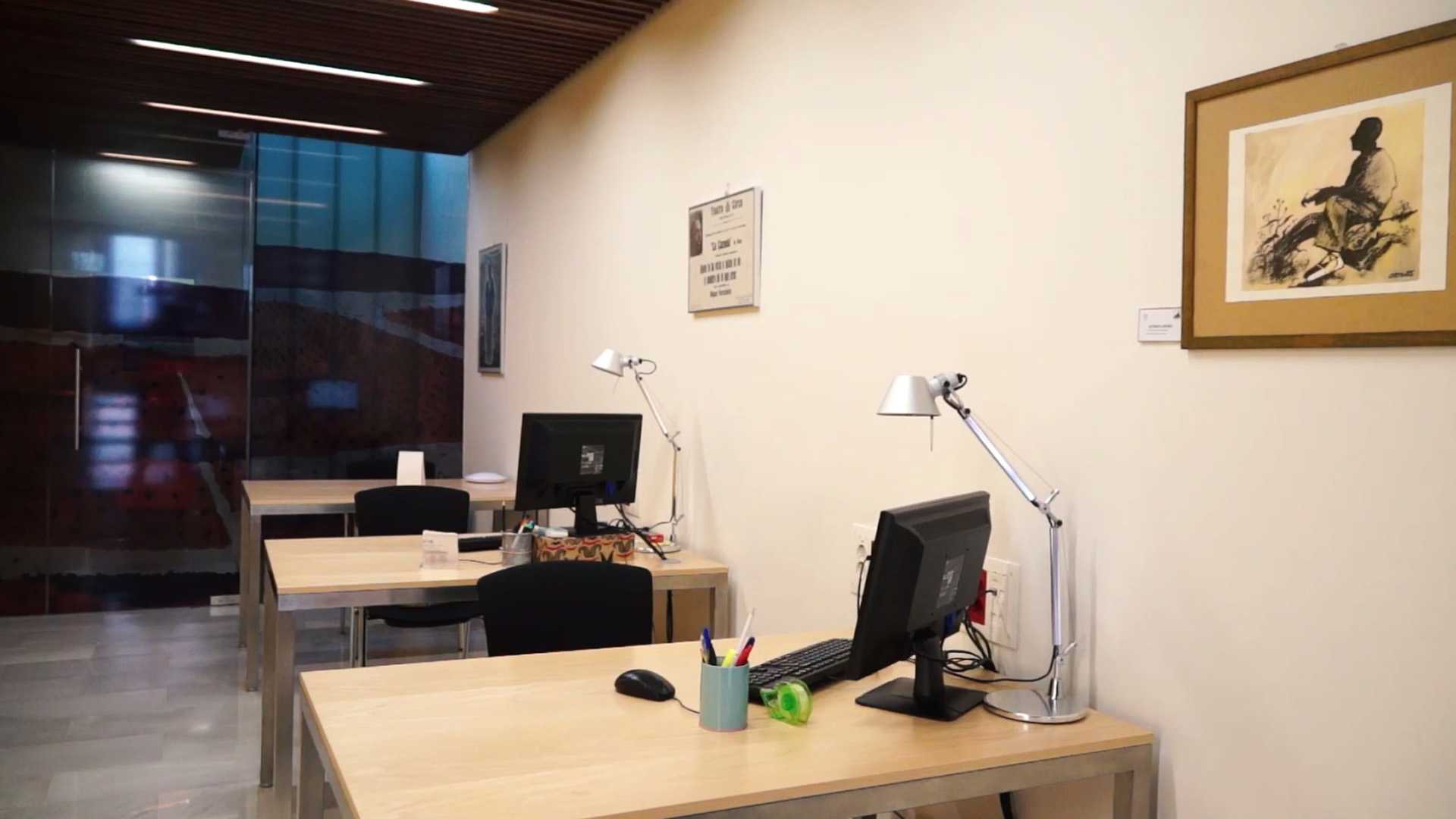 C/ San Juan,
70
03300

contact information
Discover the life and work of the great poet Miguel Hernández at his birthplace in Orihuela.
More information
The Region of Valencia is a land defined by history, art and culture. A great many artists, writers and painters were born and lived here. One of these is Miguel Hernández, a renowned writer born on the 30 October 1910 in Orihuela.
Casa Natal de Miguel Hernández, the writer's birthplace, is located at number 73 Calle de Arriba. The house is now a cultural centre dedicated to the life and work of the poet.
As soon as you step inside Miguel Hernández's birthplace, you will gain a fascinating insight into his and his family's personal life. A number of the rooms have been kept exactly as they would have been, such as to authentically recreate the writer's lifestyle.
The centre also displays a number of documents. Highlights include the original handwritten version of the poem Miguel Hernández wrote in prison in 1938, and corrections and the early editions of Perrito en lunas.
As you discover the life and work of the great poet at his birthplace, you will be taken on a journey back in time. If you are keen to find out more, you are can take Ruta Hernandiana (which starts at Casa Natal), a tour around the town that leads you to the sites connected to his life and writing.
Come and immerse yourself in the world of Miguel Hernández.