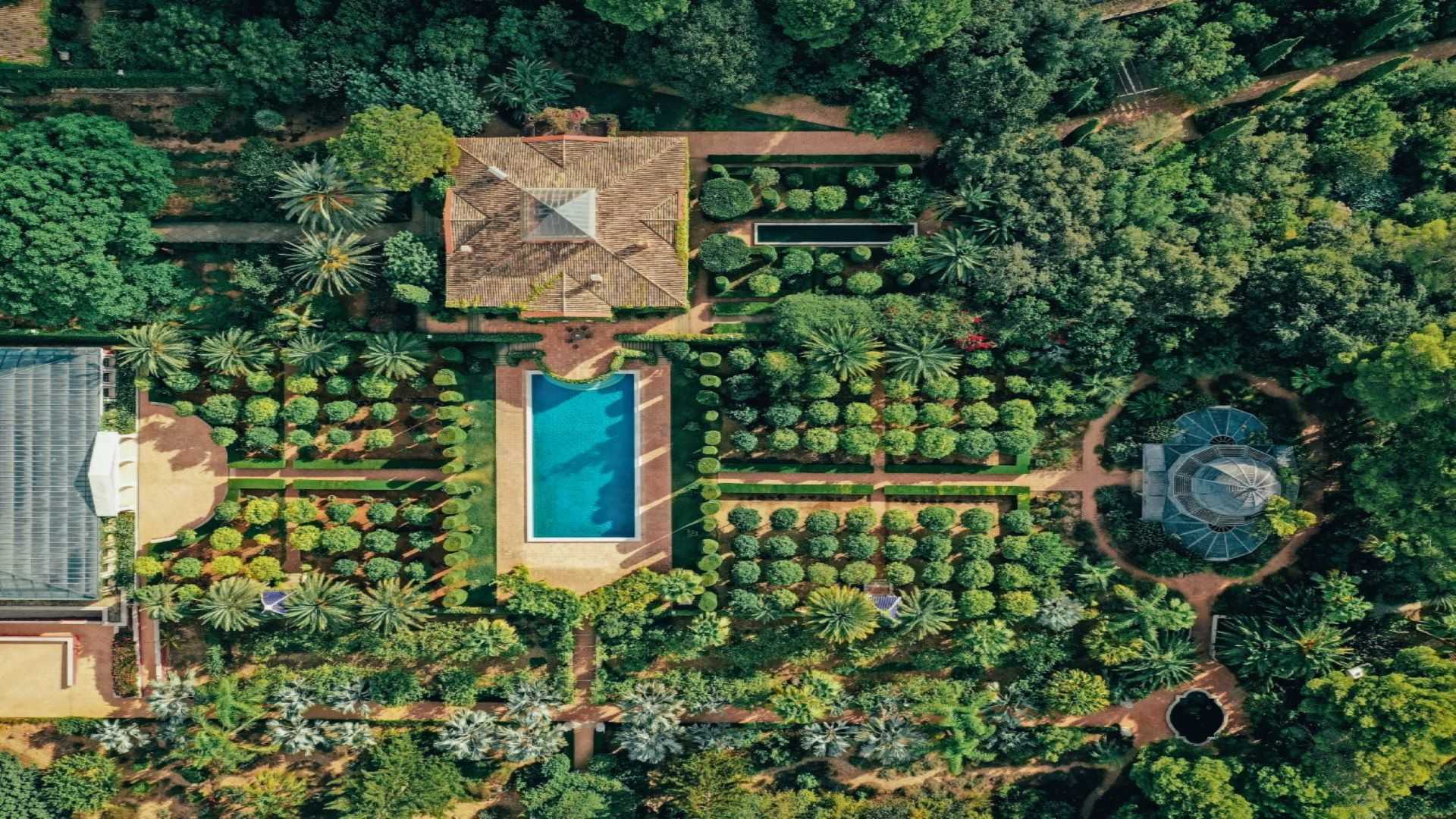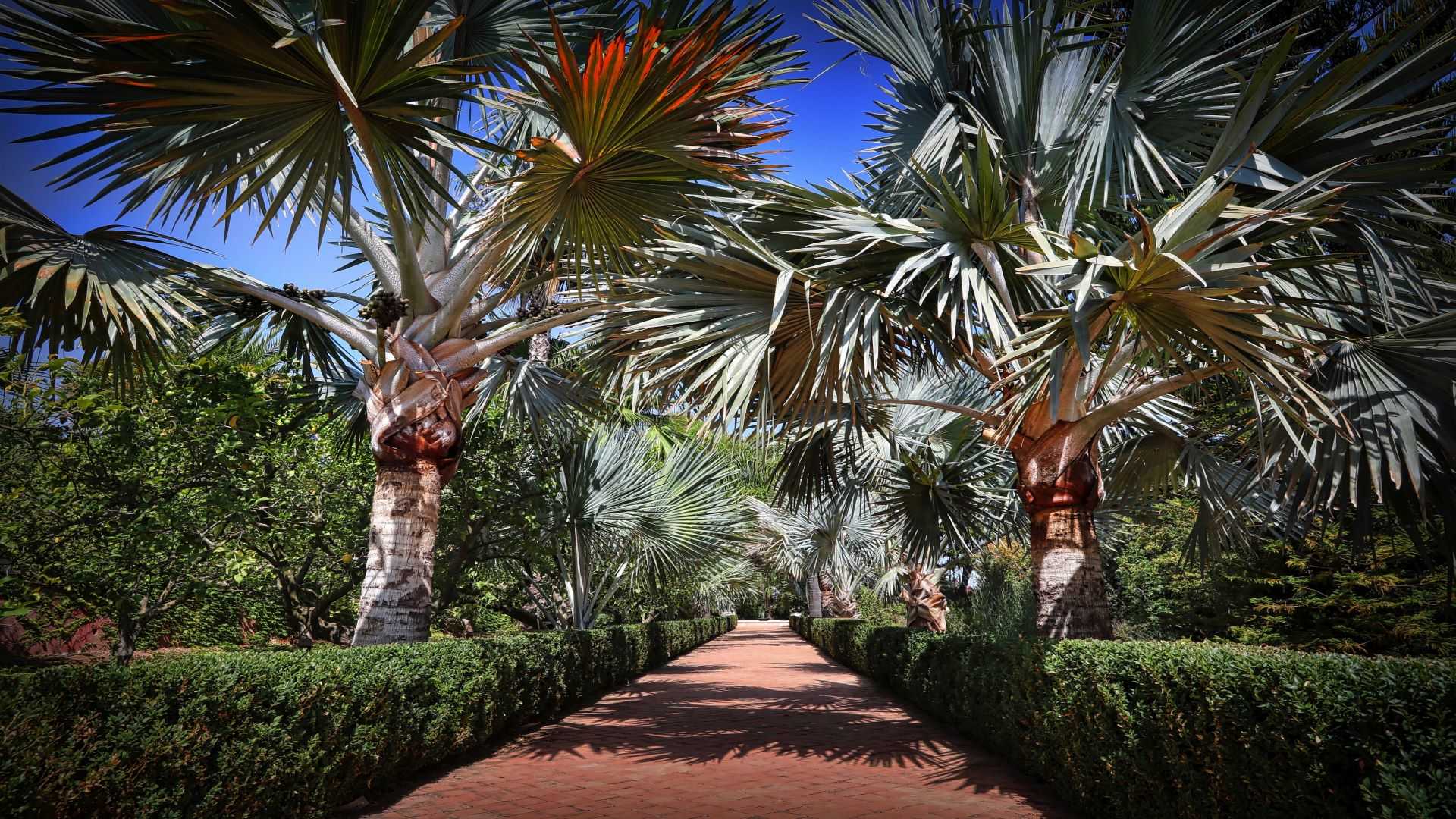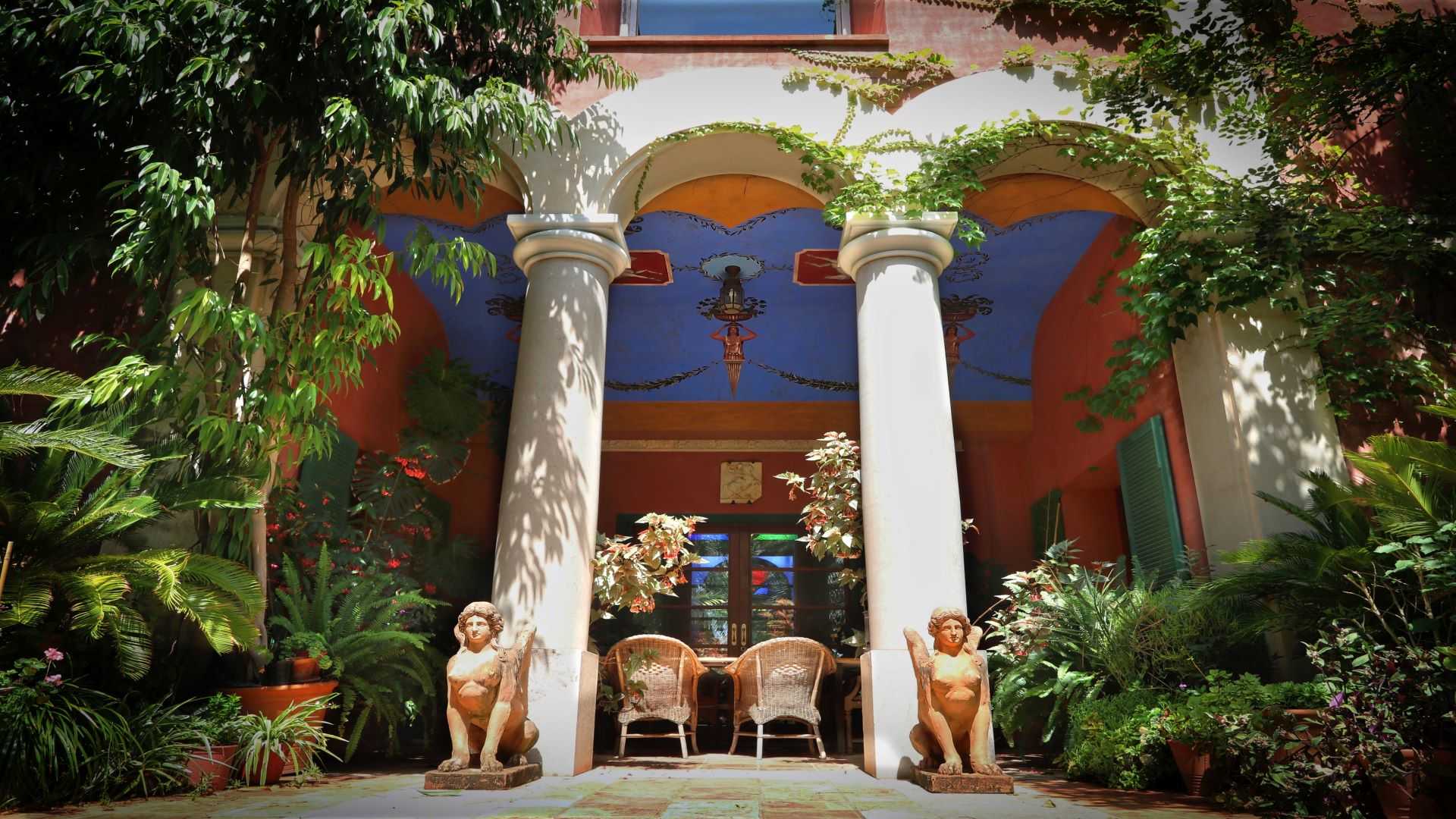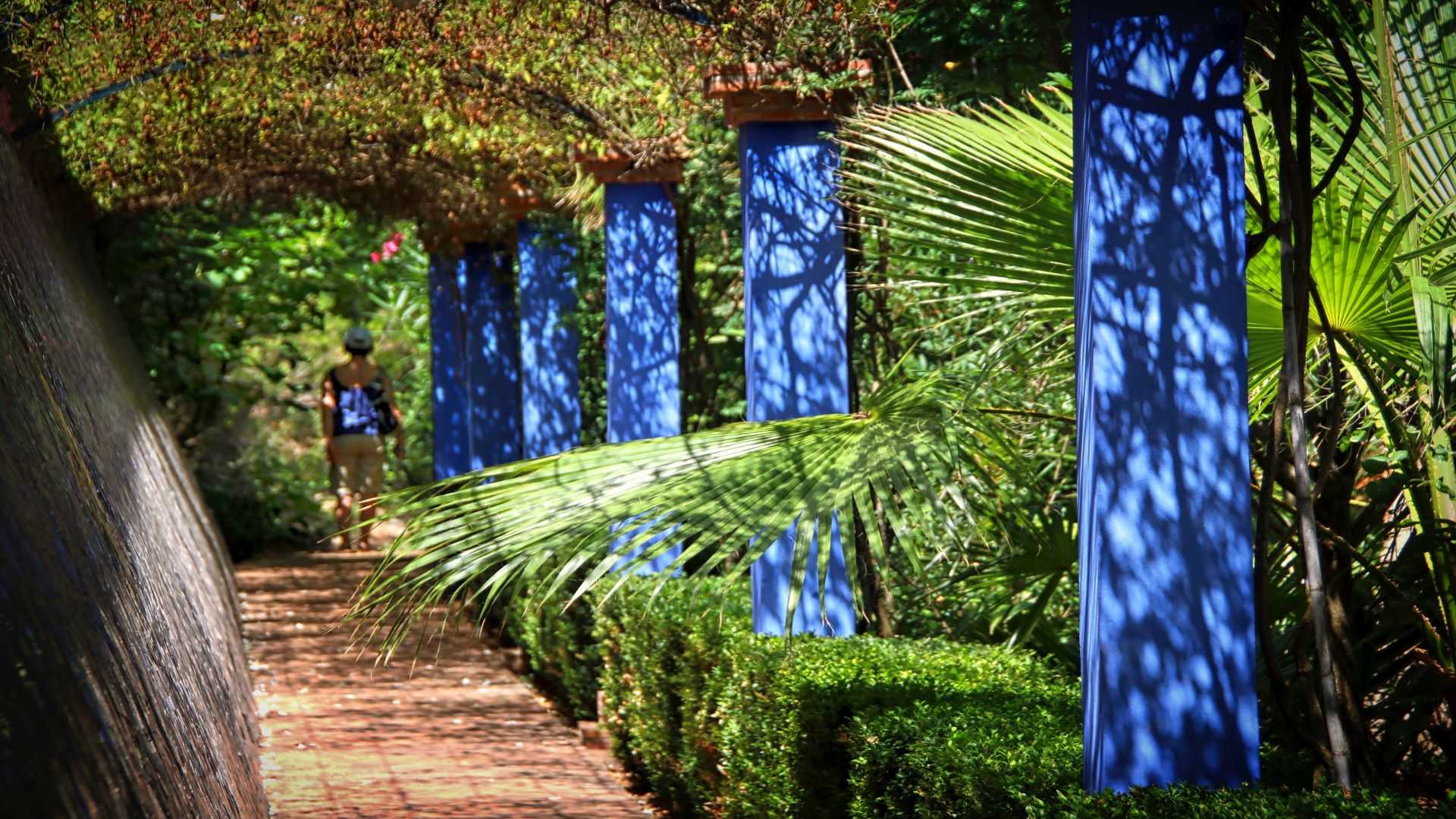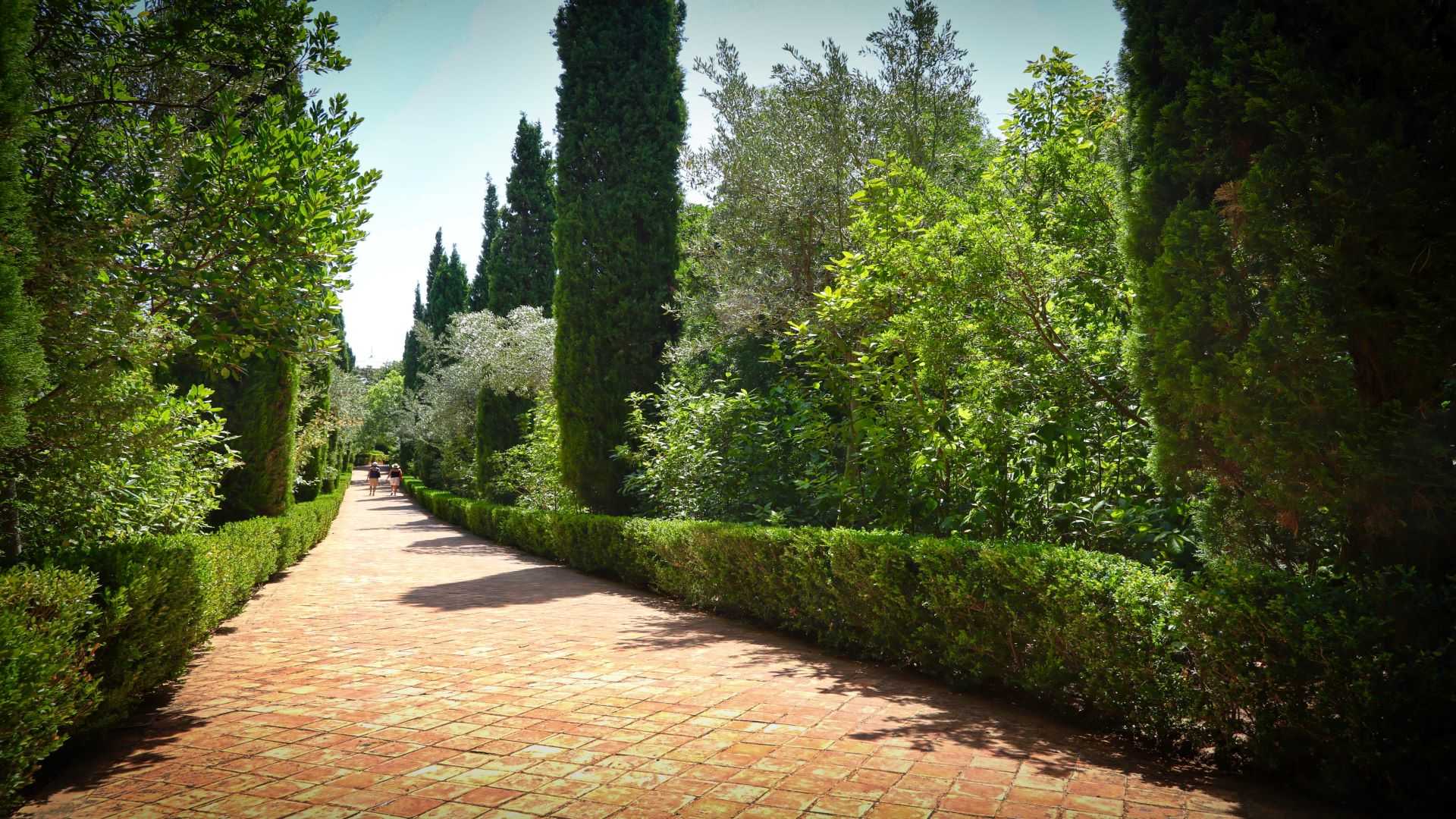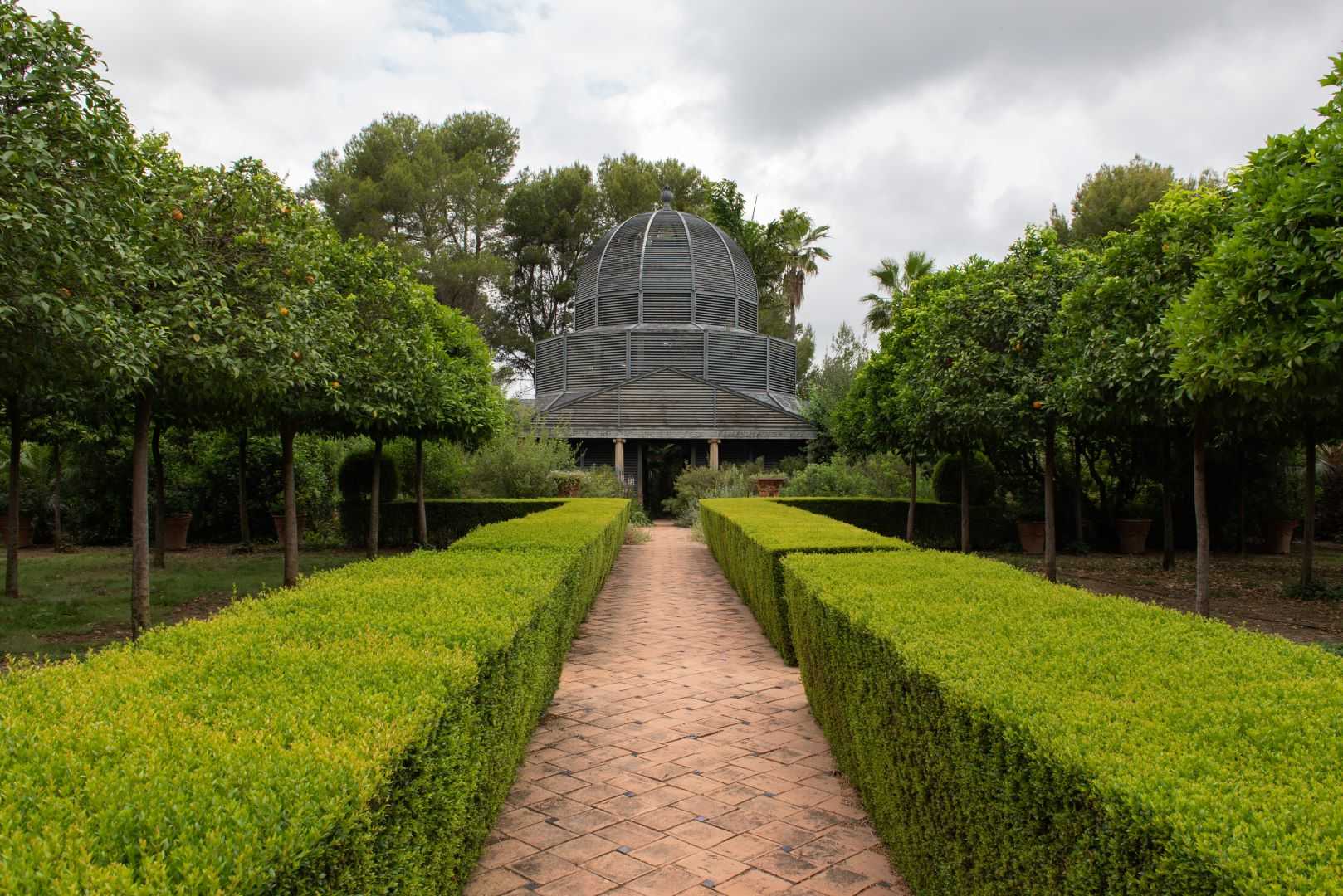 Carrer Baix Vinalopò (Urb.Muntanya de La sella)
8
03750

contact information
The Albarda garden is a model of excellence in the world of Mediterranean gardens.
Created in 1990, it shows us the great wealth of flora linked to this climate . L'Albarda covers an area of 50,000 m2 and boasts more than 700 species of native plants, as well as an extensive collection of roses and palm trees.
In addition to its botanical biodiversity, l'Albarda has a formal garden that recreate the ancient Renaissance gardens of Valencia which were widely influenced by Arab culture and also a wild garden. As in Renaissance gardens, architectural features have a great importance in l'Albarda; visitors will be transported to ancient times as they wander the walkways, pergolas and areas of outstanding natural beauty.
The Albarda Garden belongs to FUNDEM, a foundation for the conservation of Mediterranean fauna and flora.
More information
Schedule
Open daily from 10:00 h to 14:00 h. (from 15 June to 15 September also open in the afternoons from 18:00 h to 21:00 h.