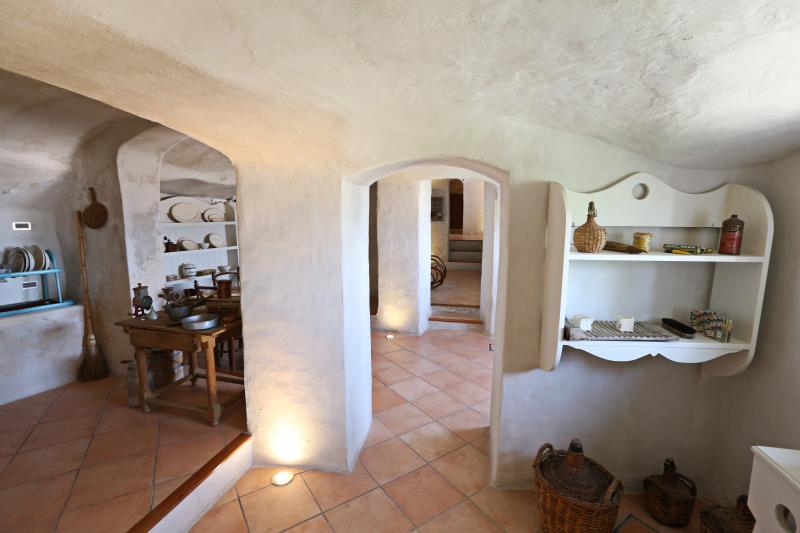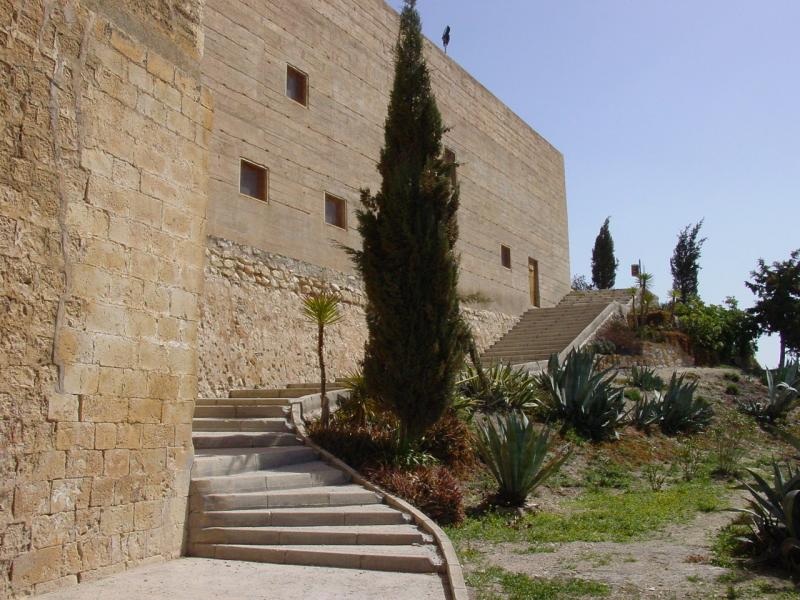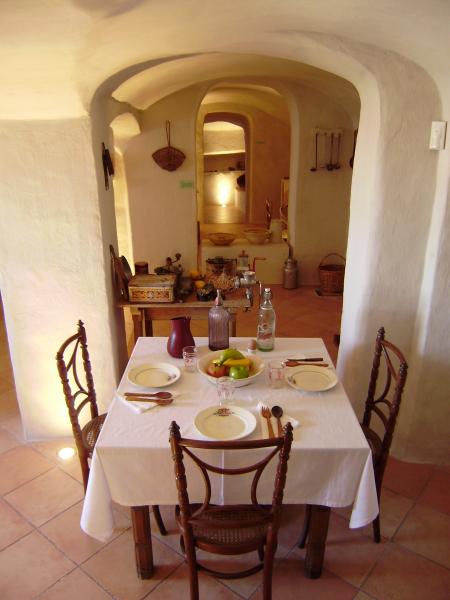 Calle Cuevas del Castillo, , 5
03610

contact information
In the 20th century, Petrer's poorest families used to live in the castle curtain wall. Discover what their lives were like.
Casas Cueva (literally 'Cave Houses') are unique structures located in Petrer castle curtain wall. Historically, the area was given to Petrer's poorest families such that they could build into the wall to create a place to live.
From this moment, the castle wall has had façades; a sight you wouldn't normally expect to see in a curtain wall.
The houses have not been lived in for some decades now. Having made the decision to make good use of the space, the town council renovated them – as part of a highly anticipated project – and returned them to their former glory.
Casas Cueva are now open to the general public as a place of culture. Museo Arqueológico y Etnológico Dámaso Navarro (the local archaeological and ethnological museum) has incorporated the residences as part of their exhibition space.
Inside, you can see what life would have been like for the former residents. The residences are equipped with 20th century furniture and belongings, as well as tools and utensils that tell the story of Petrer's economy that historically revolved around arts and traditional professions.
During your time in the town, make sure you come and take a look around Casas Cueva. You can visit the residences as part of a guided tour or simply stop off during your hiking weekend (there are plenty of great trails nearby). Put the sight on your to-visit list today.