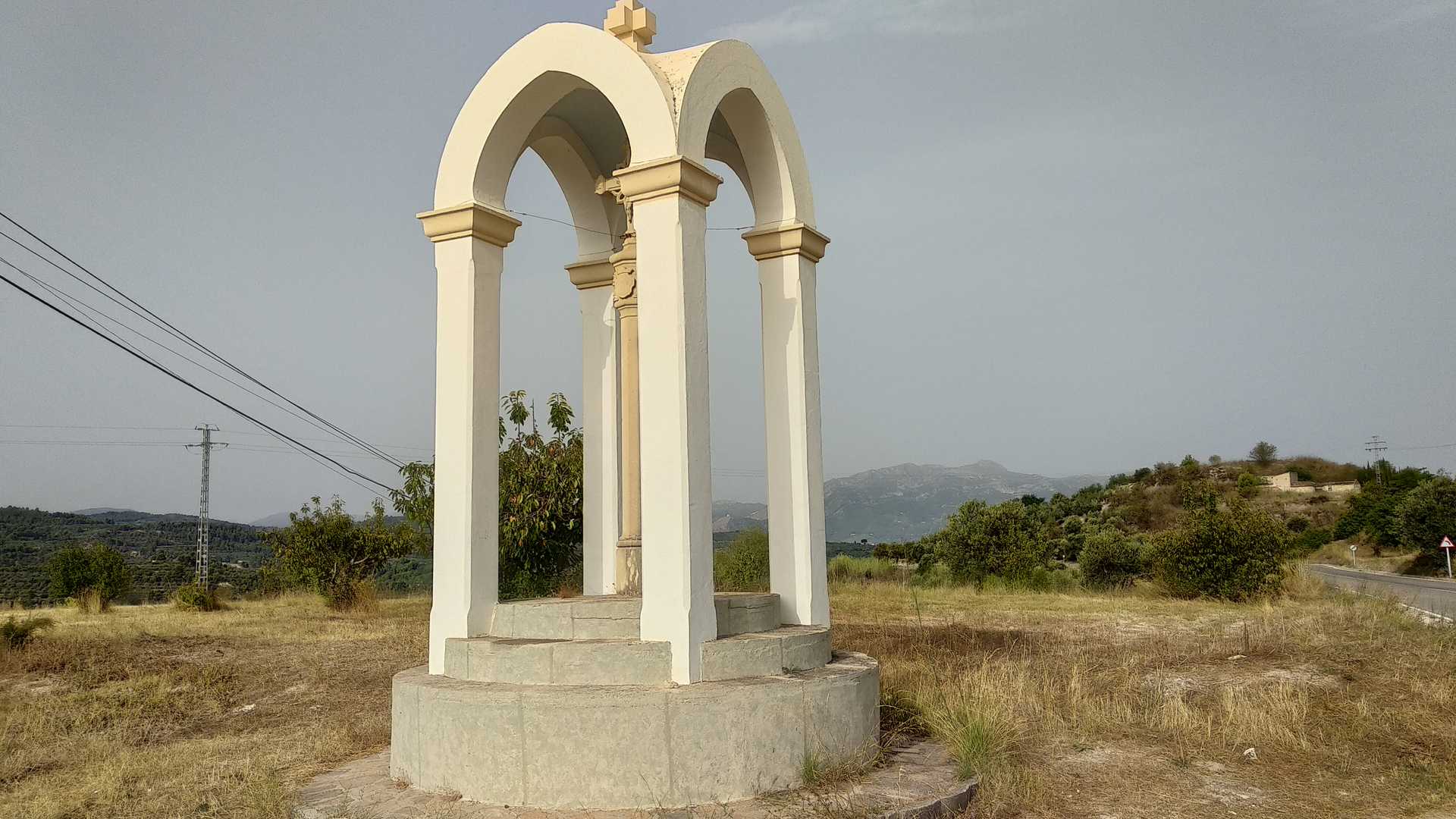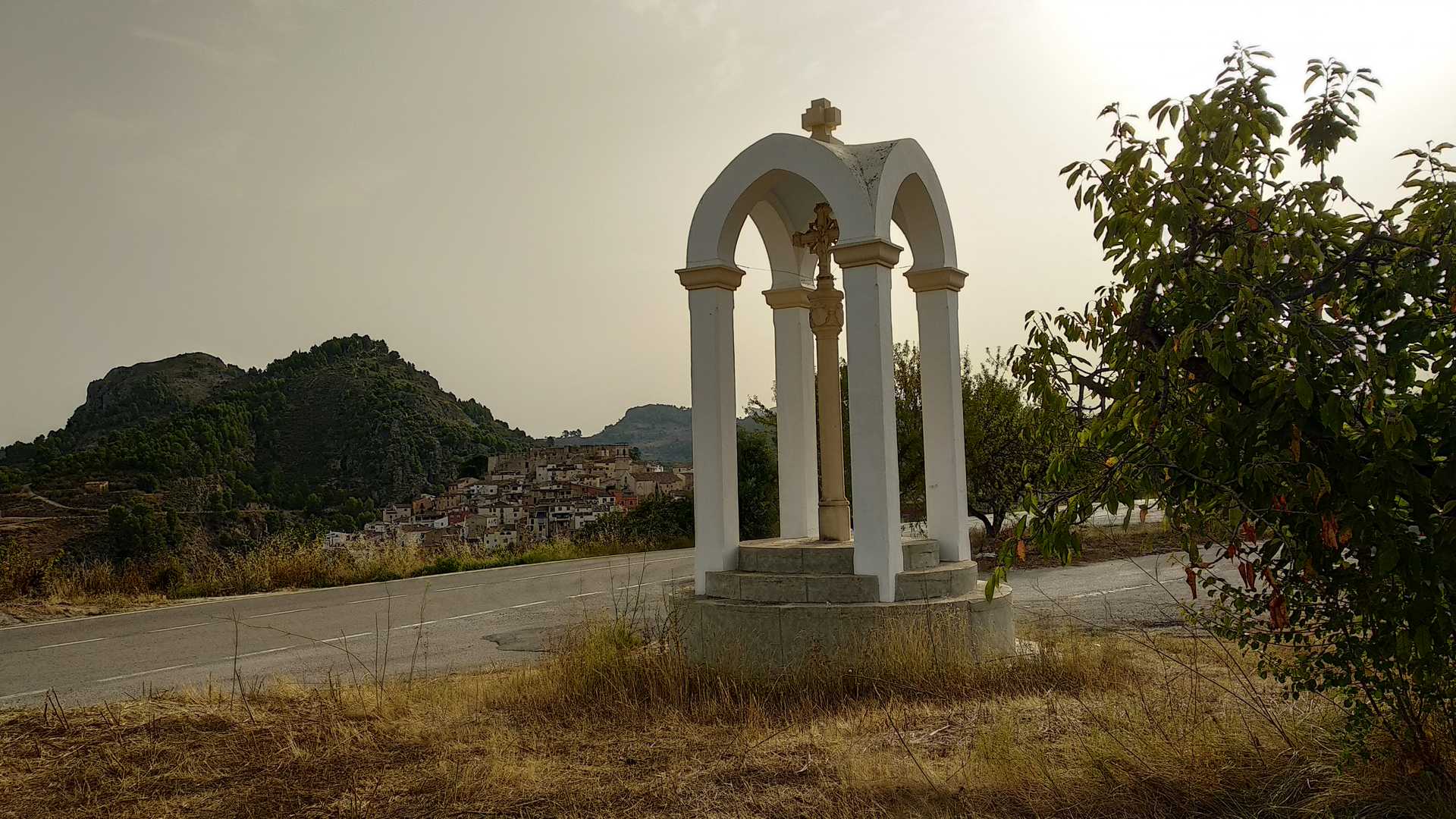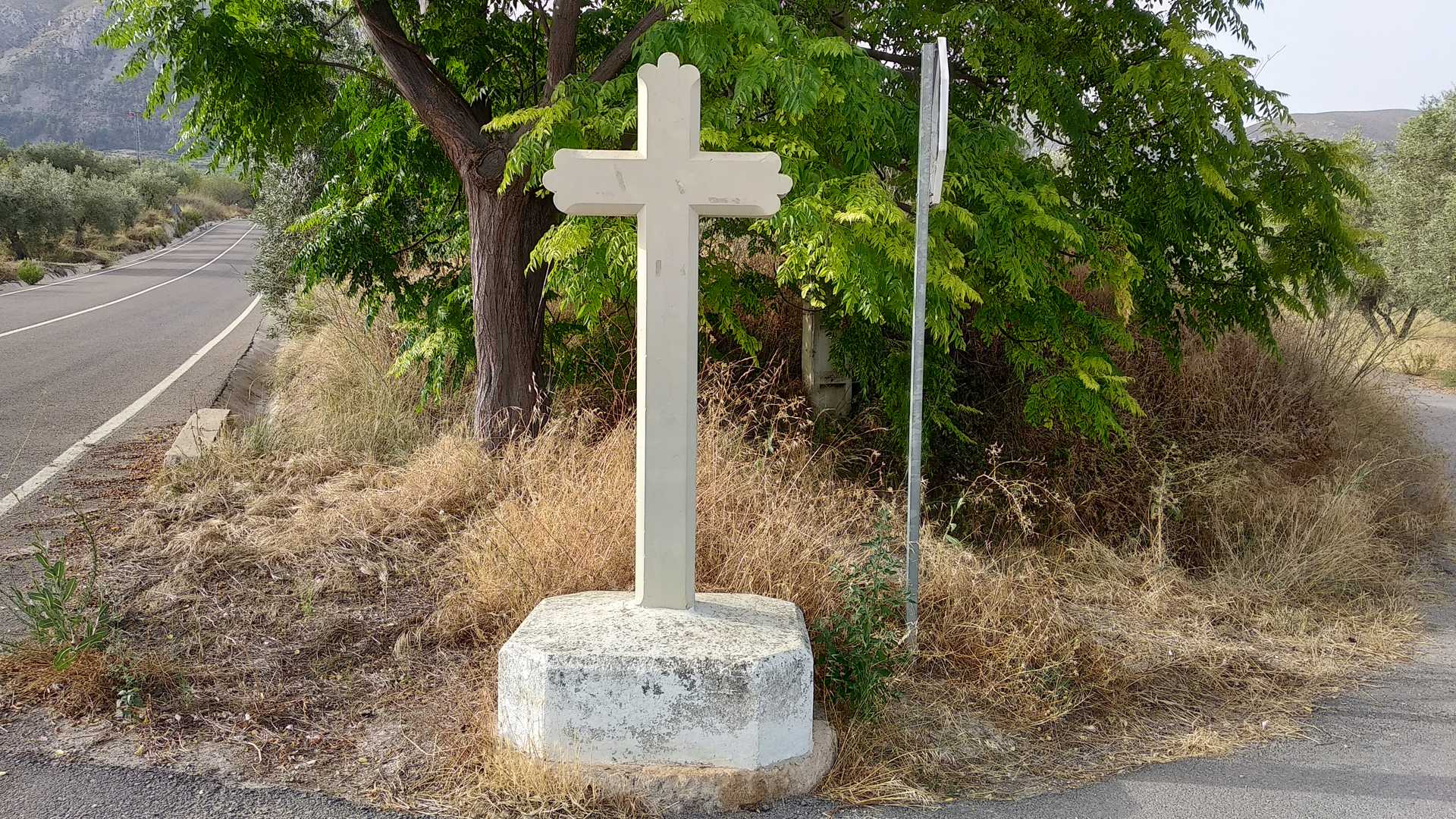 Planes
03828

contact information
Discover the history of wayside crosses, cruces de término, in the quaint streets of Planes.
Some points of interest have become such a part of our everyday that we hardly notice them. We walk past, barely casting a glance, though they are imbued with great significance. Cruces de Término, wayside crosses in English, are a case in point. And the pretty village of Planes is full of them.
Dating all the way back to the late 16th century, the crosses had two purposes. The first was to protect crossroads from evil spirits, as it was believed that intersections were the devil's favourite spot to appear. The second was to signal that a village was a Christian settlement.
There are many wayside crosses dotted about the municipality of Planes. La Cruz is the largest and is mostly likely to capture your attention. Sitting on the CV-700 road, the cross is perched on top of four steps and is covered with a roof structure. The pillar is decorated with a floral pattern that evokes the rose windows that define Gothic churches. The cross depicts two images: that of Jesus Christ, facing east; and that of the Virgin with child in arms, facing west.
If you are interested in visiting the crosses, you can walk Creu a Creueta, exploring the local area to find them. When you're in Planes, make sure to keep your eyes peeled and take note of these historic icons.