Santa Pola Municipal Aquarium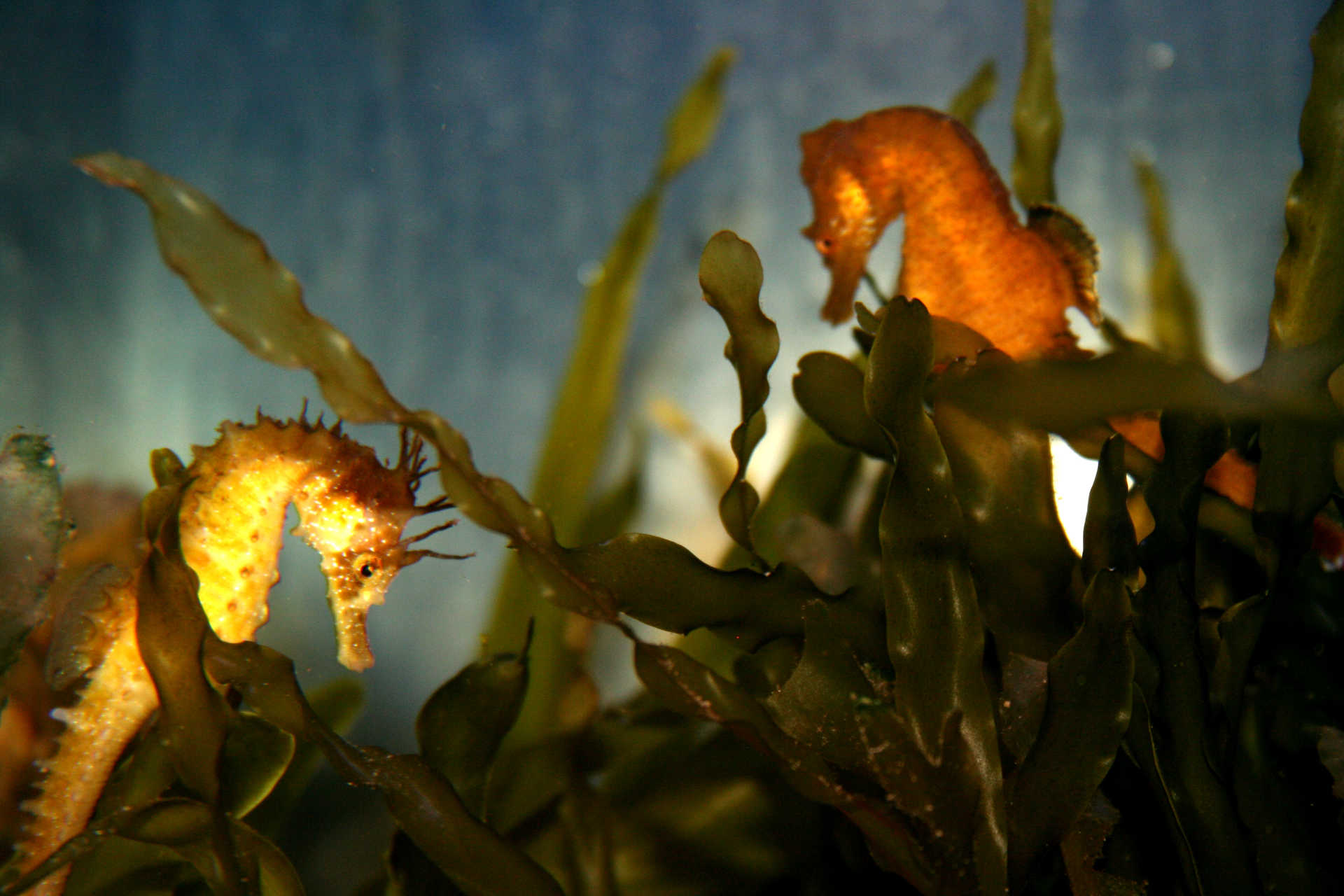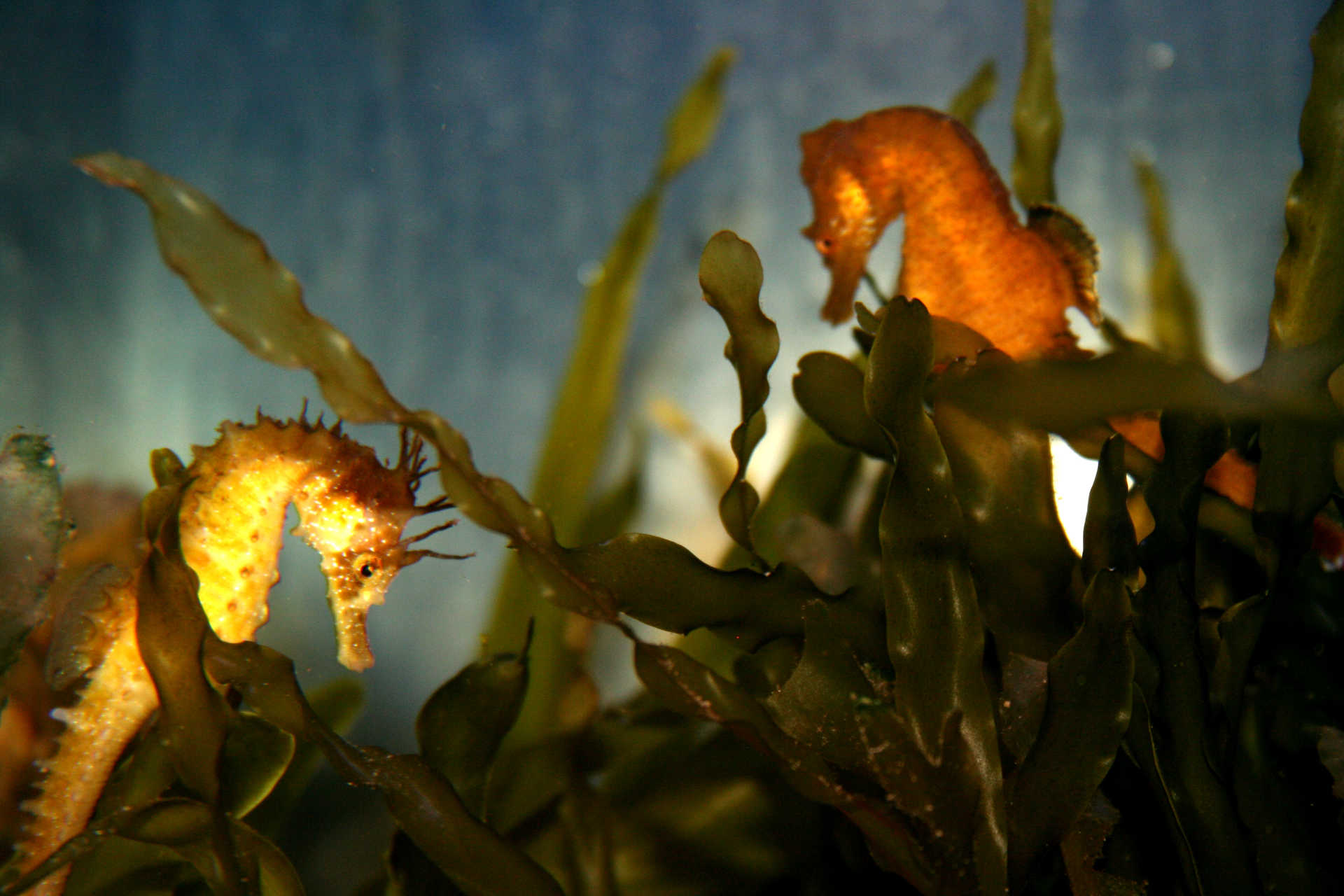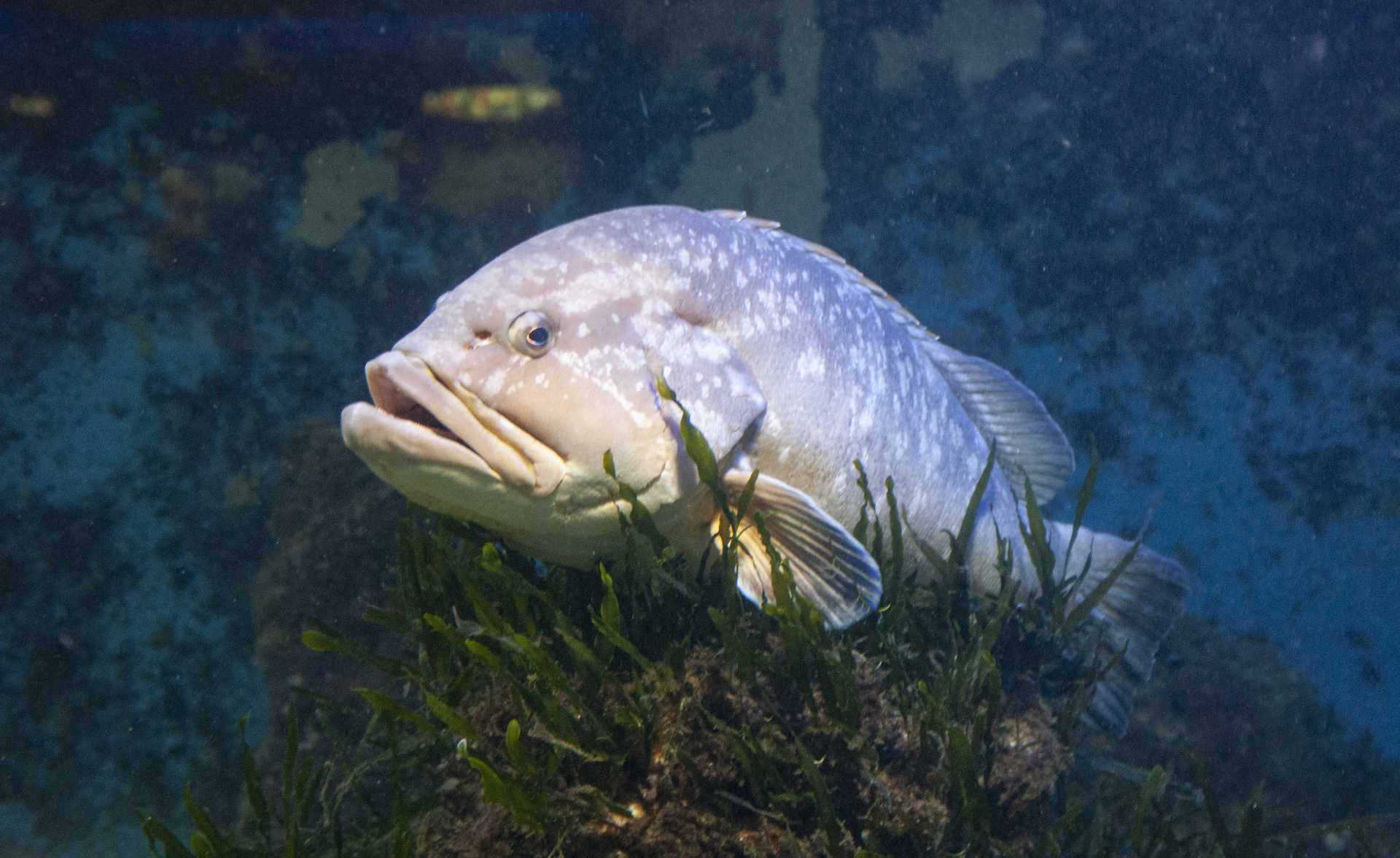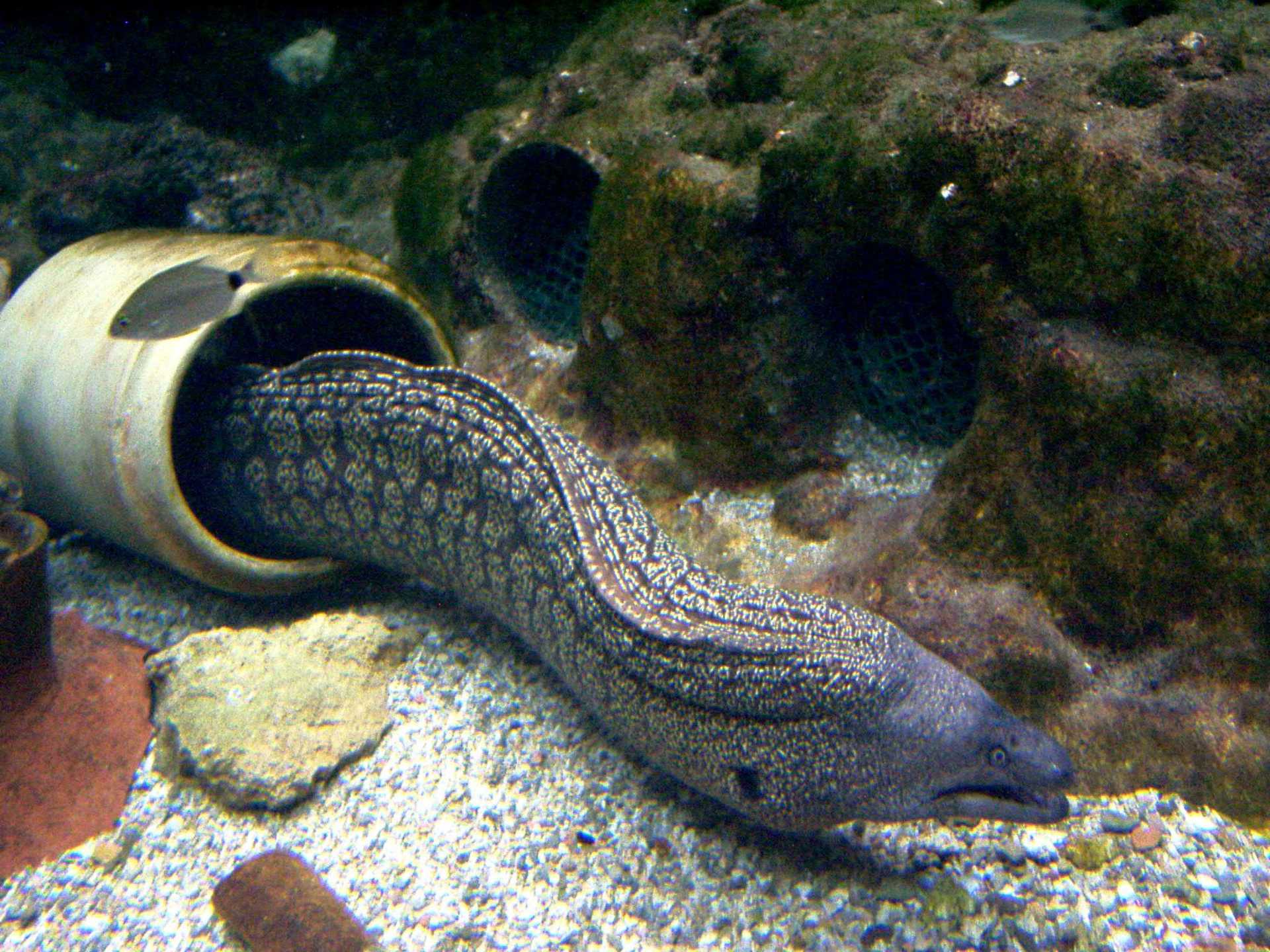 Plaza de Fernandez Ordoñez,
s/n
03130

contact information
An aquarium where you can marvel at all the wonderful creatures that live in the Mediterranean Sea and learn about the importance of protecting their natural habitats.
More information
Schedule
CLOSED TEMPORARY
Adultos y mayores de 16 : 2,50 eurosDe 4 a 16 : 1,25 eurosMenores de 4 gratisJubilados: 1,25 eurosGrupos concertados, estudiantes: 0,65 euros
If you're interested in discovering the sea life that inhabits the Mediterranean, make your way to the aquarium in Santa Pola and be taken aback by the diversity of the animals populating the coastline.
Santa Pola Aquarium is the oldest in the Region of Valencia and an important centre of education. The aquarium's goal is to entertain, educate and raise awareness among visitors about the need to preserve and protect marine habitats.
The aquarium houses nine large tanks filled with water taken directly from the sea and then treated to ensure optimal living conditions. Here you can discover the wealth of the Mediterranean Sea, marvelling at animals such as loggerhead sea turtles, groupers, Moray eels, sea bass and much more.
So what are you waiting for? Come to Santa Pola Aquarium and discover all the weird and wonderful creatures that live under the sea.