Certamen Internacional de Habaneras y Polifonía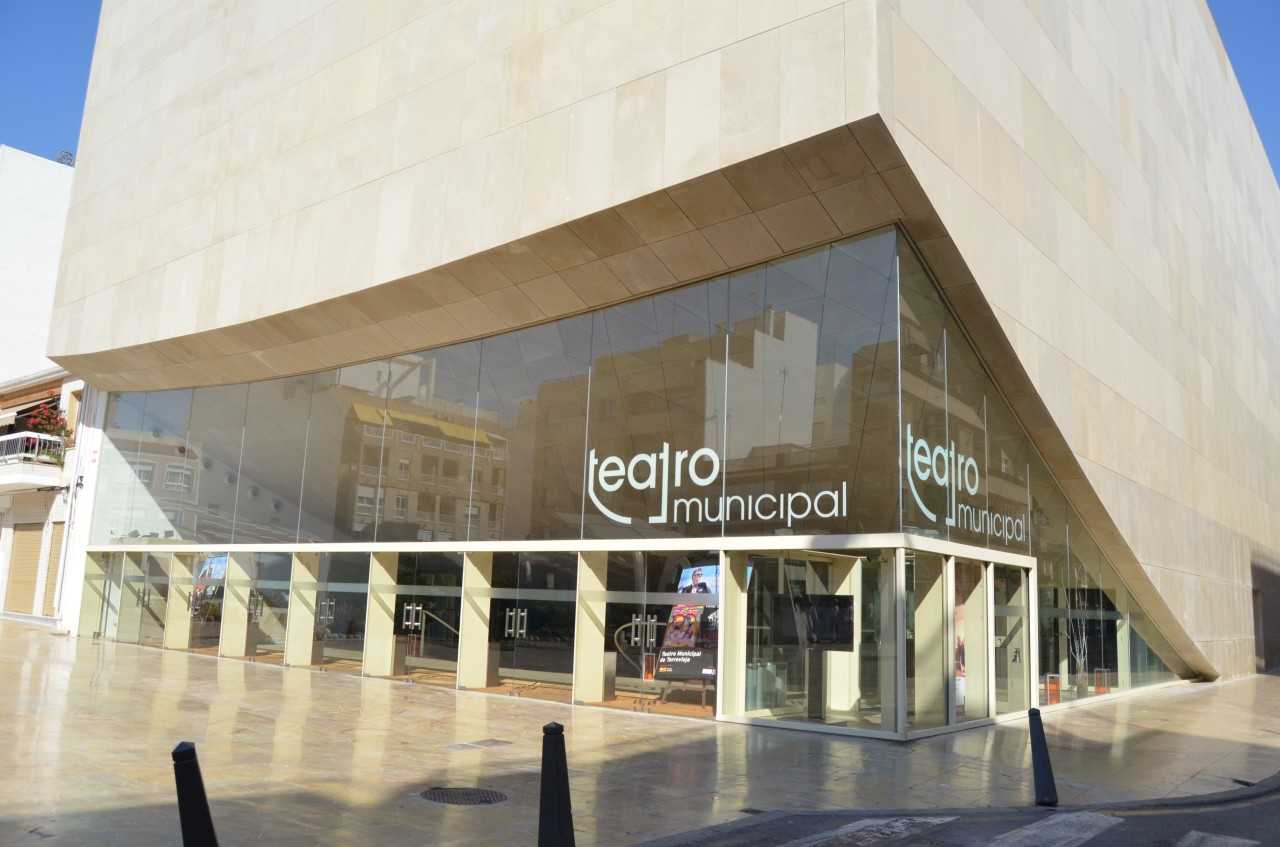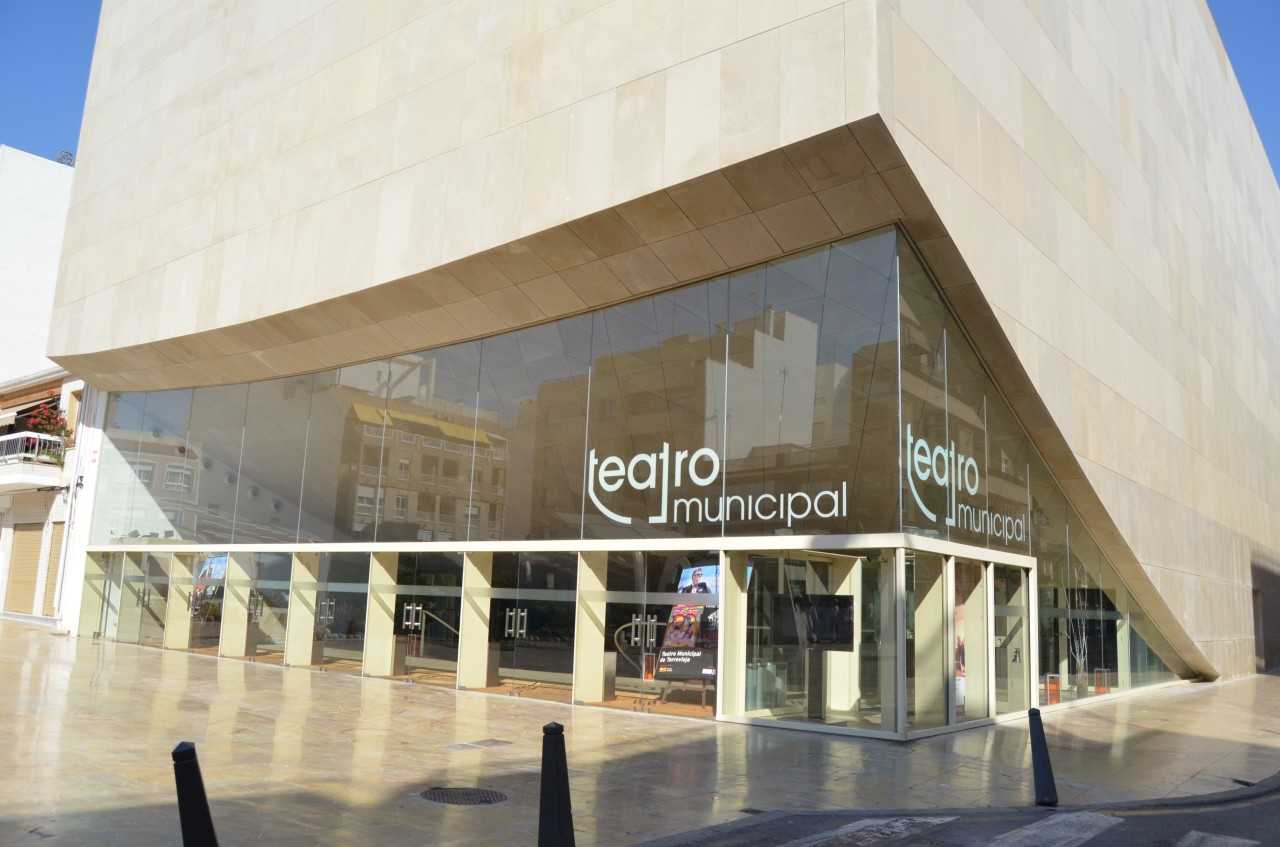 P Vista Alegre
s/n
03181

contact information
Combining beautiful choir music, historic heritage and a coastal venue, Certamen Internacional de Habaneras y Polifonías is an unmissable event.
More information
Other information
Look up the program in the attached document.
Schedule
11pm at the municipal theater
Torrevieja is a destination that has always got a surprise up its sleeve. Certamen Internacional de Habaneras y Polifonía (International Habaneras and Polyphony Competition) is a case in point. Listed an Event of International Tourist Interest, the contest sees some of the best choirs in the world take to the stage.
The veteran event is held at Eras de la Sal, an 18th century building that was historically used to load up local boats with salt. The venue's coastal location means that you can enjoy the gentle sea breeze and the sound of the lapping waves as you enjoy some incredible performances. So what are you waiting for? Start planning your trip to Torrevieja today.
*Please confirm event times and dates have not changed.