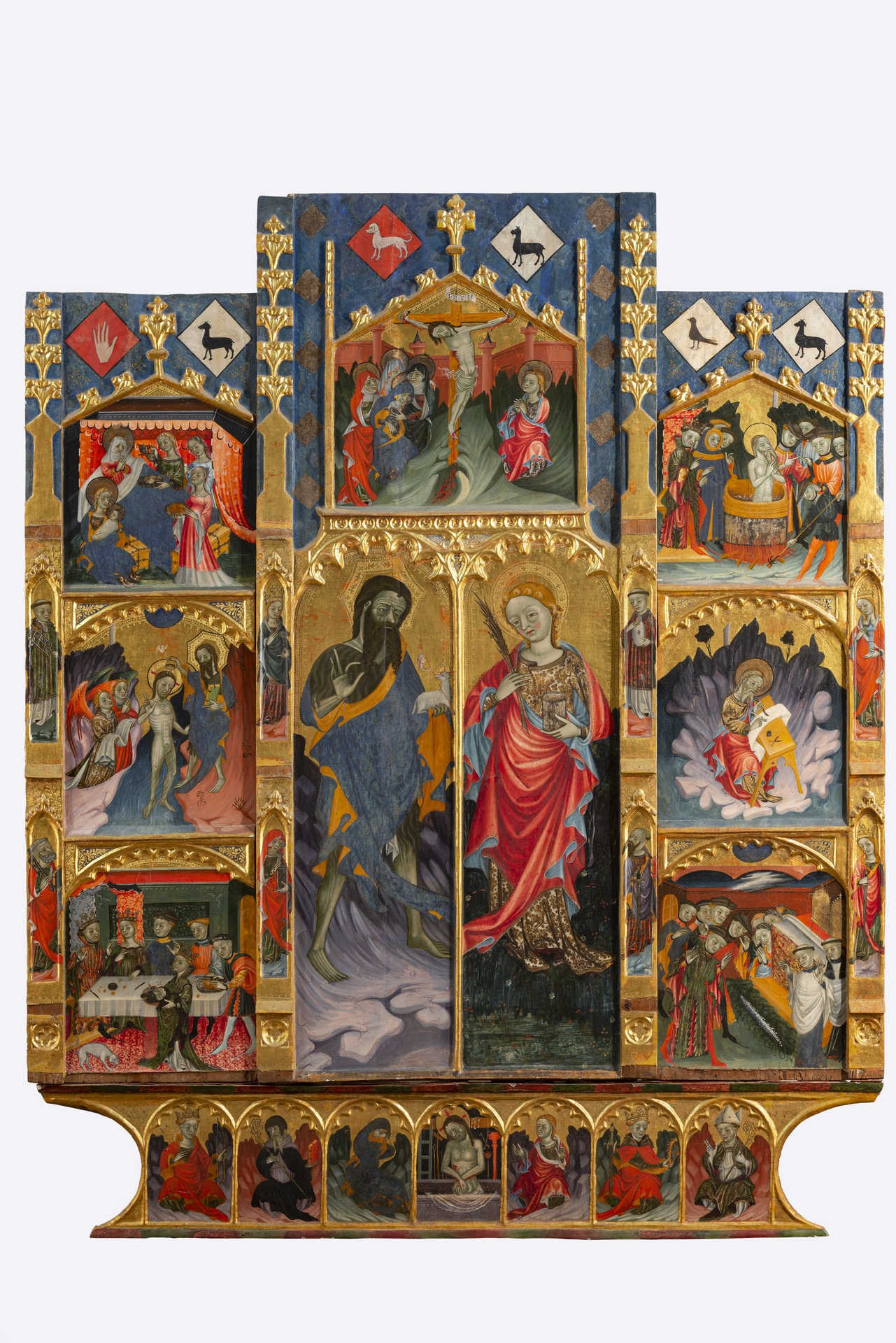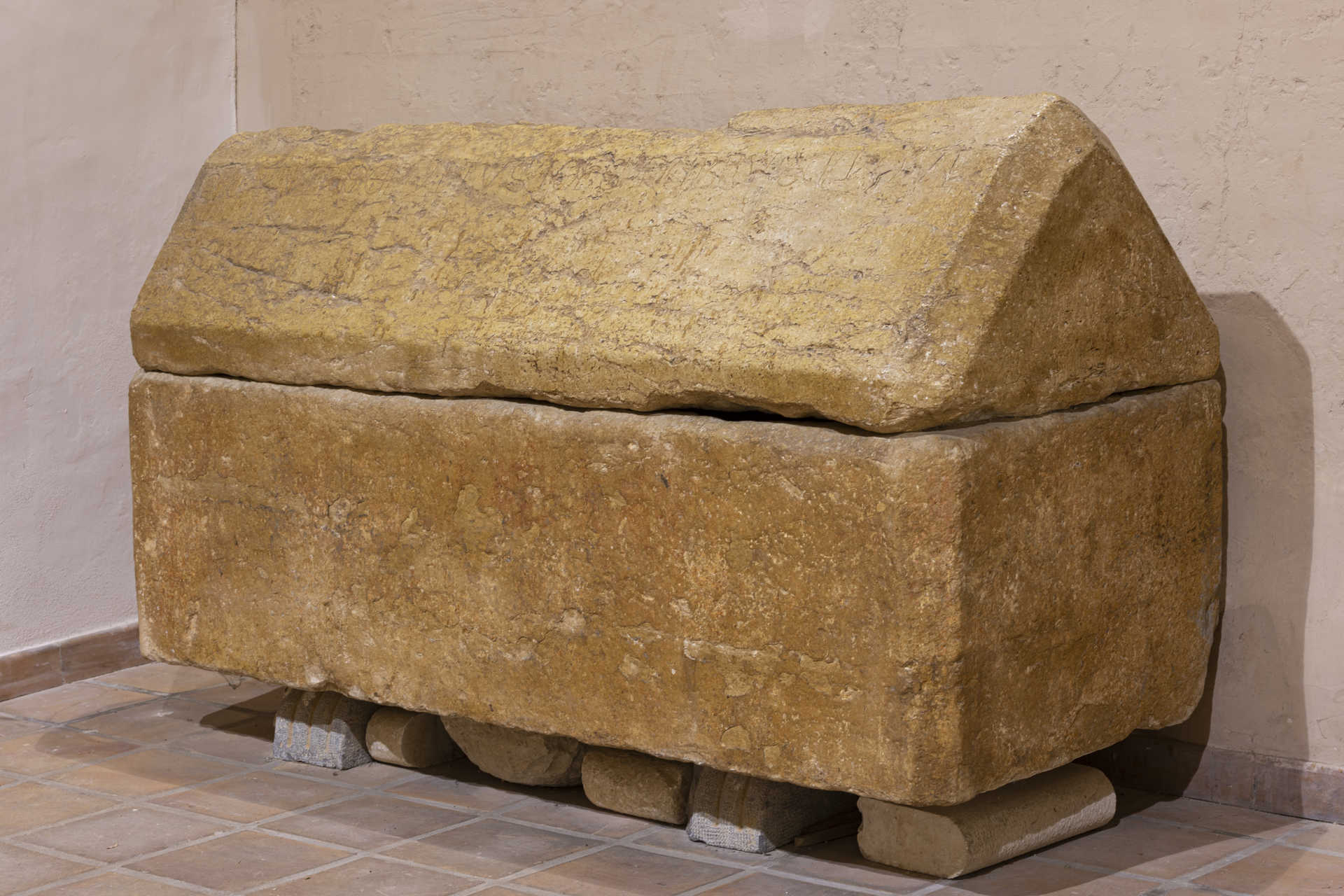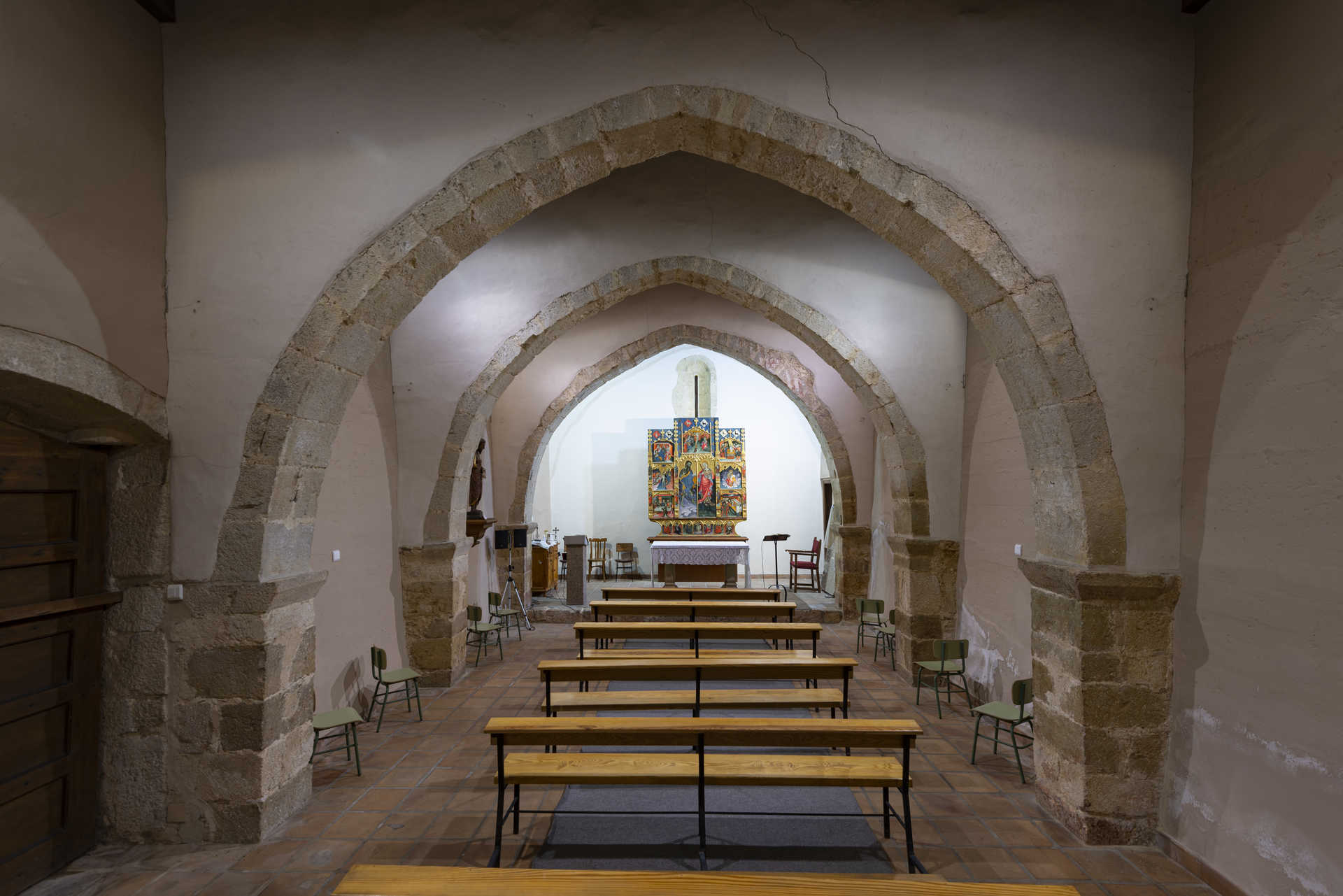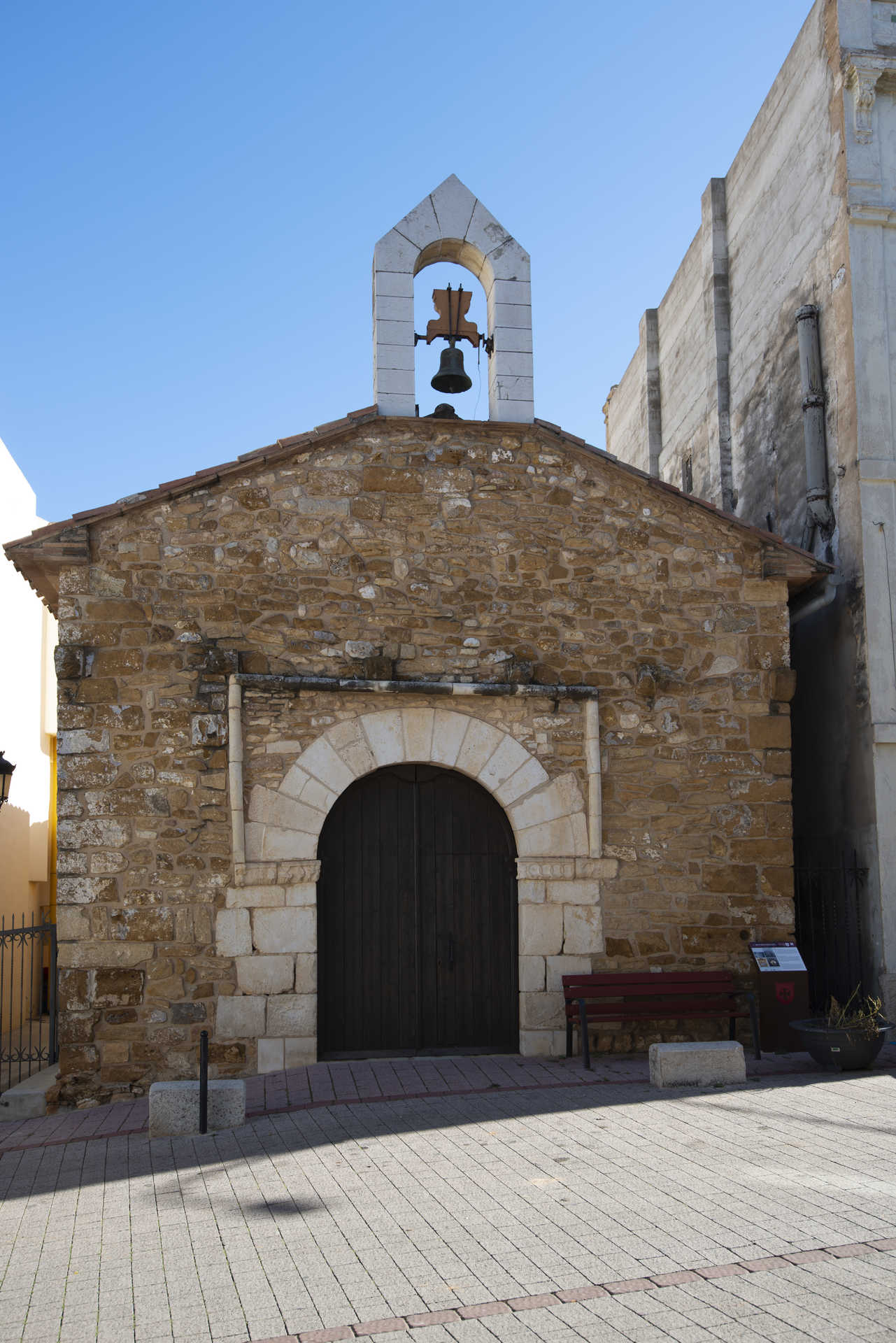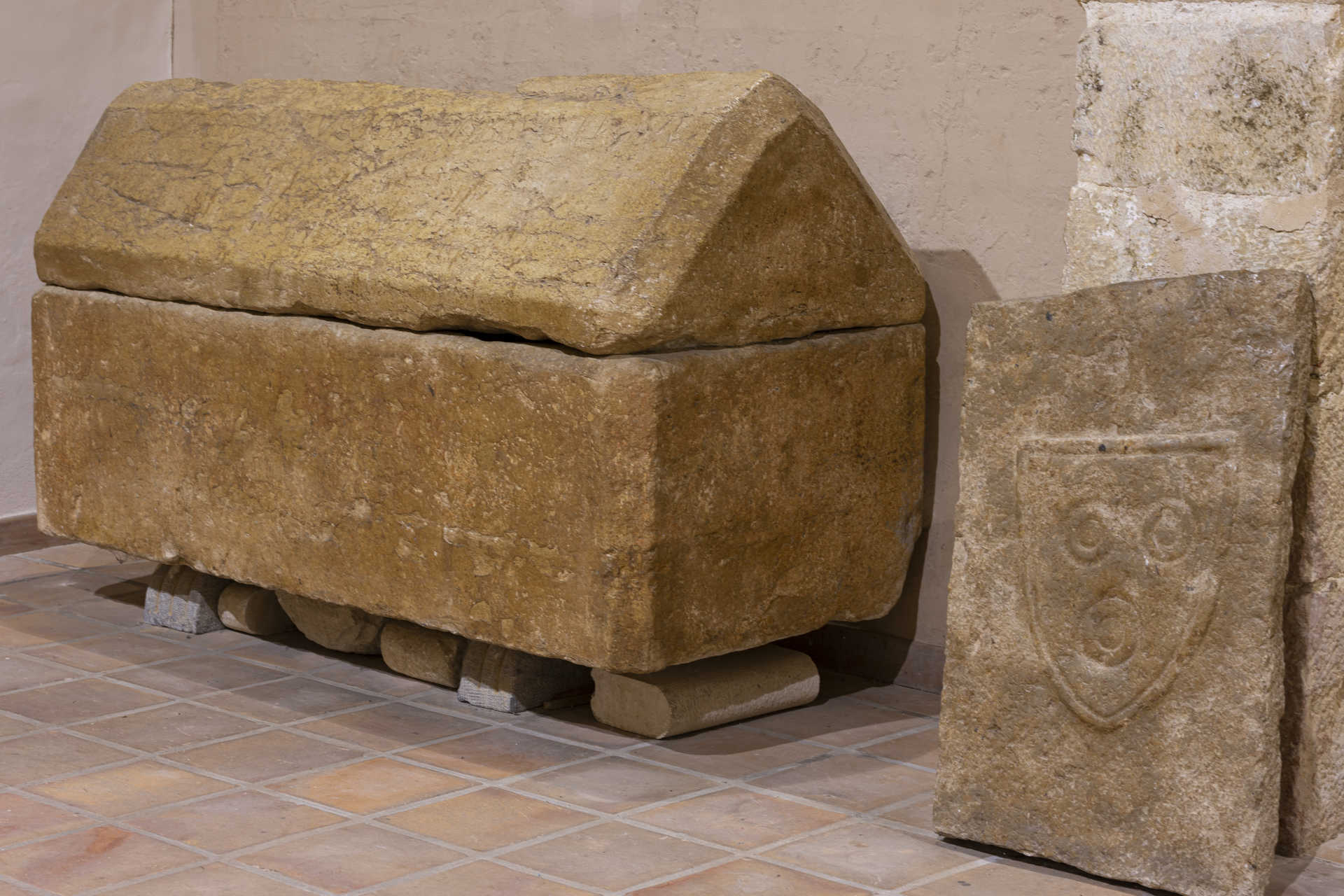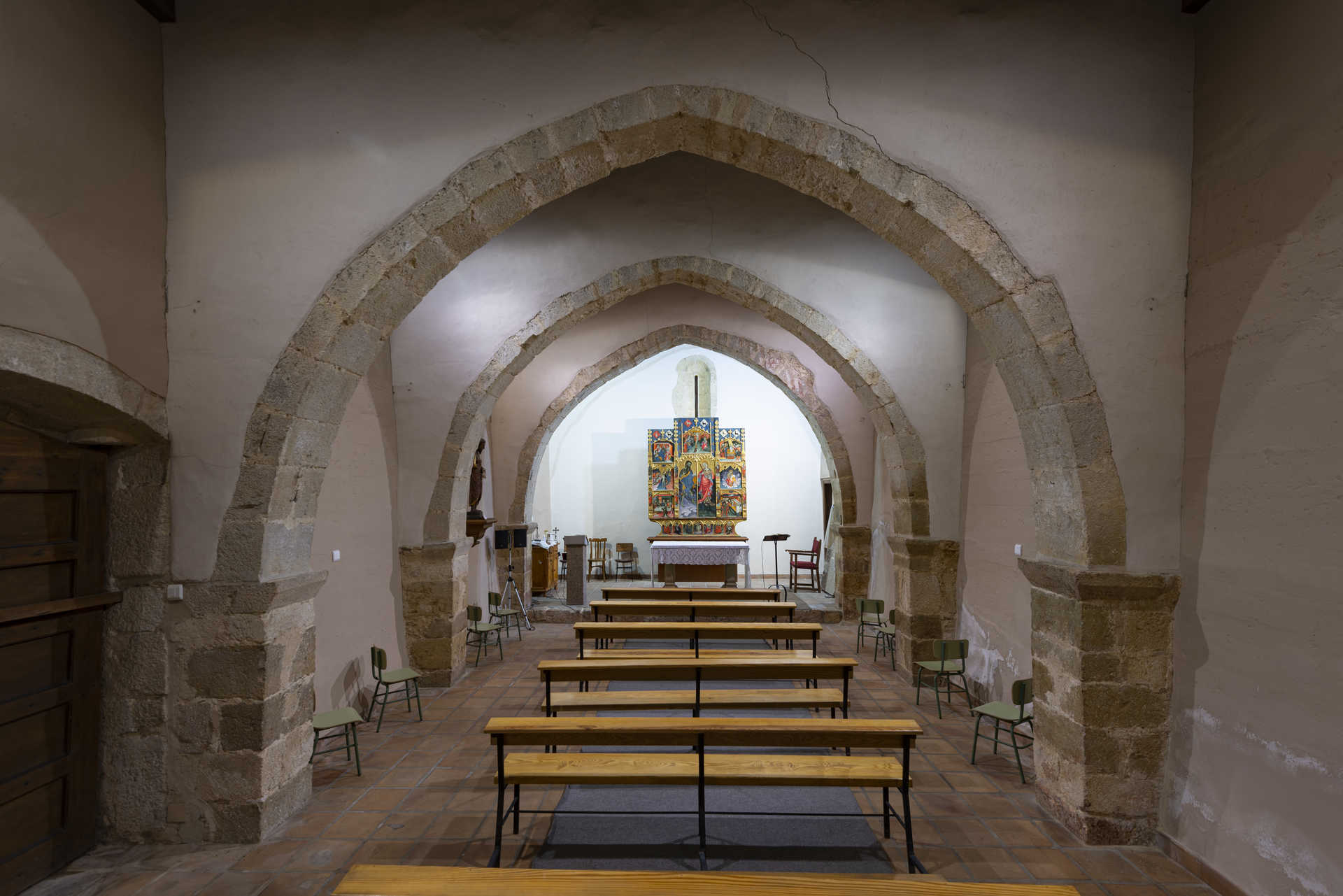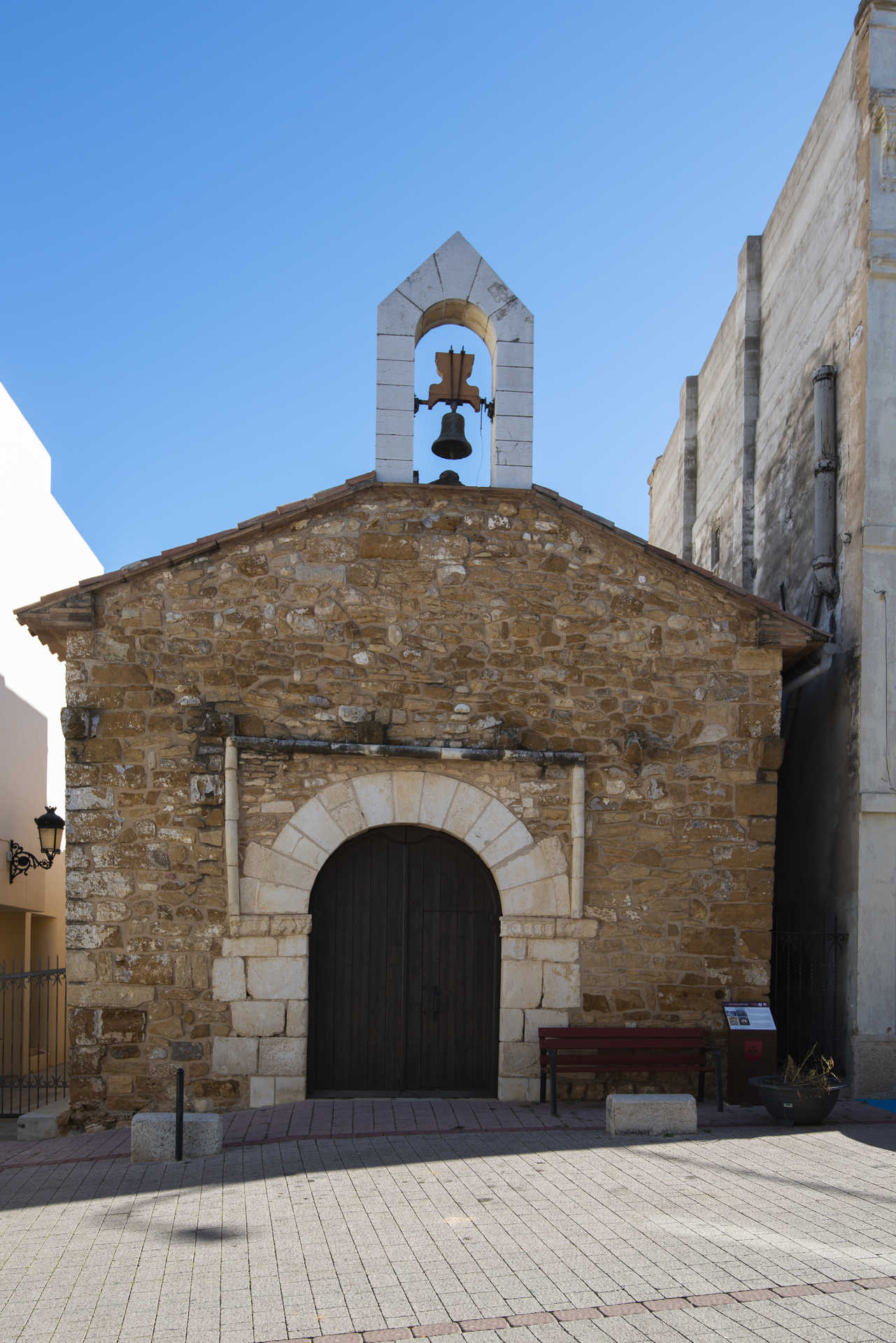 Plaça Gaspar Fuster, , 3

contact information
Los Santos Juanes chapel is one of a number of religious sites that you'll want to see during your time in this part of Alt Maestrat.
Los Santos Juanes chapel is a small but charming architectural treasure that you won't want to miss off your list of things to visit in Albocàsser. Built in the year 1240 in typical Conquest style, the chapel was commissioned by Joan de Brusca, one of the town's most venerable residents. His tomb is located in the chapel.
Originally built outside the town walls, the Gothic chapel is now located in the heart of modern-day Albocàsser. Los Santos Juanes chapel is dedicated to San Juan Bautista (John the Baptist) and San Juan Evangelista (John the Evangelist). Inside the church, you will see artwork – wood carvings and the altar – devoted to these well-known saints.
Albocàsser is a destination with plenty to see and do. Besides visiting the chapel, you could explore the main square which is dominated by La Asunción parish church with its austere Baroque façade. From here, you could head to the Templar castle, one of the town's most popular sights, where you can still see sections of the curtain wall and towers. And if you'd like to see some more religious sites, you could always explore Sant Pau chapel and hostel, which dates to the 16th and 17th centuries.
Albocàsser is also an excellent walking destination and boasts trails that will take you into spectacular scenery. Nearby, you can also visit La Valltorta gorge where you can see some cave art. It's time to start planning your getaway, don't you think?