Multimedia Gallery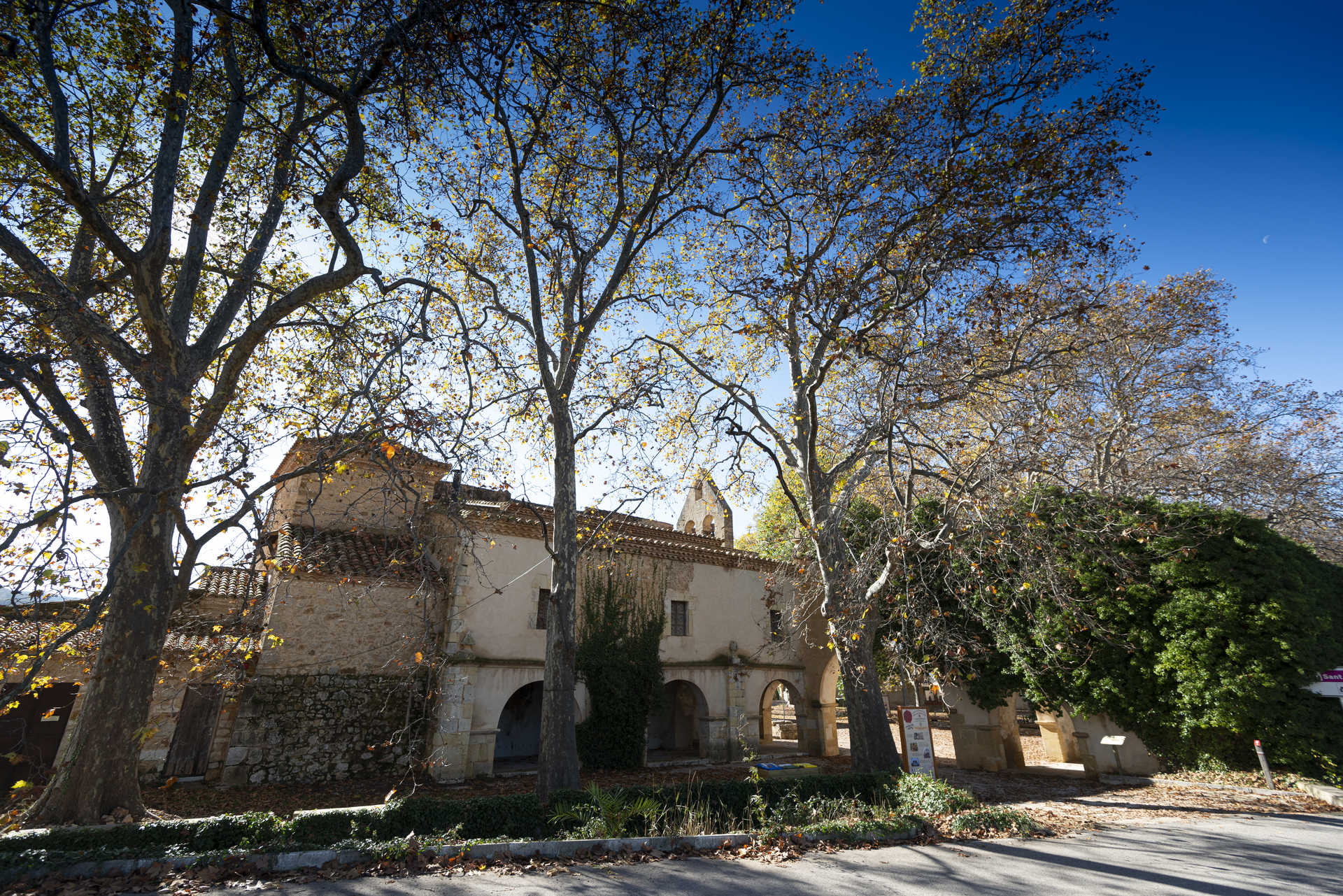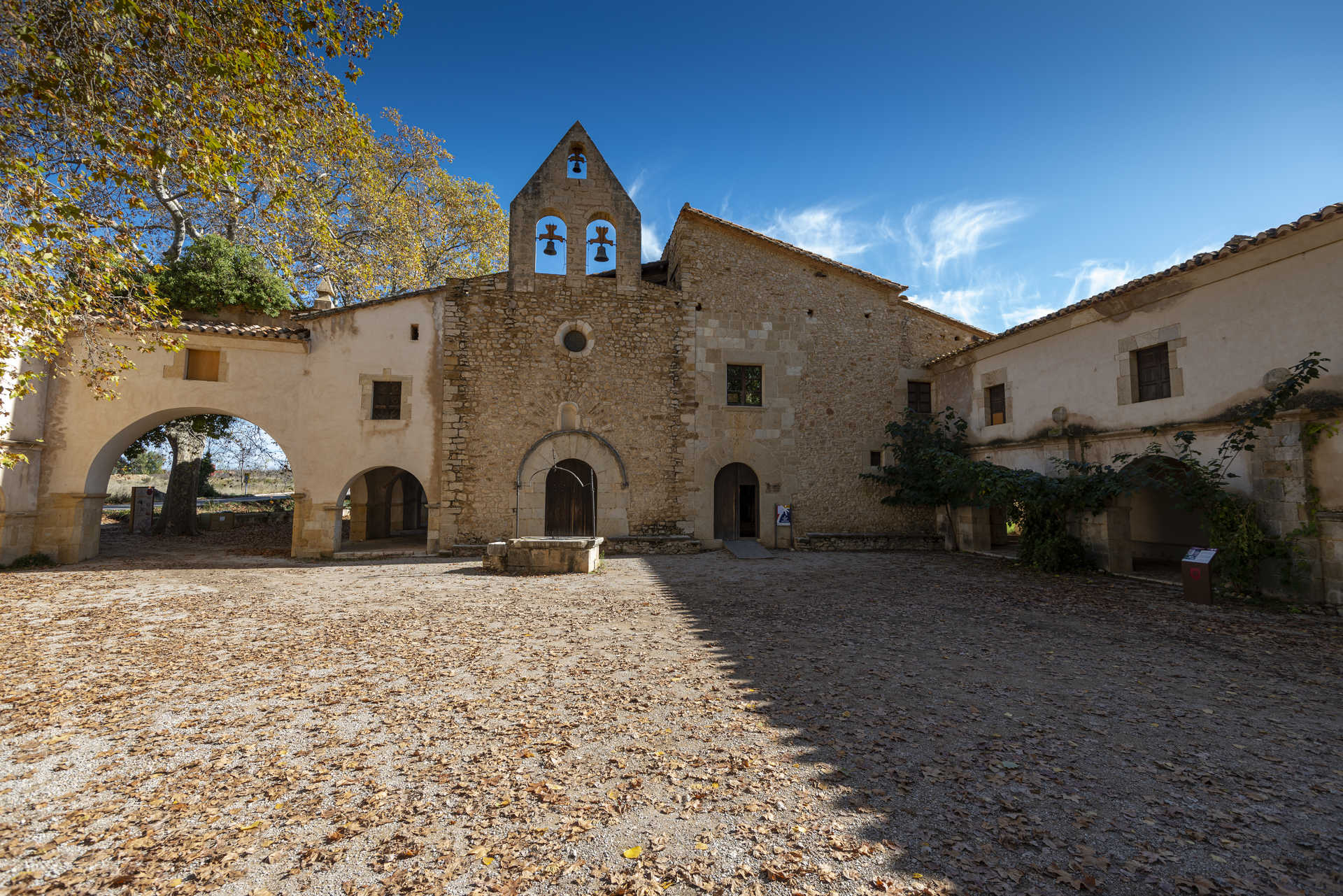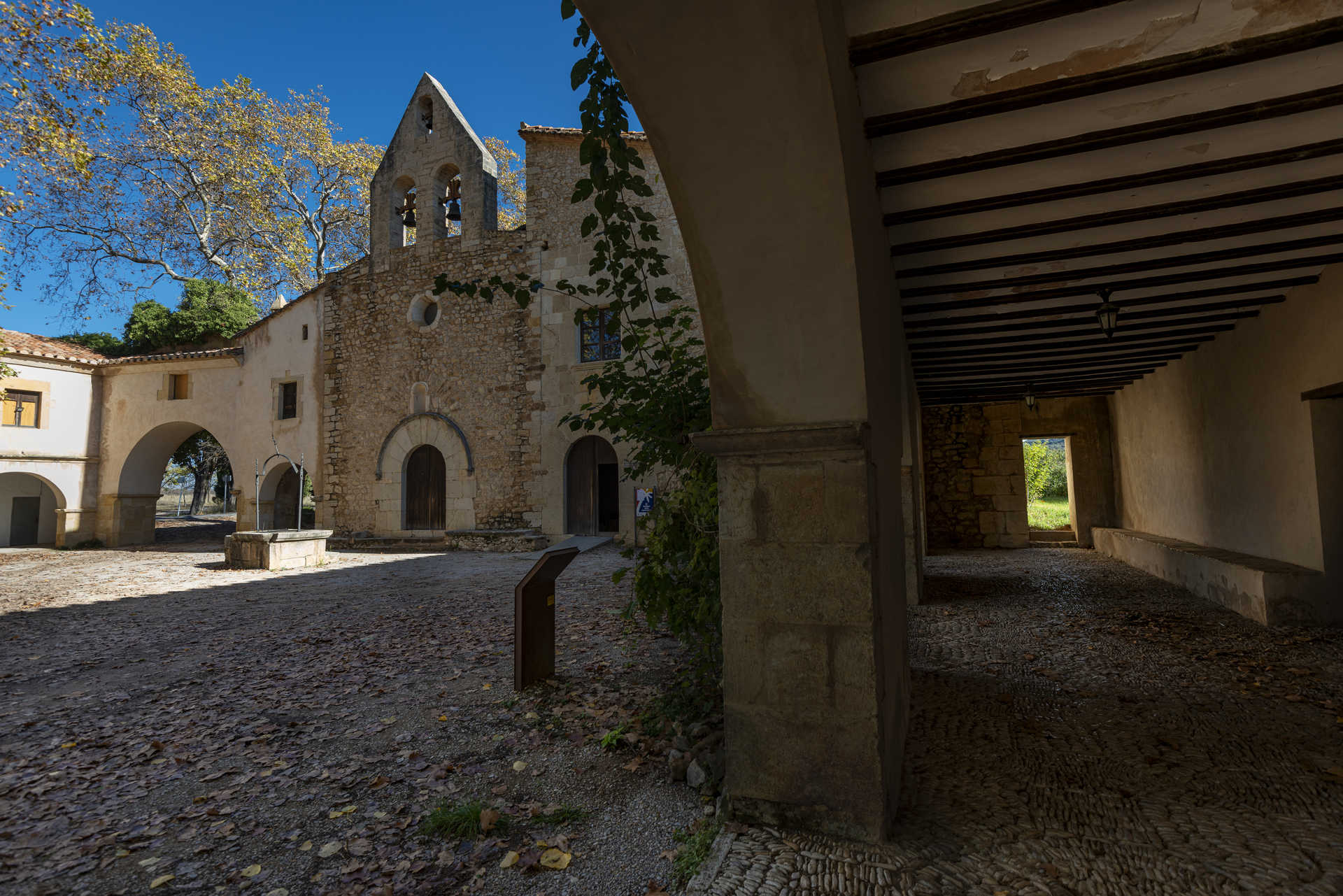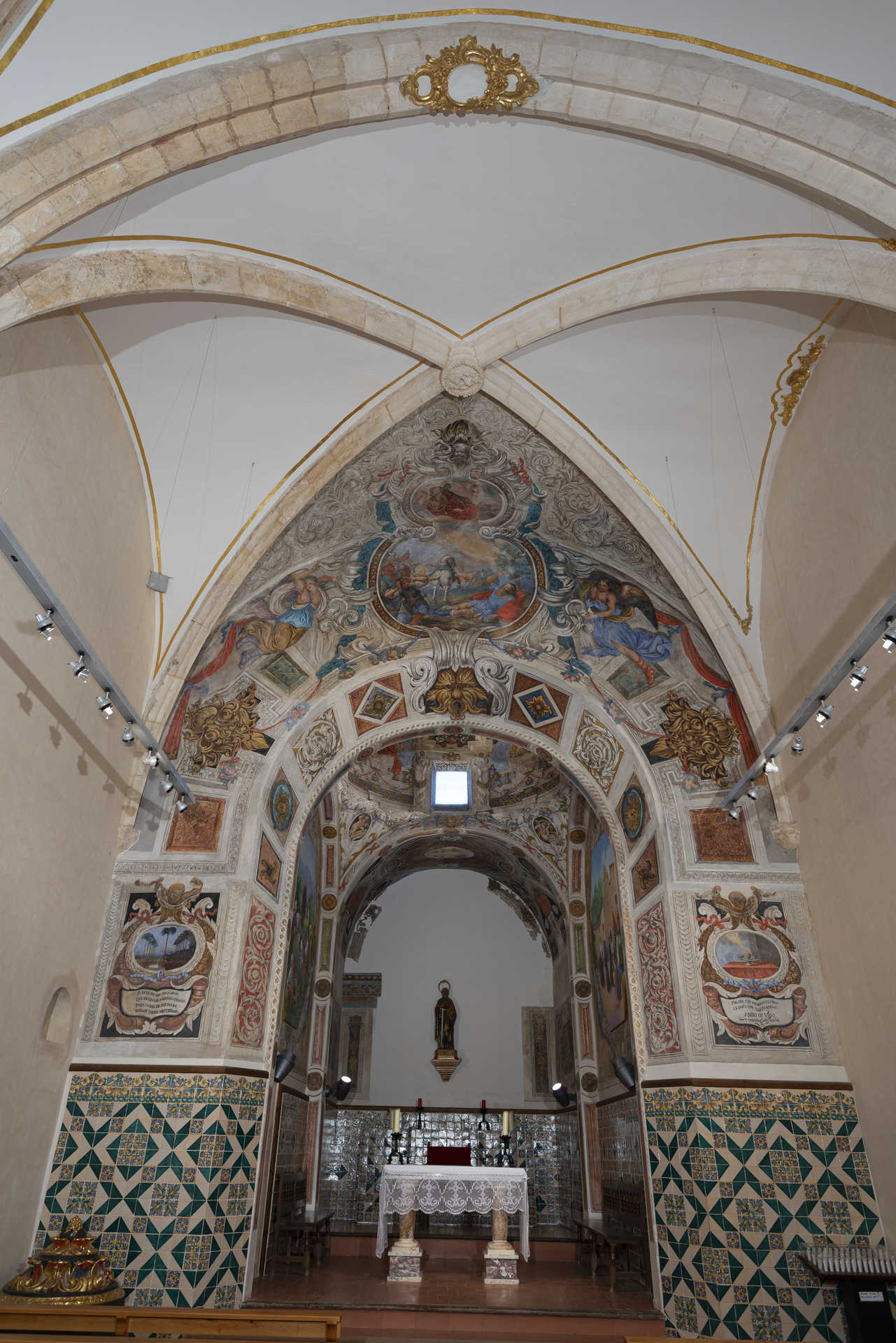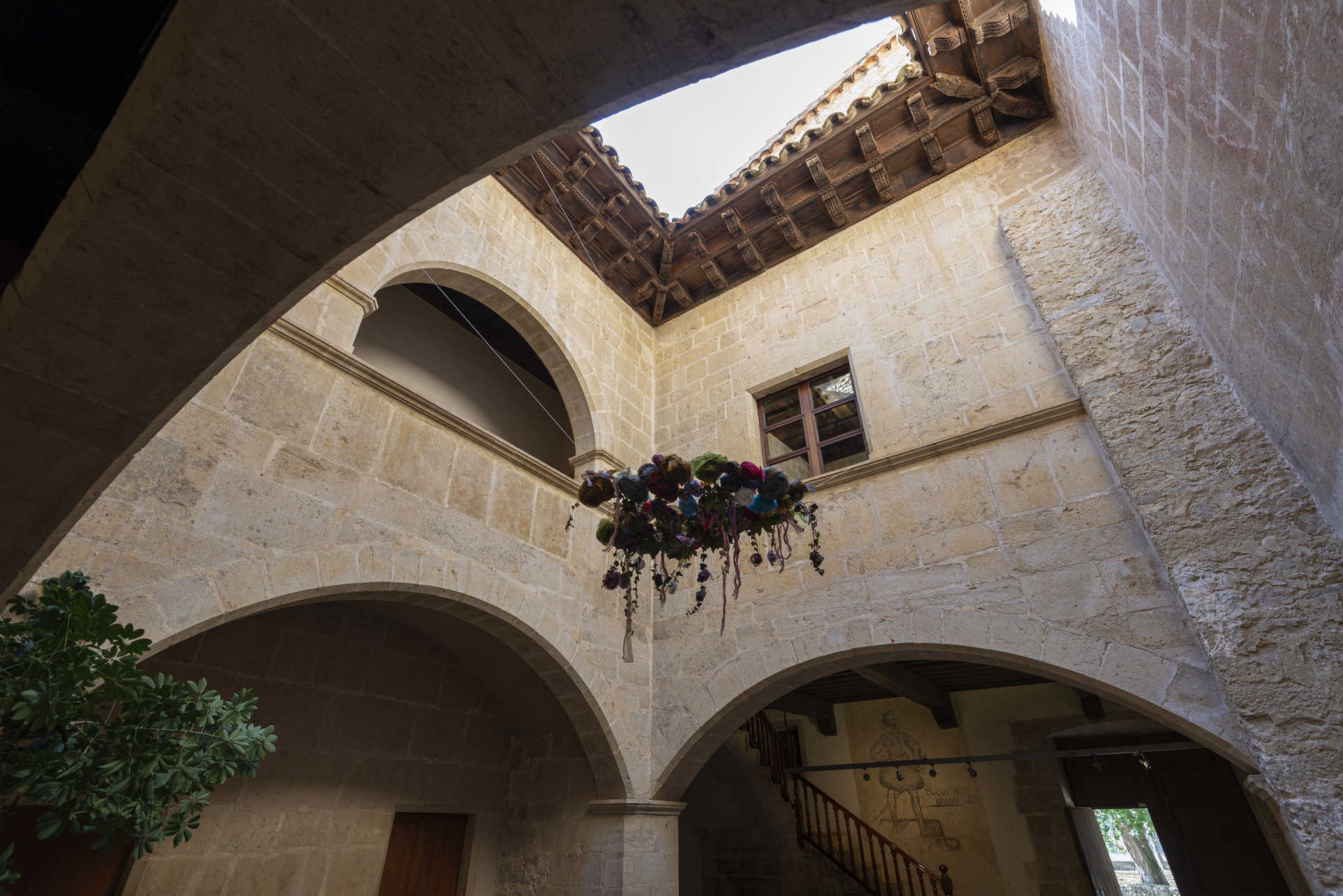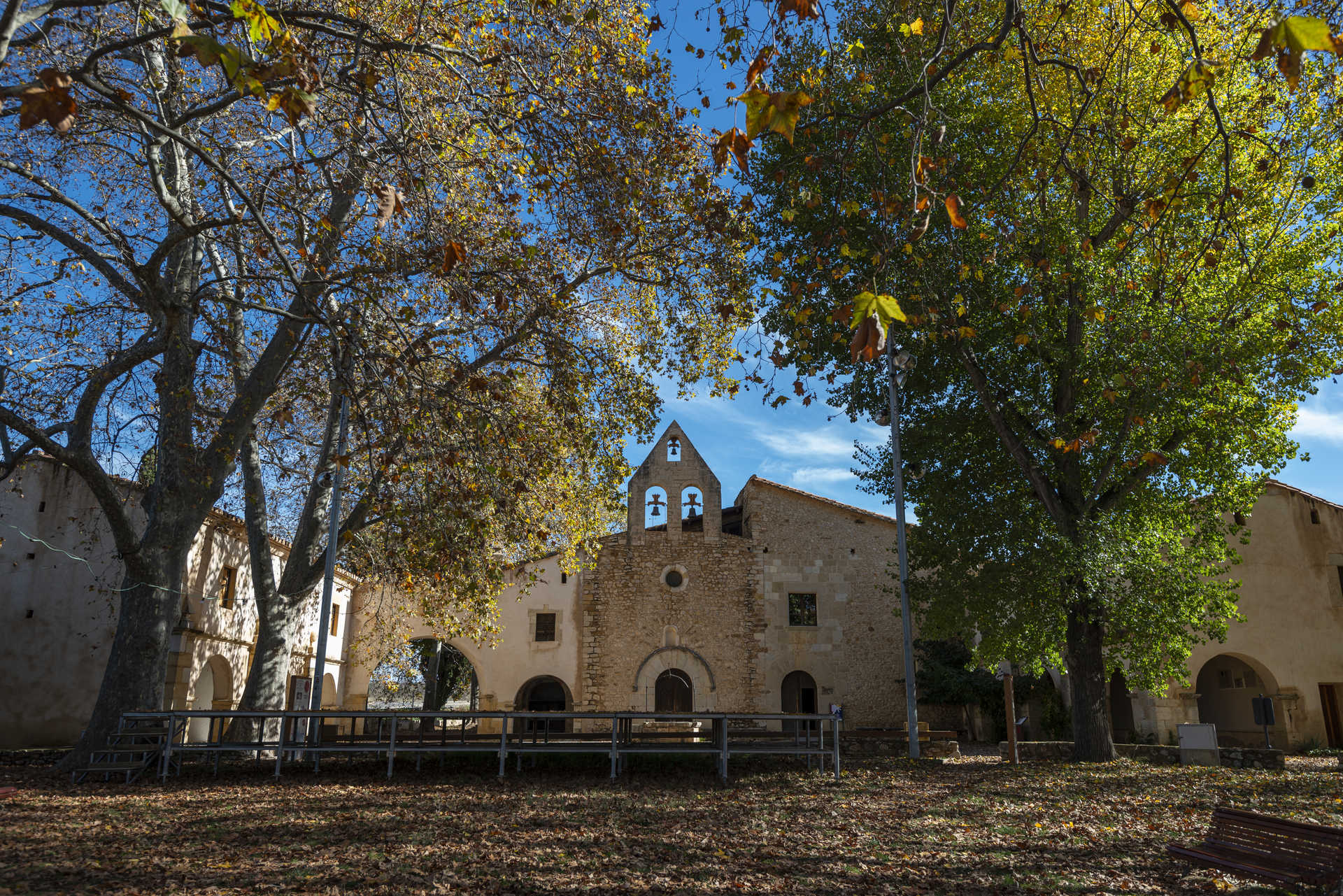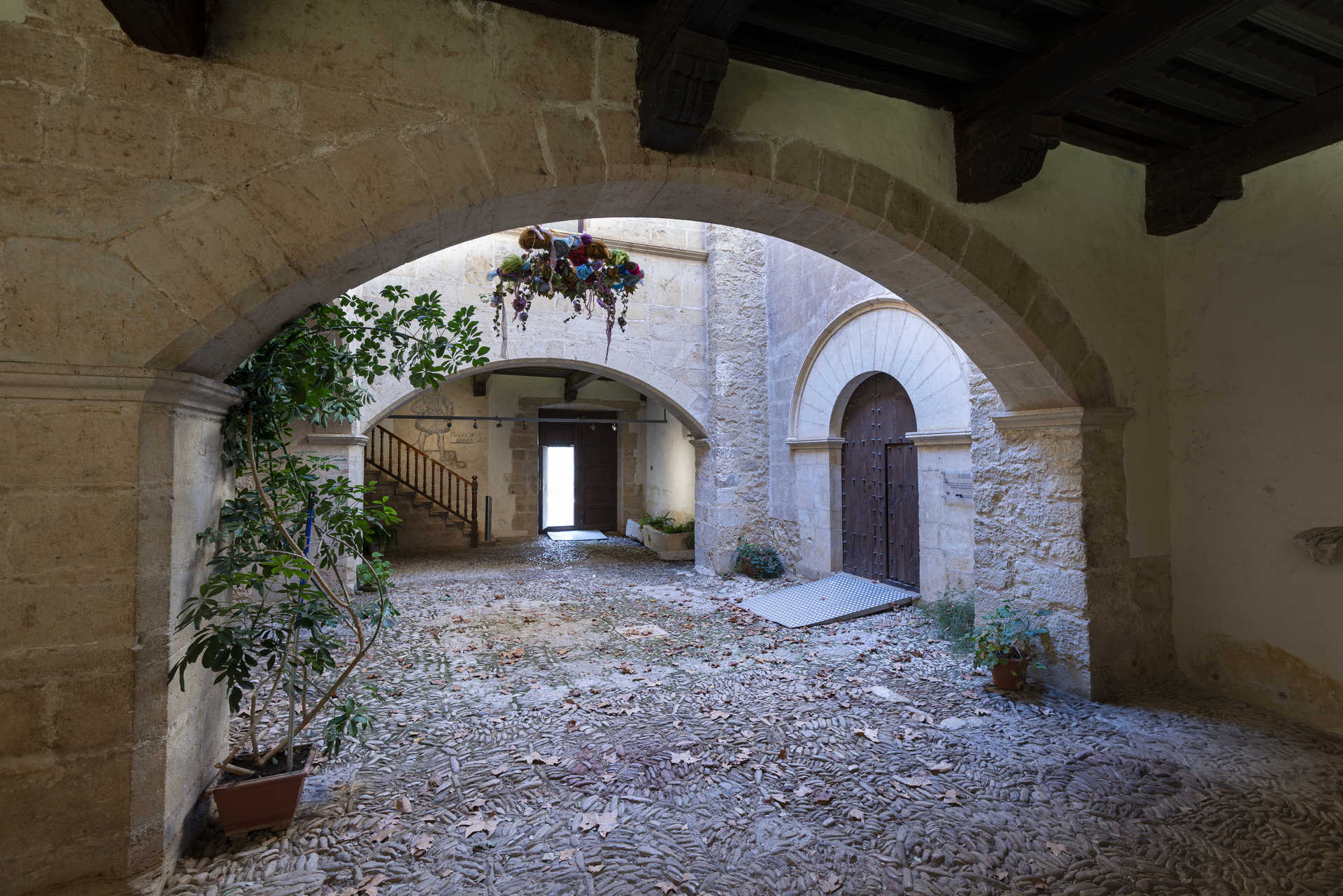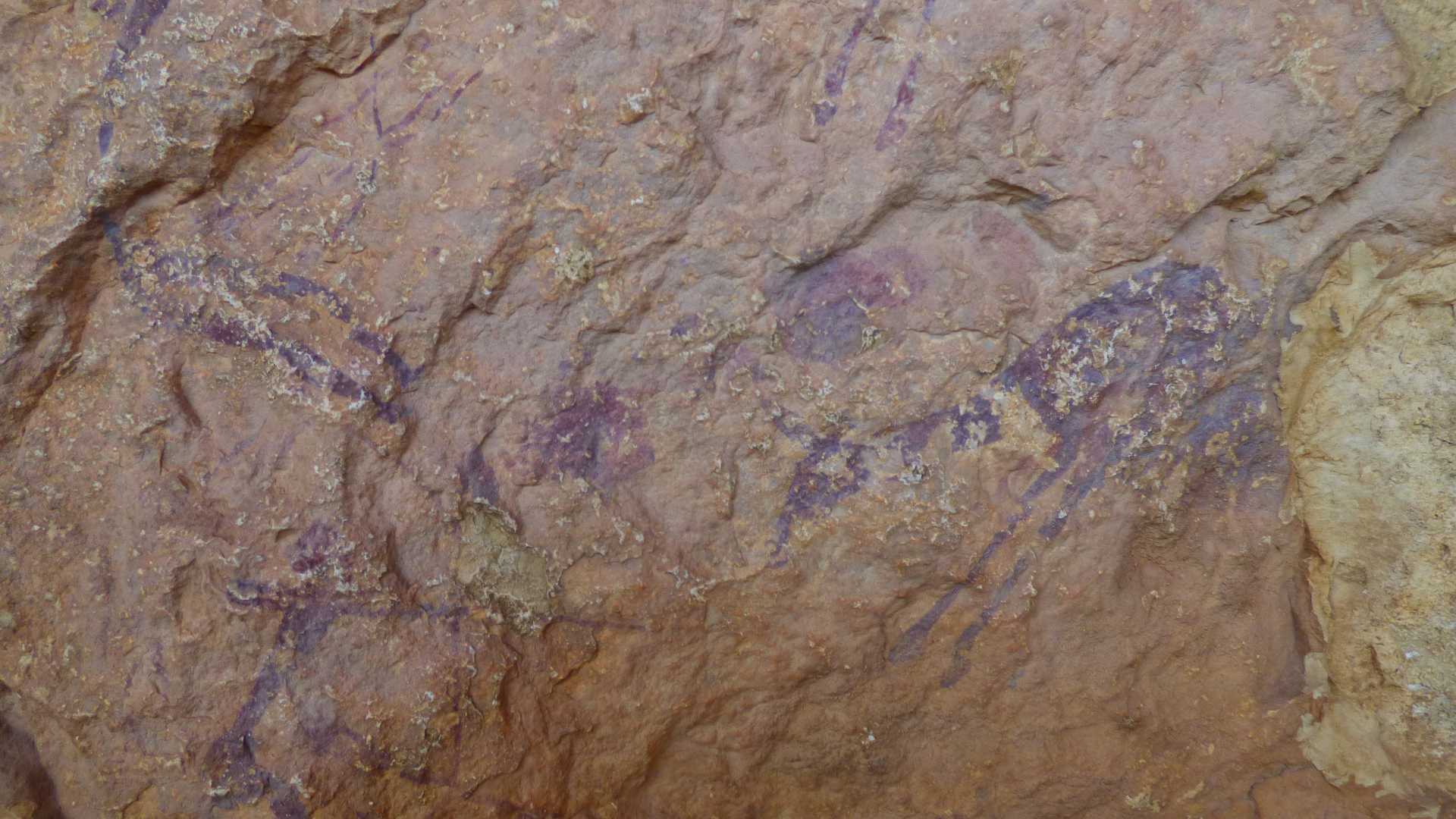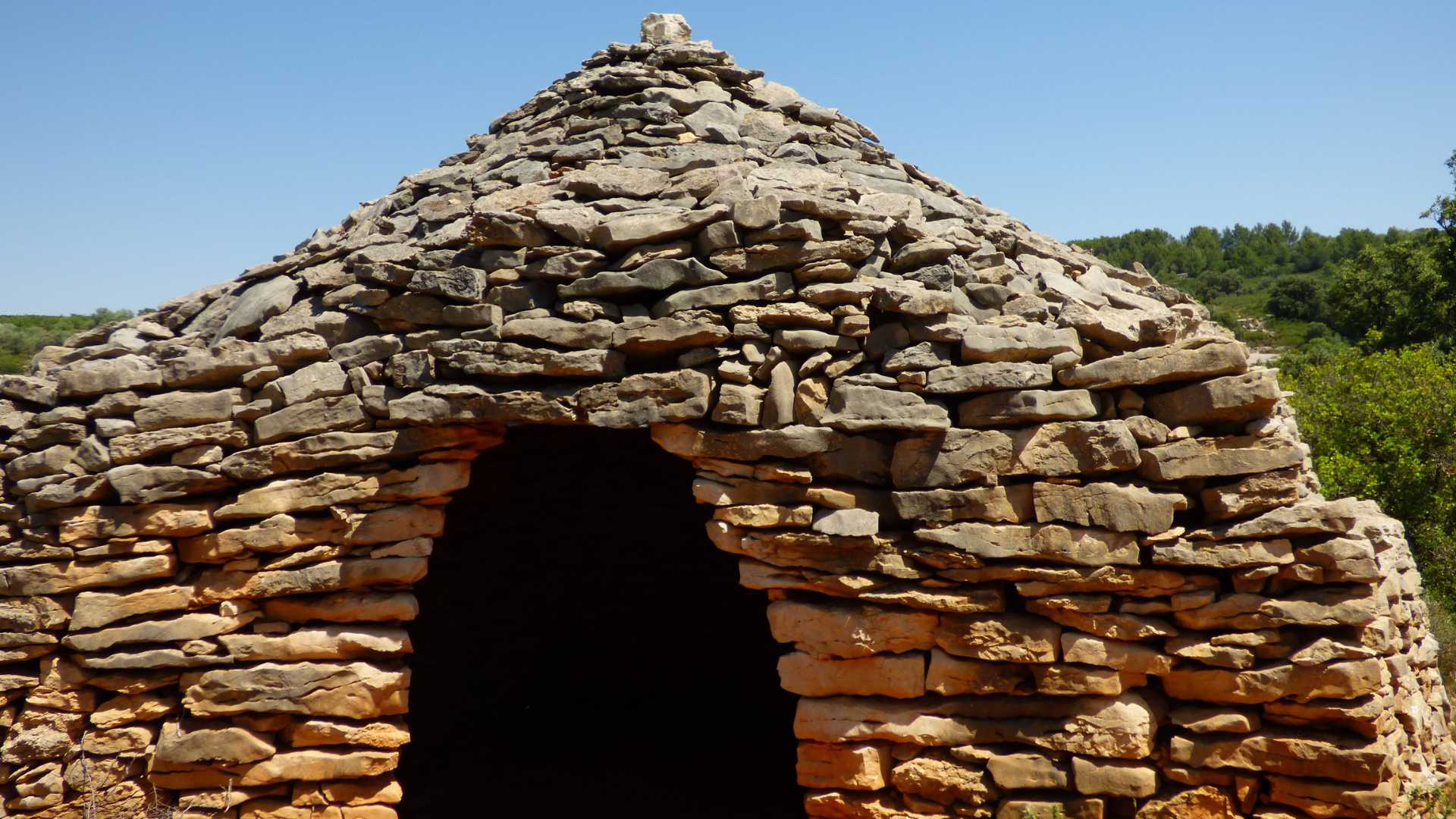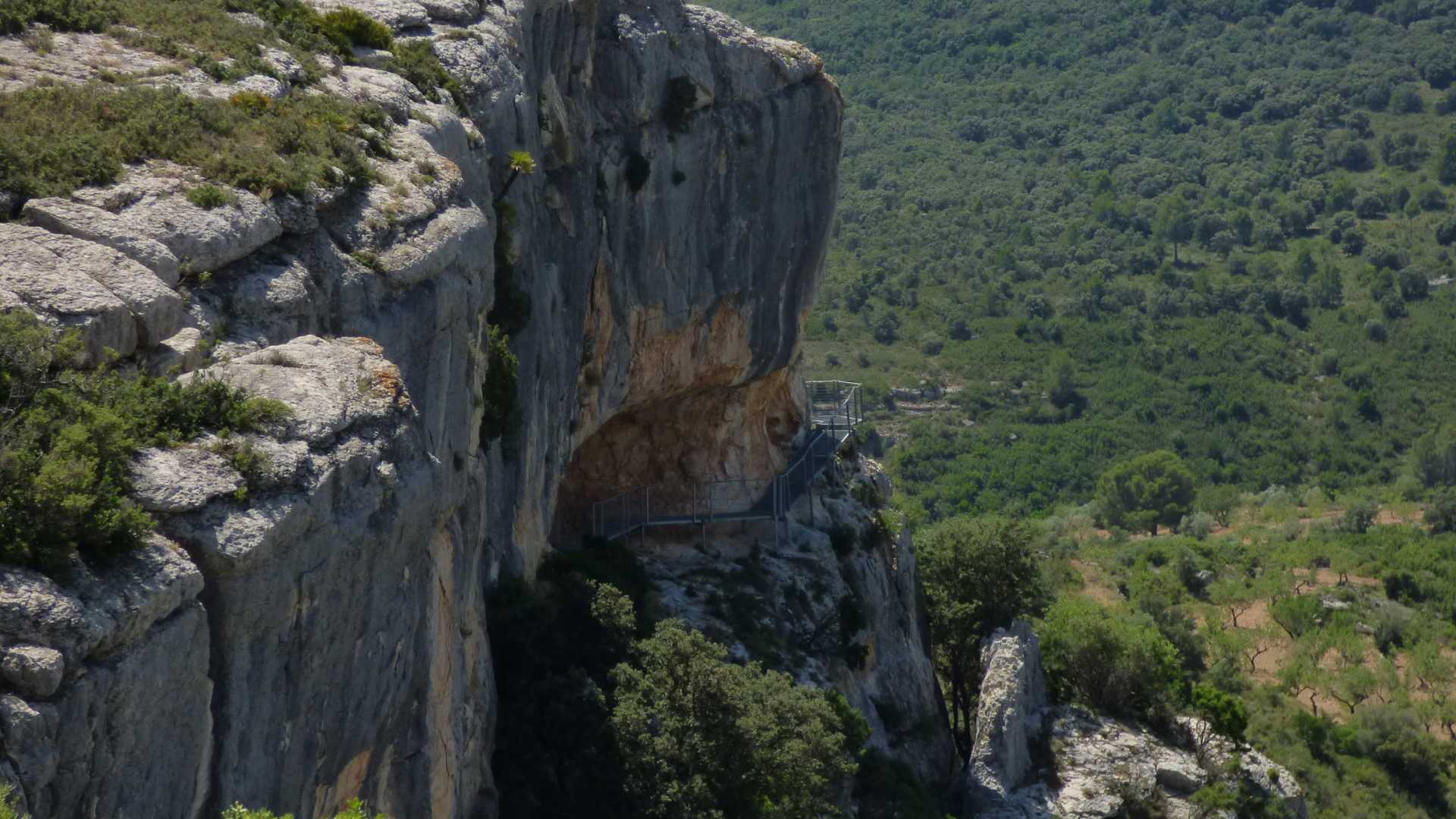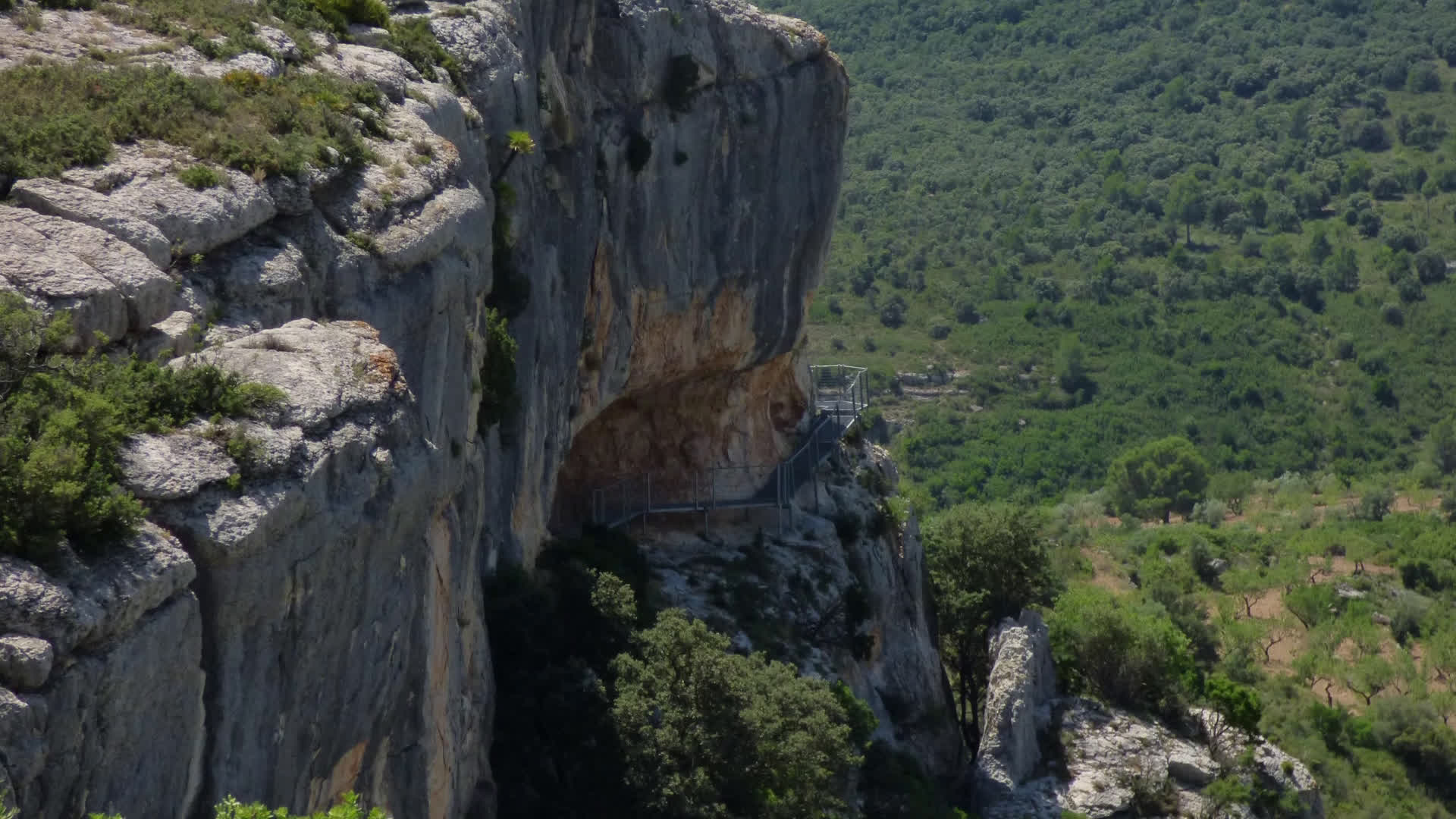 Albocàsser is a small town sitting in Alt Maestrat that has plenty of history, traditions and landscapes to explore.
Swept up in a pretty landscape of olive and almond groves, Albocàsser sits on the slopes of a hill. Though small, the town has plenty of things to see and do. Shall we take a look at everything there is to explore?
What to see in Albocàsser
Situated in Alcalatén county, Albocàsser is an historic town founded all the way back in 1239. A good place to start your exploration of the municipality is in the high town where, before too long, you will come across the main square. Here you can take your time to marvel at La Asunción, a Baroque parish church built on the original Gothic structure that is home to a beautiful altarpiece and collection of gold objects.

Albocàsser's Templar castle is also located in the centre of the town. This Gothic structure was built in 1249 and passed from the Knights Templar to the Order of the Montesa. Parts of the fortress' towers and defensive walls still remain so make sure you stop off to take a look during your exploration of the municipality.

Another architectural treasure that has survived the passing of the years is Los Santos Juanes, a simple 13th century chapel that oozes charm. A little bit further afield is Sant Pau chapel and inn which has a pretty façade and bell tower that were built between the 16th and 17th centuries. Every year, the locals come together on pilgrimage to this place of worship.

The next item on your to-visit list for Albocàsser will take you to Valltorta-Gasulla, a beautiful landscape that is home to rock shelters where cave art has been discovered. Once you've seen these fascinating pieces, you could always continue to explore the local scenery by walking to Barranco de les Calçades, Mas de les Llomes, Font del Bosq, Els Tolls, Las Devesas, Barranc de la Selda and beyond.

And what better way to conclude your time in Albocàsser than by treating your palate? Make sure you get your hands on a bottle of the quality locally produced olive oil and sweet treats made with almonds to take home with you. And sit down in a lovely restaurant to enjoy menus filled with grilled meats, ollas and coca celestial. So what are you waiting for? Come and explore all the wonders Albocàsser has to offer.

How to get here:
Las carreteras que circulan desde Castelln y desde Alcal de Xivert, en direccin a Vilafranca, llegan hasta la localidad. Adems, la carretera CV-129, que pasa por Albocsser, conecta la CV-10 con la CV-15, los dos ejes interiores de la provincia.
Find
Name
Types
Hotels
Country houses
Complementary services companies
Festivals
Monuments
Natural Landscapes
Rural tourism
Shopping
Tourist offices
Be inspired
Explore tunnels, learn about the workings of a mine and have a great time at Parc Miner del Maestrat. Put it on your to-visit list.
The Region of Valencia is home to great treasures. From the narrowest façade in València to the tallest hotel in Europe, the sights here are so intriguing that they will leave you lost for words.
Discover the history of Levantine rock art and the indelible impact it has left on Castellón, even today.