Find
Name
Types
Hotels
Rural accommodations
Active tourism companies
Experiences
Festivals
Be inspired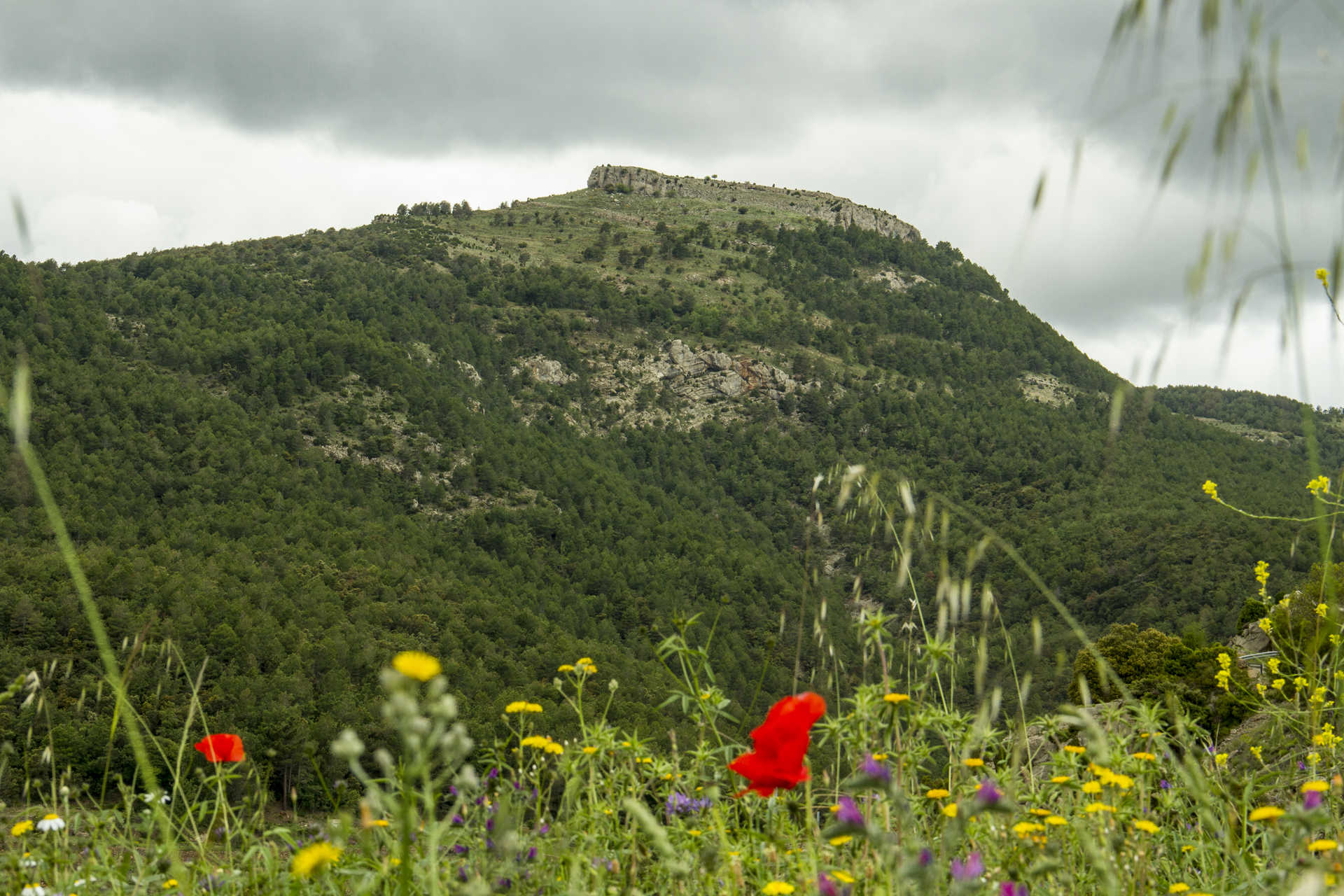 Long Distance trails belong to the European network of trails. All of them are universally identified with red and white markings, and exceed 50 kilometres in length, running through all kinds of paths, trails, ravines, paths and tracks. Ancestral routes recovered for the enjoyment of the traveller.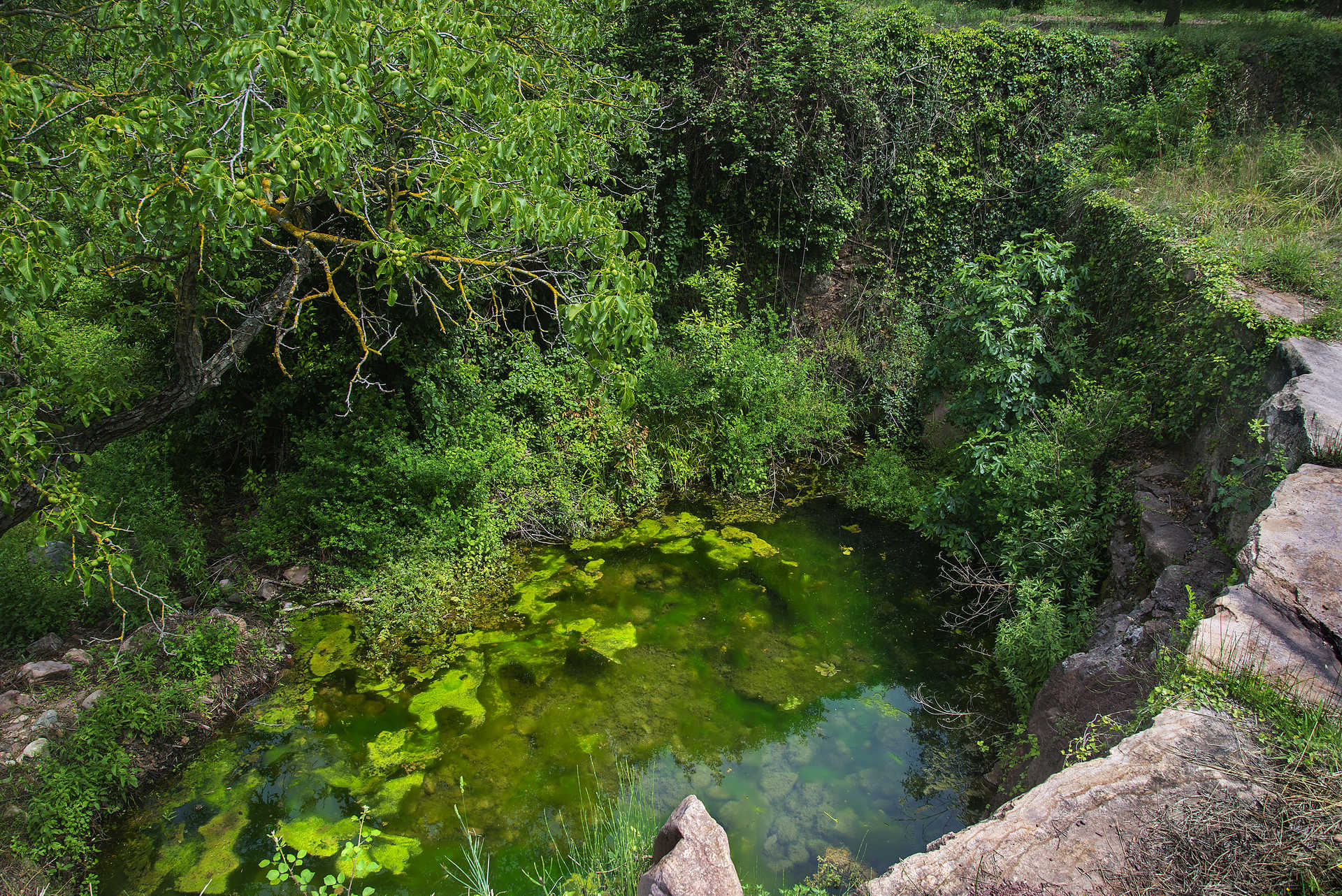 Located to the southwest of the province of Castellón, in the last foothills of the Iberian System, is Sierra de Espadán Natural Park, the second largest protected natural area of ​​the Region of Valencia.
The recipe that we bring you today is typical of La Plana region, in Castellón province, although you can find Olla de la Plana throughout Comunitat Valenciana. It is a traditional dish, which will take you back to your childhood, to your grandmother's kitchen, in short to gastronomy where simplicity and quality products prevail.