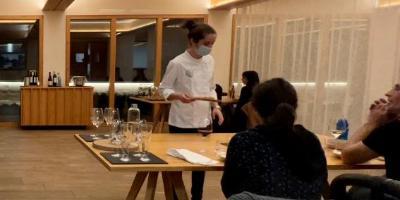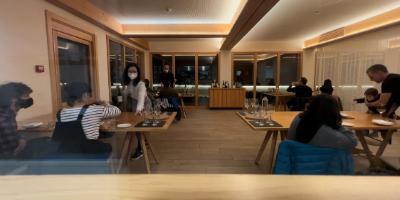 We offer you a journey through our landscape through the tasting of own products Mar de Fulles and km0
These products vary from one area to another due to the climate, the type of soil, the height, the proximity of the coast and cultural customs. At Mar de Fulles, we value diversity without standing out one above the other. Proximity shopping is more ecological than distance shopping and helps the sustainable development of our environment. For this reason, in this gastronomic experience, the kitchen and dining room team explain in detail what it is, where it comes from and the restaurant's purchasing criteria, in which we value quality and proximity products, direct purchases from those who produce them and social and environmental values. that characterize our gastronomic hotel.
This experience takes place on Fridays from 9:00 p.m. to 10:30 p.m. and is open both to customers staying at the hotel and to people who enjoy the restaurant, with prior reservation.

For special food needs it will be necessary to notify at least 3 days in advance


#Disponibilidad
Disponible todo el año