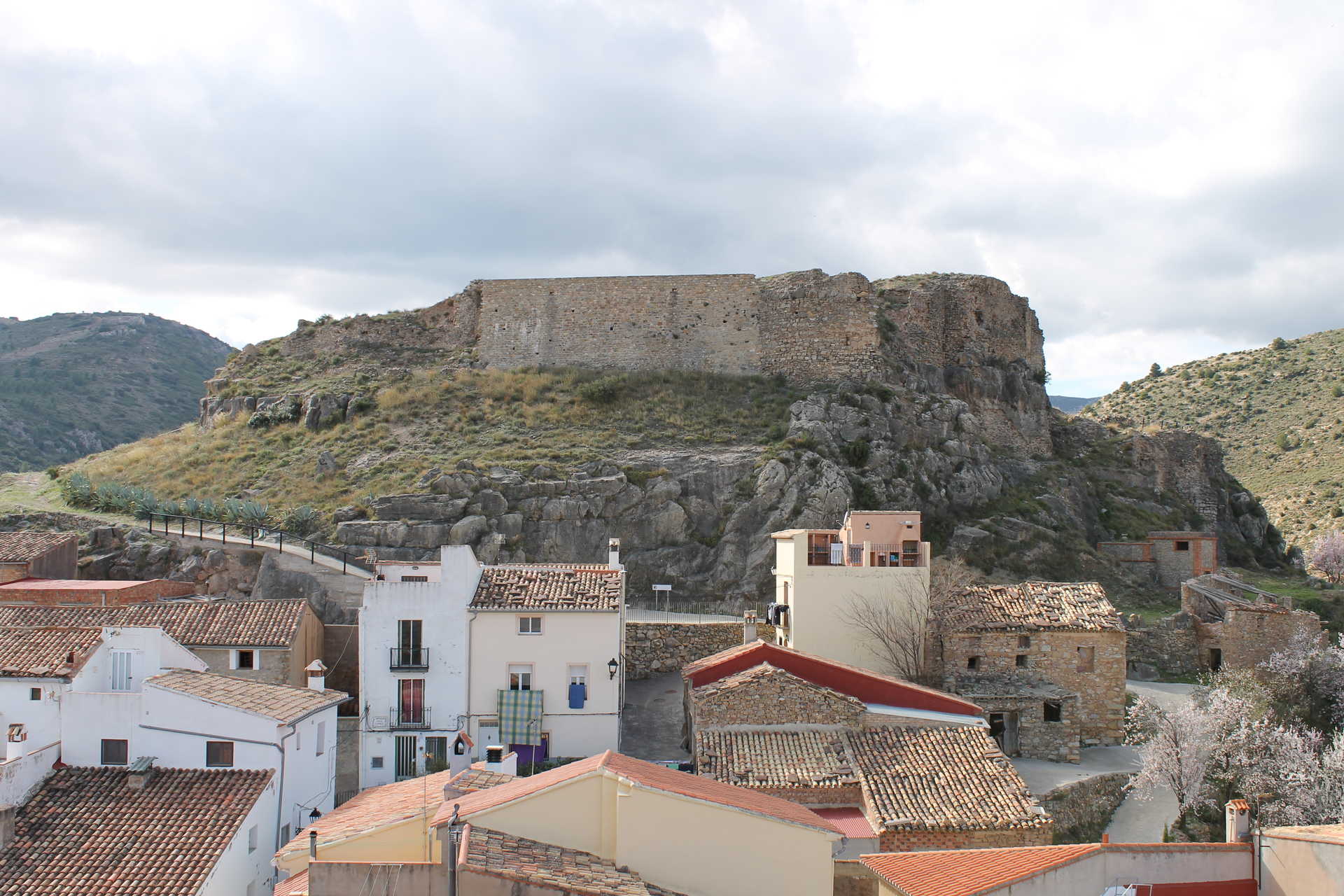 Calle del Castillo
12430

contact information
Bejís has a wealth of history for you to explore, in particular its ancient castle.
When you visit Bejís, you won't be able to help yourself from falling in love with its streets, traditions and heritage. The most important sight in the village is without doubt its castle, perched atop a hill and protected by two rivers. The fortress dates back to Roman times and is currently in a semi-ruined state, though some of its grain stores and water tanks are still preserved.
Throughout its history, this Site of Cultural Interest has witnessed a great deal. In the 13th century, it was donated to the Orden de Calatrava and subsequently conquered by the Moors and the Christians. Traces of these civilisations are still visible in the architecture today.
In the golden age of the castle, its wooden gates were covered with sheets of iron. Inside, the rooms feature barrel vaults and under the ruins are empty chambers. In the past, the castle was accessed via a steep path that started on the outskirts of the village.
Bejís castle is just one of many sights you can see in this picturesque village. Located in the province of Castellón, Bejís has plenty of history and culture for you to explore, like its Roman aqueduct, listed a National Monument, and the various chapels dotted around the village. Steeped in history, Bejís will transport you back in time.