FIESTAS EN HONOR AL SANTÍSIMO CRISTO DE LA MISERICORDIA Y LA VIRGEN DE LA CUEVA SANTA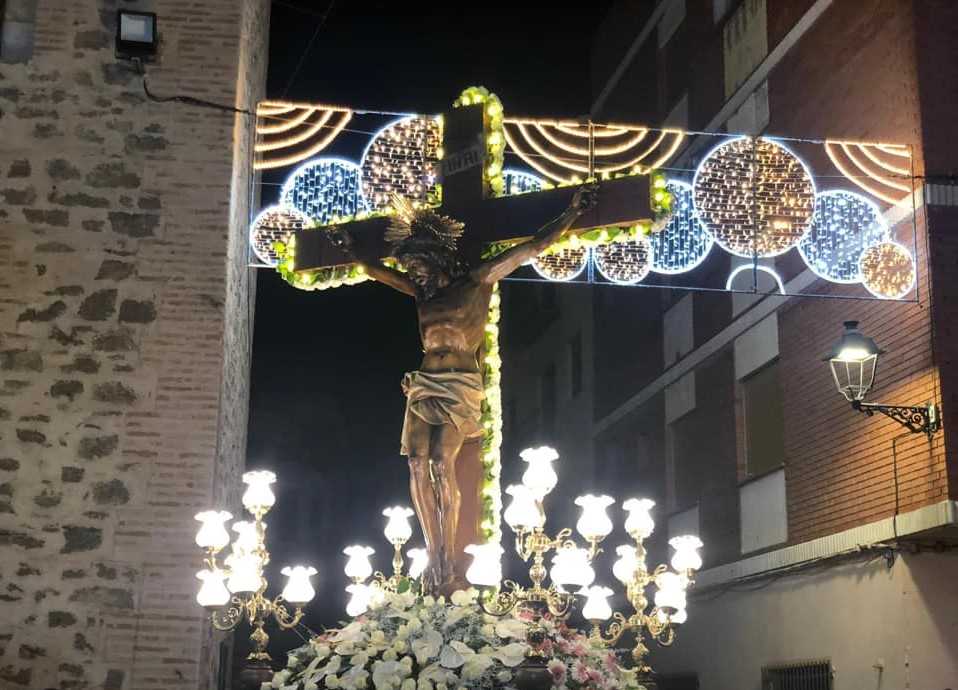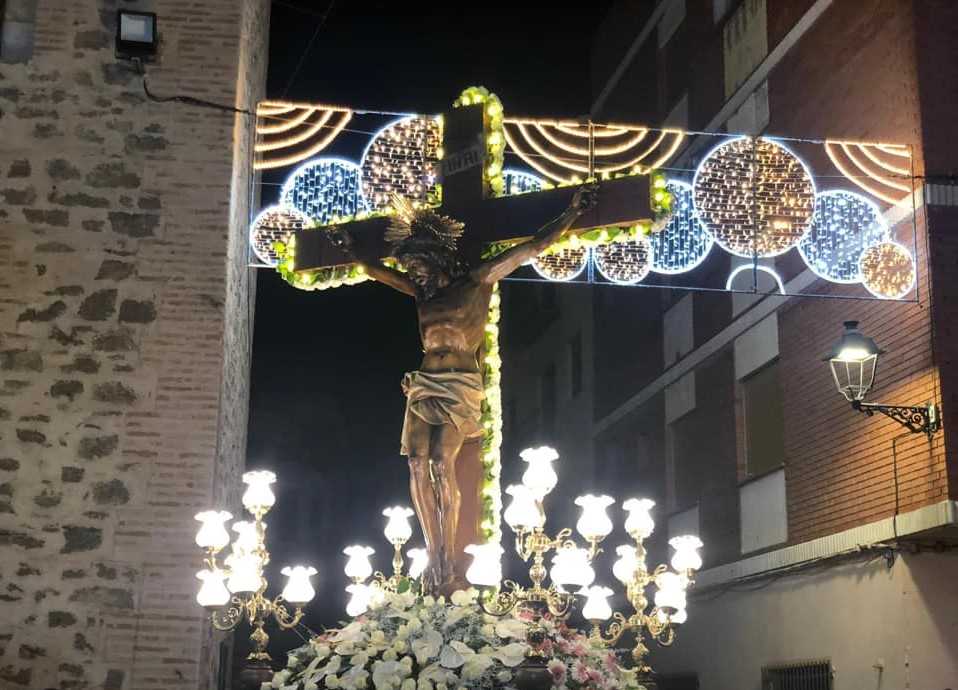 The pilgrimage and veneration of the Virgin of the Holy Cave is complemented with a tasting of sardines, tomatoes and lots of wine. On the 9 of June, the main day of the festive week, a popular procession is performed, accompanied by spontaneous folk songs. Bullfighting events, open-air dances and fireworks complete the program.
More information
Schedule
Variable, primera quincena de septiembre. Día 9 fiesta laboral local.
Type of interest
Local tourist interest