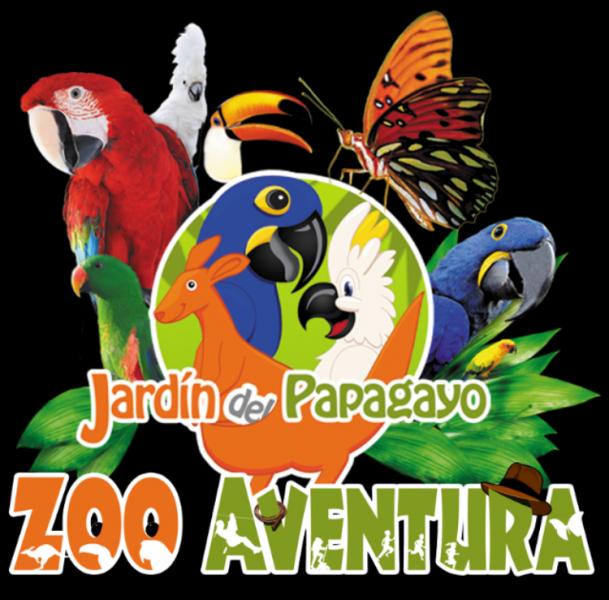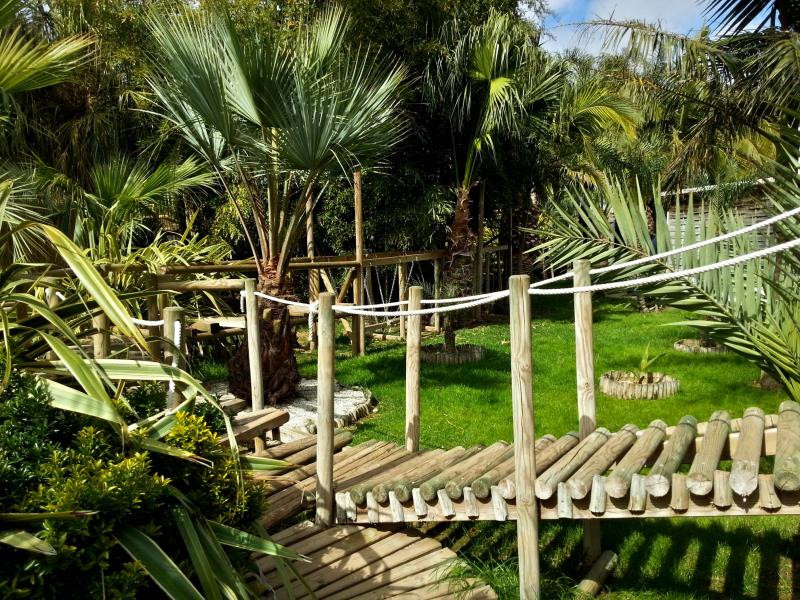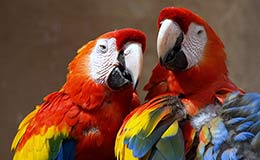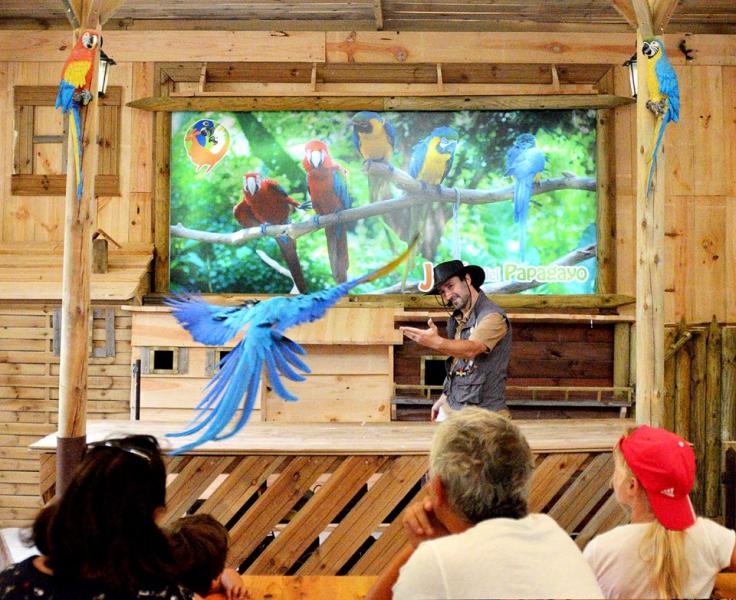 Camí de la Ratla del Terme
12580

contact information
Immerse yourself in the world of parrots and learn everything there is to know about these magnificent birds.
Between Peñíscola and Benicarló sits an oasis of exotic birds. Jardín del Papagayo has a number of spacious bird enclosures where you can take a walk among the toucans, parakeets and even Australian kangaroos.
Jardín del Papagayo has over 50 different species of parrots in a subtropical garden which is home to incredible plants. You can play, stroke and feed the birds as well as watch entertaining shows that star the magnificent, winged animals.
If you want to find out what parrot chicks are like, you can take a look at the little babies in incubators. A sight you won't see everyday.
And to complete the experience, the zoo has a reptile house where you can interact with the animals. Jardín del Papagayo also has terraces, a kids play area and different restaurant options so you can spend the whole day at the zoo.
Jardín del Papagayo will immerse you in beautiful birdlife in an incredible day out for all the family.