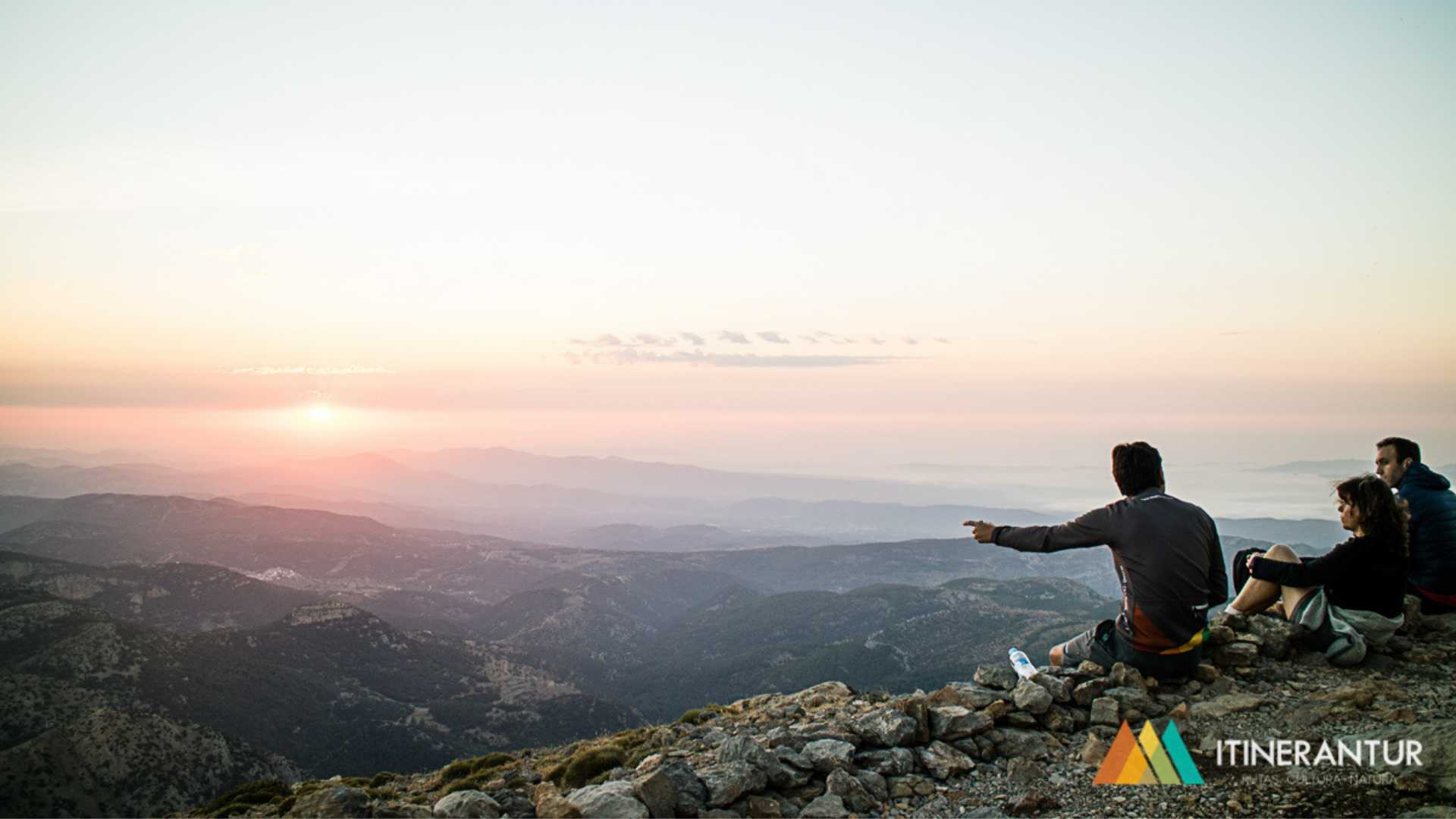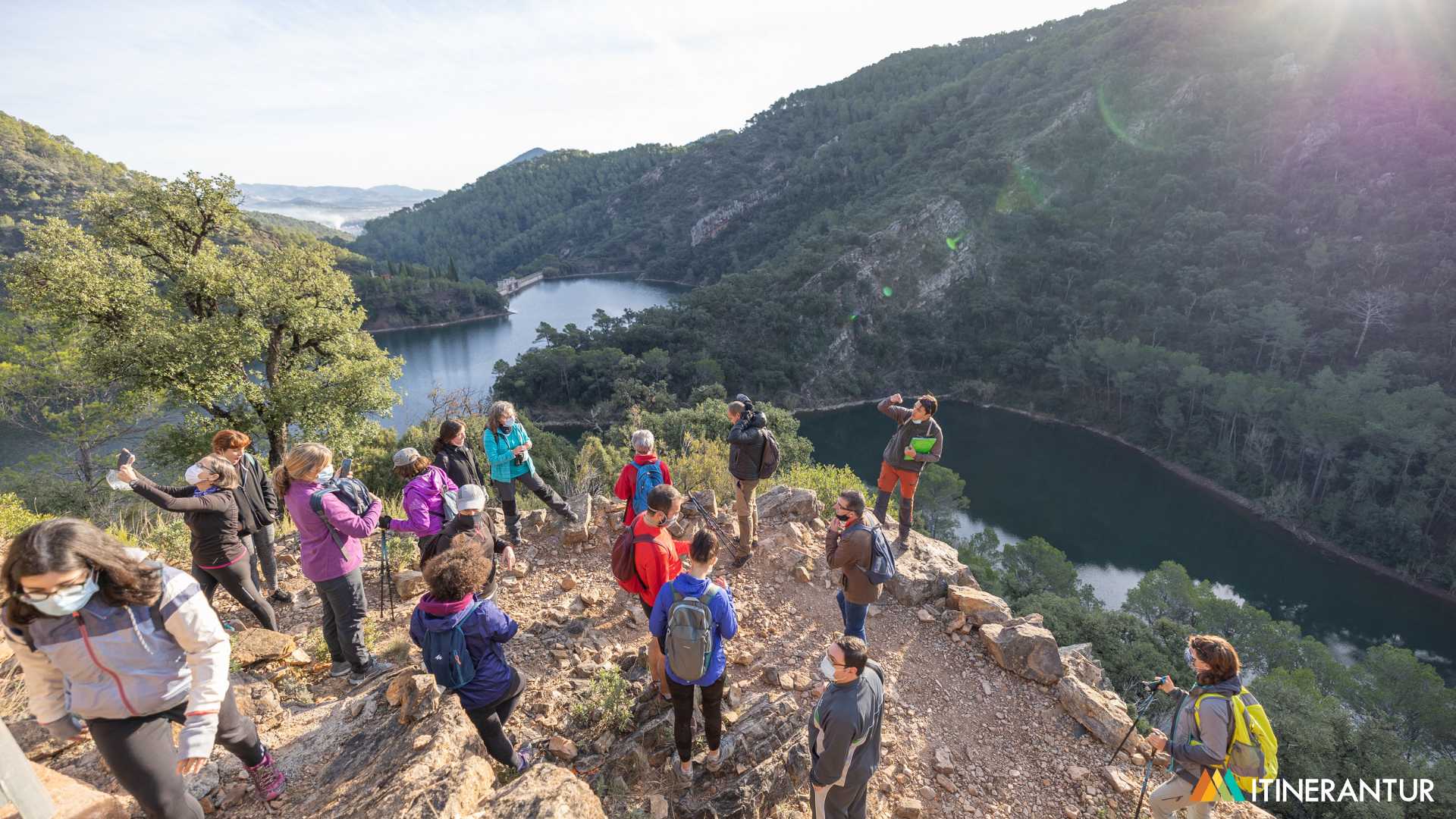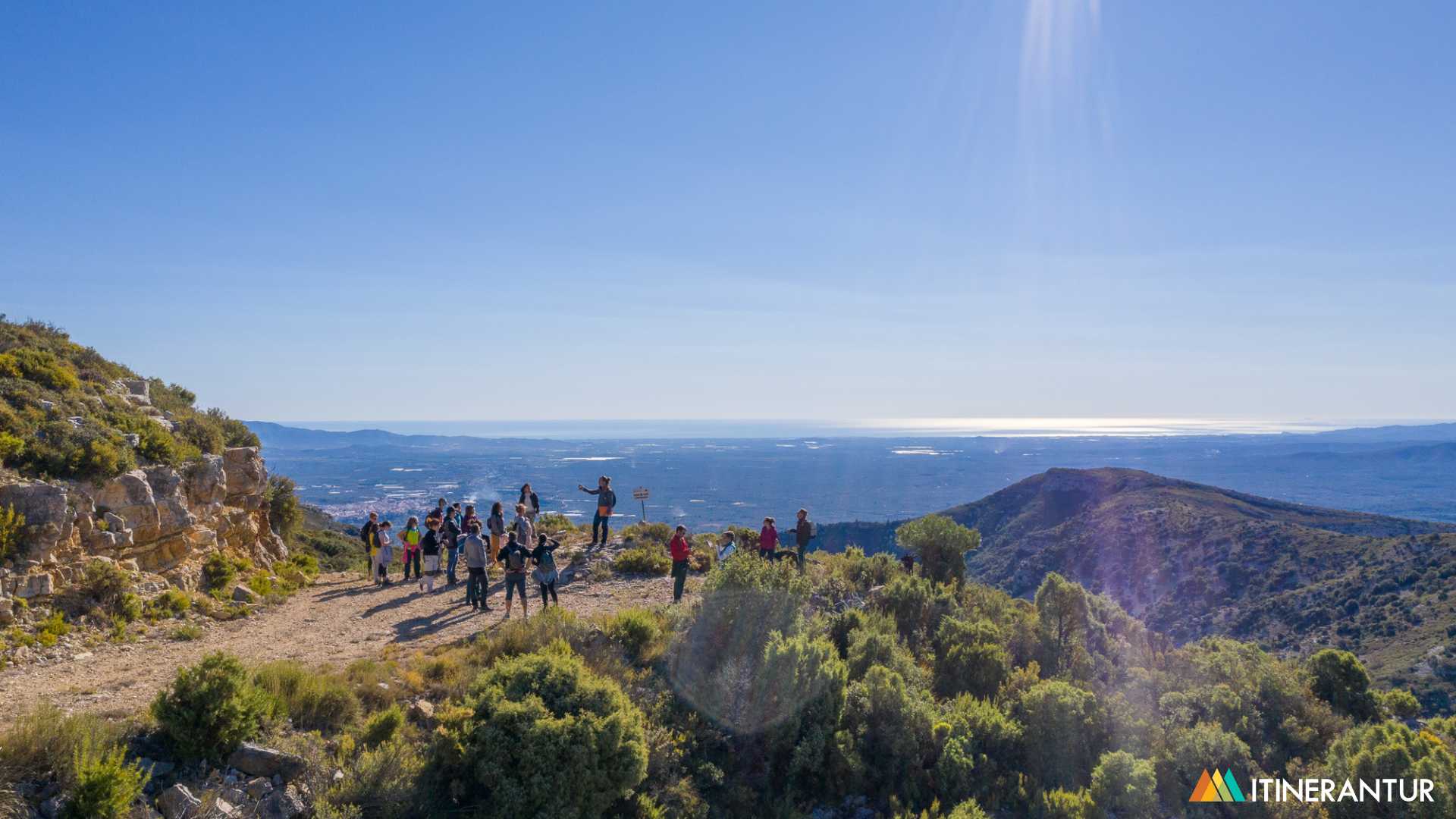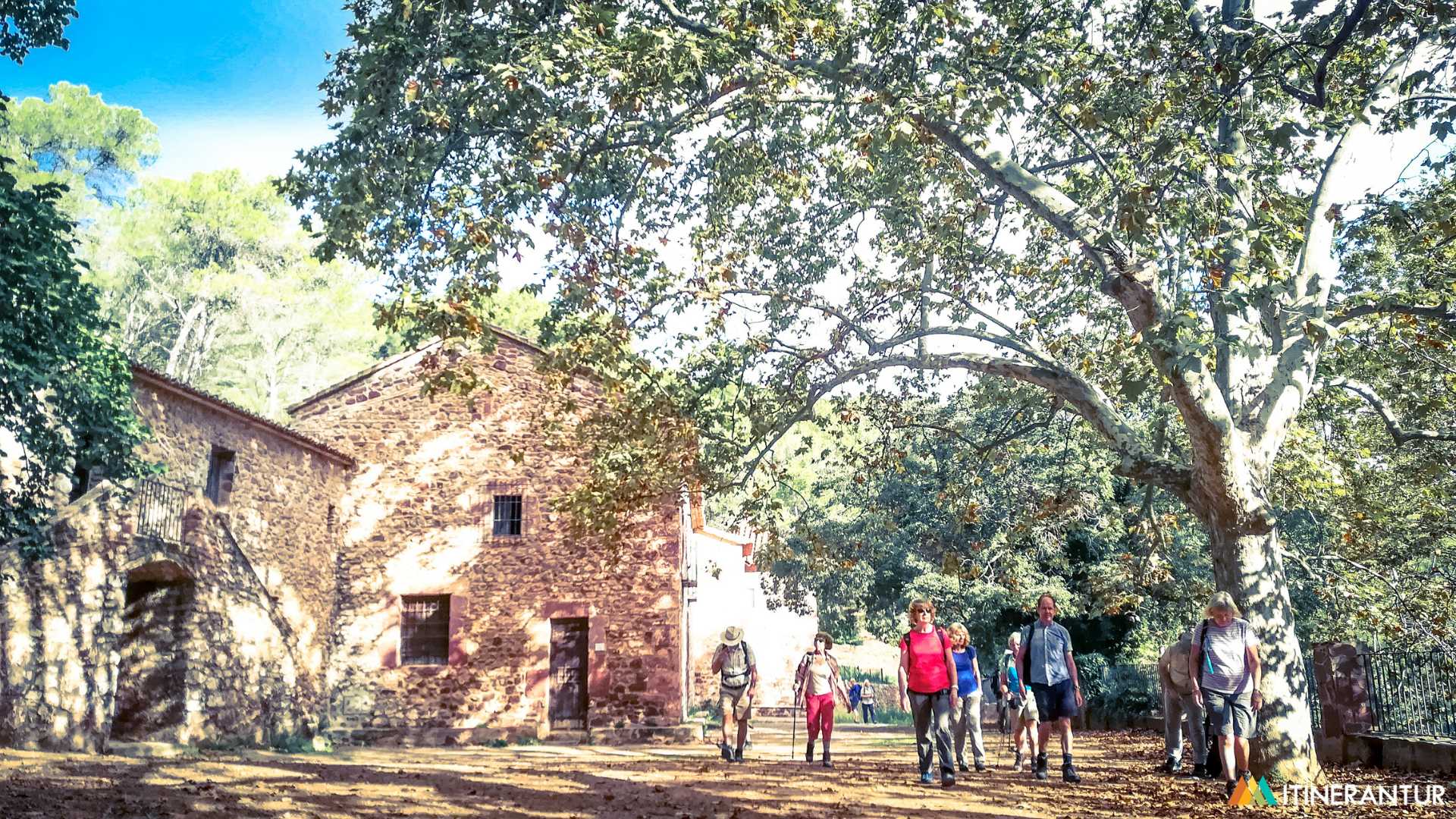 Avenida Ferrandis Salvador
60
12560

contact information
Unleash your curiosity and let us walk you through its landscapes.
Explore the mysteries guarded by the Nature and Culture of the land with the most fun and interesting guides.

What, exactly? Rivers, walls, beaches, mountains, delicious food... and all just one step away from home.

Where? In the province of Castellón. We will take you to visit it from north to south in order not to miss any of its most important details.

How? We have a vast catalogue of themed routes. Have a look at our calendar and the geography of Castellón.

Do not miss this opportunity! Choose a day and we'll be waiting for you, or contact us if you would like us to organise tailor-made escapades and trails.
# TYPES
Trekking and Mountaineering