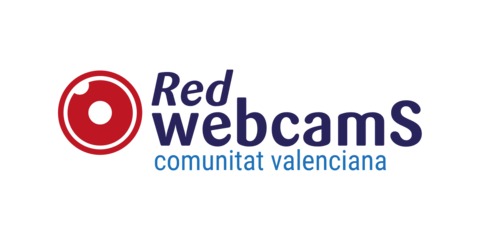 Poco nuboso
Max. 27º Min. 19º
Poco nuboso
Max. 27º Min. 19º
Poco nuboso
Max. 26º Min. 19º
What are you looking at?
You're looking at Terrers Beach, in Benicasim! This is a popular place to play water sports and spend time on the Mediterranean Sea. Our camera looks out from the Benicasim Sailing Club, which is one of the top nautical clubs in all of Spain.
What can you do near Benicasim?
Immerse yourself in nature here. Take advantage of the destination's stunning terraces and calm beaches. We recommend relaxing on Torre de San Vicente Beach or Terrers Beach. Need a little more adventure? Get out on the water! If this is the first time you're visiting, there is plenty to do and lots of accommodation options that are not far from Benicasim's coast.
Poco nuboso
Max. 27º Min. 19º
Poco nuboso
Max. 27º Min. 19º
Poco nuboso
Max. 26º Min. 19º