Canet lo Roig is the village of olive trees thousand-year-old with specimens of up to two thousand years of age. Located in the region of Baix Maestrat, this municipality has numerous sources. Other points of interest for the visitor are the old jail, the sénia de Marimón and the Palau dels Capellans.
Find
Name
Types
Complementary services companies
Events
Experiences
Festivals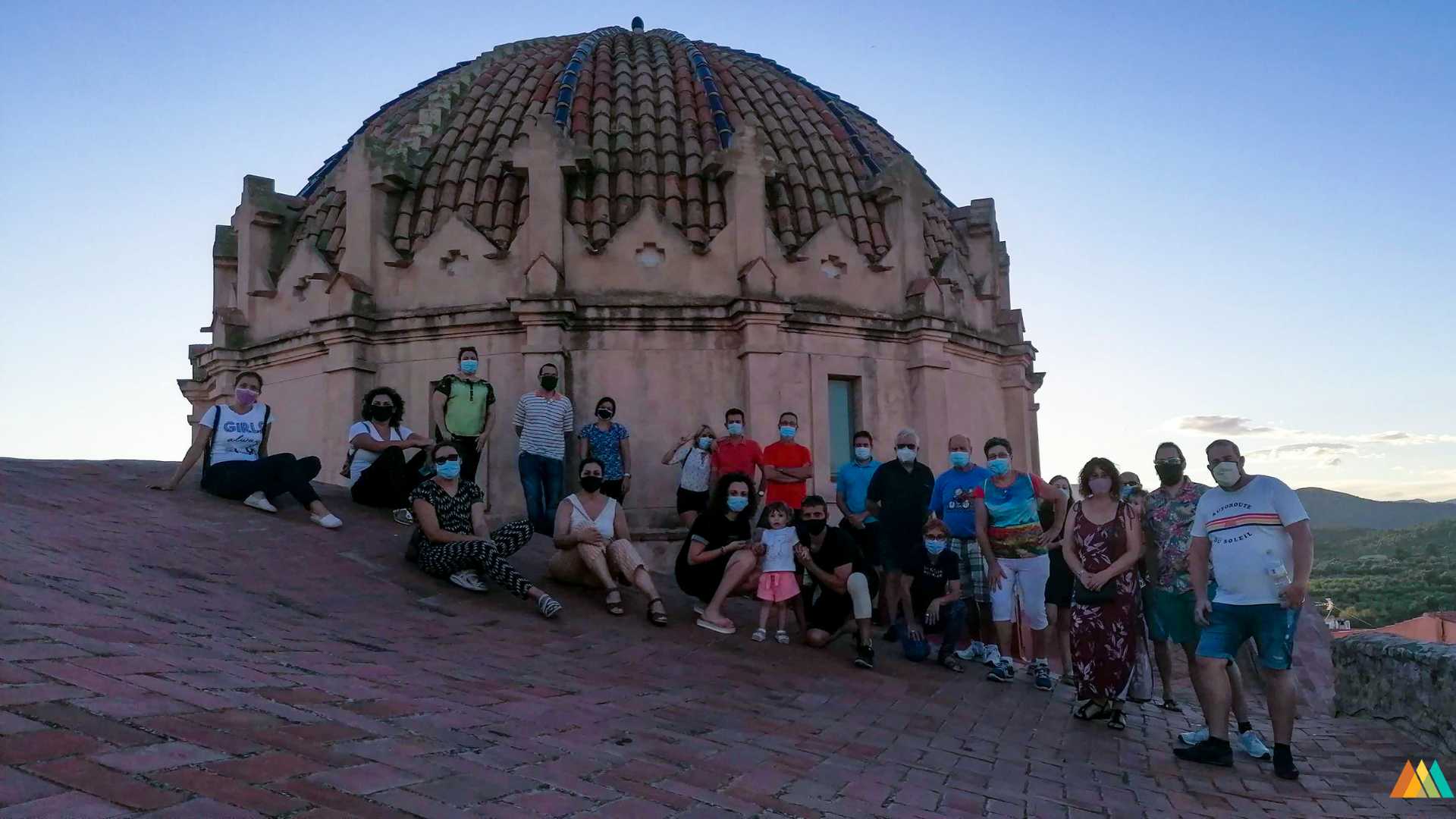 Join us on a discovery of Canet lo Roig that envelops all the senses on the 26 September. The visit includes an exploration of some of the most interesting historic monuments in the village and a tasting of some of its traditional cuisine. You'll visit the church, the main squares, the former prison, the beautiful palaces, and much more. And that's not all. At each stop, you can sample some of the local area's prized gastronomic produce, such as olive oil and wine. Join us for a lovely family day-out.

*Please confirm event times and dates have not changed.

Follow Itinerantur on a three-hour tour to see over olive trees that are 2,000+ years old in Maestrat! Start in Canet lo Roig—where you'll get to immerse yourself in the culture and natural landscapes of the region—and pass the old Ferris wheel of the Sénia del Marimon and the Royal Sanctuary of Traiguera as you make your way to these historic trees. This is an easy trail that totals six kilometres.

*Please confirm that event dates and times have not changed.