Romería de Santa Quiteria in Castellfort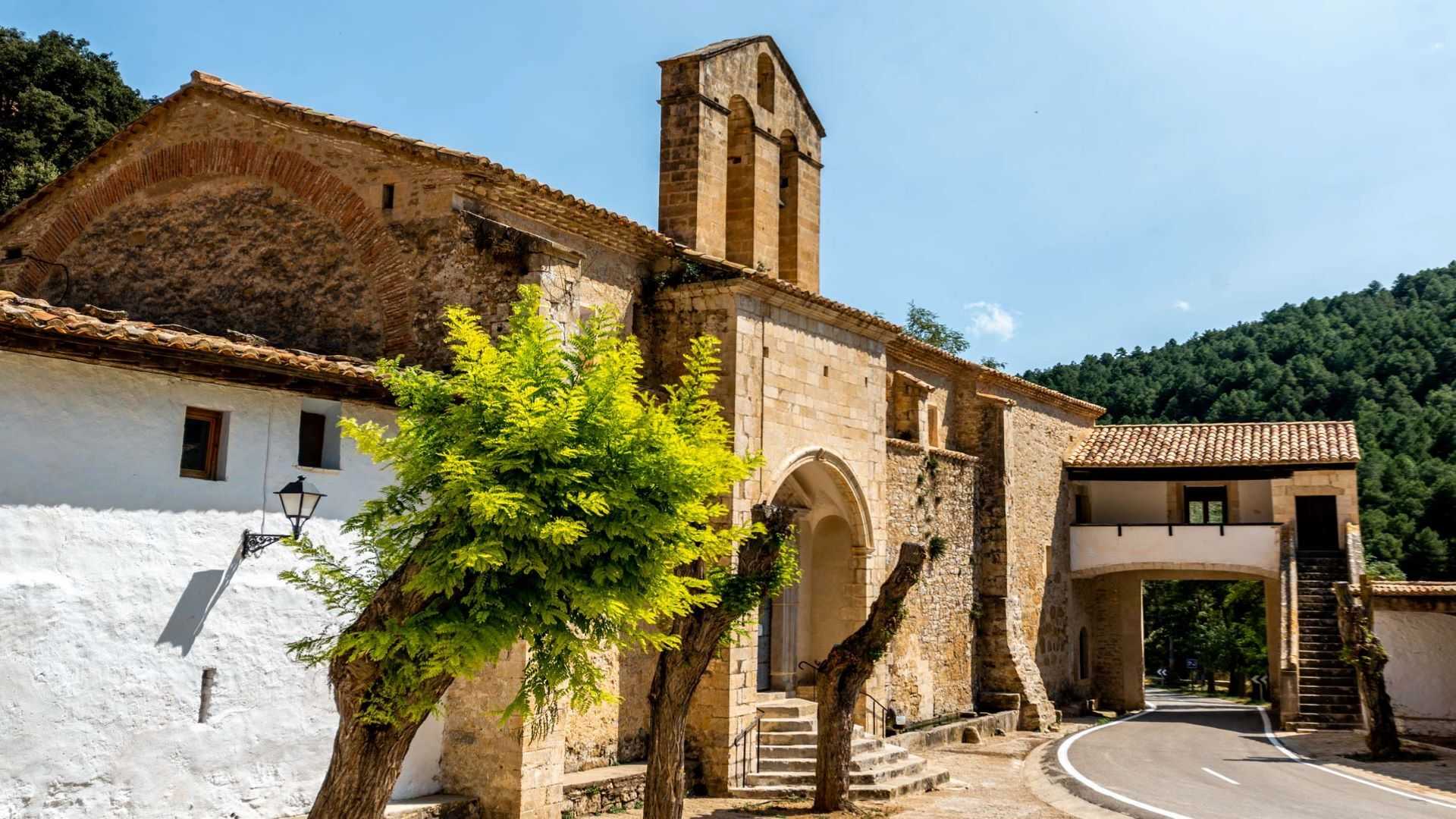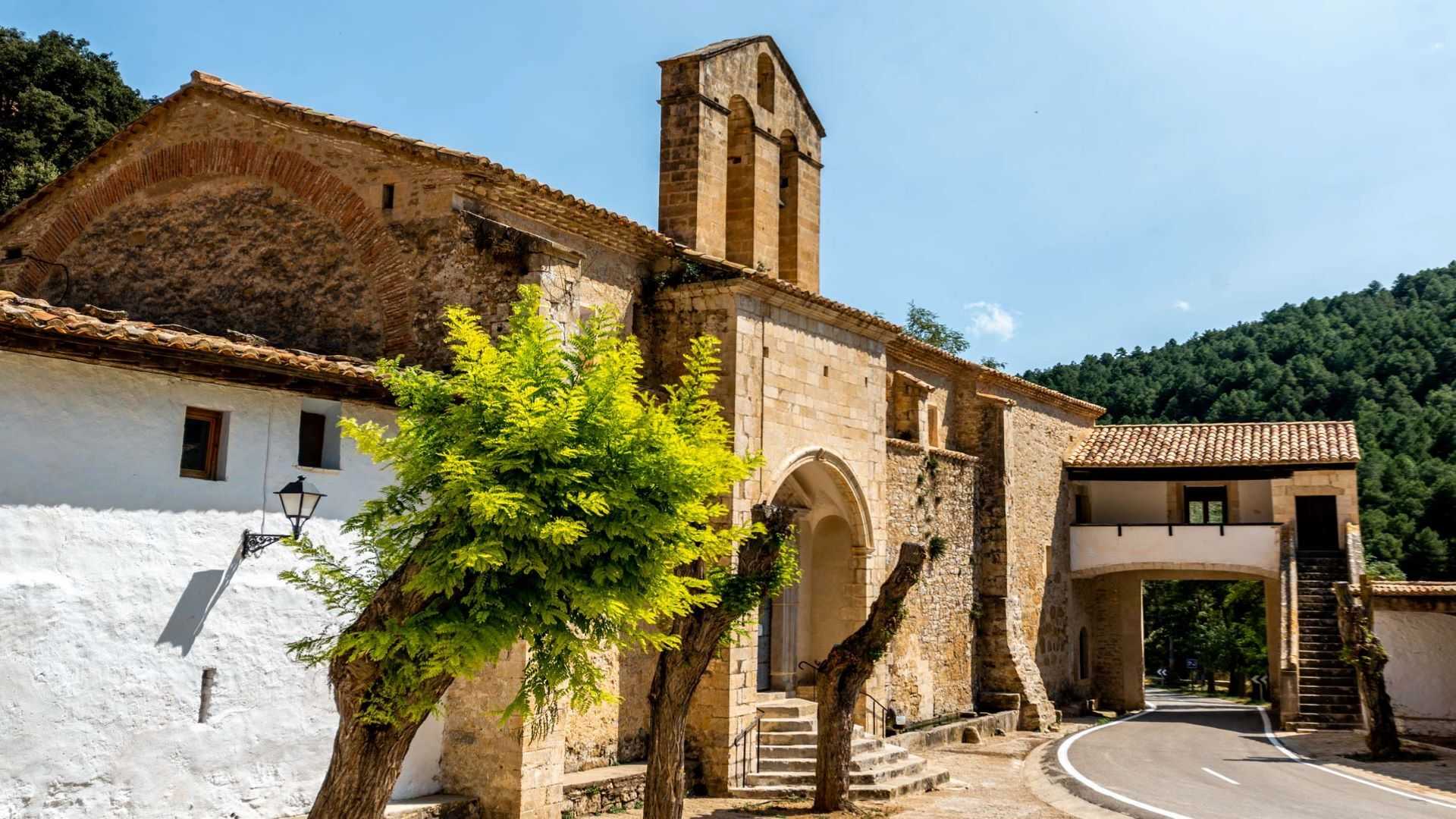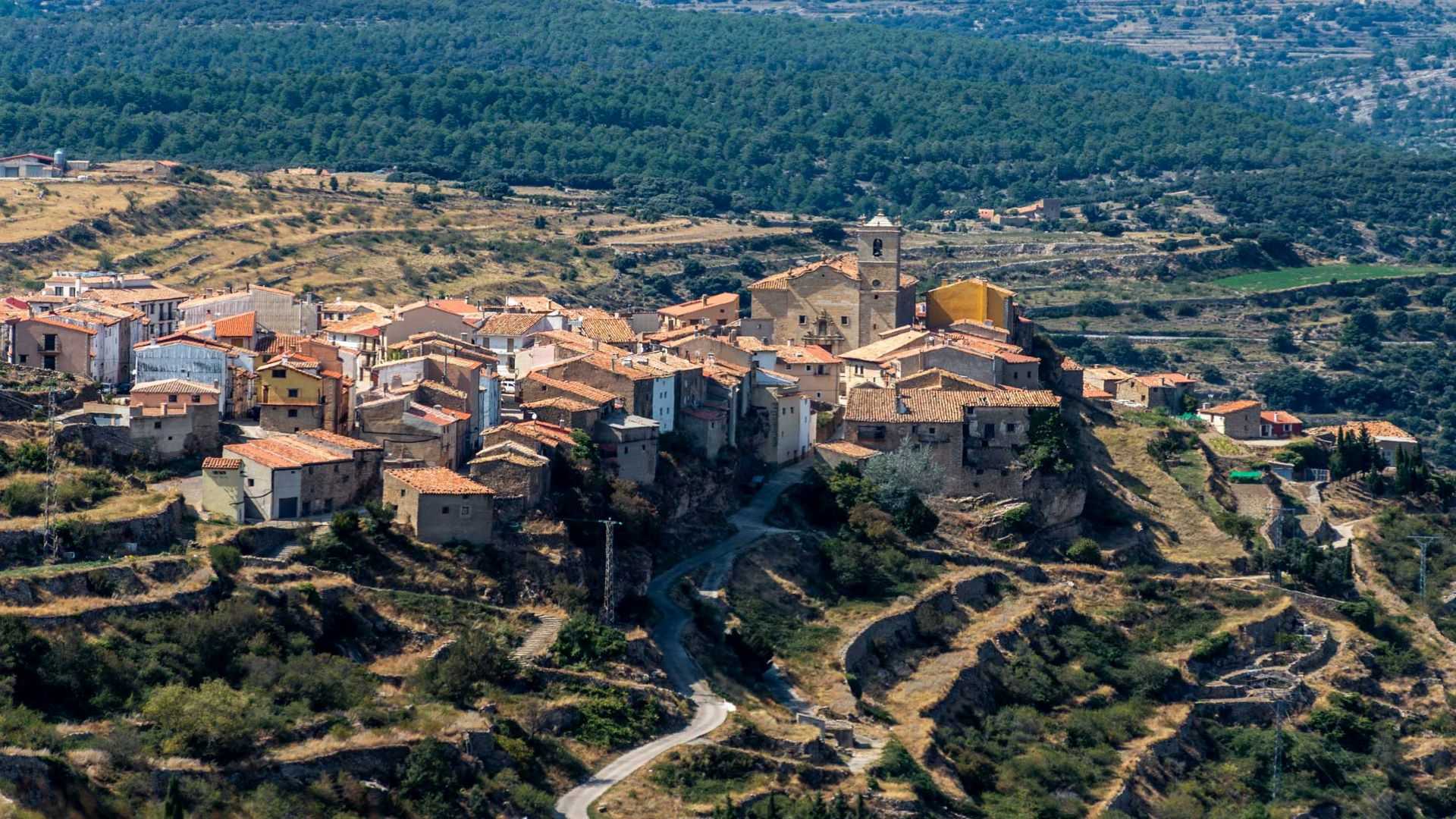 12159

contact information
Come to Castellfort to see a pilgrimage and help the locals knead a delicious local pastry.
Every May, the beautiful rural destination of Castellfort hosts a popular event. Romería de Santa Quiteria is a pilgrimage that is defined by a unique tradition: the locals coming together to knead a pastry known as la prima. The pastries are blessed and then shared out among the pilgrims at La Mare de Déu de la Font chapel.
Next to the chapel there is a cave where you can see a lovely spring. Come to Romería de Santa Quiteria to explore the breathtaking scenery of Els Ports and combine your love of the great outdoors with traditions that are still very much alive. Don't miss the pilgrimage and enjoy tasting la prima.