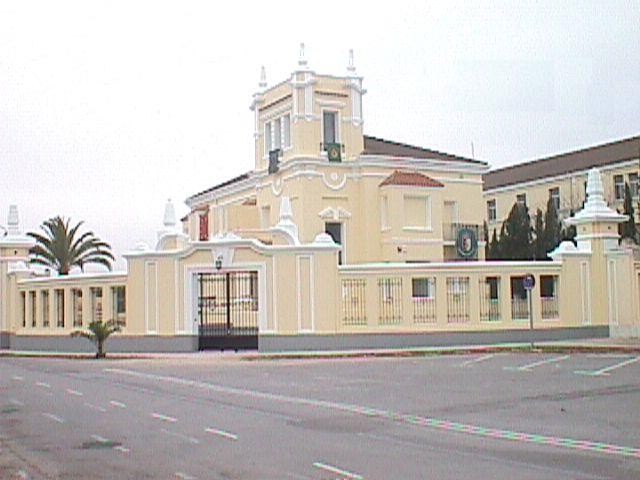 Calle Pl
76, 34R
12006

contact information
Discover the history of the province of Castellón through the objects and documents on display at Museo de Historia Militar.
More information
Schedule
From Monday to Saturday from 10:30am to 1:30pm. Closed on Sundays and holidays. Arrange an appointed time for group visits outwith the scheduled opening hours.
If you are interested in the province of Castellón's military history, make sure you visit Museo de Historia Militar in Castelló de la Plana. The museum offers fascinating displays telling the story of the various conflicts that took place in the area, as well as events that developed far from the city – such as in Cuba and the Philippines – where locals played an important role.
Run by Aula Militar Bermúdez de Castro, the museum is funded principally by private donations and displays its own acquisitions as well as pieces belonging to private collectors.
Opened on the 11 March 2003, Museo de Historia Militar de Castellón exhibits some thousand pieces at one time and has a further 4,500 objects in storage. Among its collections are uniforms from different wars, including the Carlist, republican and national factions.
There is also a great deal of documents on display pertaining to the different conflicts, while outdoors you can see large military vehicles and other objects.
Beyond the permanent collection, the museum also runs temporary exhibitions, including that marking the 175th anniversary of the Guardia Civil and its introduction in the province, as well as an upcoming show commemorating the 20th anniversary since the end of national service.
If you are interested in all things military, this is the museum for you. Put Museo de Historia Militar de Castellón on your to-visit list during your time in the city.