Como escondido entre dos valles, se encuentra el municipio de Catí, donde la pujanza que le otorgó el comercio de la lana y la ganadería durante la época medieval ha dejado interesantes huellas. Sólidos y bellos edificios y puertas y arcos de piedra dan la bienvenida a los visitantes que encuentran tranquilidad y hospitalidad en un término elegido por los amantes de la naturaleza.

How to get here:
Desde Vinars, se accede por la N-232 y desvo a Cat por la CV-128. Desde Castelln, por la CV-10 hasta Puebla Tornesa y, posteriormente, por la CV-15 hasta llegar al desvo CV-128 a Cat.

Oficinas de turismo:
Find
Name
Types
Management companies
Hotels
Rural accommodations
Events
Festivals
Monuments
Natural Landscapes
Rural tourism
Tourist offices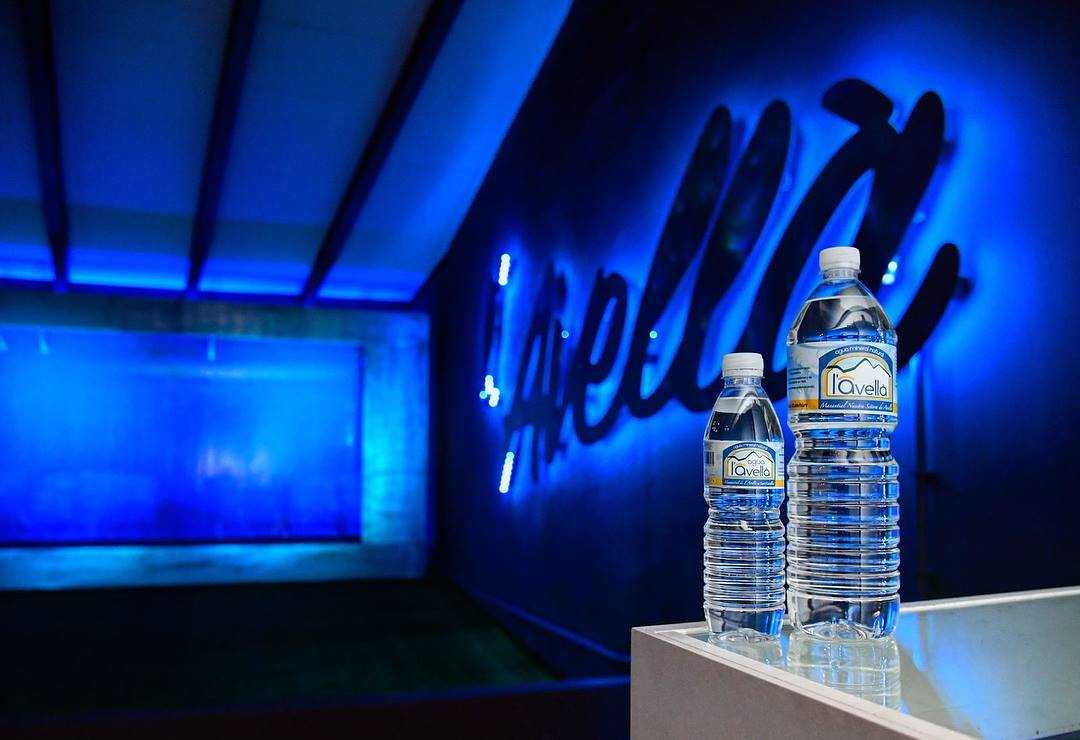 If you're visiting Catí, make sure you stop off at Agua de l'Avellà Information Centre to take a look around the museum. The exhibition is dedicated to the municipality's most famous natural resource: water. You will discover stories about the limestone spring where Avellà water bubbles up, where legend has it, Mare de Déu de l'Avellà once appeared. Come and find out more about this mineral-rich water and discover what Catí is all about.
*Please confirm event times and dates have not changed.