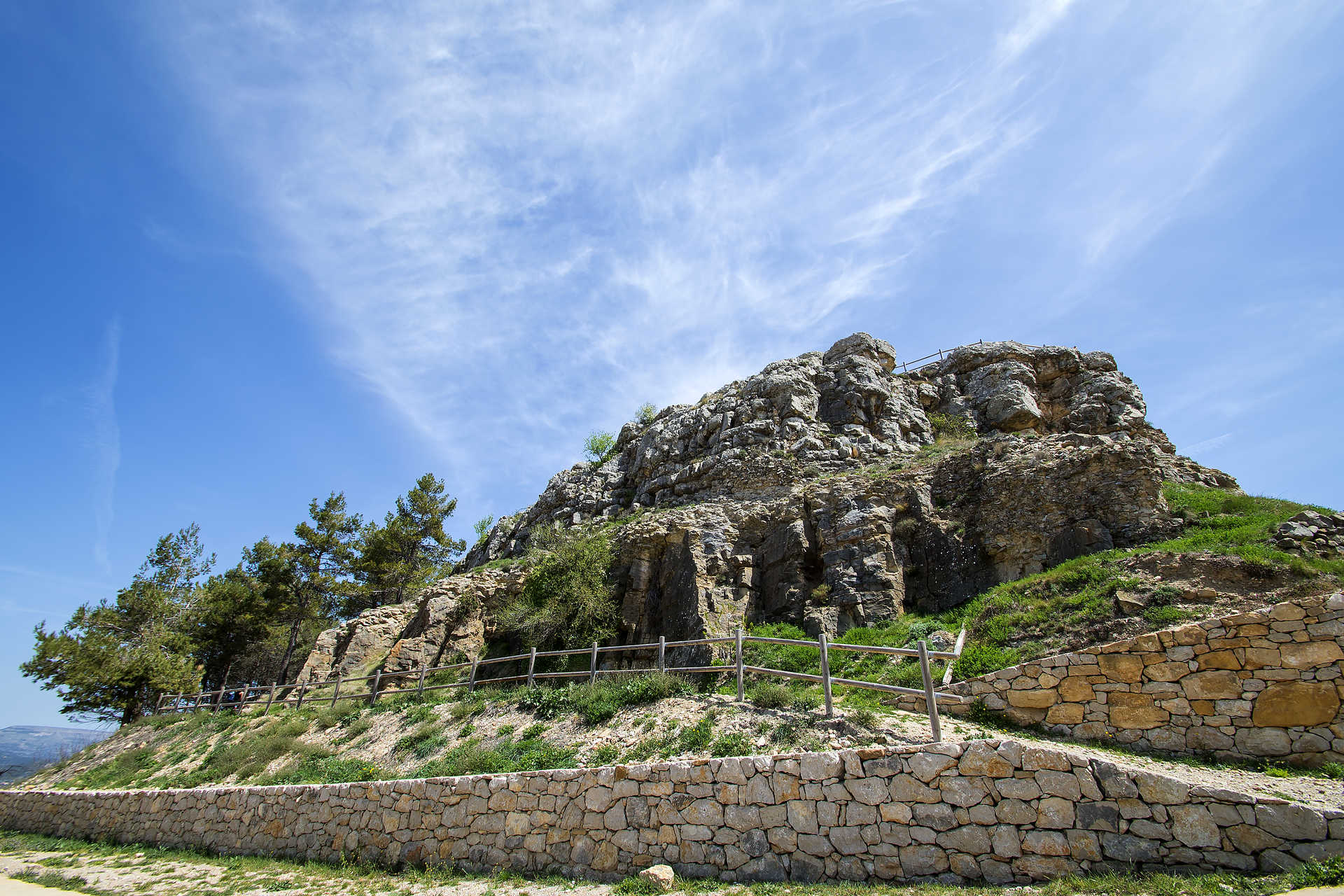 El Castell
12163

contact information
Discover the Medieval history of Culla by wandering the streets of the historic centre and visiting the ruins of the castle.
Visit Culla to discover why the village was somewhat of a whim or caprice for the Templar Knights. With history, traditions and culture bursting from the streets of the historic centre, a Site of Cultural Interest, Culla will transport you back to the magic of Medieval times.
Dating back to the 13th century, Culla castle and its ruins are are interesting historic site. From the remains of the Arab castle you can still see Frare Pere tower and the 13th century walls and turrets. You can also see the barbican entrance gate and the coat of arms of the Montesa Order.
Architecturally, Culla castle had an irregular floor plan with three fortified parts, adapting to the topography of the land.
The castle was of great strategic importance when the Aragonese sought to expand their land. It later fell into different hands, like those of the Templar Knights, until it was finally abandoned in times of peace.
Find out more about Culla's Medieval past and live its history.