Multimedia Gallery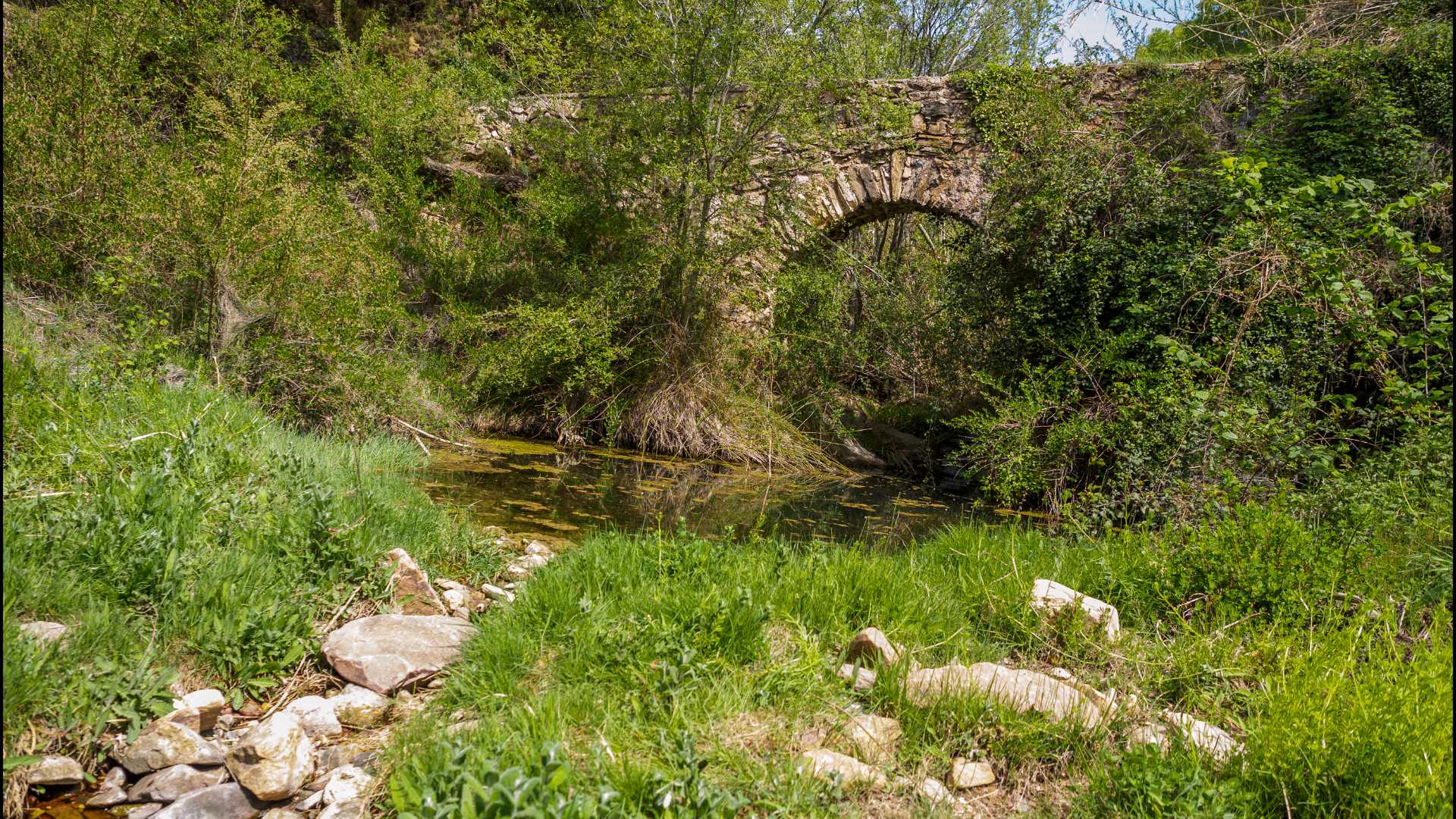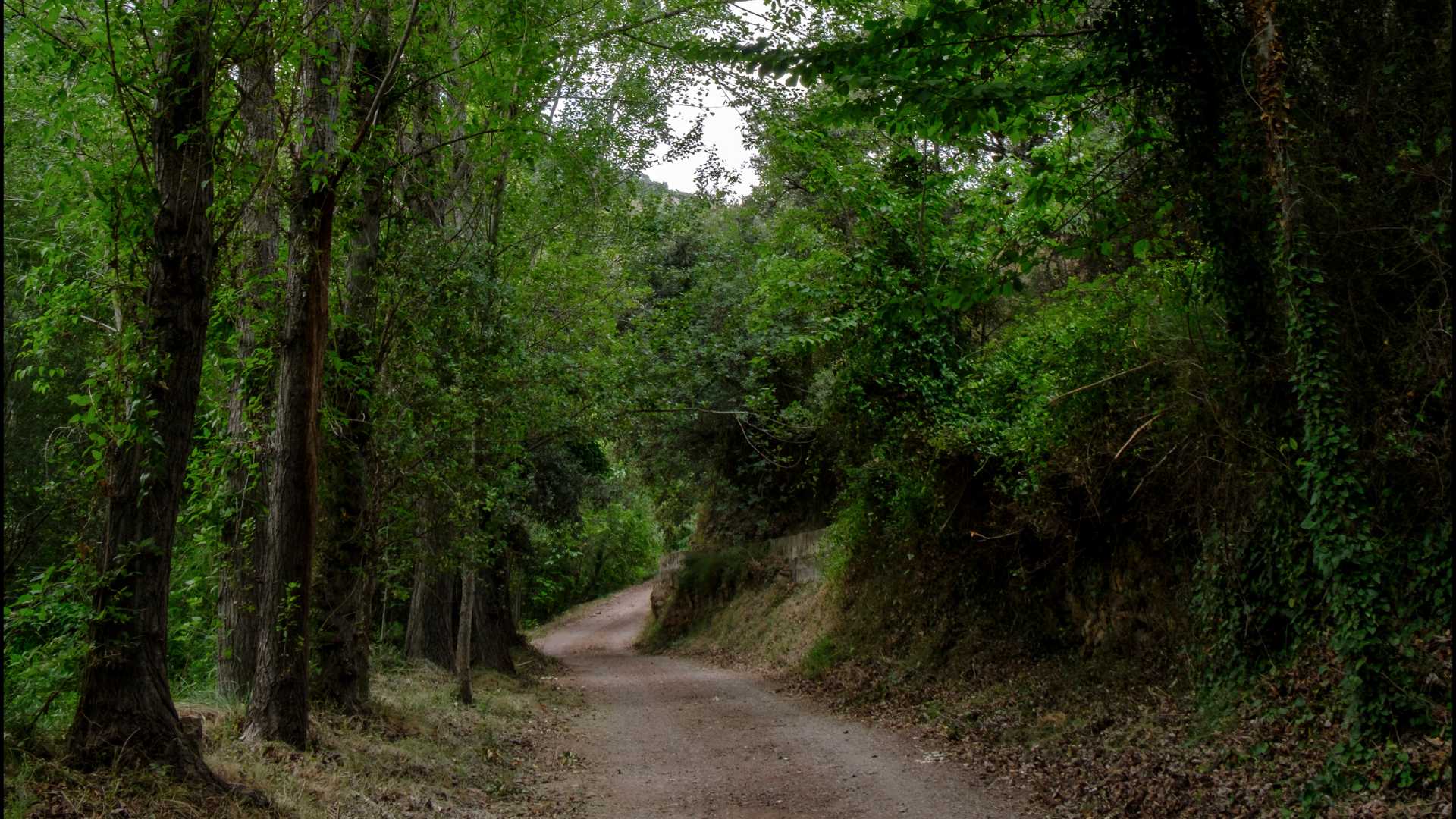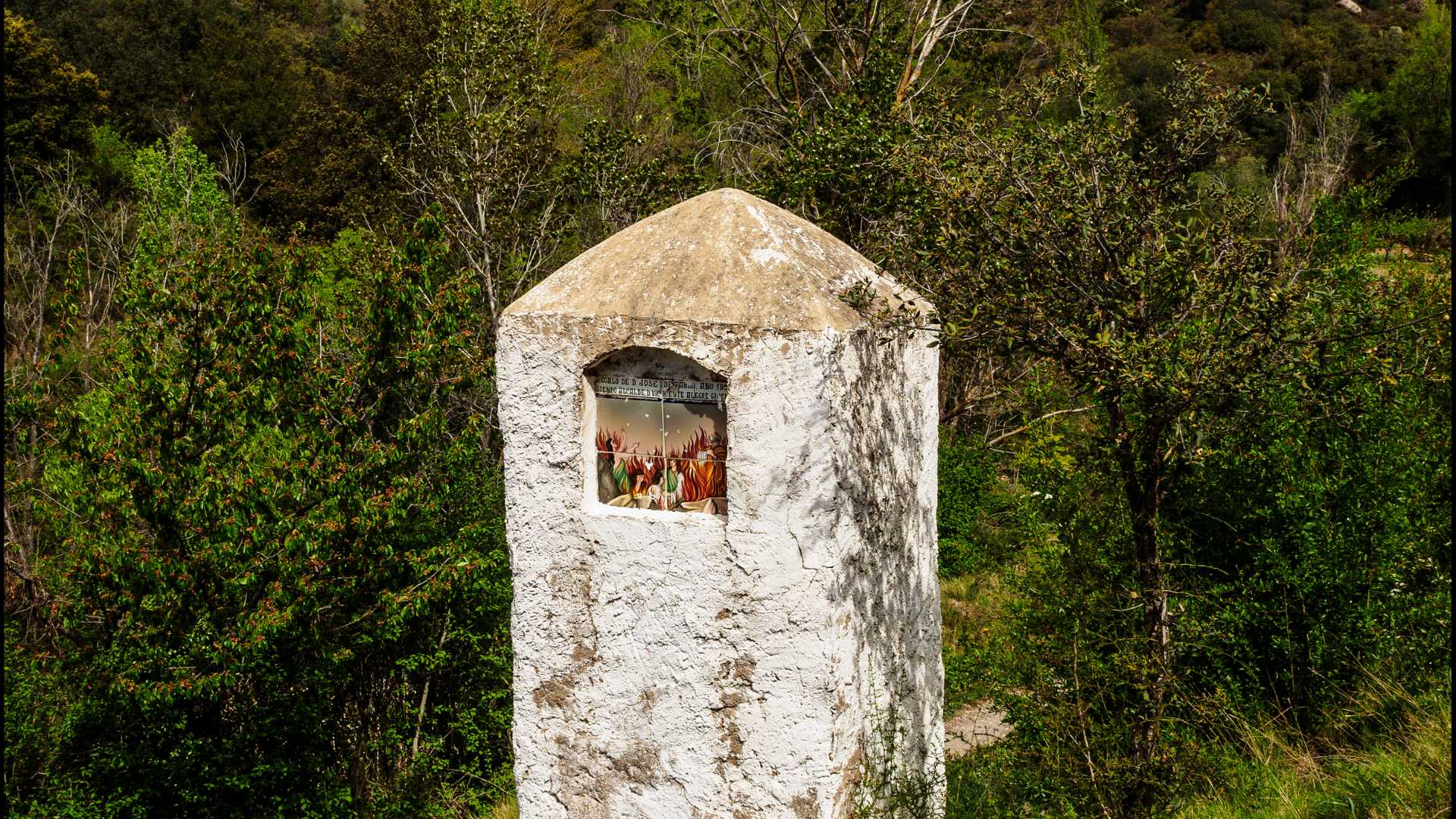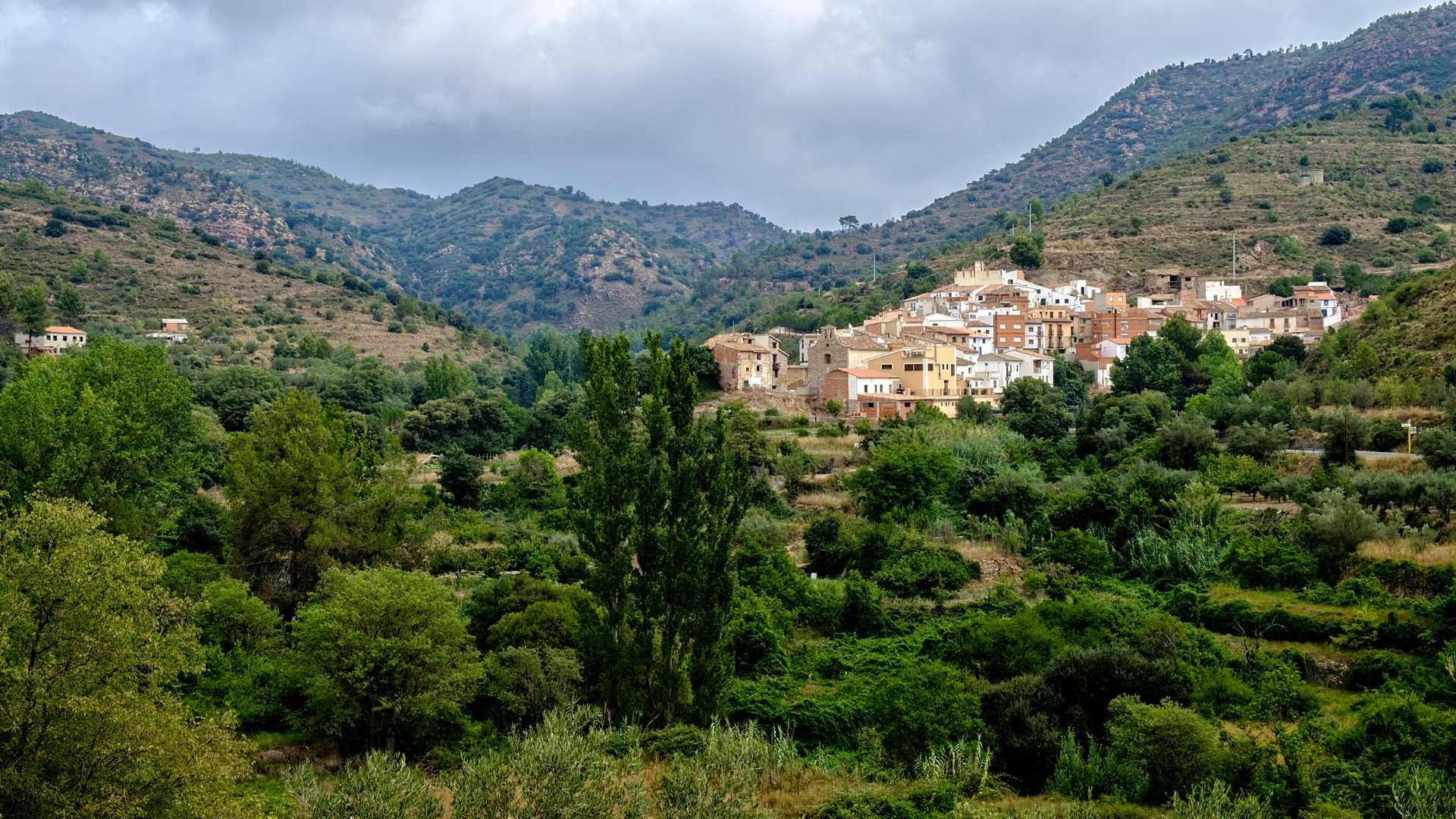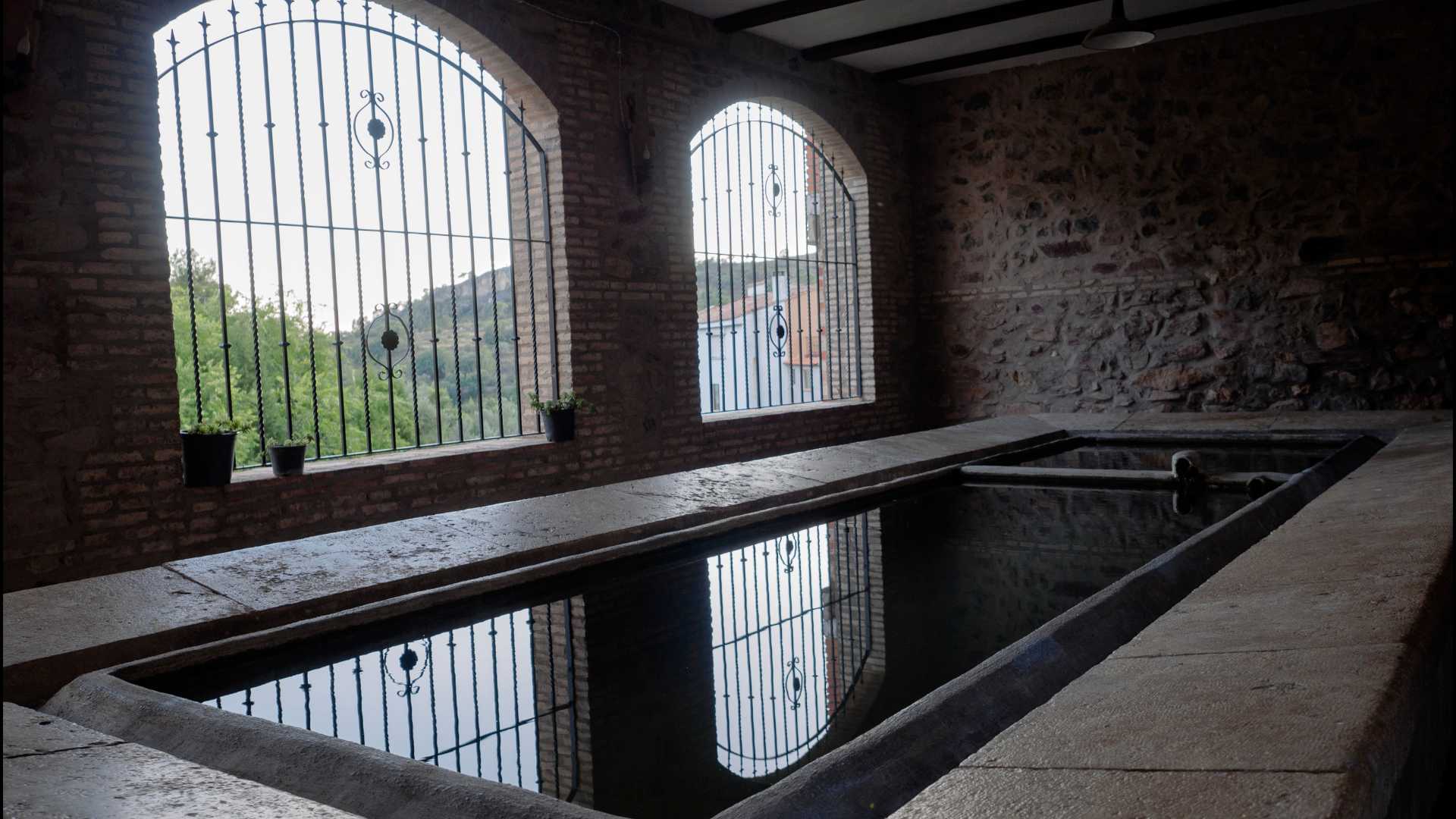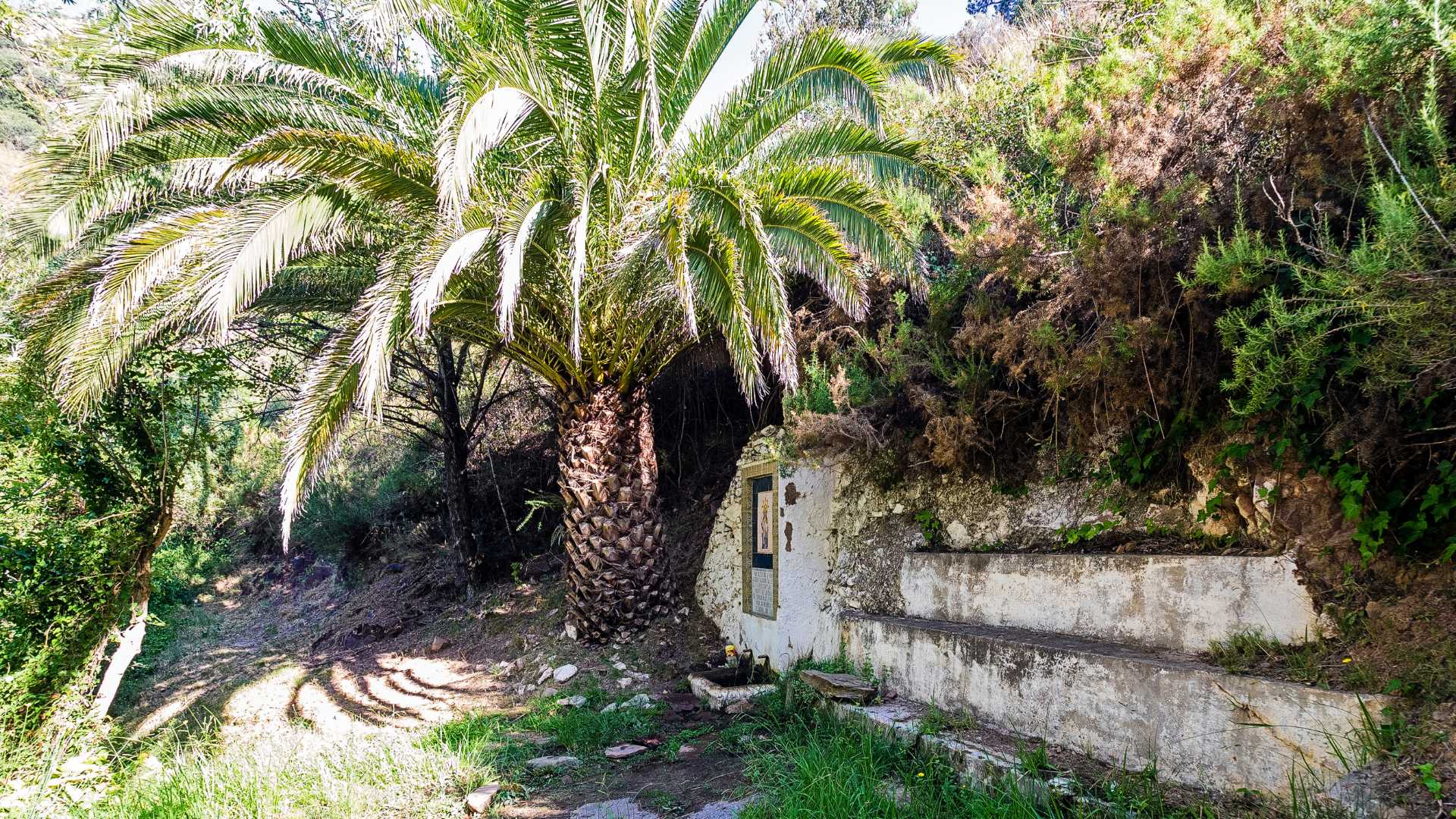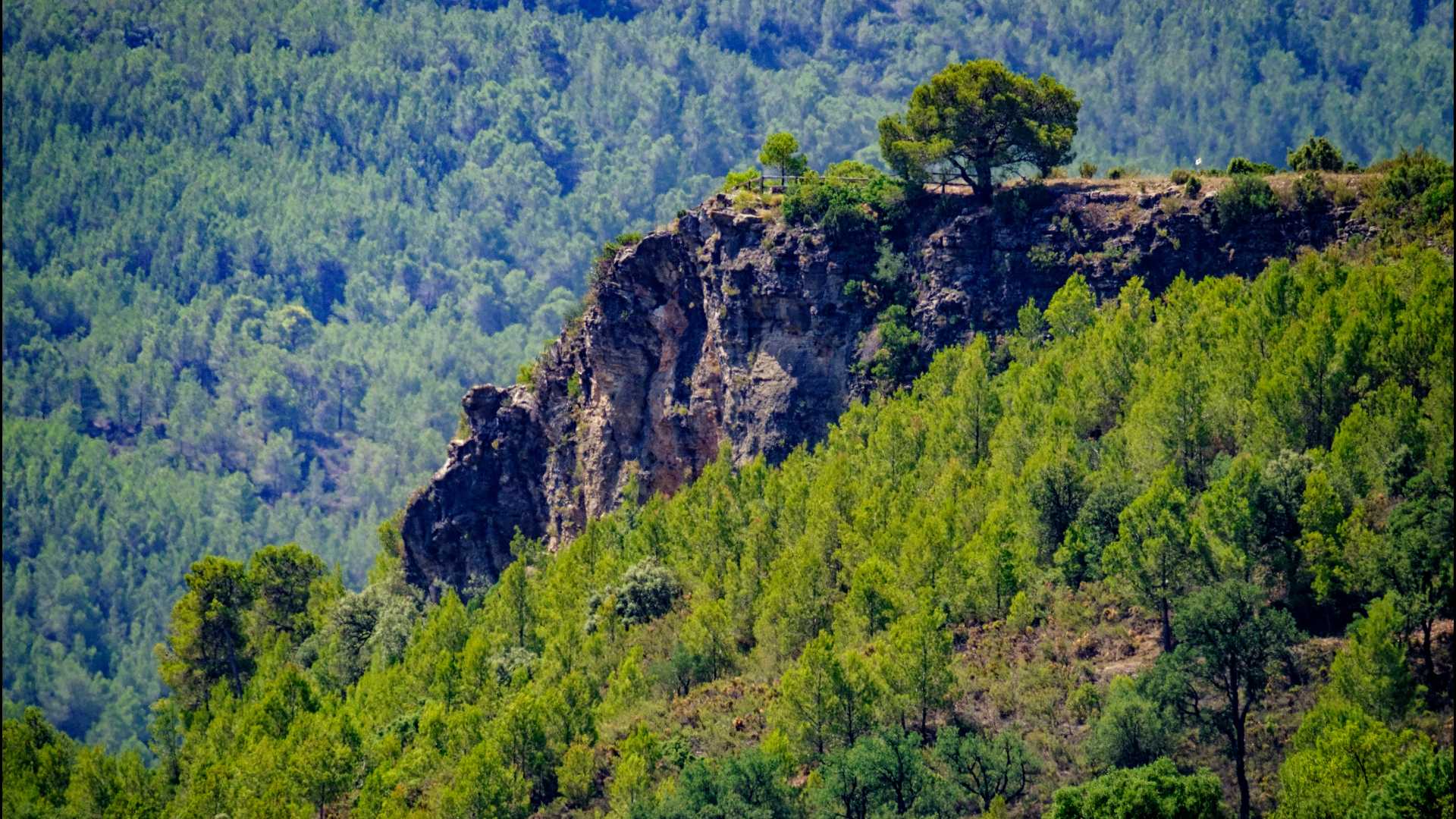 Discover a small village in the province of Castellón where you can hop from spring to spring to breathe in the scenery and unwind to the sound of running water. Higueras is a country destination you won't want to miss.

Located in inland province of Castellón and swept up in the scenery of Sierra de Espadán natural park, Higueras is one of the smallest municipalities in the Region of Valencia. It is included in Ruta 99, a list of villages with fewer than 100 inhabitants. Discover everything there is to see and do here.

What to do in Higueras



We'd recommend starting your explorations of Higueras at La Purísima Concepción church, followed by the village wash house, which dates back to the 13th century. This pretty monument has a roof and is in good condition.

Another must-visit as you wander the streets of Higueras is Museo del Pan, the bread museum, which is housed in a 13th century Mudejar community oven. Every year in August, the oven is used to bake traditional congletes, a sweet treat that is given as a prize to the lucky winners of a giveaway.

In and around Higueras, there are two Roman bridges, and an extensive list of natural springs, some of which have thermal waters. You'll be impressed by the temperatures. If you enjoy hiking, you might want to climb up Alto de Elvira to enjoy the views or take pictures of balsillas, which are the highest pools in Sierra de Espadán. And then there are the springs, like Fuente de las Nogueras, Fuente de Elvira, Fuente de la Salud and Fuente de la Maricalva. There's plenty to see.

In terms of gastronomy, Higueras cooks up some delicious sweet treats including congletes, torta de higos (fig cake) and coquitos de almendras (almond biscuits). You should also make an effort to try the local cherries, when they're in season, the honey and the olive oil. And then there are all the traditional dishes, like suquete de Trilla and olla de cardo, both of which are sorts of stews.

And to conclude, we can't not mention Higueras' festivals. Stand-out events are Fiestas de San Antonio in January, when traditional pastries are handed out and enjoyed and animals are blessed, and Holy Week when the locals host al fresco meals in the afternoon. August is also a great time to visit Higueras as there are all sorts of cultural, music and festive events, and more. Don't miss it.

Find
Name
Types
Hotels
Festivals
Natural Landscapes
Rural tourism