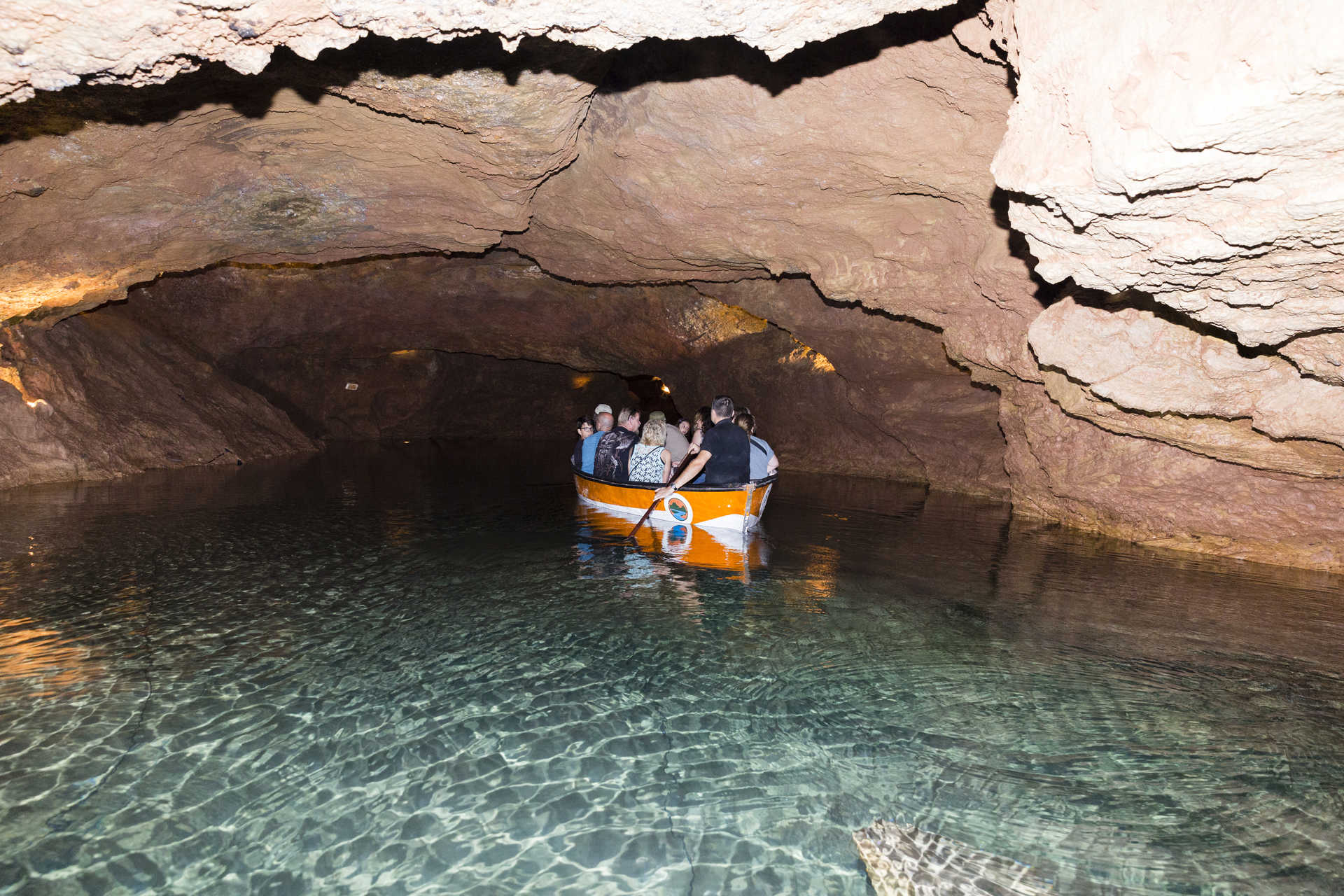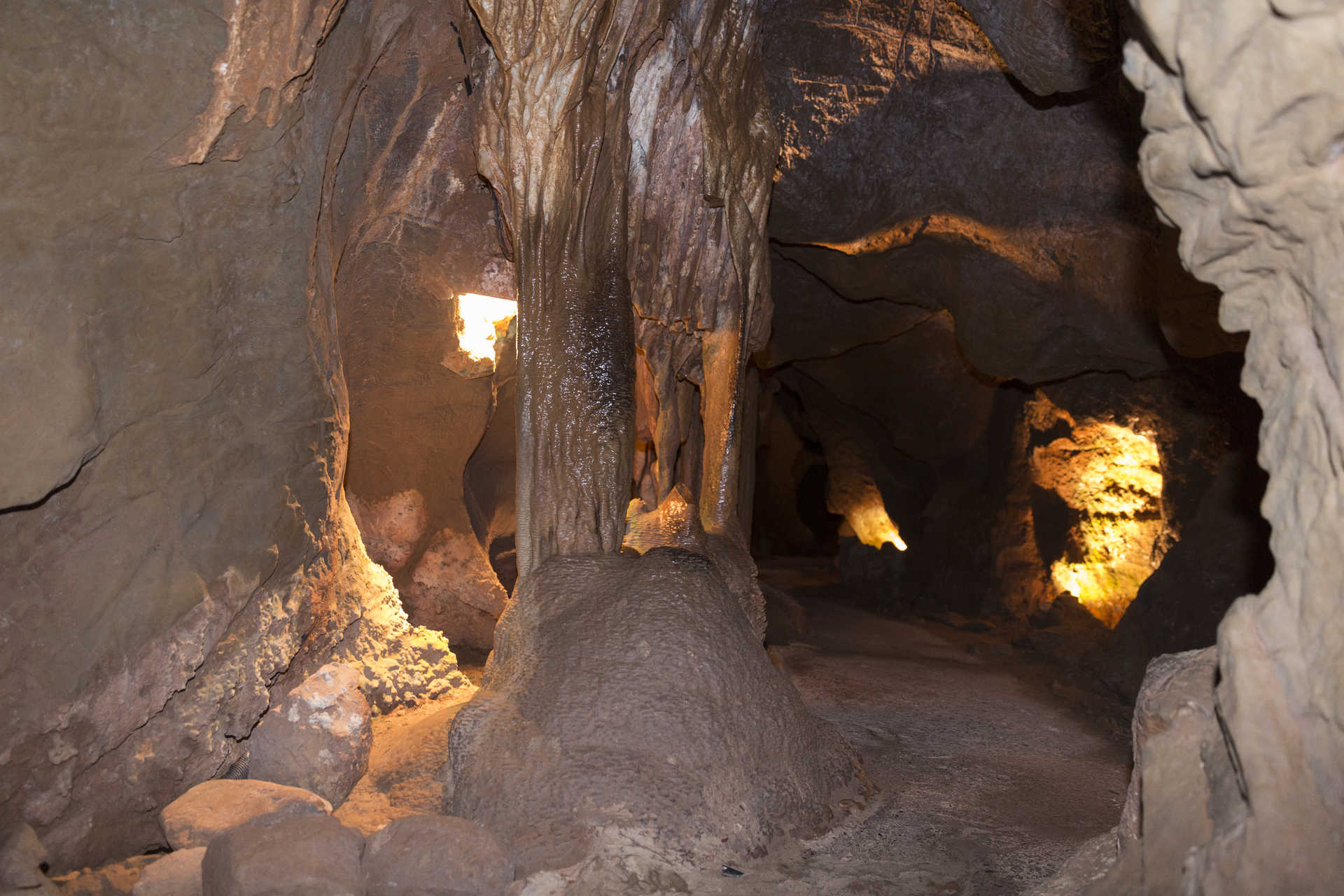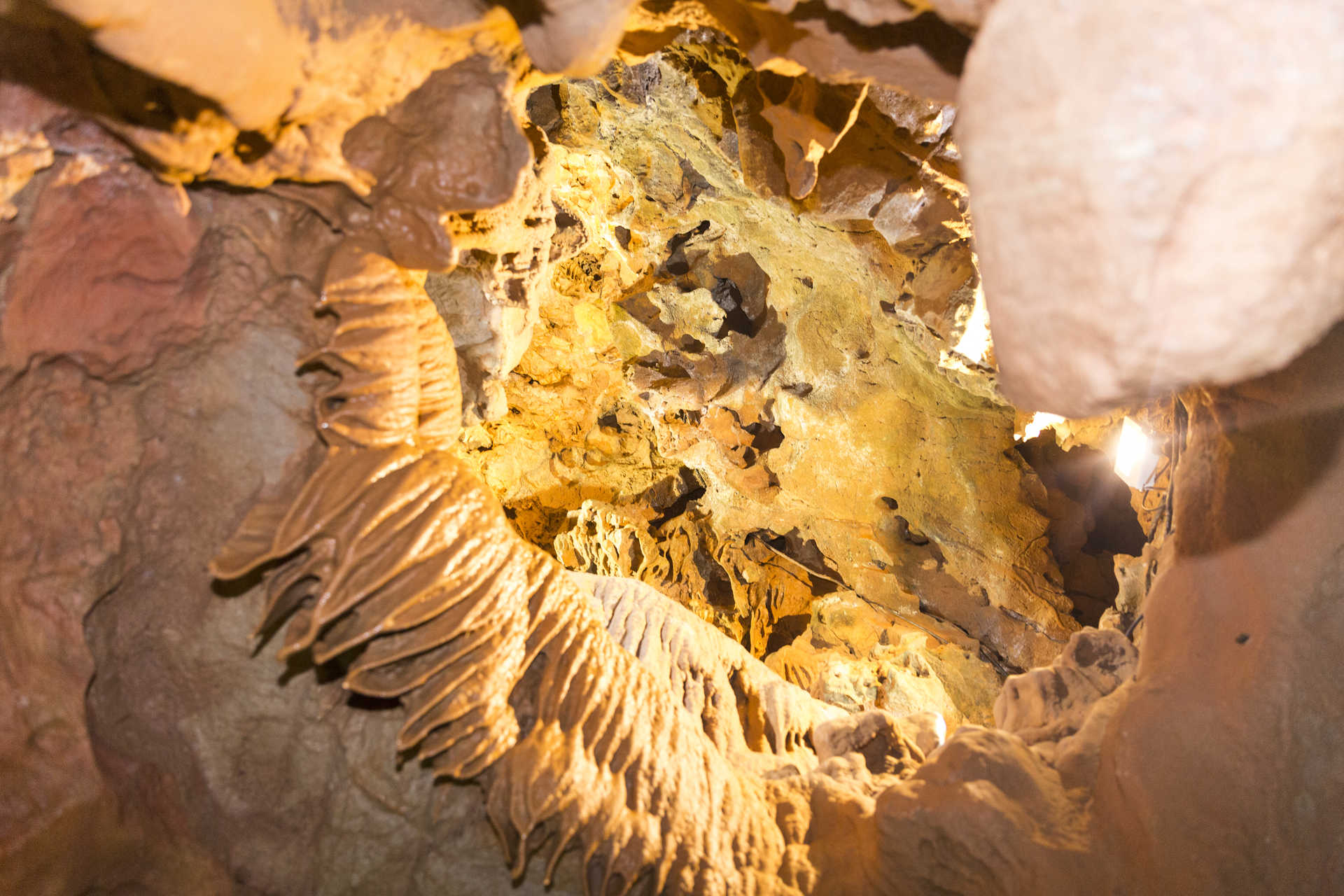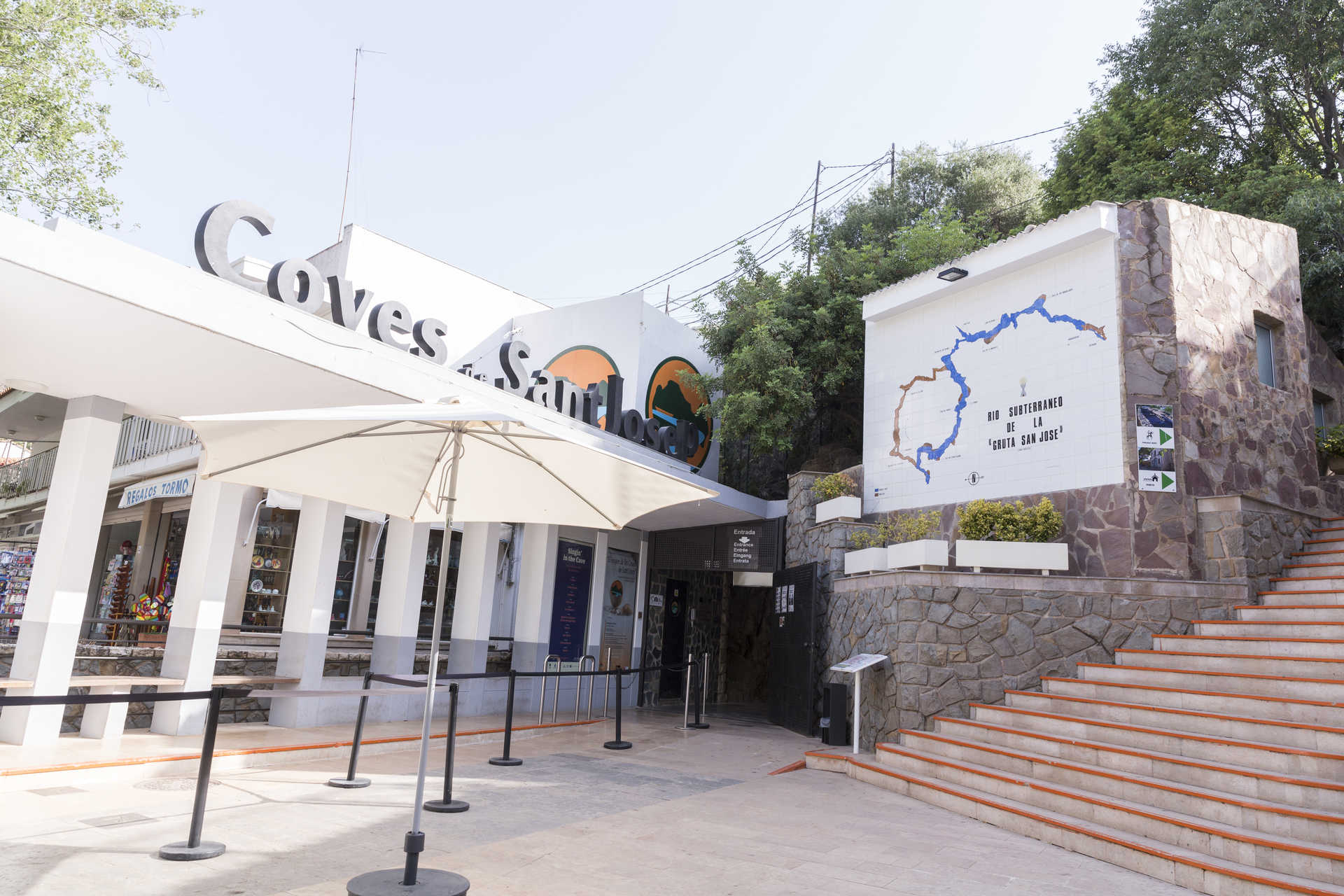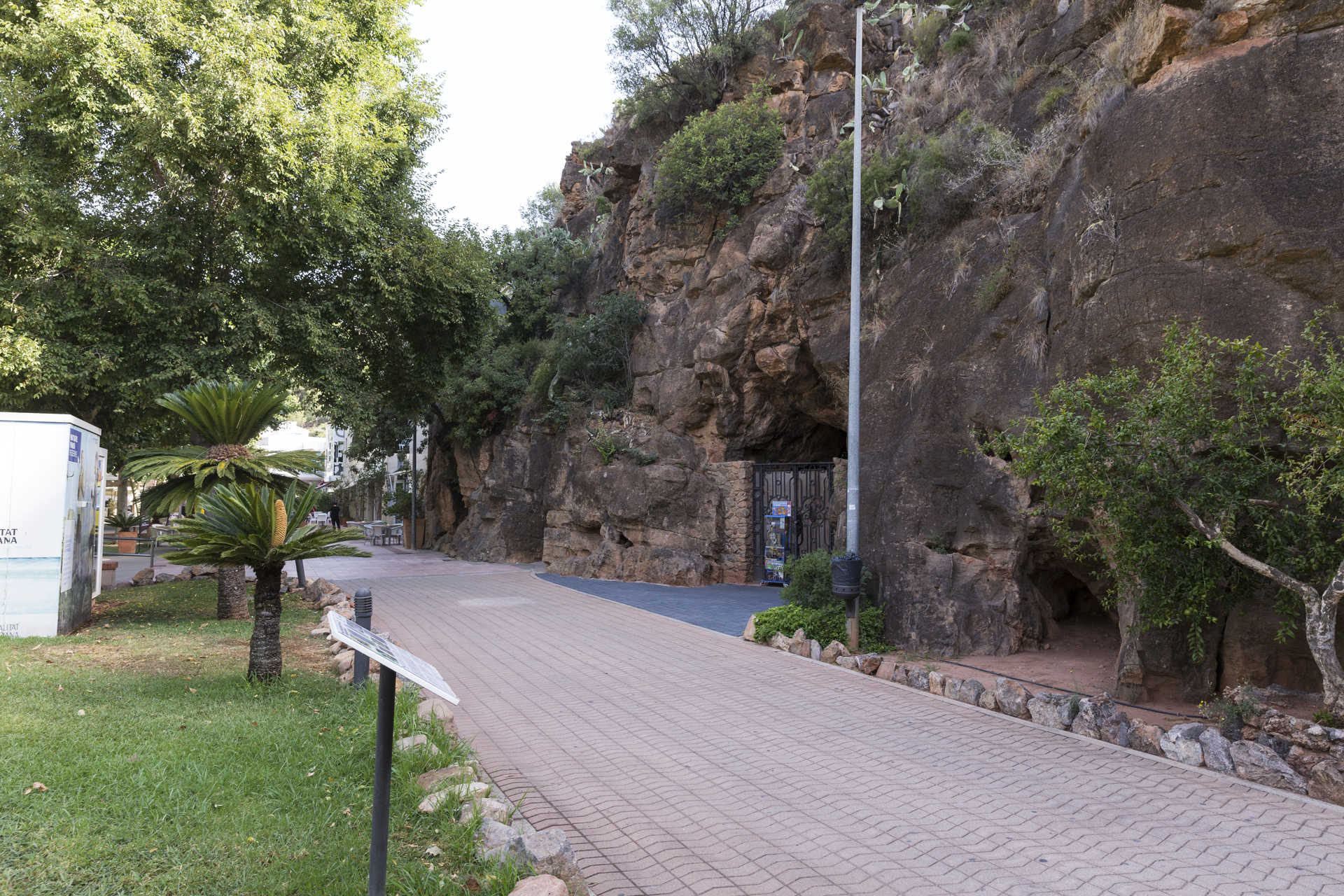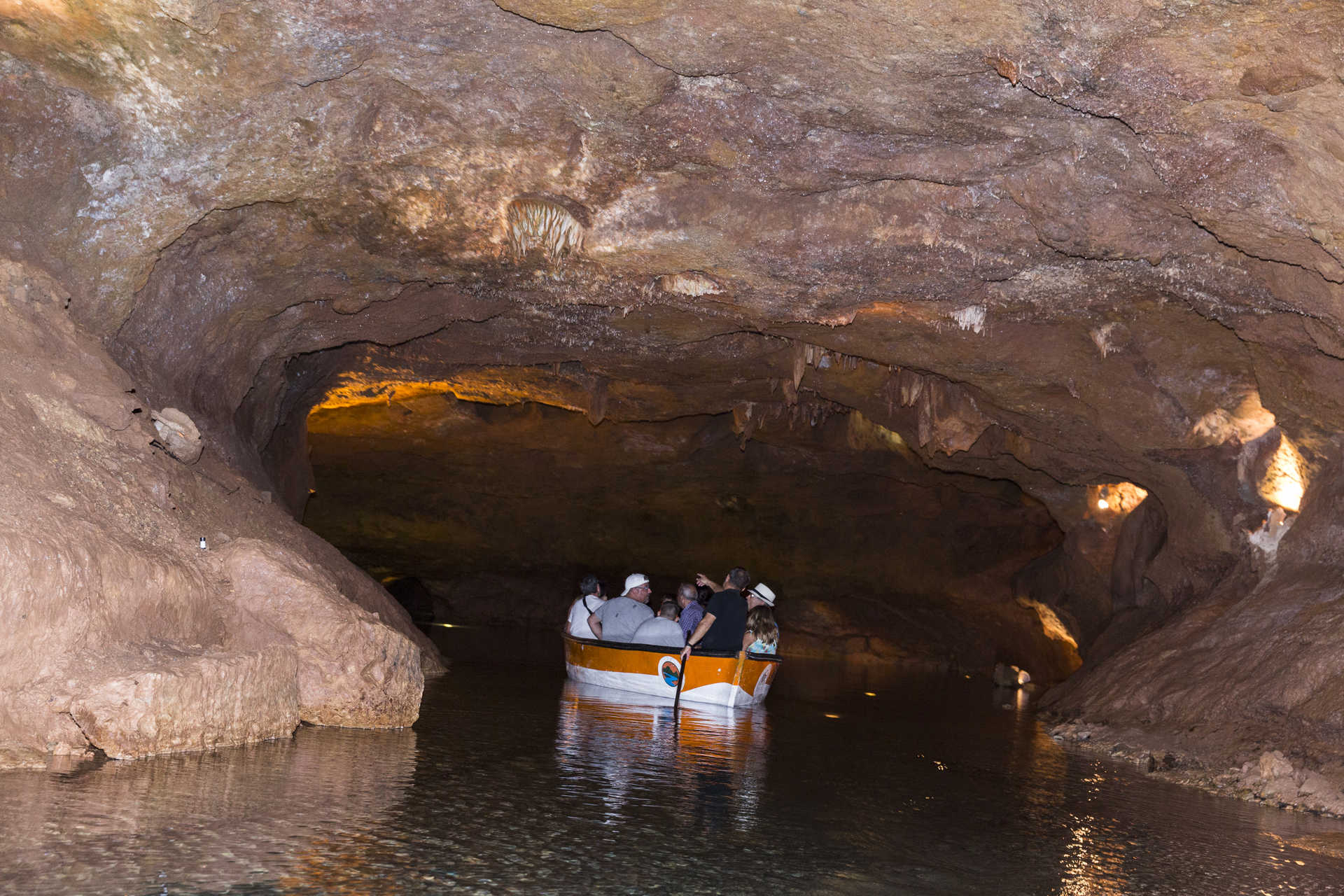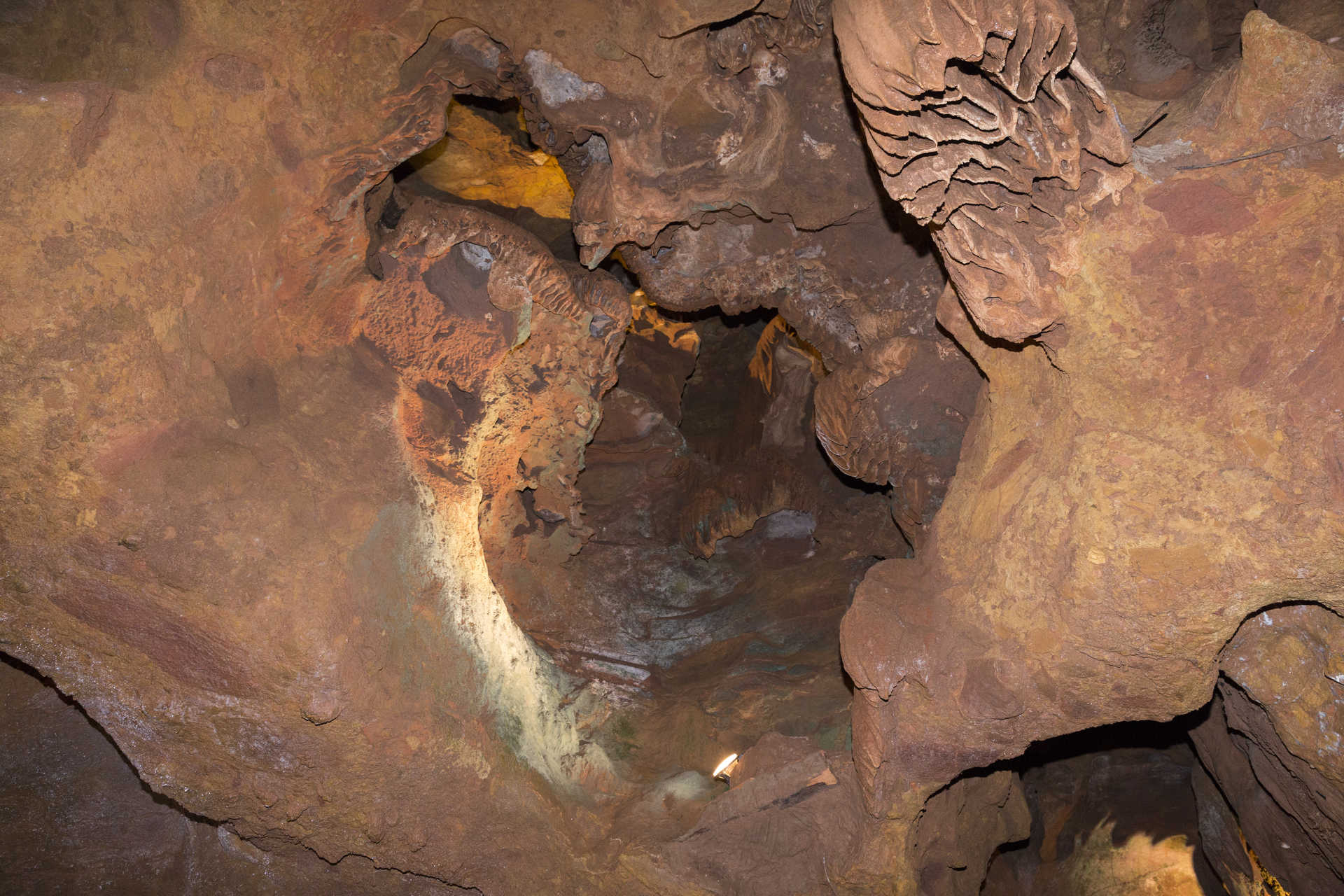 Paratge de Sant Josep , s/n
12600

contact information
Explore Coves de Sant Josep, a subterranean river and cave whose extraordinary beauty will blow you away.
Located on the outskirts of Vall d'Uixó is one of mother nature's greatest treasures. Coves de Sant Josep is a stunningly beautiful underground river that runs through spectacular caves. It is one of the longest underground rivers in Europe, making it an absolute must-visit during your time in the Region of Valencia.
To explore the caves, hop into a little boat manned by experts who know this underground landscape like the back of their hand. As you make your way up the river, you will be taken aback by the incredible rock formations and mesmerising waters.
The cave is defined by its extraordinary shapes; stalagmites, stalactites and more will immerse you in a truly unique underground world. In the silence, you will hear the drip drop of the water from the rocks falling into the river.
The boat trip lasts about 45 minutes, taking you on an exploration of about 2km of the cave. You will see incredible sights, including the bat cave, Diana lake, blue lake and siphon gallery.
So what are you waiting for? Book your boat excursion into the underbelly of the earth today and enjoy an experience that will get you marvelling at the wonders of nature. See you there.