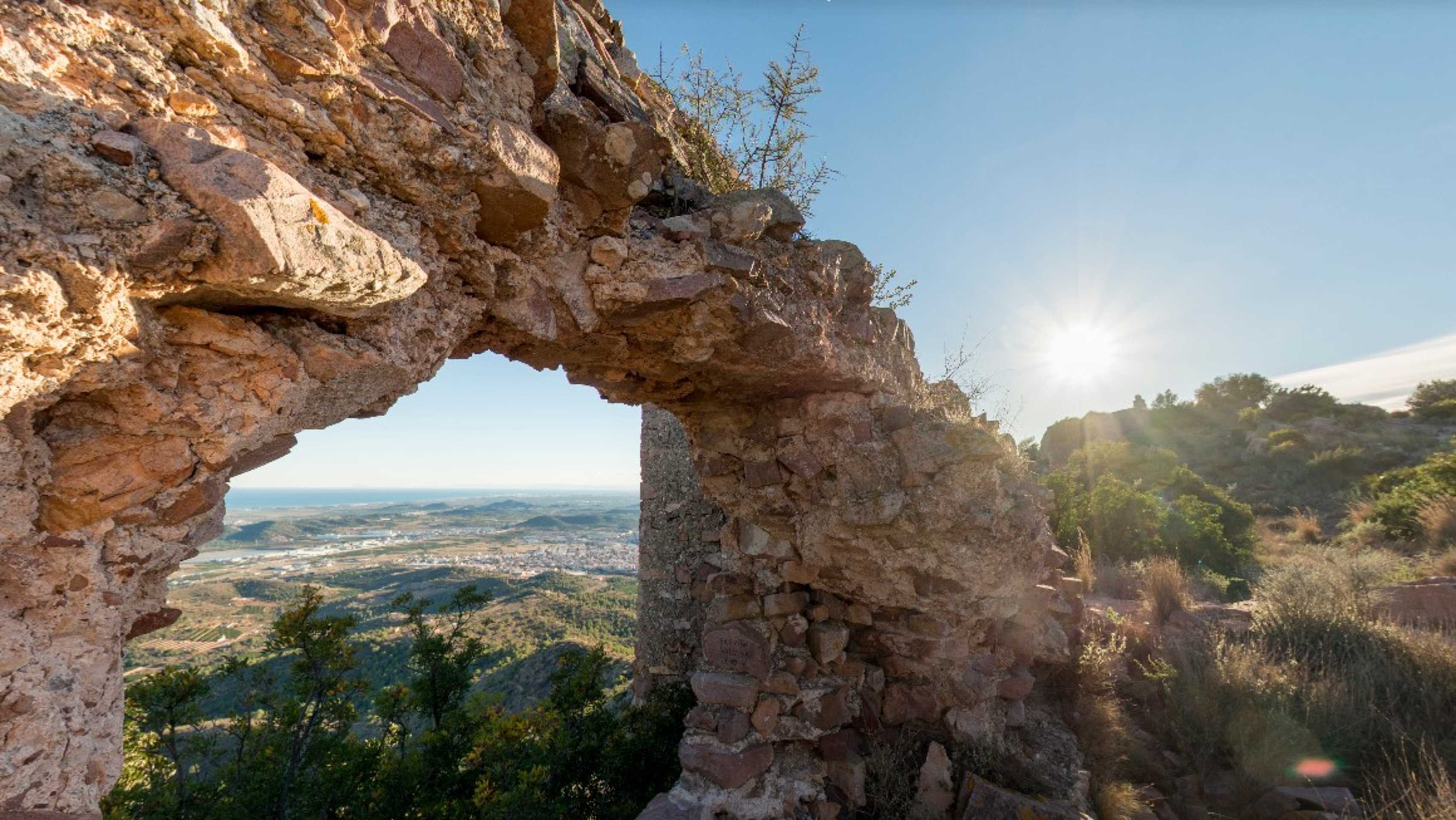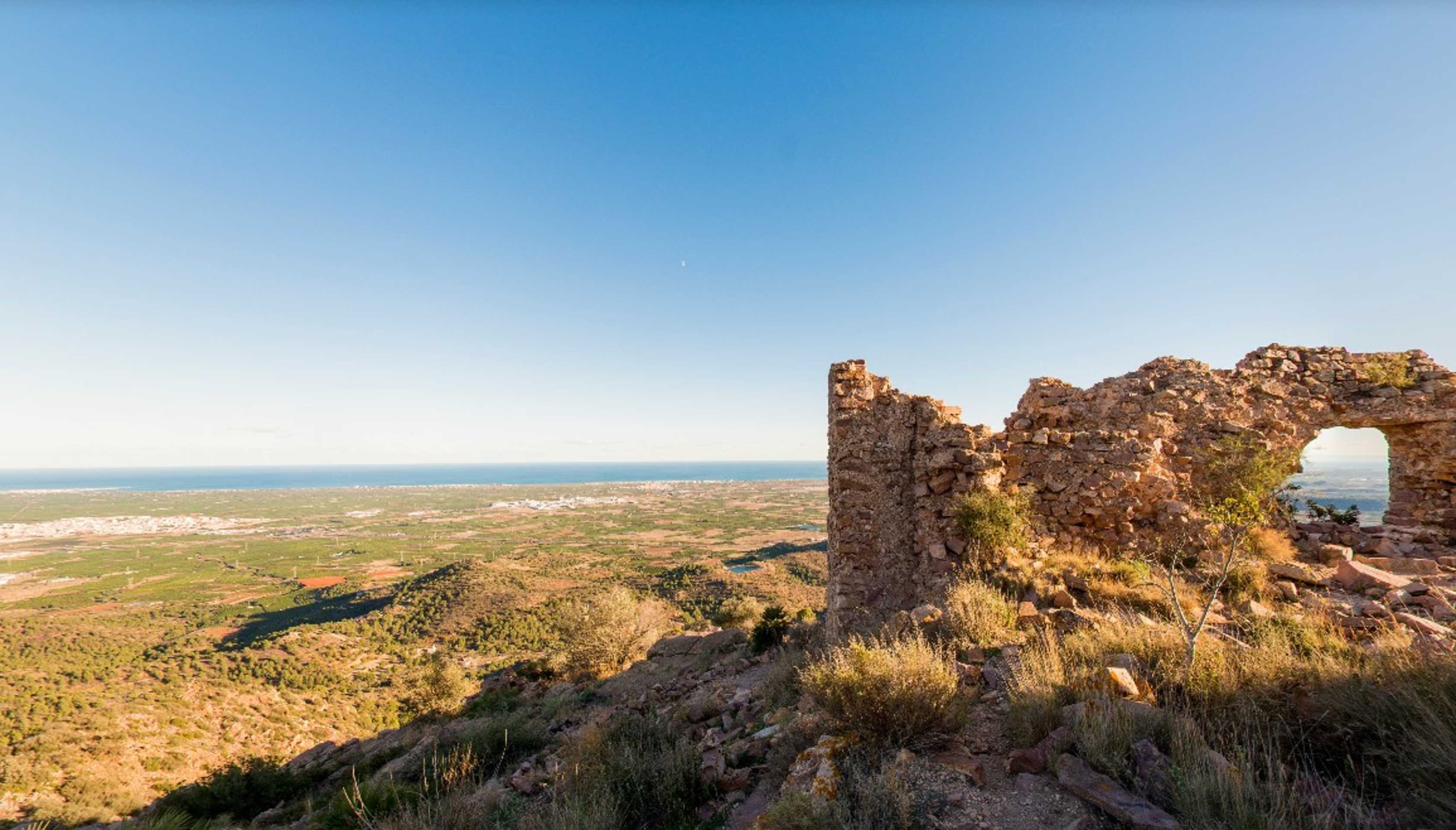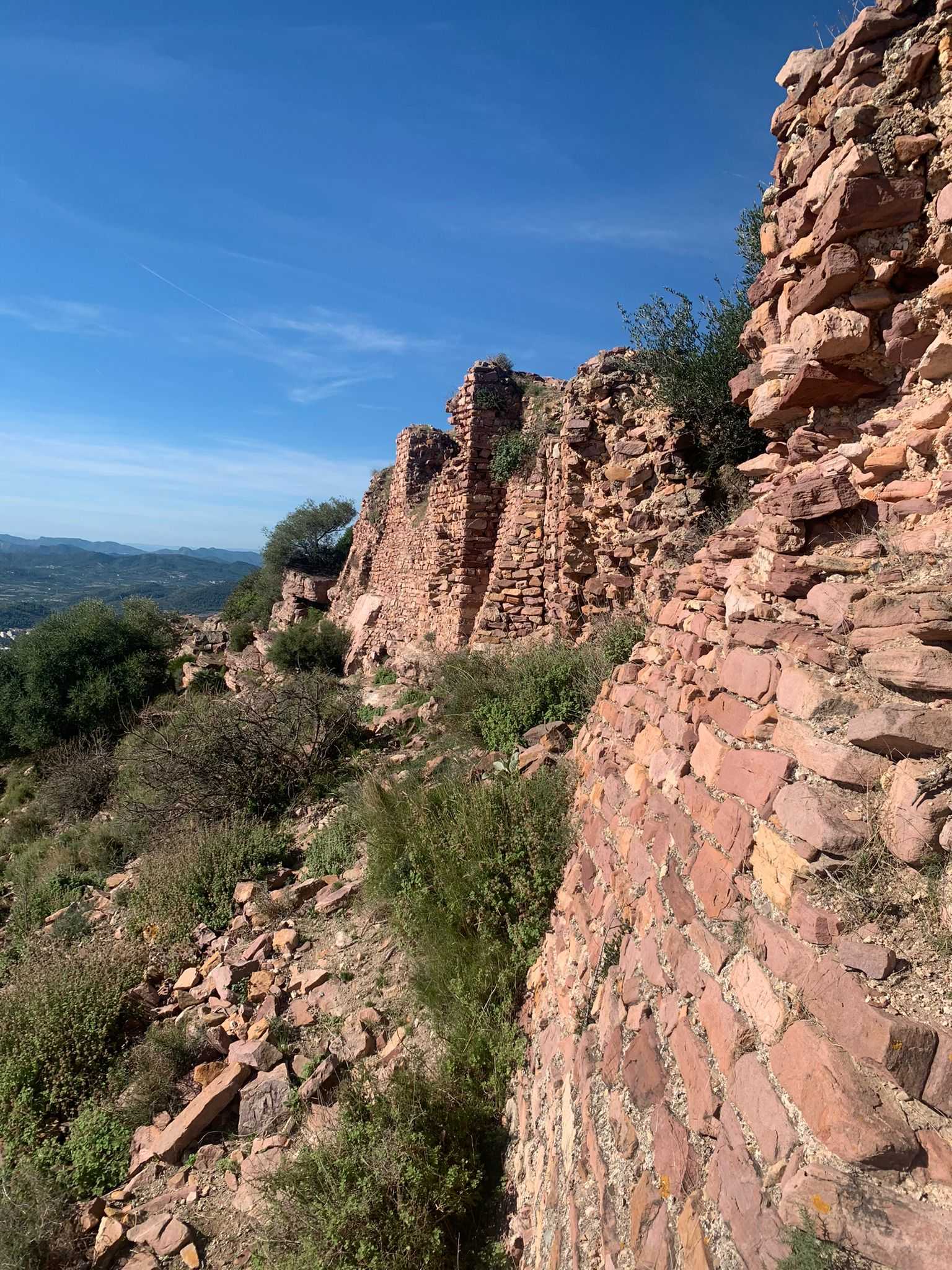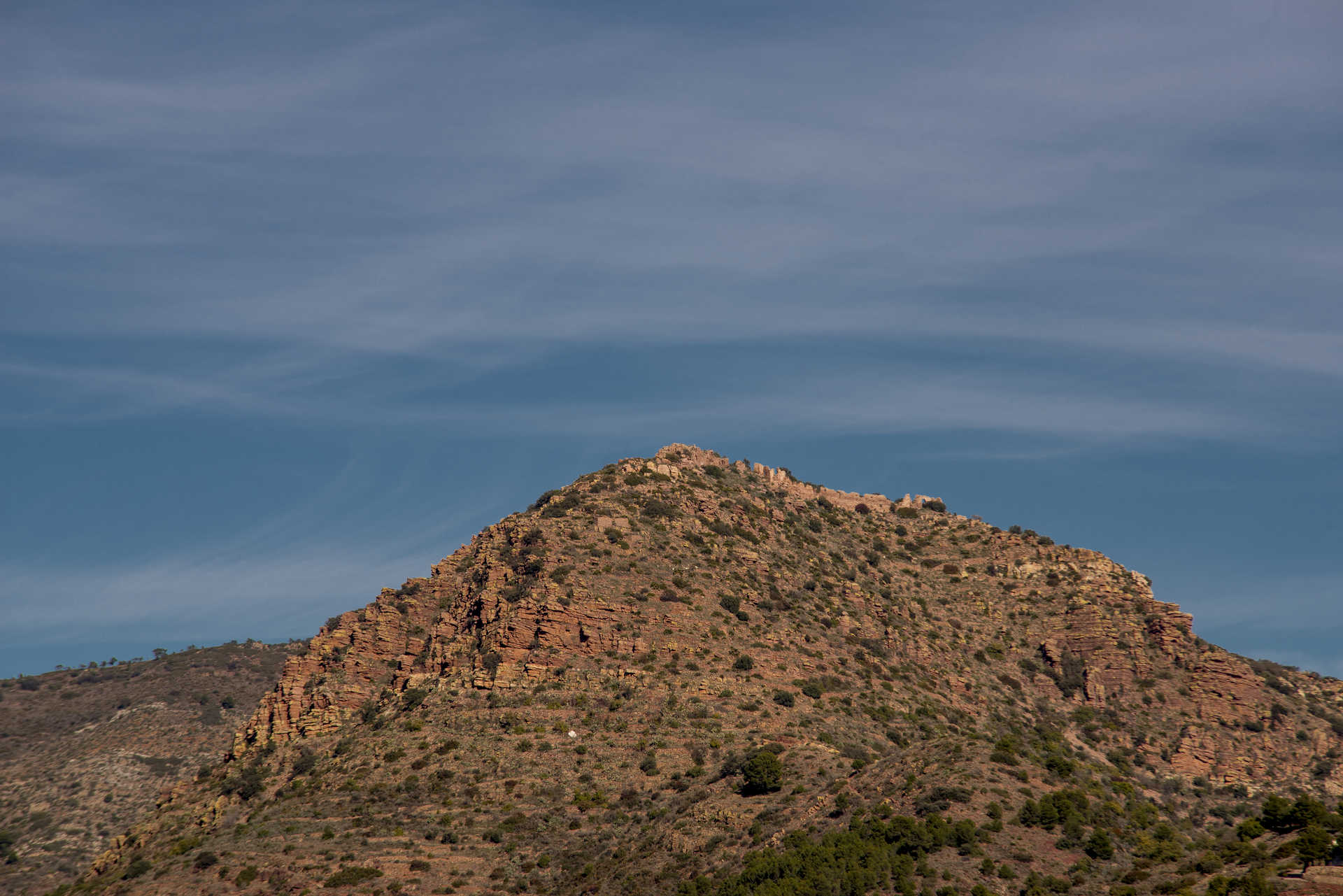 Tossal de la Noguera, a 3 km del núcleo urbano

contact information
Come and explore the remains of what was an impressive castle in its heyday: Castillo d'Uixó in La Vall d'Uixó.
Located in La Vall d'Uixó, Castillo d'Uixó is a Site of Cultural Interest. The castle is also known as Castillo de Castro as it was historically connected to Castro, a settlement that no longer exists. The Arabs built the fortress in the 10th century and though it is practically in ruins, you can still imagine what it would have looked like in its heyday.
The castle walls enclosed an area of 540m2 where there were a number of different structures including towers and cisterns. Remains of ceramics have been found here. The castle's strategic position has been exploited ever since its foundation, playing an important role in the War of Succession, the Carlist Wars and even the Civil War. During the most recent conflict, the fortress was part of the XYZ line serving as a fort and observatory.
This military castle, dating back to Medieval times, is one of many reasons to come to La Vall d'Uixó, a town that, beyond the wonders of Coves de Sant Josep, has a great deal to offer visitors. We recommend starting your exploration in Sant Josep, a Site of Cultural Interest where you can see the relatively well-conserved remains of a Bronze Age settlement. Once you've visited the Coves, you could walk the Camí del Aigua, following the course of what was considered the "mother" irrigation channel. Here you will discover sights such as the Aigualit aqueducts, Benizahat tower, Palau de Vivel and Casa del Conde de Ripalda. Come to La Vall d'Uixó and be transported back in time.