Cave art at La Valltorta gorge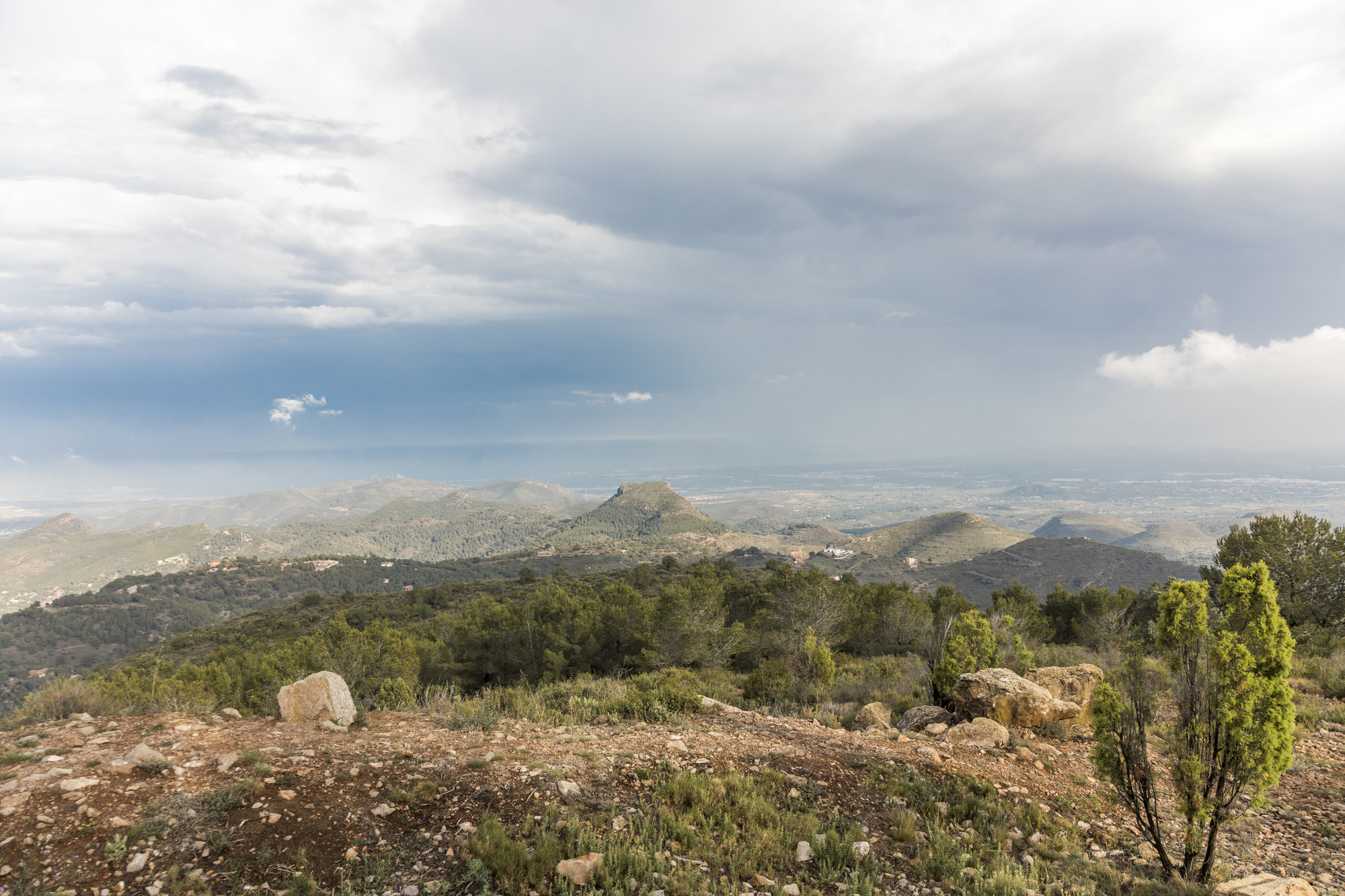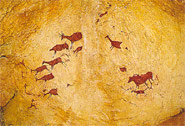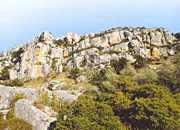 Immerse yourself in La Valltorta gorge and discover its boundless nature and fascinating cave art.
Barranco de la Valltorta is an impressive gorge located between Albocàsser, Les Coves de Vinromà and Tírig. The beauty spot is defined by an arid landscape peppered with limestone and vegetation perfectly suited to the area, such as garrigue and fan palms. But beyond its great beauty, the gorge is also home to some great heritage.
During the Palaeolithic and Neolithic ages, La Valltorta gorge was the perfect hunting ground. In the shelter of the rock face, the inhabitants of the gorge left their mark in the form of incredible cave paintings. Known today as Levantine Art, the cave art in La Valltorta has been declared a World Heritage Site by UNESCO.
The paintings reflect religious concerns and the way of life thousands of years ago, as well as human figures and animals painted in red.
If you want to find out more about the cave art, you can in Museu de la Valltorta, a visitor centre where you can discover the history and culture of the gorge. The museum contains a number of different spaces, including a lab, storage rooms, library and permanent and temporary exhibition spaces.