Outdoor Room Escape in medieval town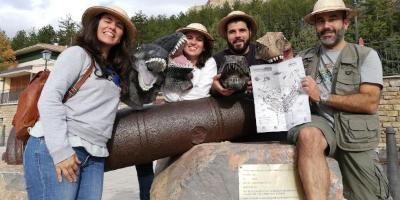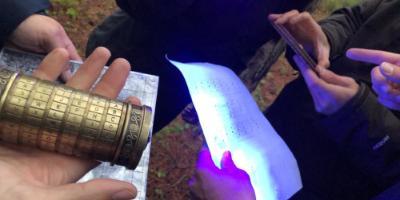 Outdoor Room Escape in the streets, walls and medieval towers of Morella.
You will form one or more teams and you must help Professor Querol, who has hidden the skull of the Morelladon in a secret hiding place in the city to prevent it from falling into the hands of an evil American corporation that wants to seize it with dark purposes. To complete your mission you will have to find and unlock material that will help you to continue advancing at the pace that you overcome the puzzles and tests of the game ... before time runs out!
A new concept of room escape in a unique environment.
We have 3 levels of difficulty and 3 game modes to adapt the experience to each group and make it unforgettable.

Difficulty: 3 levels (easy, medium and advanced), duration: 1h - 1h30 ', able for: families, friends, couples, groups and celebrations