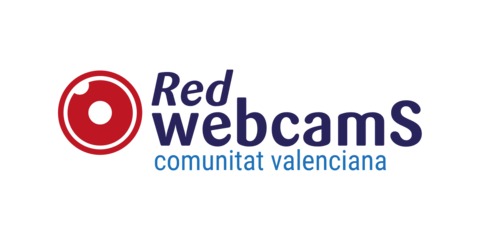 Cubierto
Max. 10º Min. 5º
Nubes altas
Max. 17º Min. 4º
Despejado
Max. 13º Min. 4º
What are you looking at?
You're looking at the walls and cliffside houses of Morella, in the province of Castellón, as it is seen along the horizon. This monumental complex is a mecca of secular traditions, customs and festivals that attract many visitors all year long. The destination has been named a Historic-Artistic Site, so it's worth getting lost in its streets—some of which you can see here.
What can you do near Morella?
Head to the historic capital of Els Ports and you'll find a beautiful, varied landscape filled with different plants and animals, forests, rocks, ravines, hermitages, stone streets, churches and palaces, all of which promise to make you feel like you are travelling back in time. It's also important to explore Basílica de Santa María, which art aficionados will love. Morella is listed as one of the most beautiful towns in Spain. See it and you'll understand why!
Cubierto
Max. 10º Min. 5º
Nubes altas
Max. 17º Min. 4º
Despejado
Max. 13º Min. 4º